3 simple reasons why you need to book a chimney sweep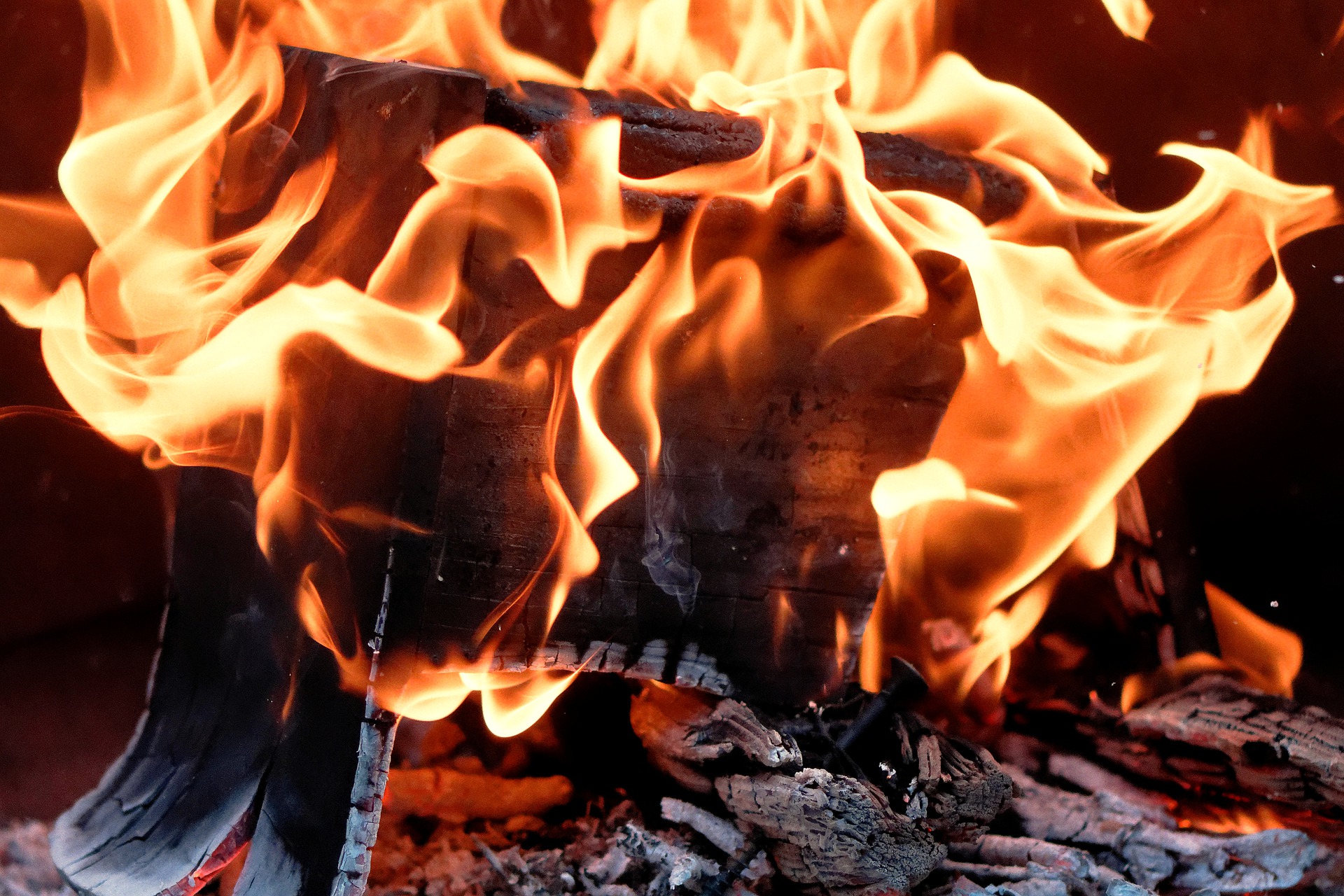 Colder times have officially arrived now that the season of Autumn is under way across the counties of Kent and East Sussex.
That means your chimney and indoor fireplace are going to be in constant use in the months ahead. Nothing beats the warmth of a fire and the cheerfulness that it brings. That's something certainly needed during these difficult times with the Covid-19 pandemic!
Here are three simple reasons why booking a chimney sweep ensures that you can safely enjoy a fire indoors this Autumn and Winter.
Less risk of carbon monoxide poisoning
Fire combustion produces gases including carbon monoxide (CO). This is a dangerous and invisible gas, which can block oxygen from reaching vital organs inside your body. If a chimney is blocked with soot, there is no way the gas can safey escape and it will seep back down into your room – to be inhaled by yourself or your loved ones. Regular chimney sweeping removes the soot and that allows CO to disperse safely.
2. Less risk of a dangerous chimney fire
James the Sweep has been inspecting chimney flues, as well as woodburners, open fires and gas fires, for more than 20 years. He's also removed a fair number of birds' nests in his professional career sweeping chimneys for residents and businesses in Kent and East Sussex. James is a member of the Guild of Master Chimney Sweeps. His experience means that any problems inside the chimney flue – subtle cracks, fissures, brickwork damage, etc – will be spotted. James will ensure that your chimney flue is fit for purpose all-year round.
3. Save money
The price (£60 standard charge) for chimney sweeping is offset by the huge savings made. Imagine the costs of a dangerous fire – not just to the infrastructure but also potentially to the lives of the inhabitants. Chimney sweeping ensures that indoor fires are a reliable, cost effective and safe method for heating homes or parts of homes. The low cost of a sweeping appointment cannot be compared to the costs saved (as well as the benefit to the environment!).
Book a chimney sweep with James the Sweep now! It's easy. Phone: 07587 134589. James the Sweep sweeps chimneys in Royal Tunbridge Wells, Tonbridge, Southborough, Pembury, Paddock Wood, Maidstone, Orpington, Sevenoaks and Crowborough.