About James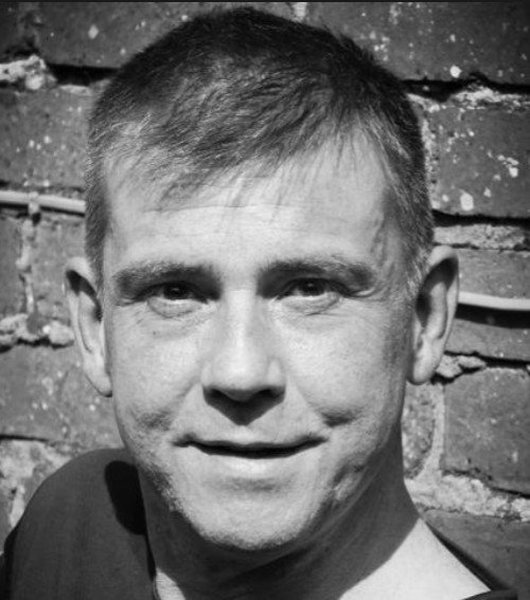 James Hughes has worked in the chimney care trade for more than 20 years in Kent. He has got to know residents very well in that time and a number of his customers have chosen James as their favoured sweep for many years. James is also passionate about the future of the chimney sweeping trade and his wisdom is often called upon by younger sweeps keen to learn all aspects of sweeping.
James has diverse interests when he is not sweeping. He loves living in Southborough and considers himself a proper Kentish man. James the Sweep officially supports youngsters with sponsorship in the Tunbridge Wells Ladies Football Team and the girls wear soccer outfits with the James the Sweep logo. Local issues in T Wells concern James and he's never afraid to voice his opinion on the latest planning development or parking matters, or similar.
James also loves travelling, and he's a keen and properly qualified diver. He's dived in deep water all over the world – and even helped police investigations. Chimney sweeping, however, is his real interest. More than a job – a calling!