Sevenoaks
Great news! James the Chimney Sweep is available to work in the Sevenoaks, Kent, TN13 area, remember I can help you with any of the following:
James is a HETAS approved chimney sweep.
If you have any queries about chimney sweeping, or a related matter, We'd love to hear from you. Pick up the phone, email, text – whatever suits you and contact us TODAY!
Rates
You will find our rates fair and competitive. We like to be paid for the work we do, and no more than that!
Standard sweep for woodburning stoves and open fires: £60 [Price includes a full sweep, smoke test and issuing a certificate approved by the Guild of Master Chimney Sweeps].

Bird's nest removal: £100 per first hour and thereafter £60 per hour if the job is complex. *Please note the bird's nest is left with the customer for disposal.
Notes: Big discounts apply for booking multiple sweeps in the same location. Clean, fresh dust sheets are used on every sweep.
Did you know? James the Sweep is a registered member of the respected Guild of Master Sweeps.
About Sevenoaks
Sevenoaks is known for West Heath School where Diana, the Princess of Wales, the late mother to Princes William and Harry, was a pupil. The local master chimney sweep is James the Sweep who conducts fire risk assessments of chimney flues, woodburners, gas fires and open fires – as well as sweeping flues and clearing out birds' nests. Located within Sevenoaks District on the western side of Kent, Sevenoaks began as a village but developed a lot in the 15th century thanks to the influence of the local manor – Knole House. The town eventually formed within the main junction of two main directions from Greensand Ridge to the north of the county, crossing Kent from west to east. Today, the town of Sevenoaks has a robust high street and Bligh's shopping centre. RotoSound is a local employer of note. A music string manufacturer whose strings have been utlised in instruments favoured by musicians known on a global basis: Brian May, Peter Townshend and Jimi Hendrix. Another royal connection is Timothy Lawrence, the former husband of Princess Anne. He was a pupil at Sevenoaks School. Sevenoaks is a brilliant location for reaching other parts of the South East: London, Sussex and, of course, Kent.
Sevenoaks was bolstered in terms of development when the road was turnpiked in 1709. The River Darwent is nearby in the north, which wends its way across the North Downs. There are beautiful lakes in the local rural area.  Sevenoaks suffered a mishap in the Great Storm of 1987 when six oak trees, from which the town gets its name (there is evidence to suggest oaks have been present since about 800AD), were blown over and just one tree remained. The trees, planted in 1902 for Edward VII's coronation, were located near the Vine cricket ground, named after a vineyard planted by a former Archbishop of Canterbury. The trees were replanted and in fact, there are now eight oaks in the vicinity because the seventh oak, thought to be damaged, actually made a full recovery. Cricket, interestingly, has been played in Sevenoaks since 1734. A nugget of sporting historical fact is that the middle stump, now commonly used internationally and nationally in the game, happened after 'Lumpy Stevens' bowled out Mr John Small three times during a cricket match in Sevenoaks by focusing on the gap between two stumps common at the time. So a middle stump was added to make the game fairer. Sevenoaks has, therefore, had a big impact on the game of cricket with this small but significant change.
Sevenoaks has a high standard of provision for education with a good number of schools catering for pupils of all ages. Four state primary schools serve younger pupils within the Sevenoaks area and there is a mixed secondary school, from the state sector, called the Knole Academy, which was formed from Bradbourne School and Wildernesse School in 2009. Trinity School, a Christian free school, is situated on the Seal Hollow Road, which is to the north-east of Sevenoaks. The same road is also the location for a grammar school. Independent schools are also represented well in Sevenoaks, with preparatory schools including New Beacon Preparatory School, Sevenoaks Preparatory School, Solefield School for boys and Walthamstow Hall. There is also Sevenoaks School, which is a day and boarding school for both sexes.  Residents in Sevenoaks where chimney sweeping is done by James the Sweep inhabit a lovely range of homes. Street names are somewhat intriguing such as Seal Hollow Road, Kippington Road, Granville Road, Hitchen Hatch Lane and the solid-sounding St Botolphs Road, London Road, Pembroke Road. Then there is St Johns Hill, following the A225 route, which wends off to Sevenoaks Hospital. Meanwhile, Bradbourne Vale Road, for the A25, concurs with the Bradbourne Sandpits Recreation Ground and Lakes. Roads nearby include Bradboune Park Road, Robyns Way, Pontoise Close, Oakdene Road, Betenson Avenue and Hill Crest.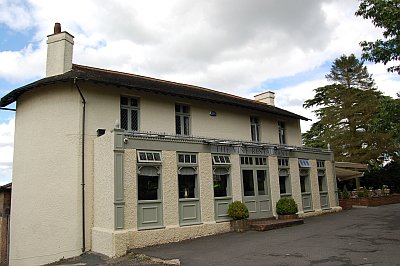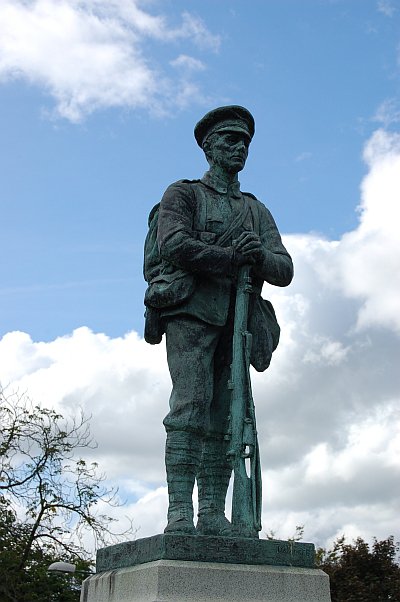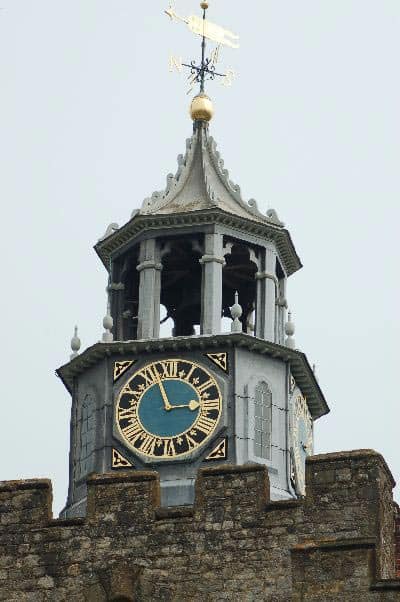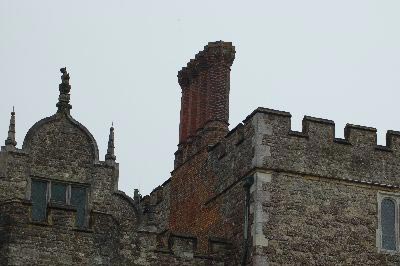 Looking for a chimney sweep in Sevenoaks, Kent?
James the chimney sweep covers the whole of Sevenoaks and surrounding villages.
Places near to Sevenoaks that we also cover