Sit beside your fire indoors and think…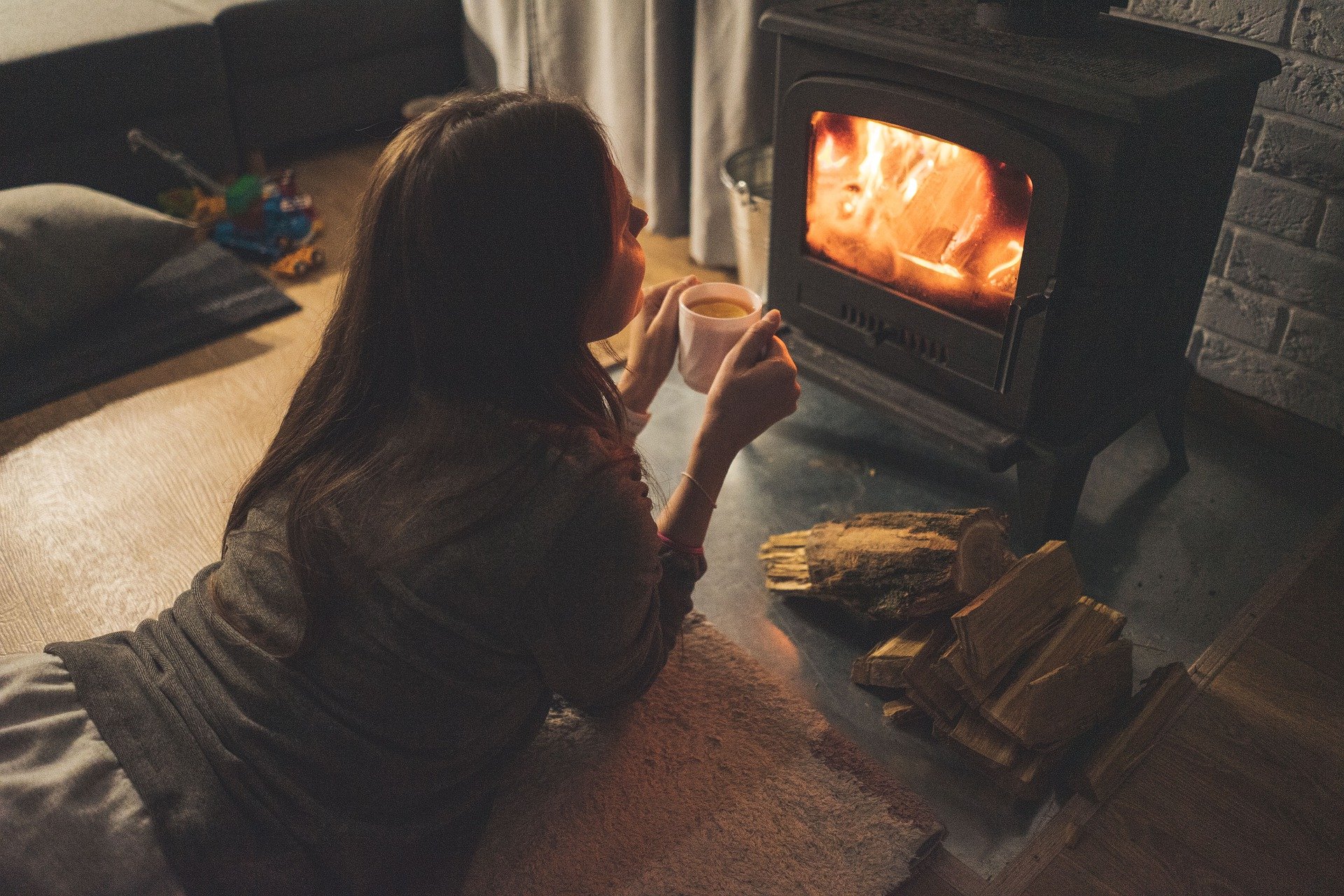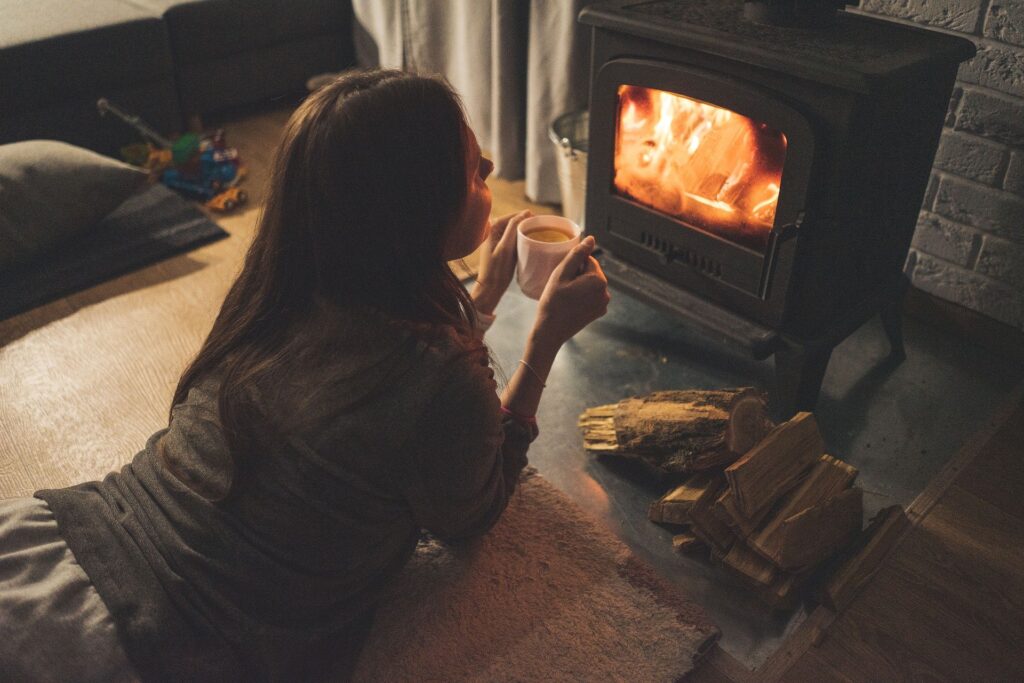 Why is fire so mesmerising? Why do we love staring into the beautiful flames of red, orange, purple, blue – getting absorbed in our private thoughts?
(more…)
Dear customers: Thank you for giving high star ratings for my chimney sweeping business!


Recommended. That's such a powerful word loaded with meaning. When it comes to chimney sweeping it means booking the services of a fire safety professional who knows what they are doing. That's why customers in Royal Tunbridge Wells, Southborough, Tonbridge, Maidstone, Sevenoaks, etc. book regular chimney sweeping appointments with me (James the Sweep). They know that I provide a robust fire and carbon monoxide safety assessment, related to appliances and open fires at their property, conduct thorough sweeping as needed, and with CCTV inspections when needed; and also provide extra functions such as bird's nest clearance, or advice on chimney cowl fitting – or even direct chimney structure remedial works if relevant. My overall aim at all times is to keep the customer safe, so that he or she can enjoy their wood burning stove, or gas fire or whatever set-up the indoor fire may be.
(more…)
Join me in supporting Carbon Monoxide (CO ) Awareness Week 2021 – protect lives!
I am inviting all my customers to join me in supporting Carbon Awareness Week 2021 – if you are aware of CO risks in your home or business premises, it will help to protect lives.
(more…)
Bird flu incidents – don't let birds nest in your chimney!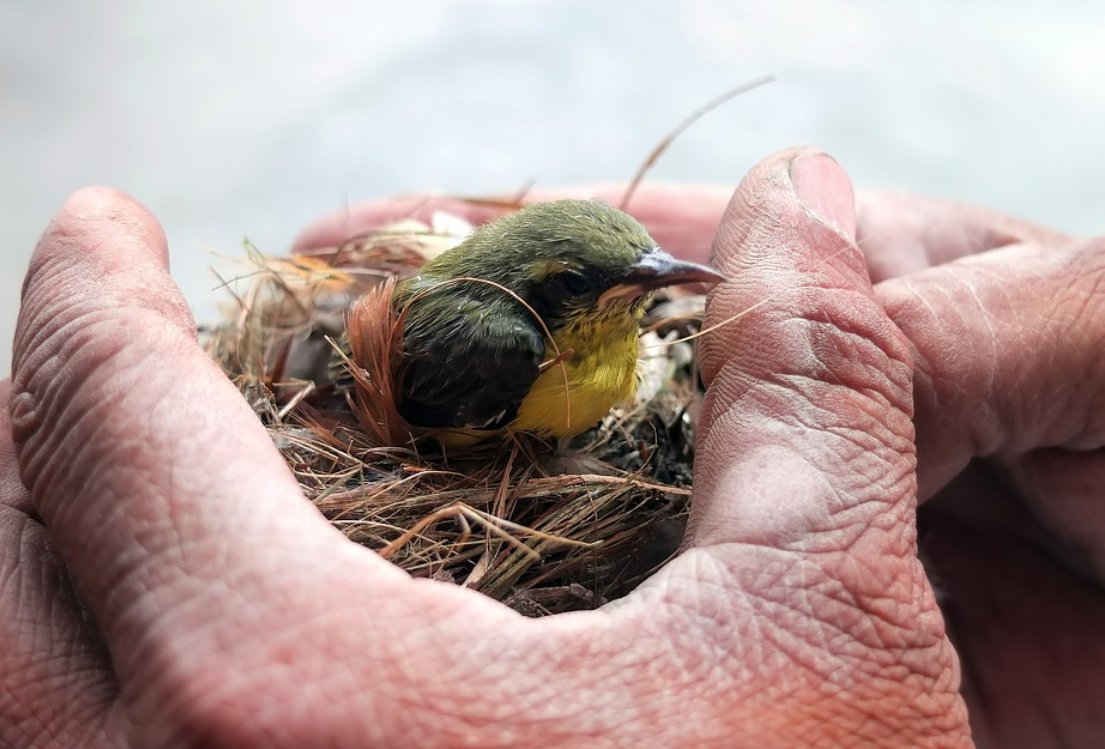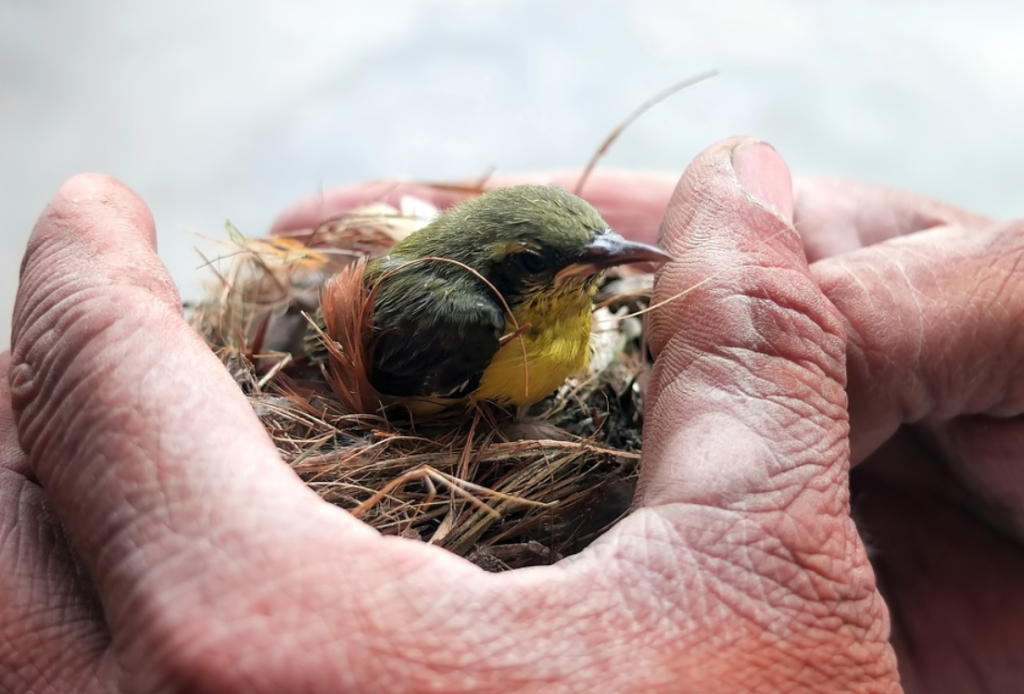 Bird flu incidents are being reported on the national news and if you have a bird's nest in your chimney, it's sensible as a health precaution to ask me (James your chimney sweep) to remove the nesting material, which is a fire hazard. Defra, the Government department, has listed a number of events where HPAIV H5N1, aka bird flu, was detected in swans and captive poultry: pheasants, gulls, a mute swan, a Eurasian curlew, a Whooper Swan and Greylag goose, in various locations across Britain.
(more…)
Stay safe during Firework celebrations in Kent!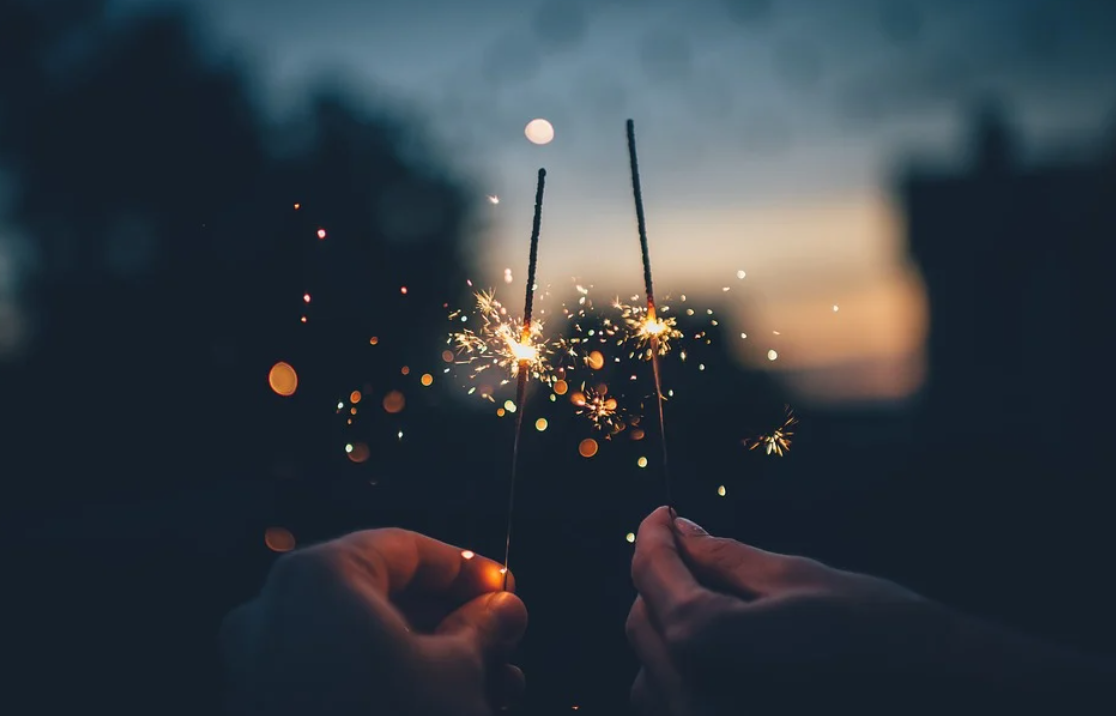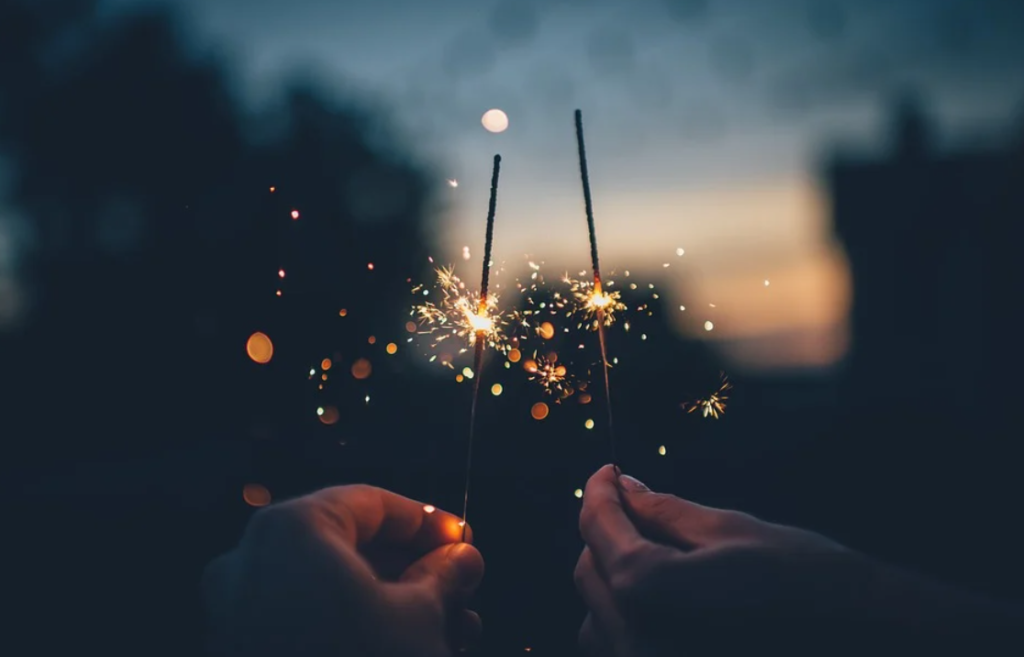 I hope you are having a fantastic weekend celebrating Bonfire Night with fireworks lighting up the skies of Kent this weekend!
This is definitely the season when we enjoy the glow of fires to take the nip out of the cold air. Please do keep safe and don't take risks with fireworks, bonfires – or indoor fires. Follow the manufacturer's instructions for fireworks and make sure everyone is at a safe distance. Bonfires are also potentially dangerous so be very careful with kids and vulnerable people. If you want advice about safety and fireworks – ask Kent Fire & Rescue Service.
(more…)
3 perfect reasons why your woodburner helps to solve the climate crisis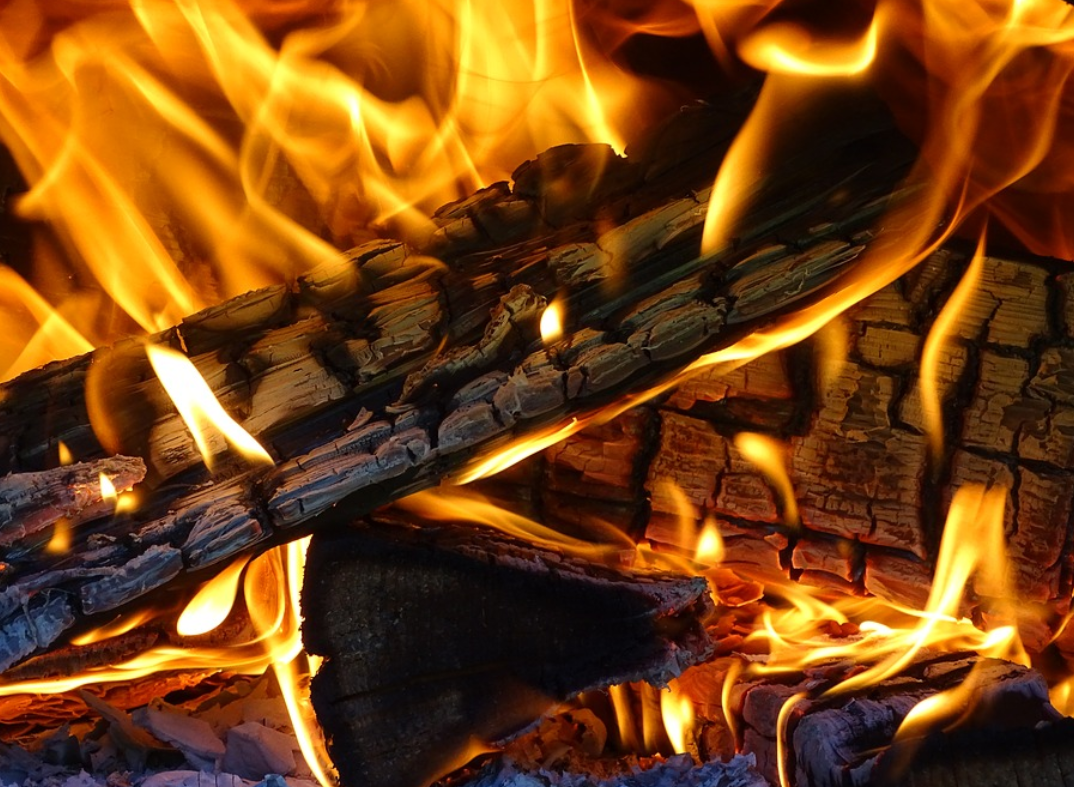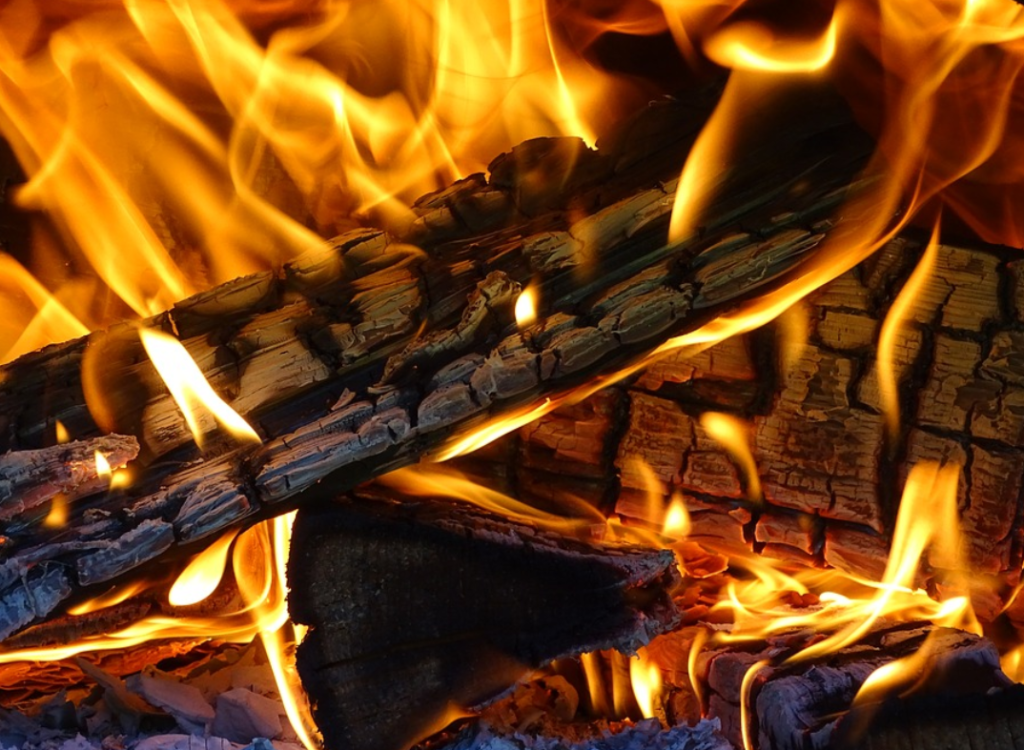 World leaders are meeting this weekend to discuss the climate crisis as scientists warn the world is heating up – and solutions are desperately needed but did you know that scientific evidence points to wood burning appliances being a climate friendly source of heat for householders in Tunbridge Wells?
(more…)
Cosy fireplaces are a MUST for people in Kent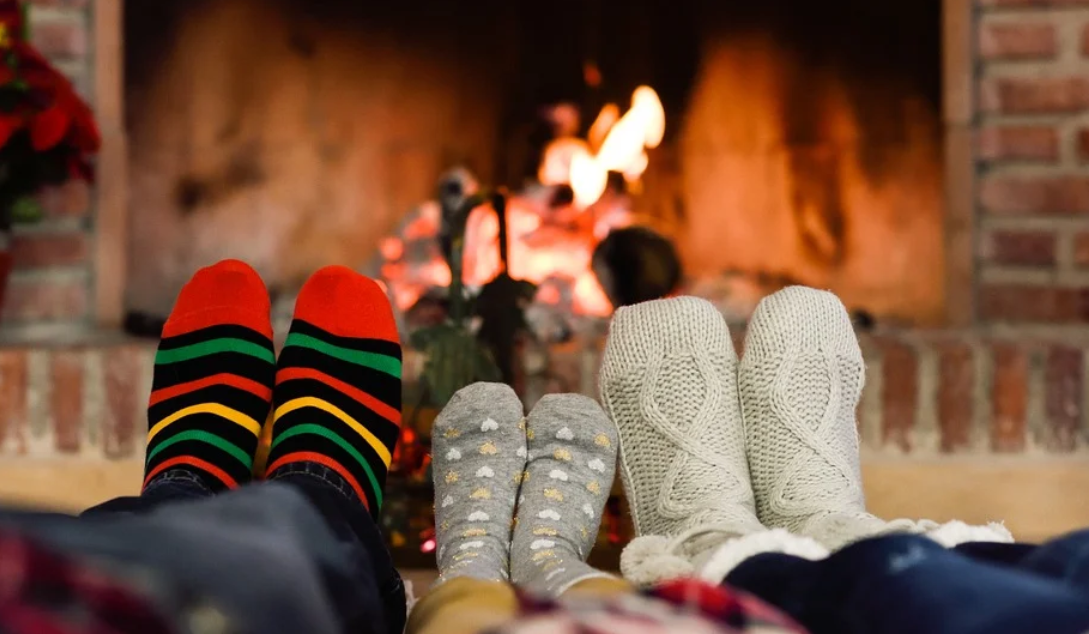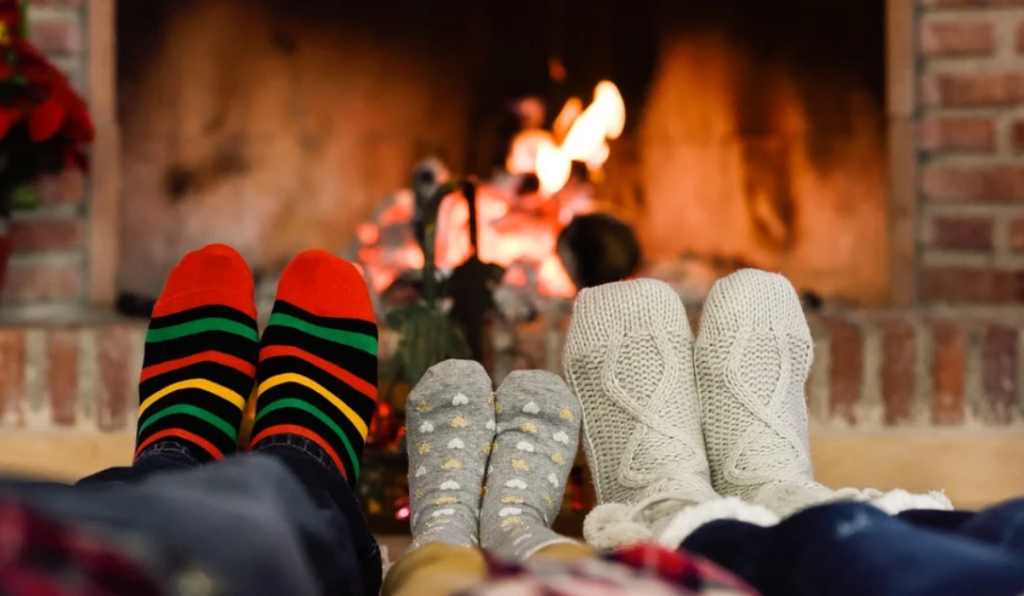 Kent, aka the Garden of England, is such a wonderful place to live and work – I count it a privilege to be the county's highest-rated master chimney sweep.

Royal Tunbridge Wells, our flagship town, is one of the main locations where I sweep chimneys; as well as Tonbridge, Southborough, Maidstone, Orpington, Pembury, Paddock Wood, Hadlow, Sevenoaks, and all areas in between including the East Sussex town of Crowborough, just over the county border.
(more…)
The worst cold ever?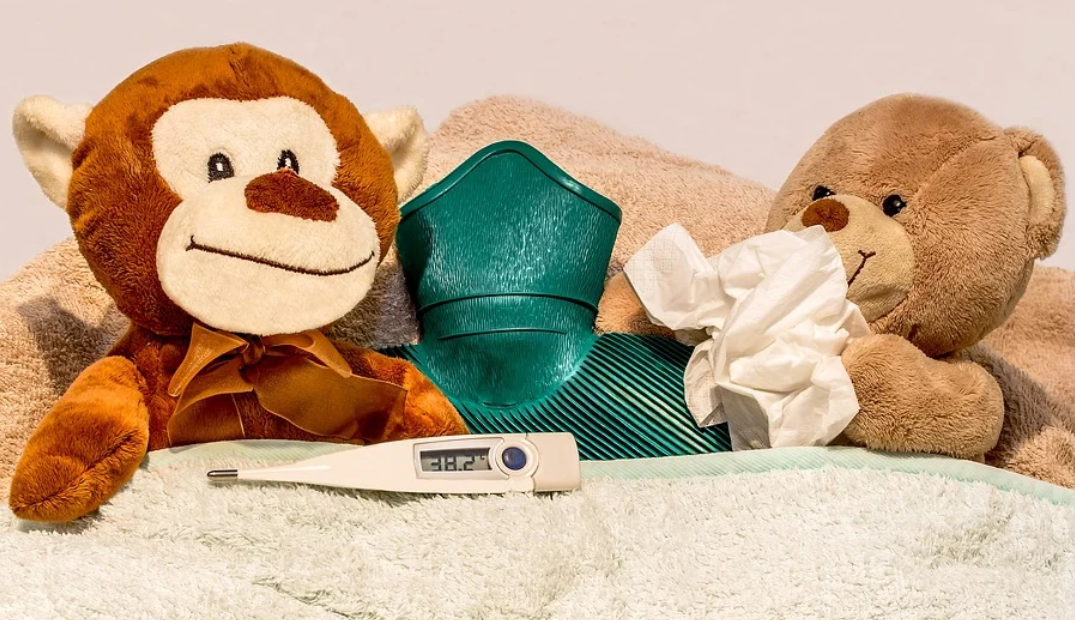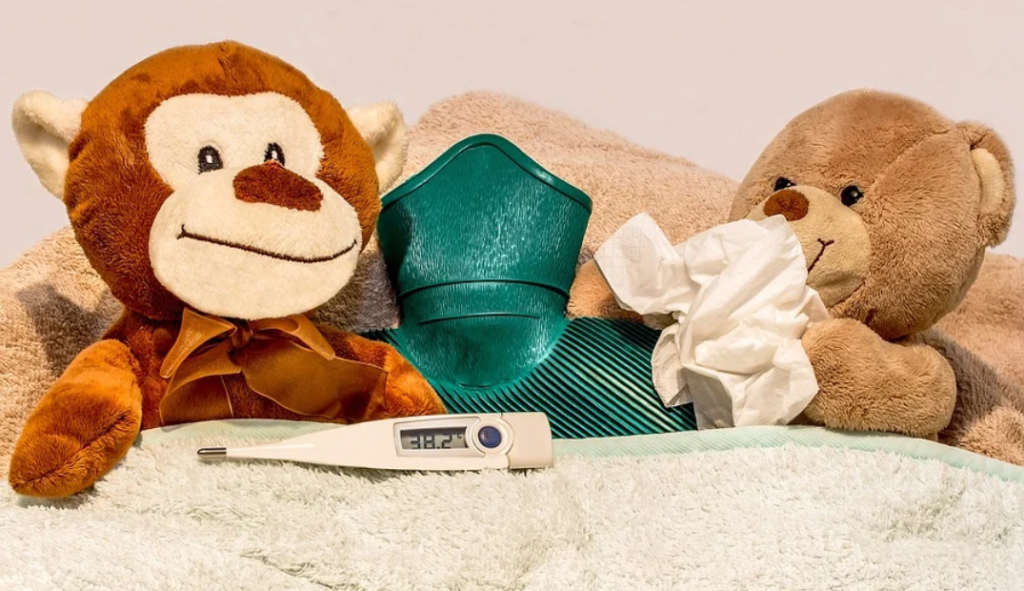 Everyone's talking about the 'worst cold ever' affecting people across Kent, from Tunbridge Wells to Southborough to Sevenoaks to Orpington you can hear people coughing and sneezing, and see folk bent over bowls with towels on their heads, inhaling steam for hour after hour… and it's not Covid.
(more…)
Stay in touch with James your local chimney sweep covering Tunbridge Wells & Kent!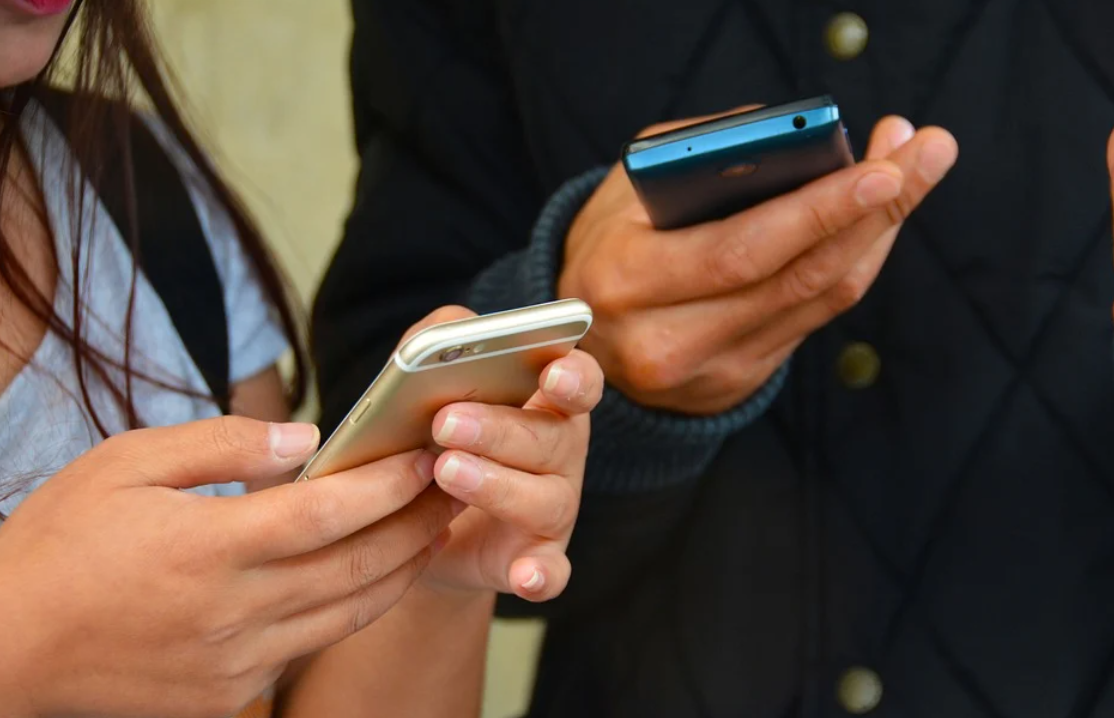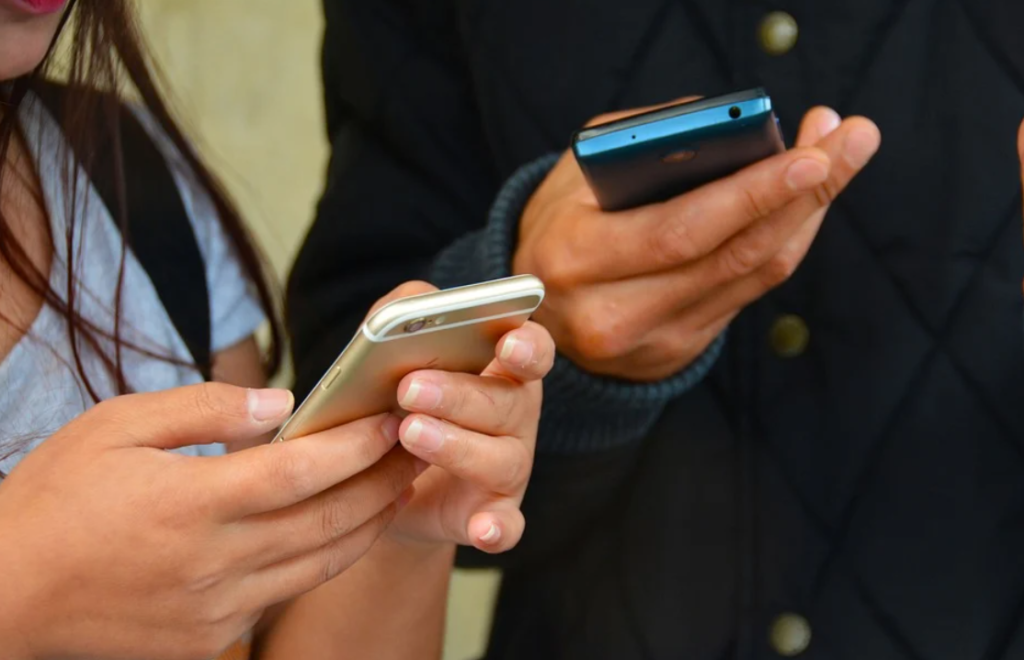 I've been receiving a lot of enquiries about chimney sweeping services in Kent from new customers via Facebook recently – it's a great method of communication.
(more…)
What fuel should you burn in your woodburner?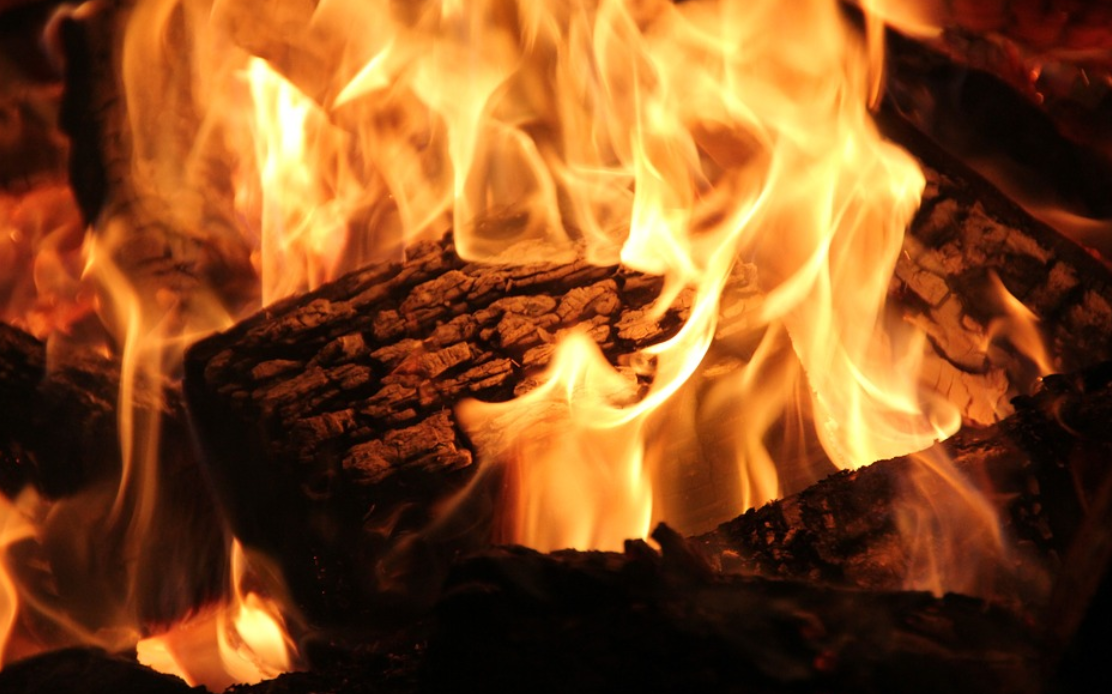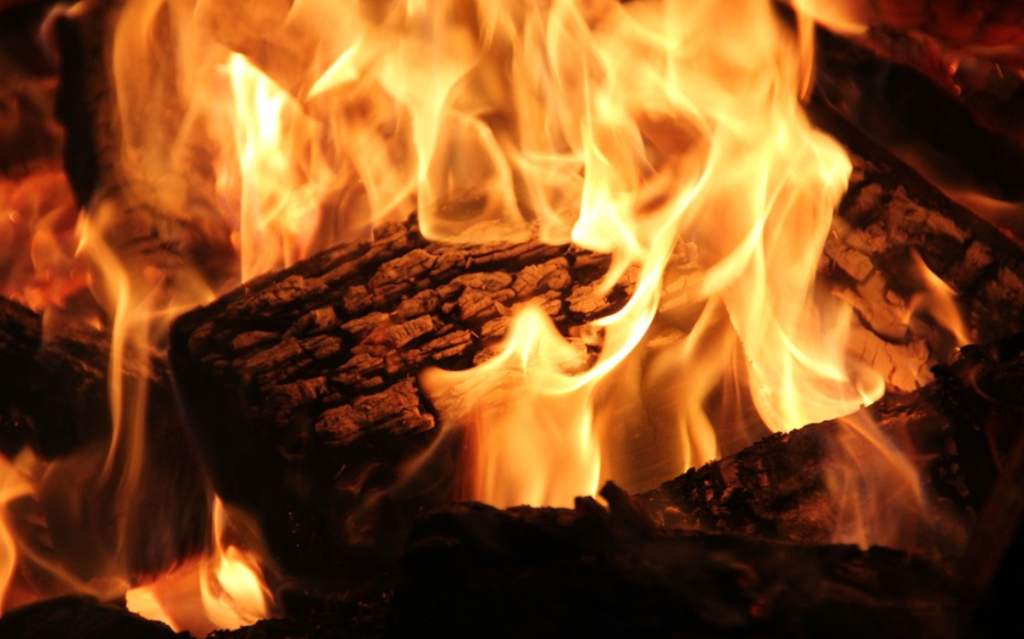 As residents across Kent, from Tunbridge Wells to Southborough to Maidstone, stoke up their woodburners ready to enjoy in the colder months, with a swept chimney – a pressing question on every consumer's lips is simply this: what fuel is best to use in my wood burning appliance?
(more…)
'Get your chimney swept' – warning issued by Kent Fire & Rescue Service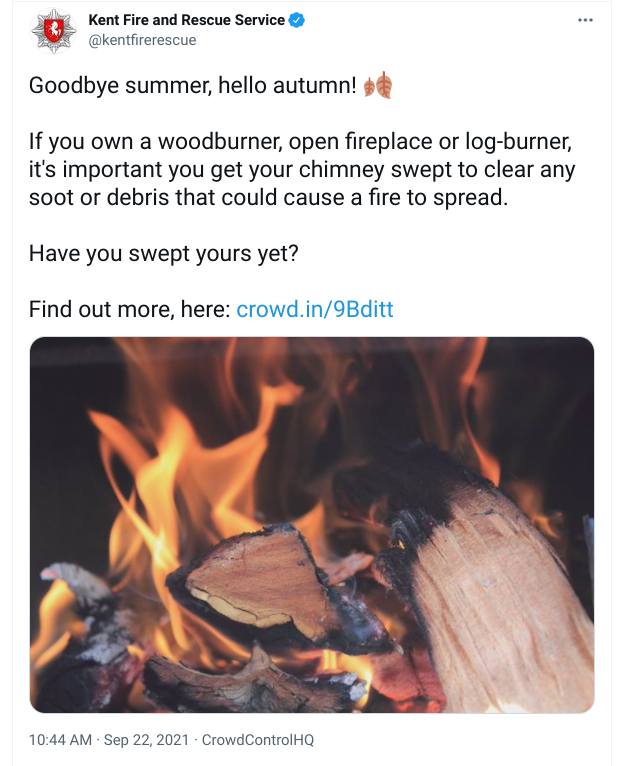 Kent Fire & Rescue Service, saving lives in Tunbridge Wells, Southborough, Tonbridge and other areas of the county, has called on residents to get their chimney swept now that the colder season has arrived.
(more…)
When's the right time to sweep your chimney?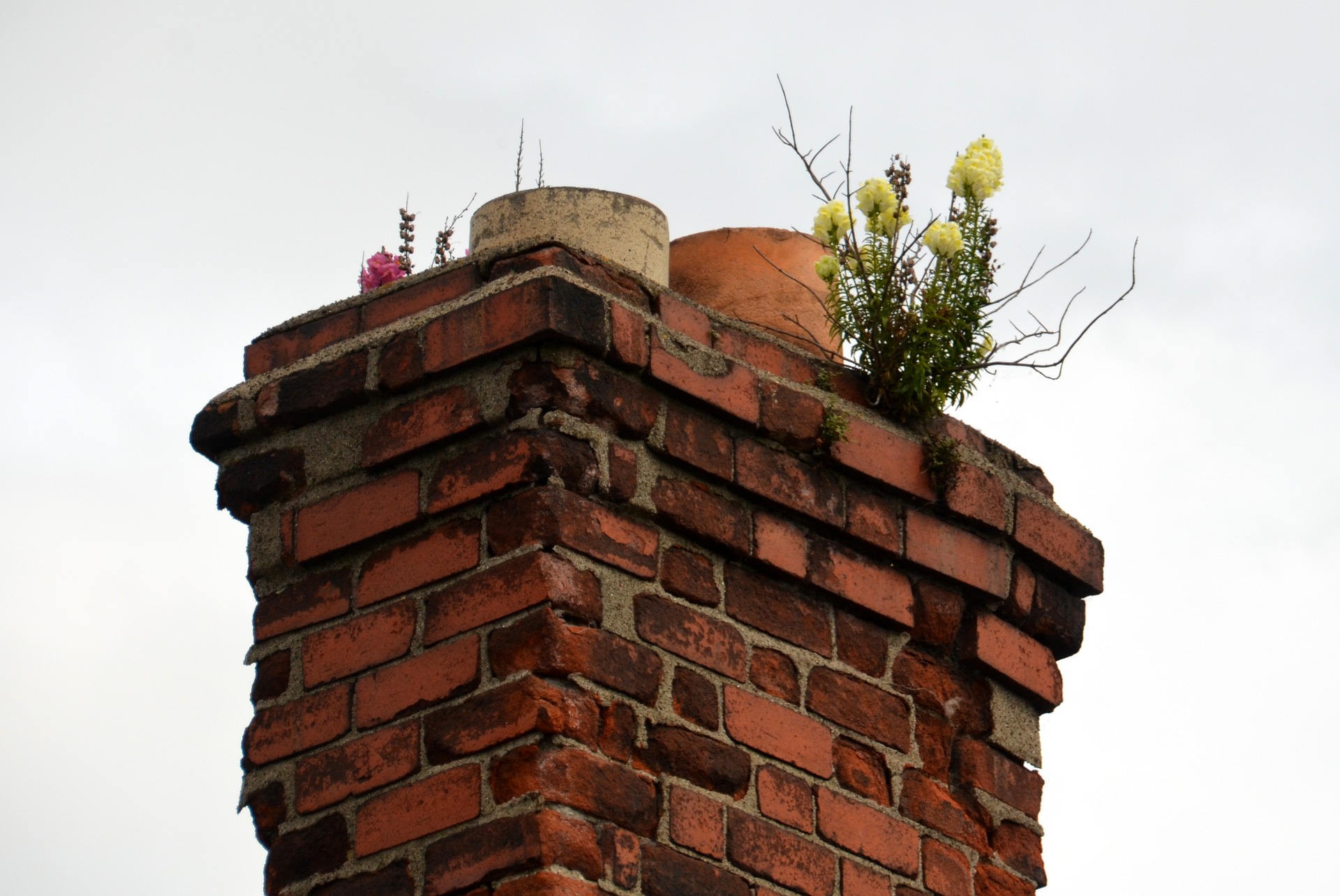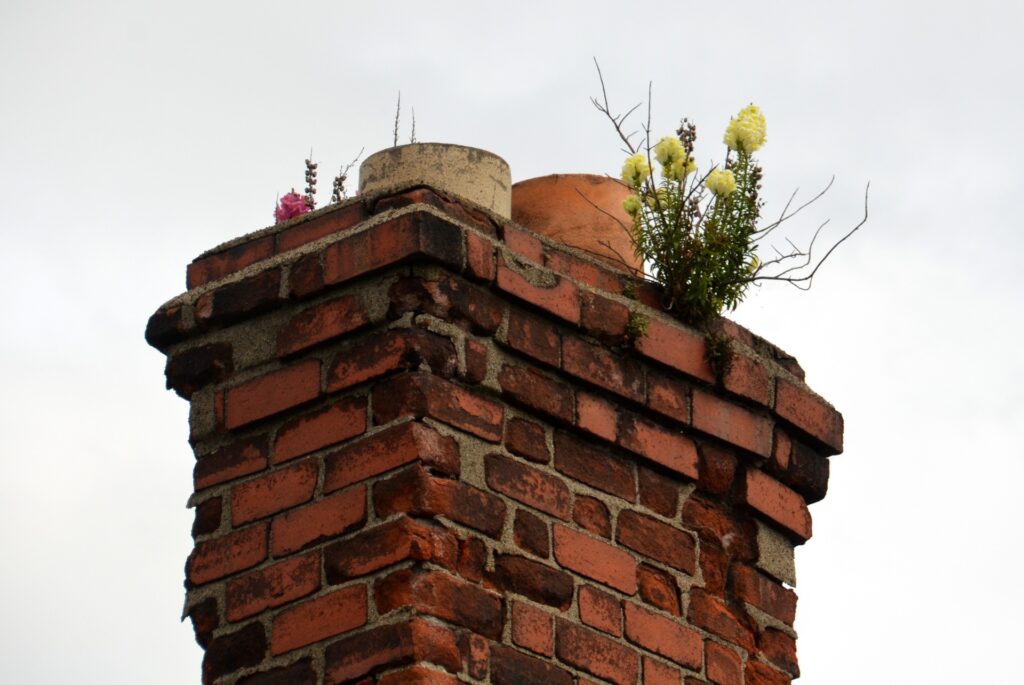 Now! That's when you should book a chimney sweeping appointment with me (James the Chimney Sweep) if you live in Royal Tunbridge Wells, Southborough, Tonbridge, Maidstone, Sevenoaks, Pembury, Orpington, Paddock Wood or Crowborough. I am the master chimney sweep for the Tunbridge Wells area.
(more…)
How do you know when your chimney needs sweeping?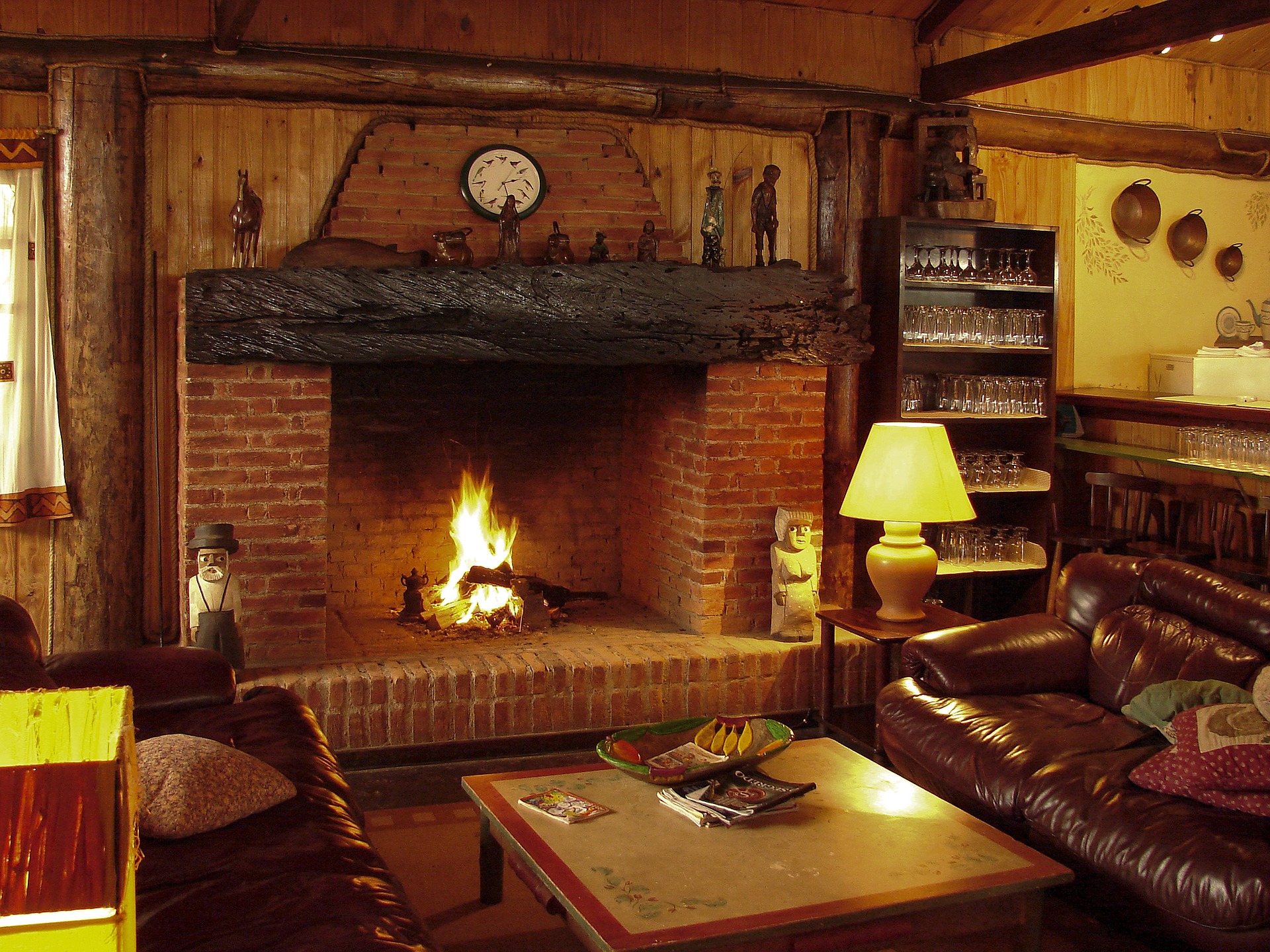 It's a very important question for every household – how do you know when your chimney needs sweeping?
(more…)
Book a chimney sweep in time for Autumn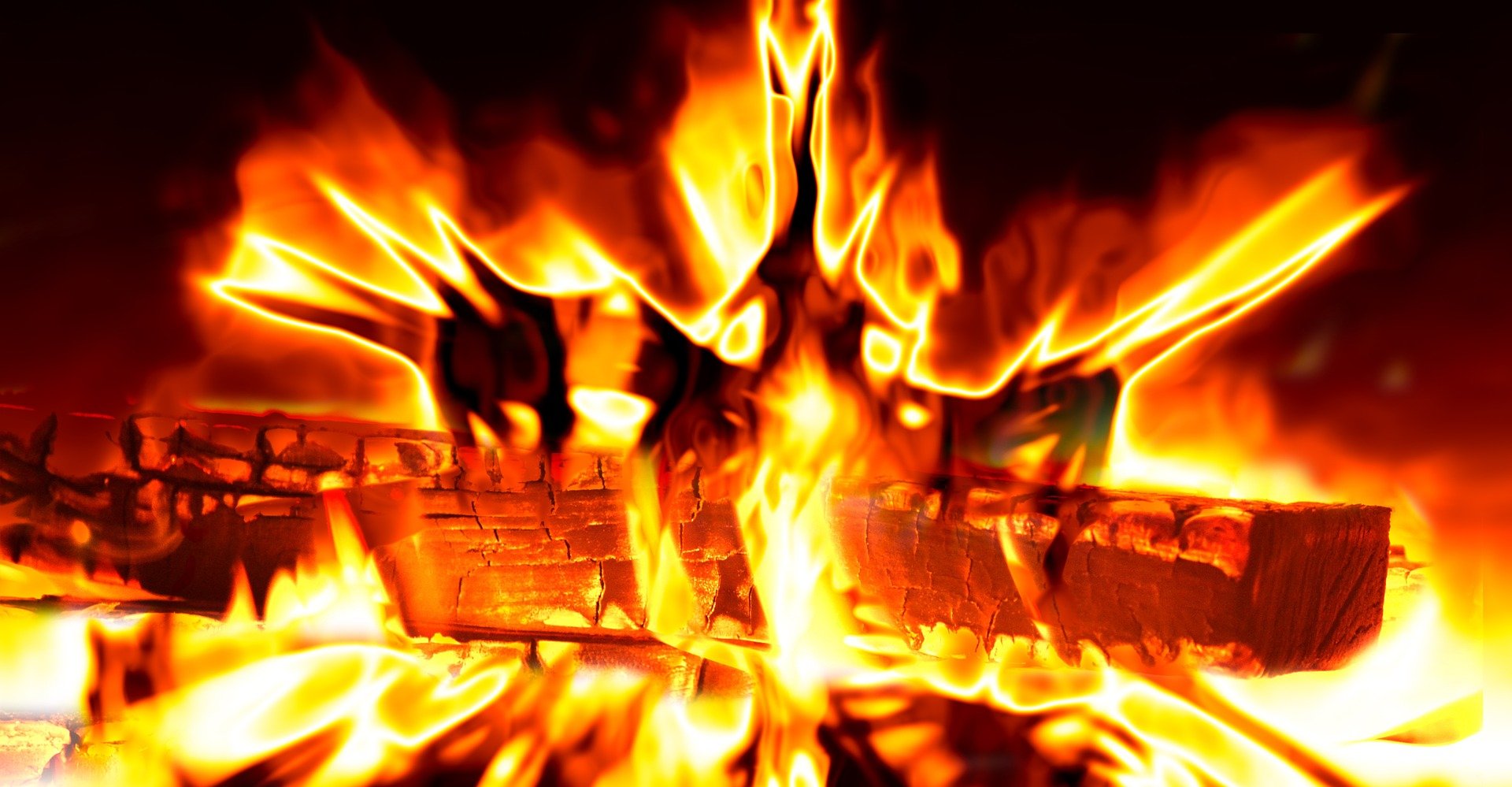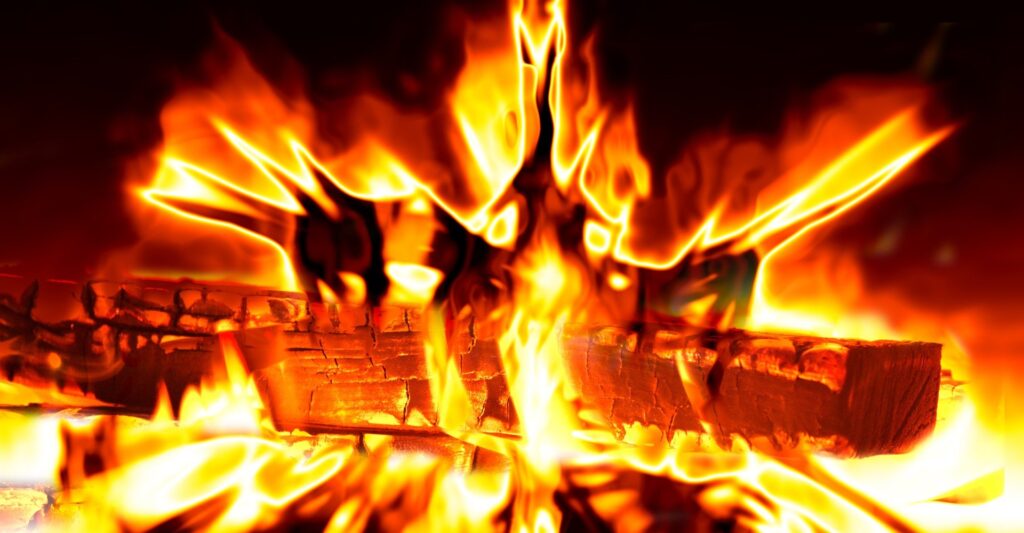 September is here and that means Autumn is VERY close if you want a chimney sweeping appointment.
(more…)
Chimney sweep near me – in Hildenborough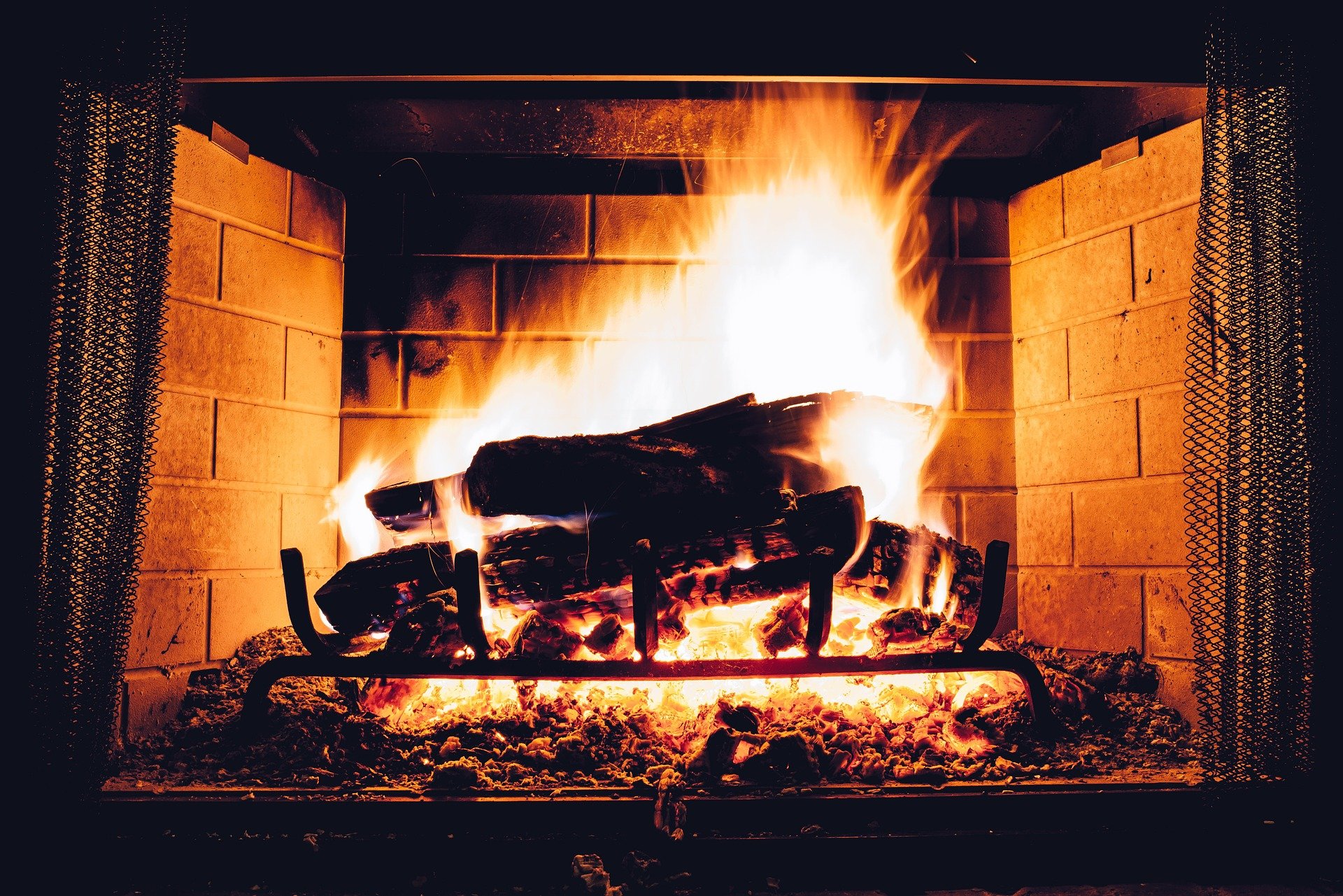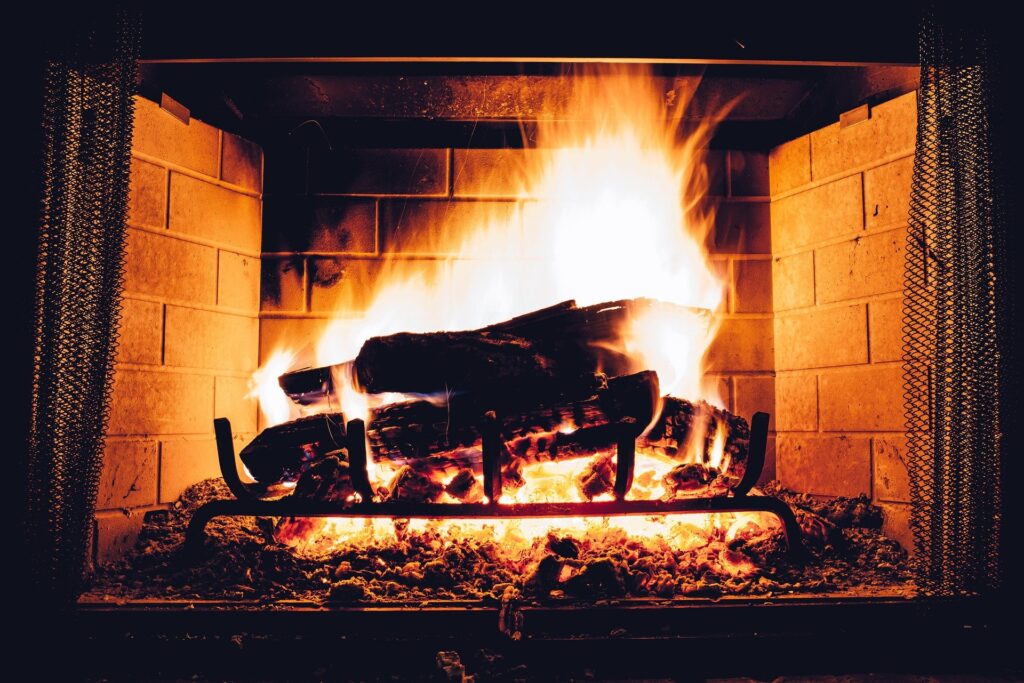 'Chimney Sweep Near Me' is often the first thing you'd type into Google or similar search engine when you want the top chimney sweep in Hildenborough TN10/TN11 or wherever you live in Kent. For chimney services in Hildenborough (although it's true there are a number of chimney sweeps in Hildenborough) I offer a highest rated professional chimney inspection service in Hildenborough. That means inspecting and sweeping chimneys for residential and commercial buildings.
(more…)
Stig of the Dump in Kent – fireplaces and chimneys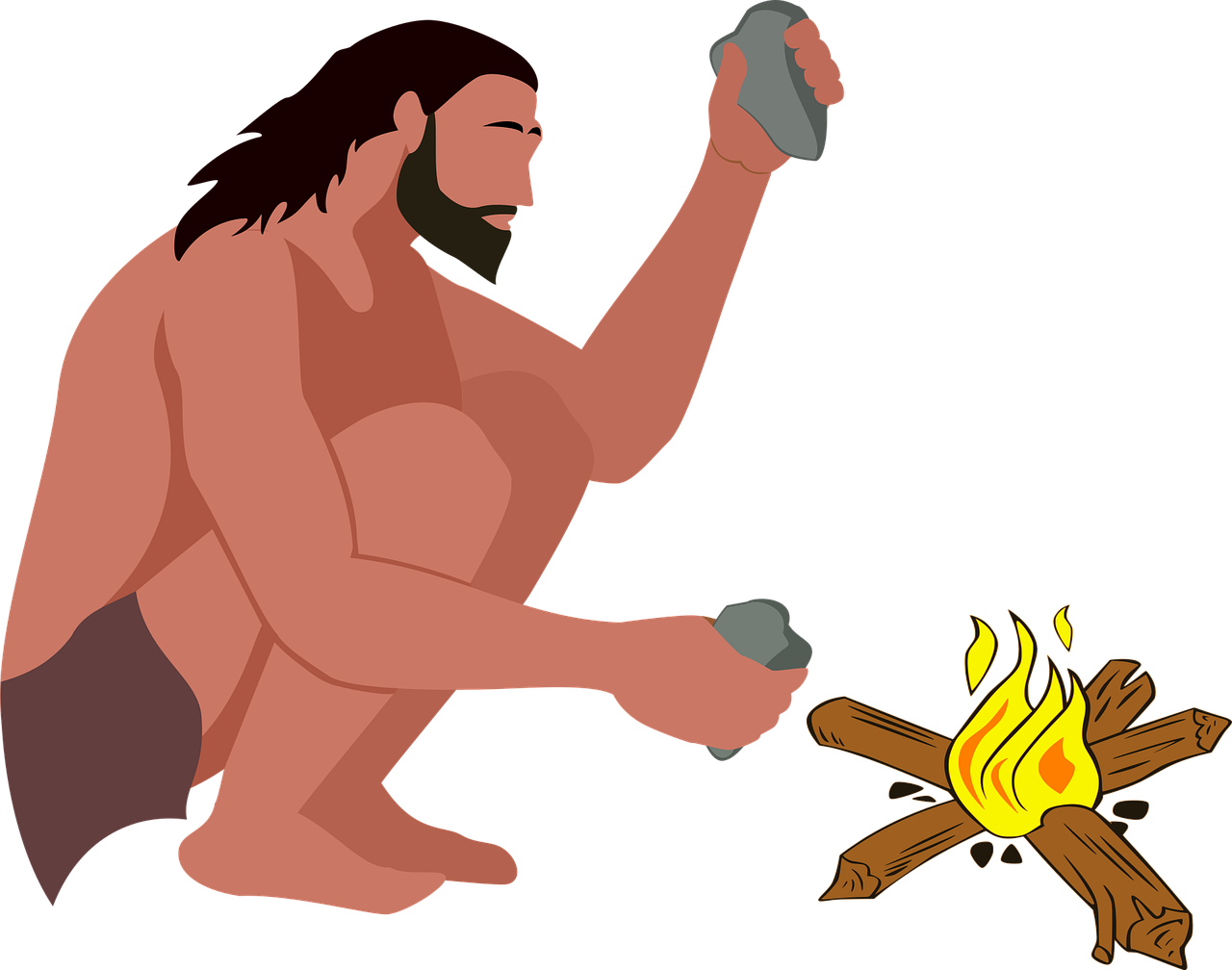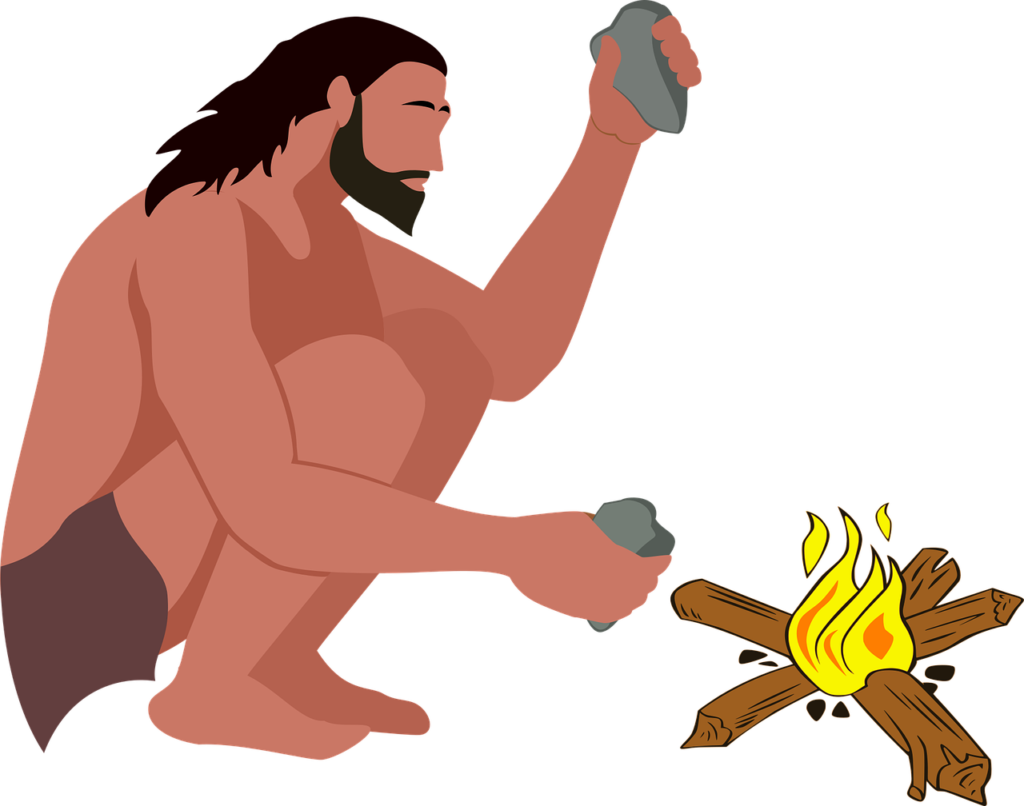 Fires and chimneys are strong visual props in the Stig of the Dump, the timeless children's classic – but did you know that both the book and the late author (Clive King) have strong connections to the county of Kent?
(more…)
What does a modern chimney sweep look like?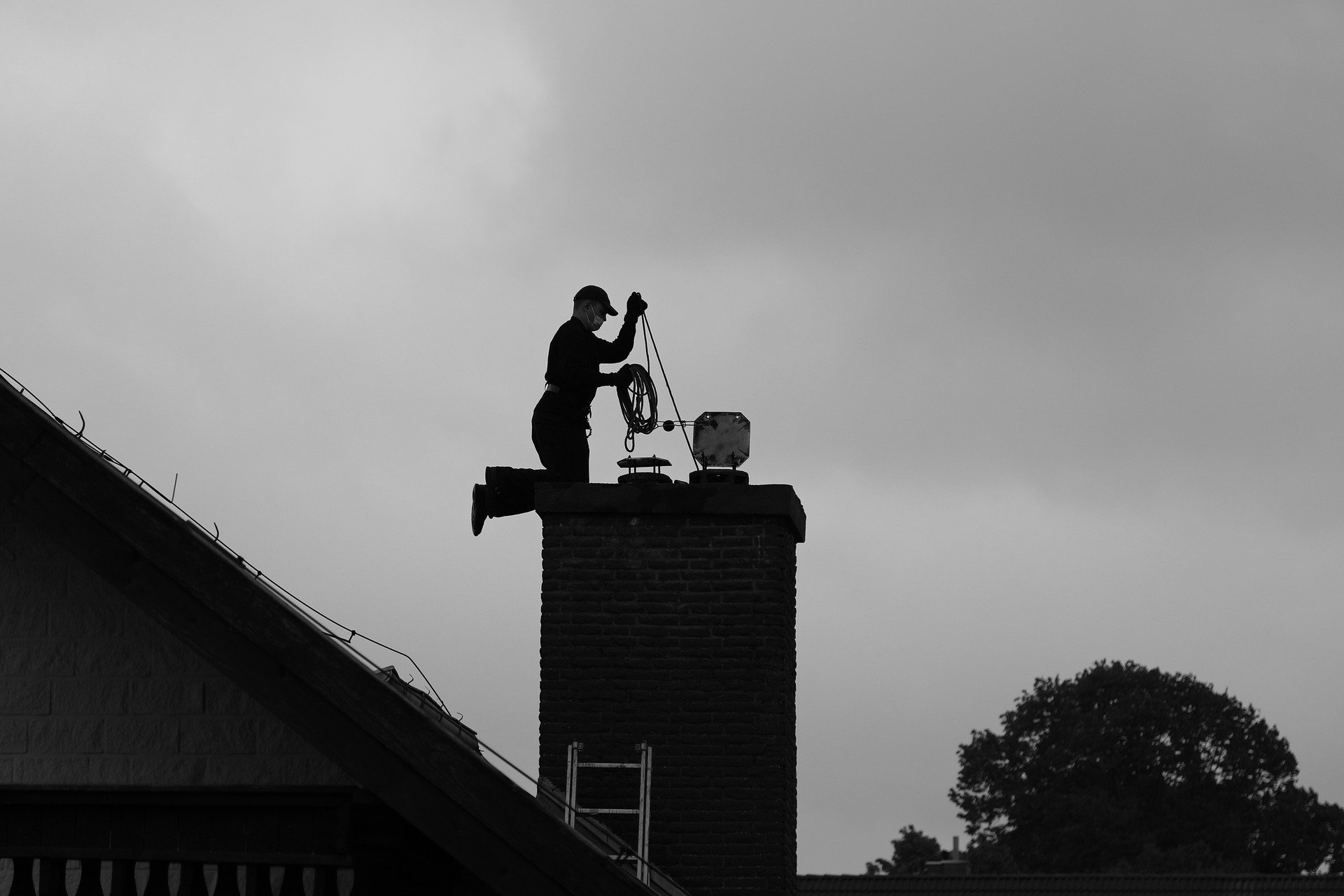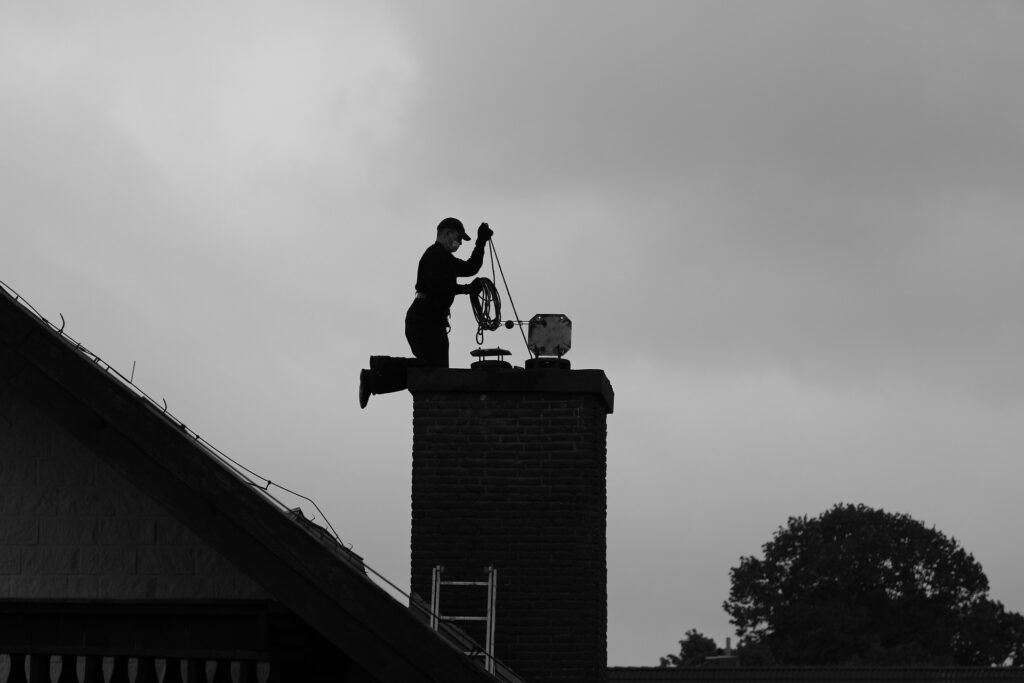 It's curious how some people react when I tell them I'm a chimney sweep. 'Oh really? Do they still exist?'… is the kind-of reaction from this minority. I guess that's because it's such an ancient trade and they tend to think of Victorian chimney sweeps or Ol' Bert from Mary Poppins. It can surprise them that sweeps are still engaged in work. These people tend to fall into two categories: those who don't have an indoor fire, or those who do have an indoor fire but don't realise chimneys need regular sweeping.
(more…)
Dedication to the chimney sweeping trade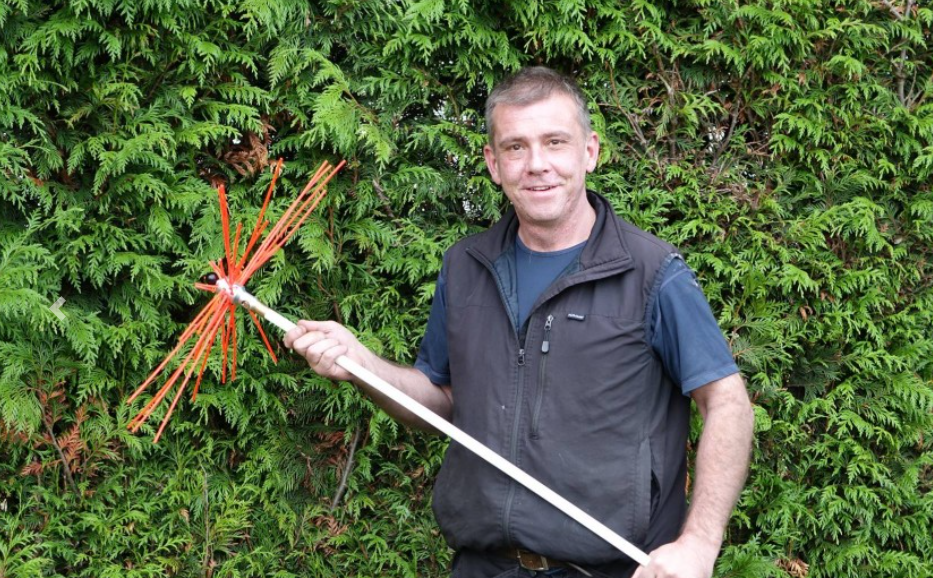 Becoming a chimney sweep takes dedication to the trade and a lot of time learning safety aspects in all matters related to flues as well as woodburners, open fires and gas fires.
(more…)
To sweep or not sweep your own chimney?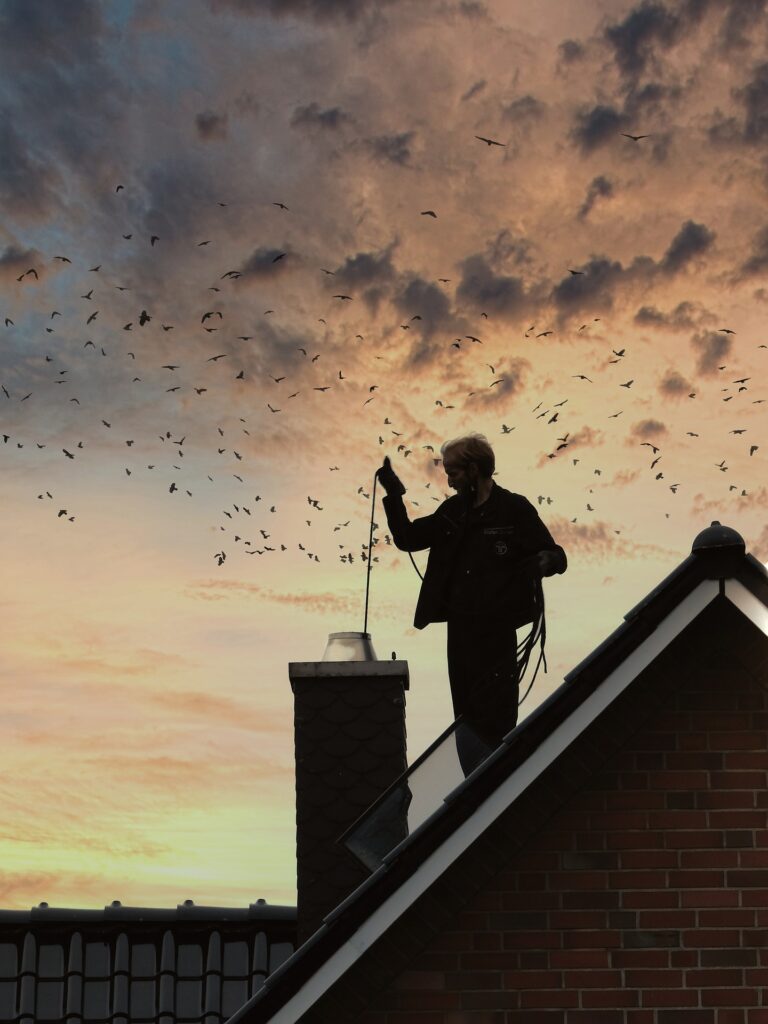 A question I am occasionally asked by customers is: 'Can I sweep my own chimney?' and 'How long does it take to sweep a chimney?'
(more…)
Bird's nest in chimney? Removal, prevention and advice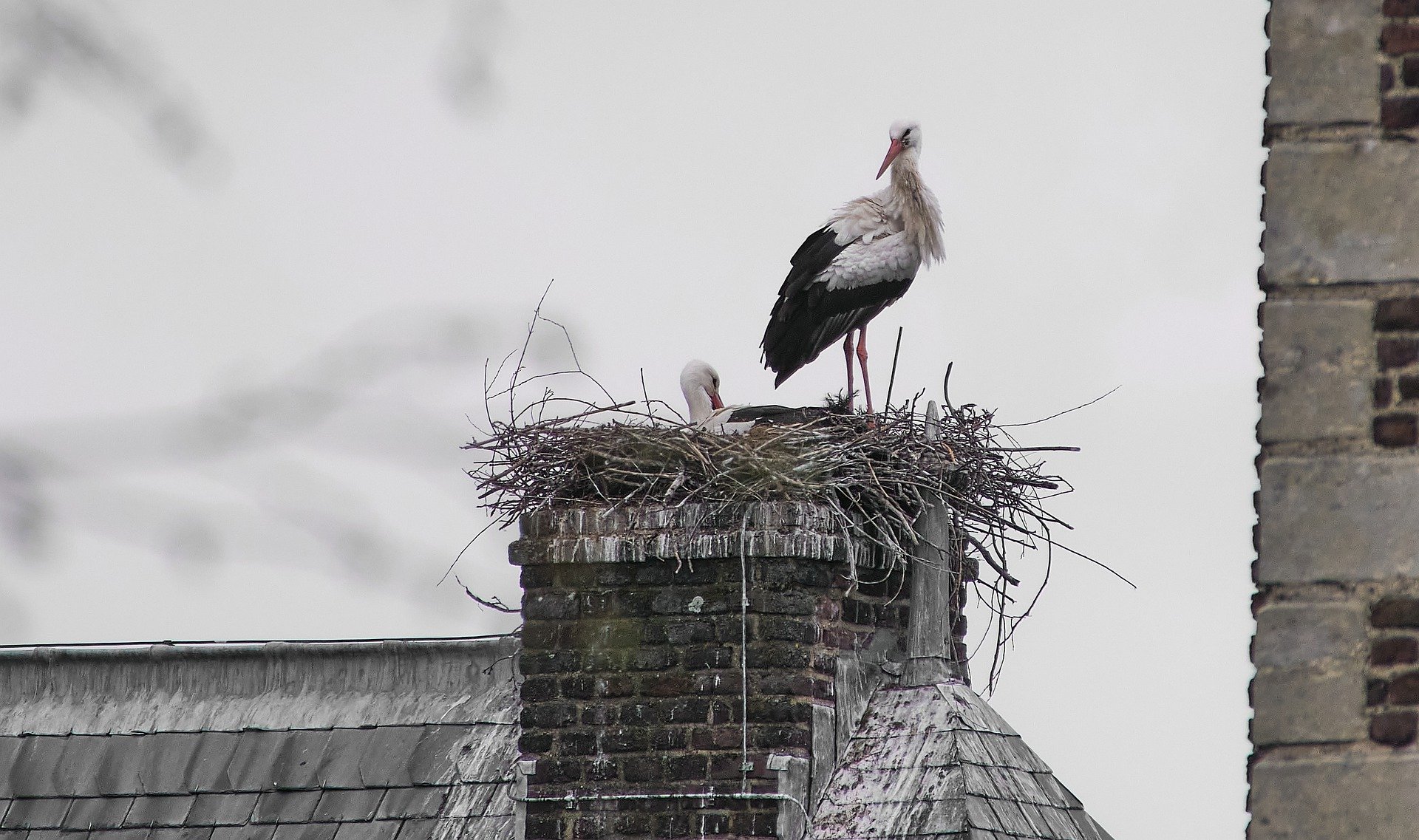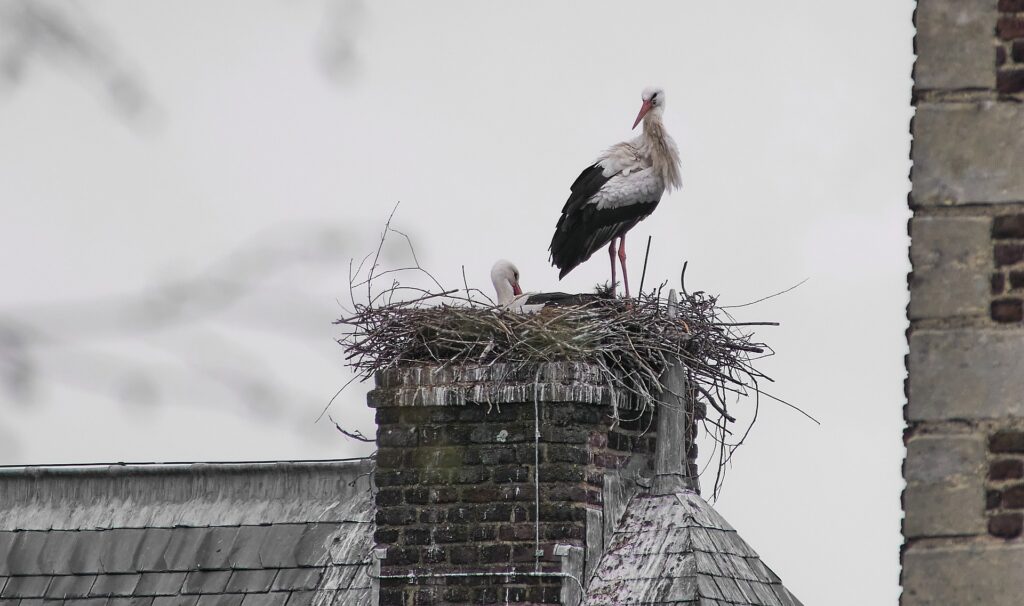 Expert advice from a master chimney sweep on bird's nest removals, birds nest detection and how to prevent birds nesting in your chimney.
(more…)