Roast beef, climbing boys and 'rosbifs' – a little history as we tuck into carveries in T Wells!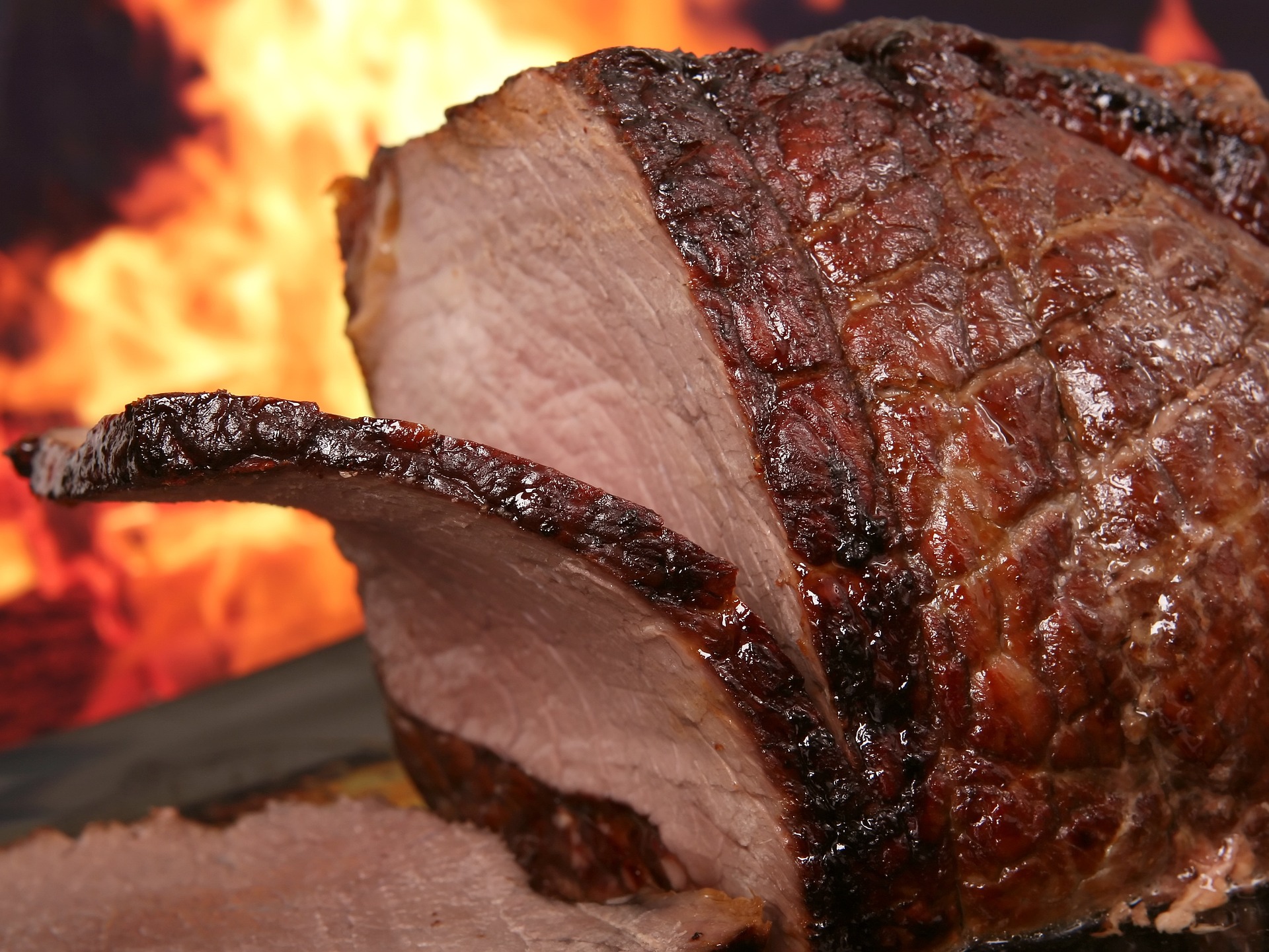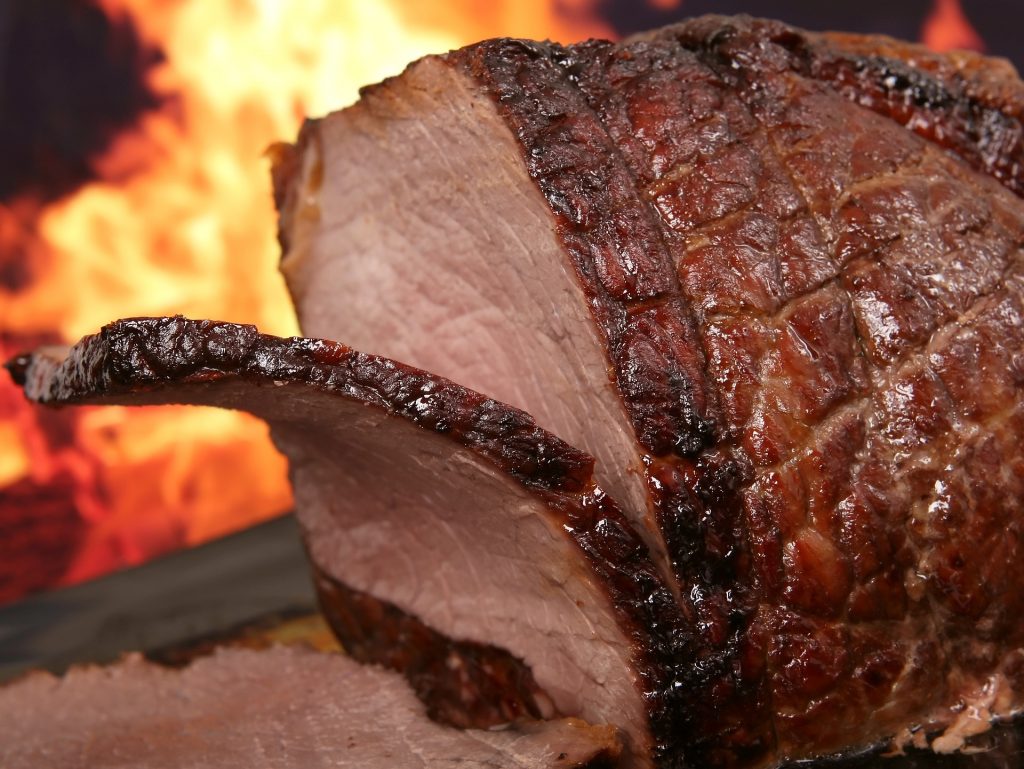 A notable pattern as lockdown eases in Tunbridge Wells, and across Kent generally, is that people are enjoying meals again at pubs and carveries – and nothing quite beats a cracking roast dinner as a pick-me-up.
(more…)
Keep your fire (safely) burning if you're working from home in the Covid pandemic!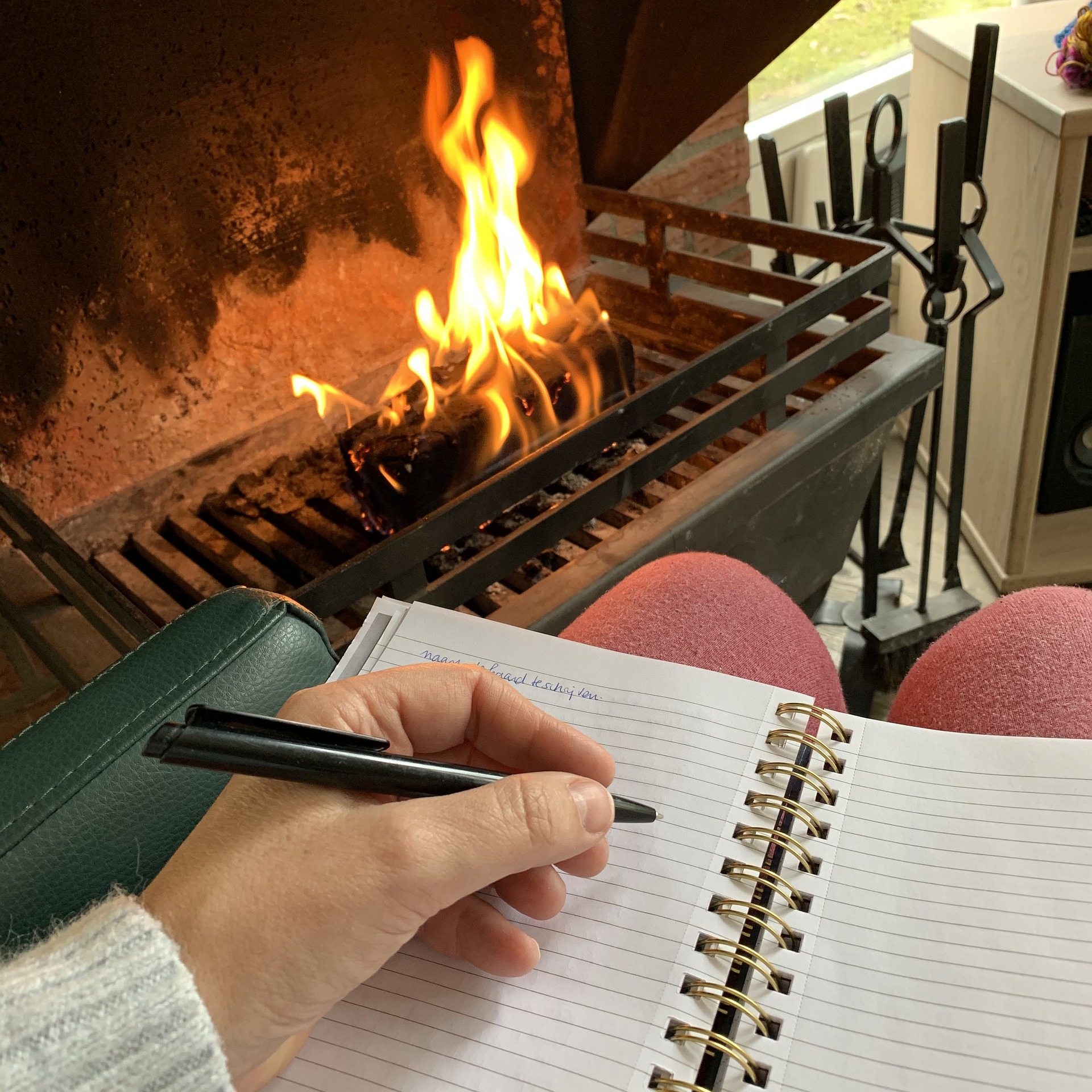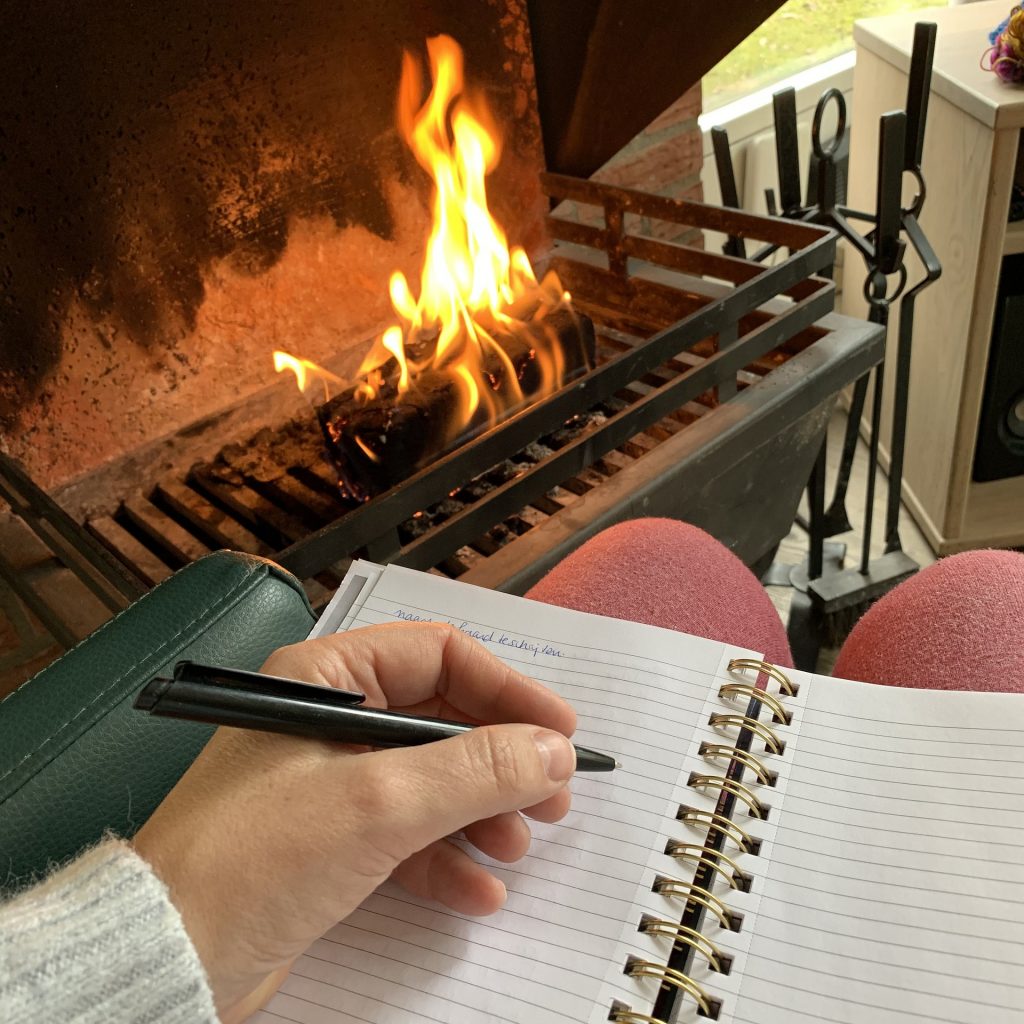 The disruption caused by the Covid pandemic has led to more people working from home. In fact, some workers are unlikely to return to 'normal' in-the-office routinues for a very long time, if at all. Thank goodness technology exists online to make it possible for people to work in the safety of their own house, especially as we see the Covid situation continuing to cause disruption.
(more…)
Royal Tunbridge Wells – cosy fireplaces, superb shops and a revitalising spring!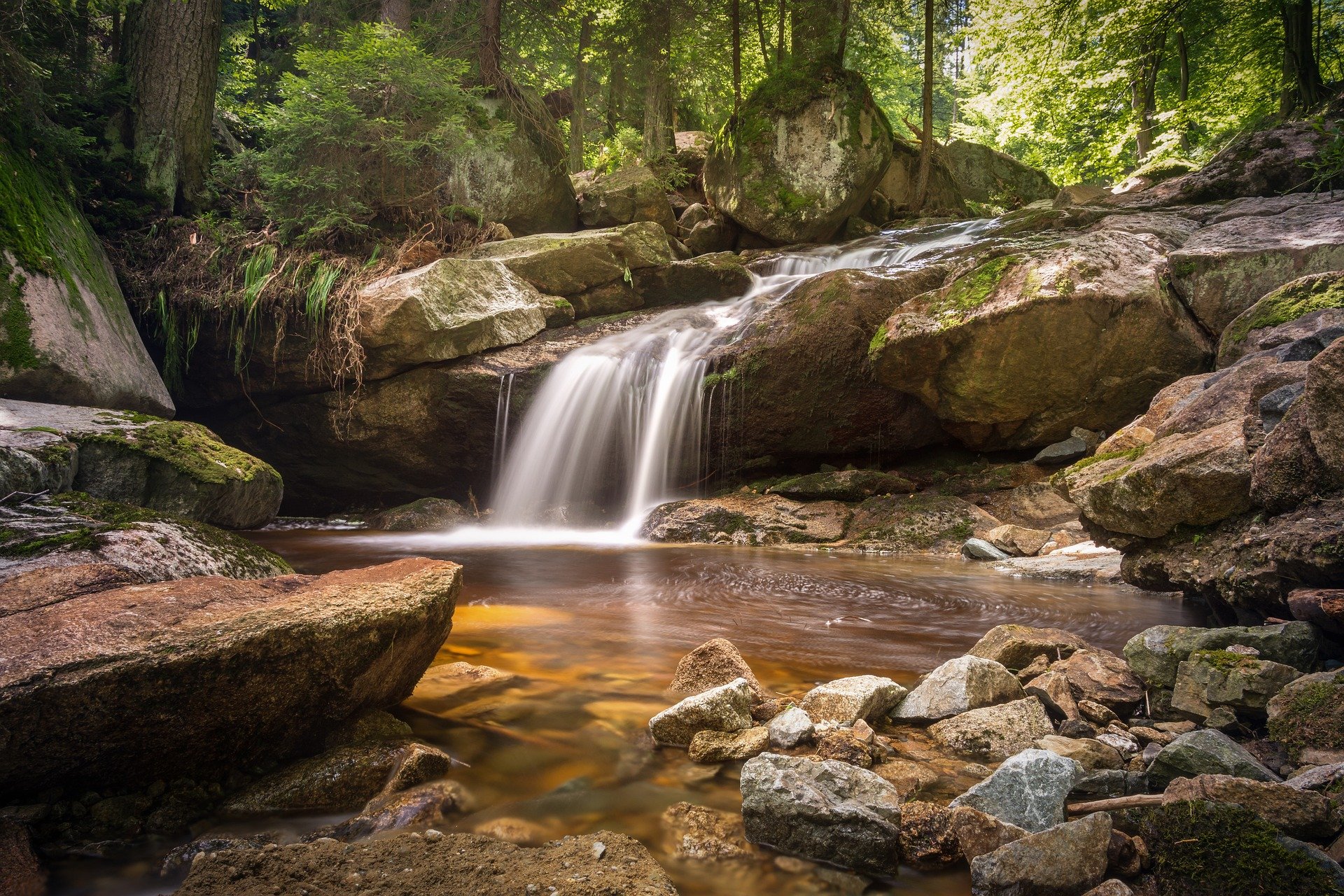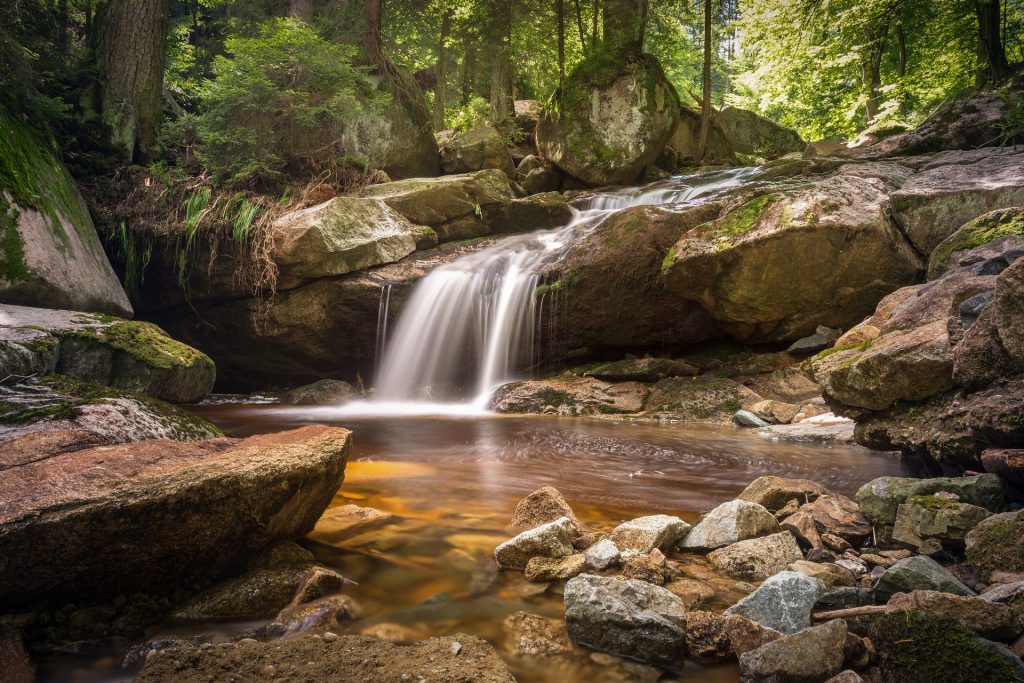 Relaxation is something of an industry in Royal Tunbridge Wells – and enjoying woodburners at home is proof of that.
Families in T Wells are known to love sitting around a cheerful fireplace in their houses – with peace of mind if the town's master chimney sweep, James the Sweep, has swept the chimney. That sense of appreciating leisure is prevalent in the culture of the local area and it's not just the welcoming sight of active logburners (much needed this month with the cold spell we've been having!) – the natural spa is, of course, the hallmark of relaxation for Tunbridge Wells. Yes, T Wells is famous for its splendid shopping scene too. But the healthy waters have created a whole history of 'downtime' for both townsfolk and visitors alike.
(more…)
3 solid reasons to book a professional chimney sweep after you move into a new family home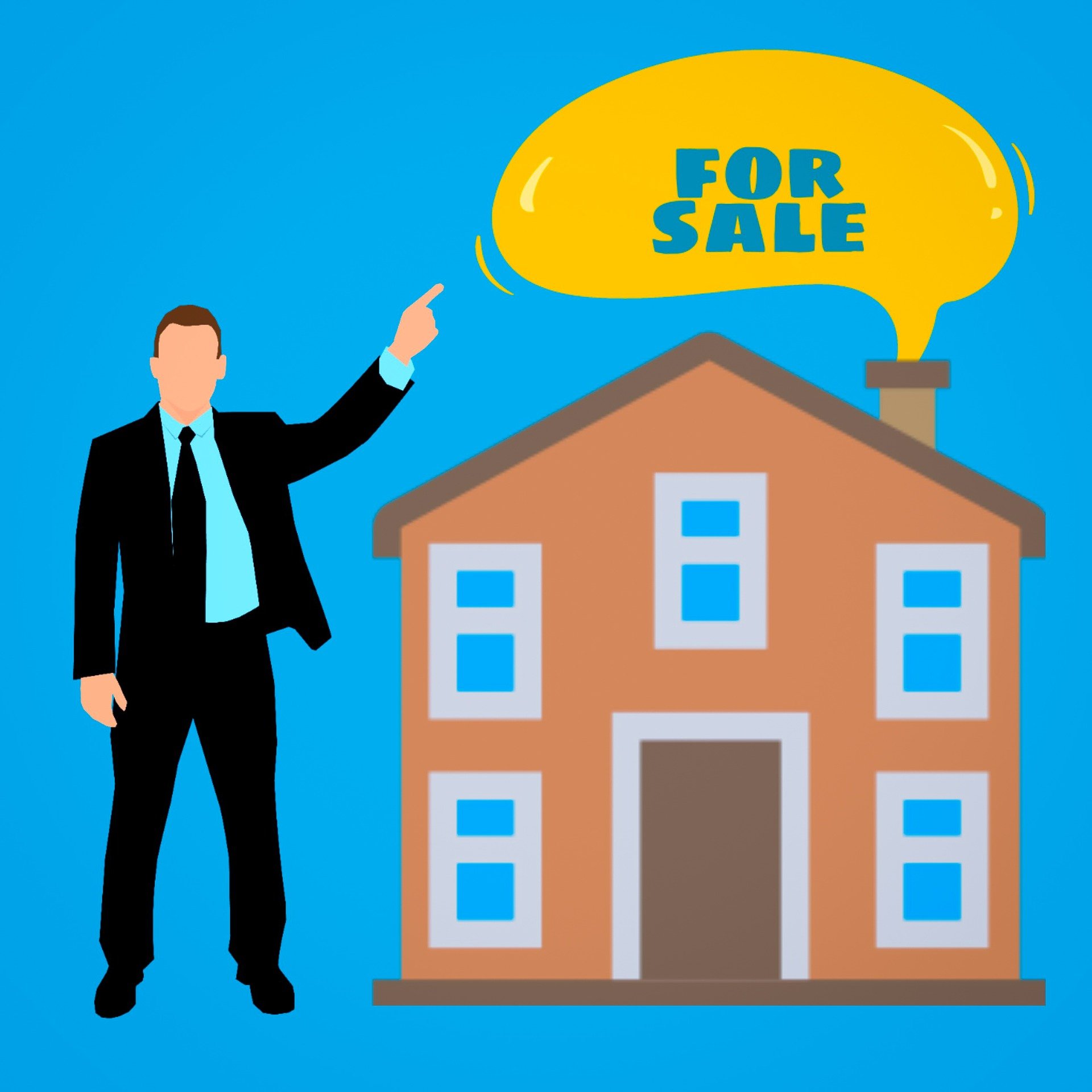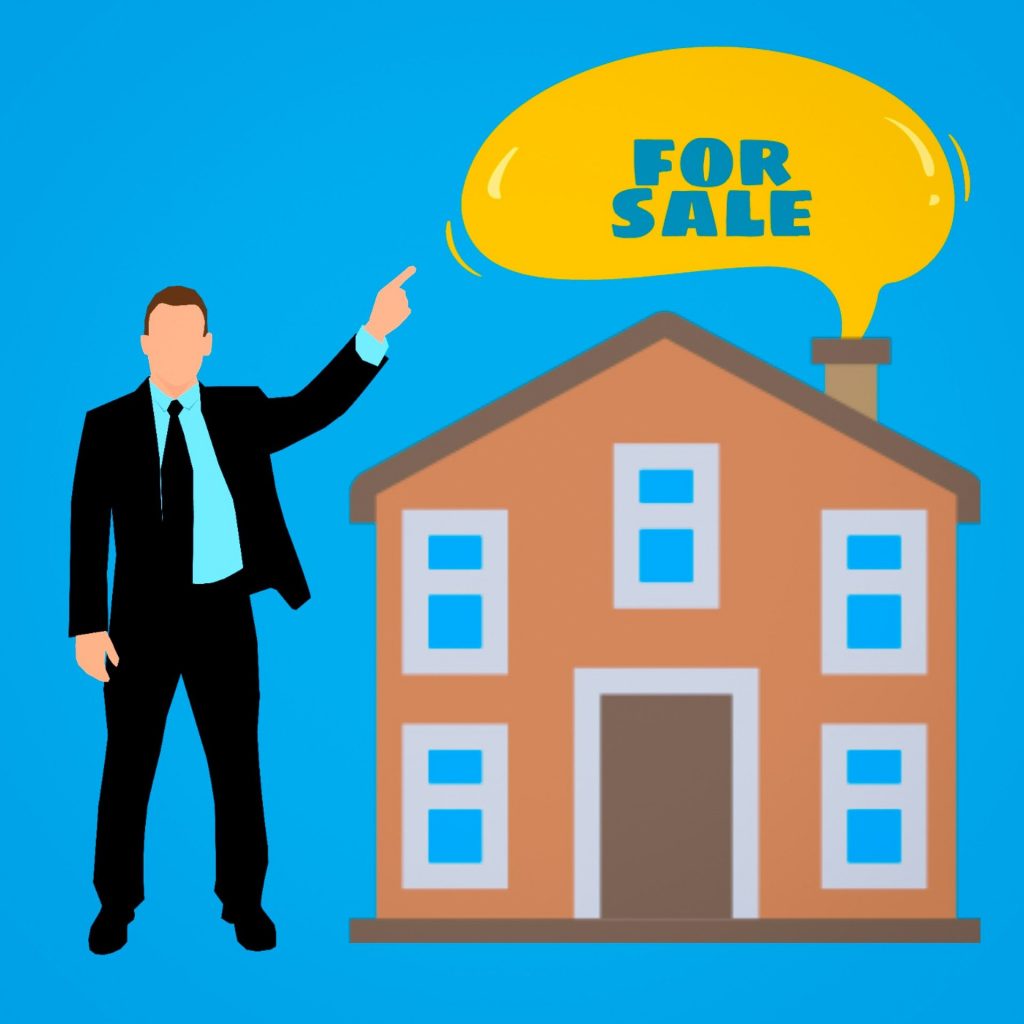 The housing market is doing well at the moment and perhaps you are planning a move to one of the hotspots in the county of Kent, such as Royal Tunbridge Wells, Tonbridge, Southborough, Maidstone or Sevenoaks.
If you do buy a home, no doubt you will have had the necessary surveys done and you're satisfied with the results or have ideas on how to resolve any issues with the property.
(more…)
The county of Kent's strong association with the Royal family, such as Diana and Sophie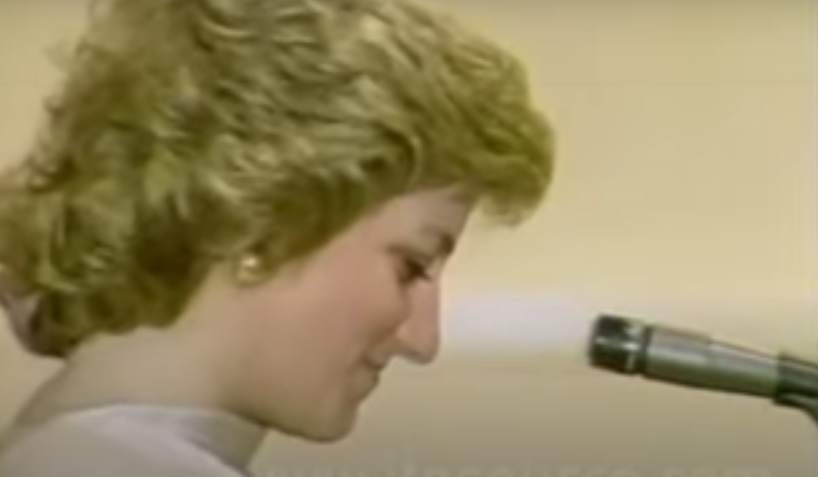 The Royal Family has been in the headlines a lot in recent months, especially with the death of Prince Phillp, and controversy about media appearances by the Duke & Duchess of Sussex (Prince Harry and Meghan).
Kent as a county has historic links with the Royals and a modern, particularly poignant personage is the late Diana, Princess of Wales, who was mother to both Prince William and his brother Harry. Diana was a former pupil at West Heath Girls' School in Ashgrove Road, Sevenoaks. She was at the school in the 1970s, called the 'happiest days' of her life, it is reported that she said.
(more…)
Read the FACTS about new legal rules on the burning of solid fuel in logburners or open fires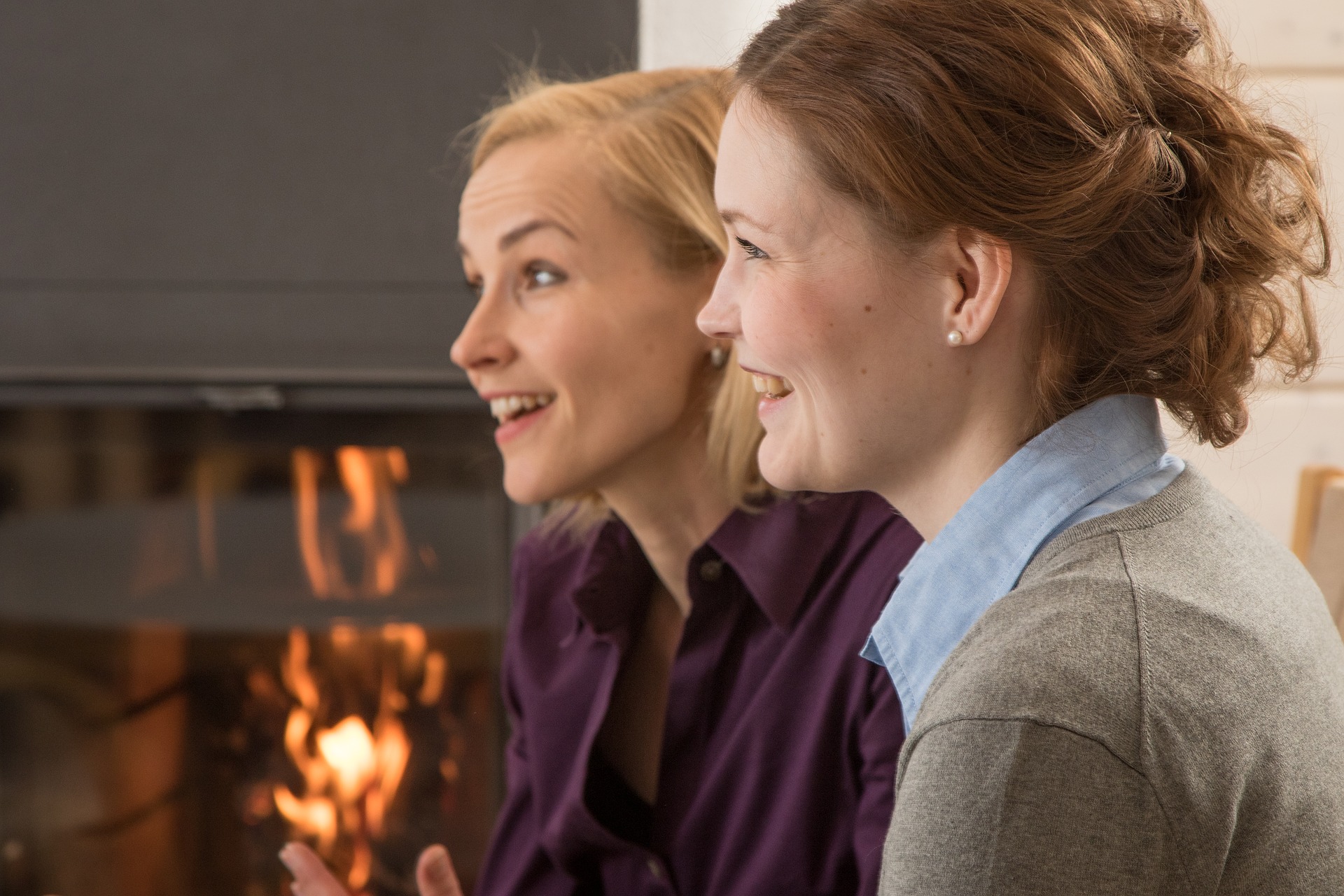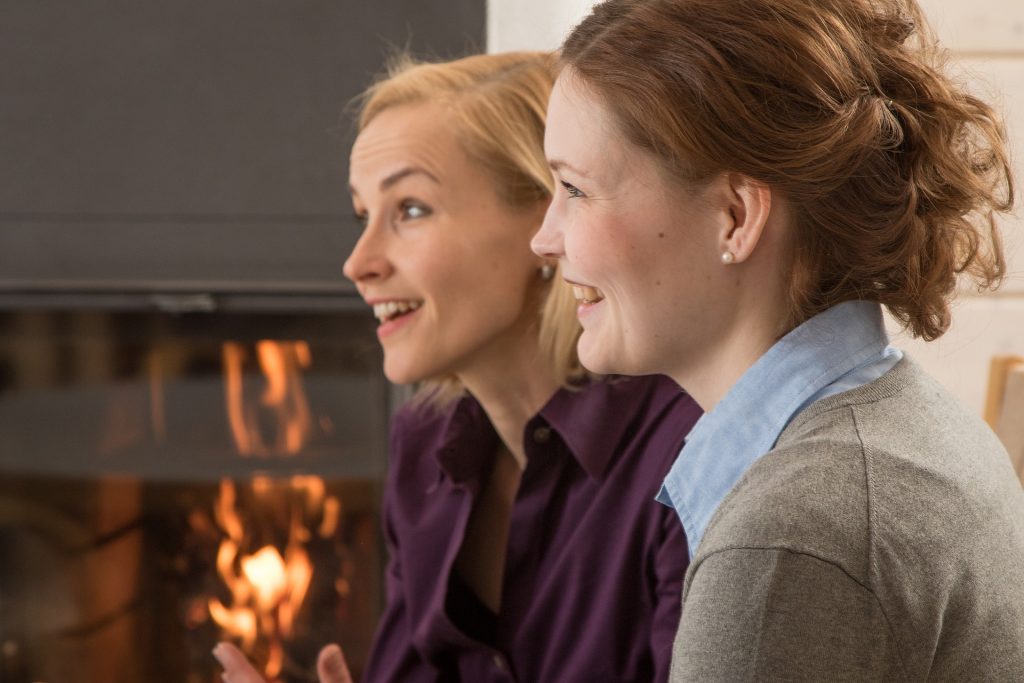 You ARE allowed to burn dry wood in our log burner or open fire. You ARE also allowed to burn manufactured solid fuels. Fact: burning dry wood produces 'more heat and less soot than wet wood and can reduce emissions by up to 50%' [UK Government].
(more…)
Top tips by James the Sweep for preparing wooden logs for burning in your woodburner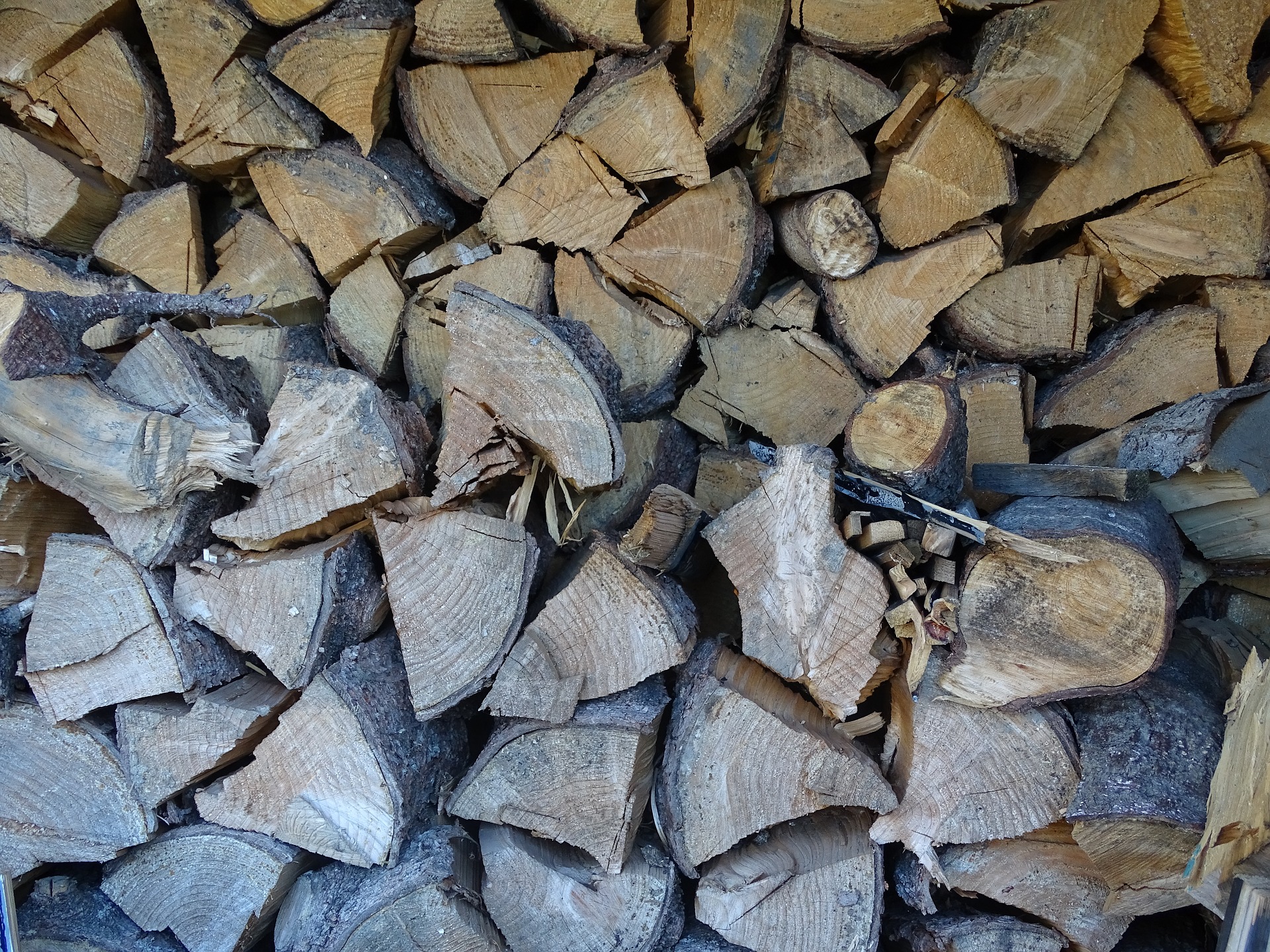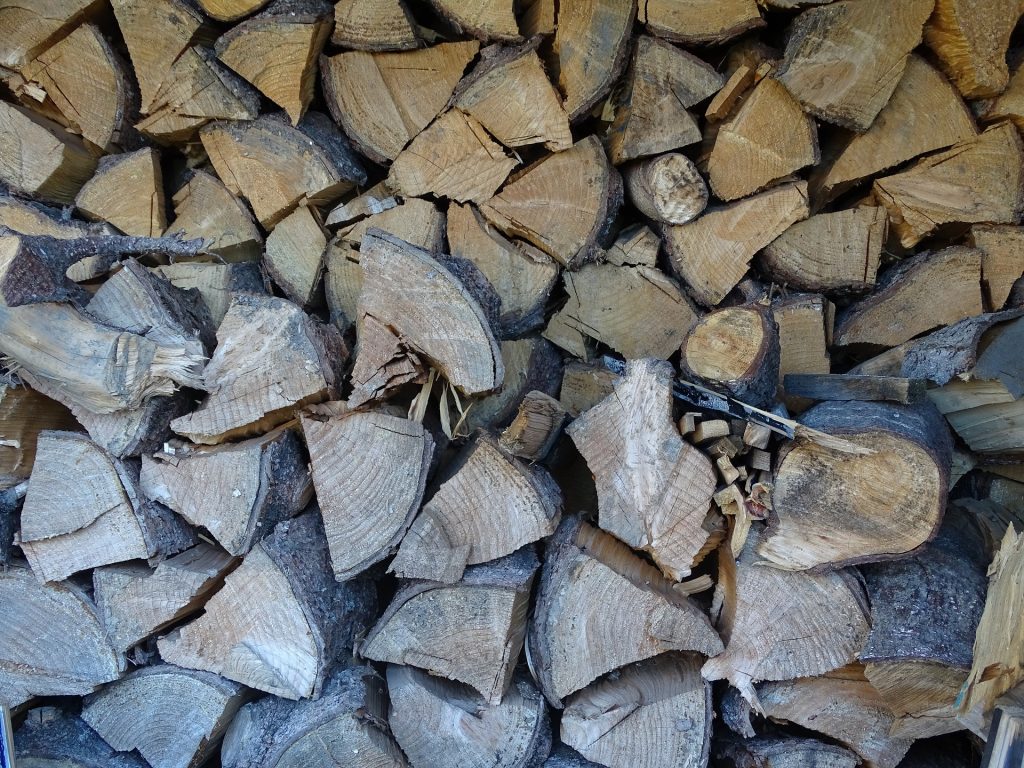 How do you know when your wood is ready to burn in your woodburner or open fire?
First of all, prepare your wood. It takes two years for wood to reach a seasoned level, which is appropriately ready to burn. That means a moisture content of 20 per cent or less. The recommended method for seasoning wood is storing in small logs in a proper wood store outside. But do make sure that the wood is elevated off the ground so it won't get damp and it must also be protected from the weather elements (properly covered) whilst allowing for sufficient air flow.
(more…)
A bird's nest at the top of a chimney is a danger to your household and needs urgent removal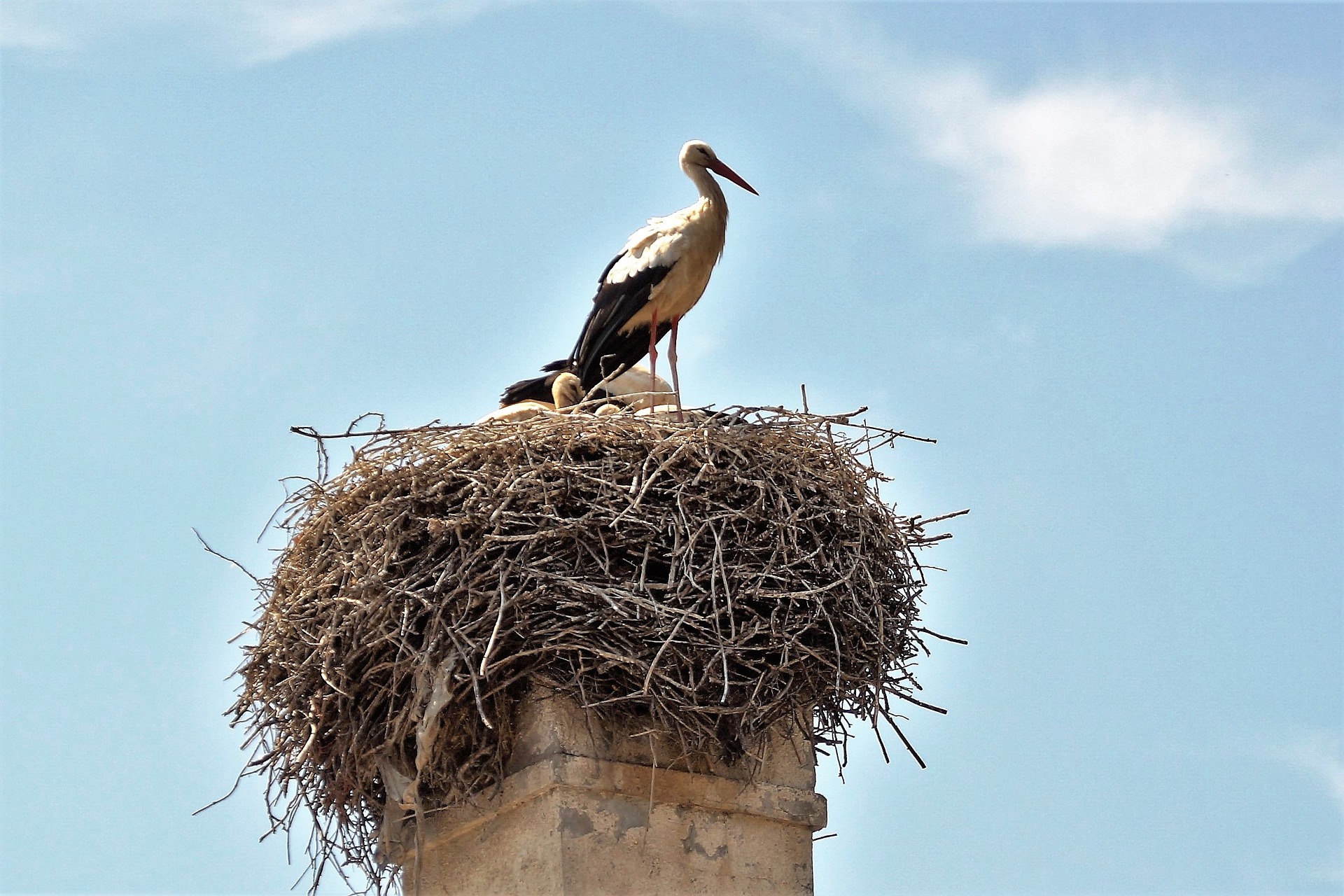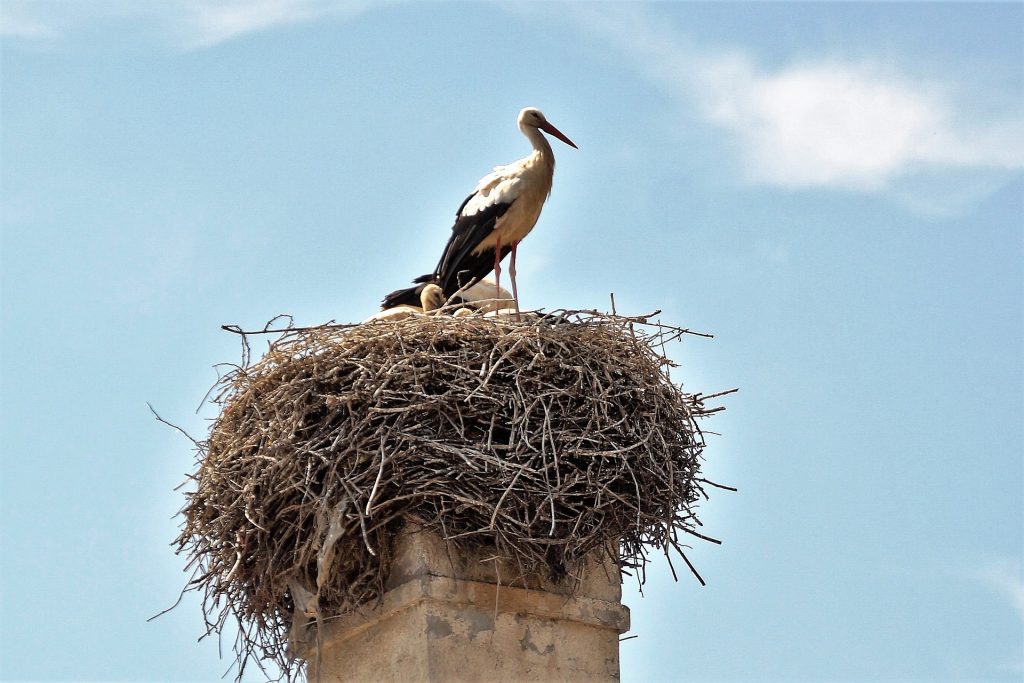 No doubt you've glanced up at your roof on a sunny day this Springtime and noticed a jackdaw or other bird (a stork?!) keeping busy at the top of your chimney.
It can warm the heart to see a bird seemingly feathering its nest so close to home… your home, in fact.
Yet even the most avid twitcher can't deny the fact that it's really not in the bird's best interest to create a nest at the top of your flue.
(more…)
Carbon monoxide poisoning dangers alert for barbecues – safety tips by James the Sweep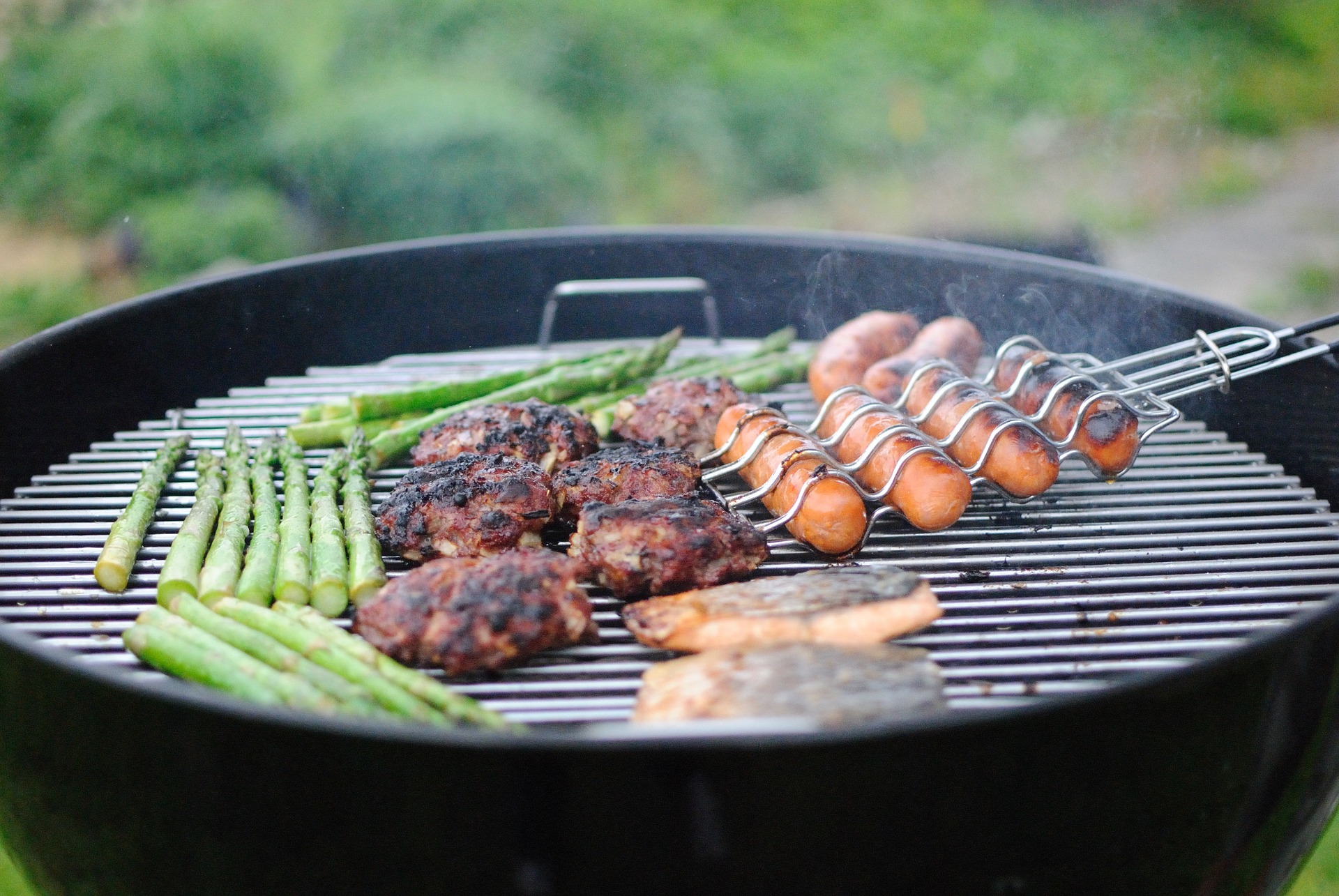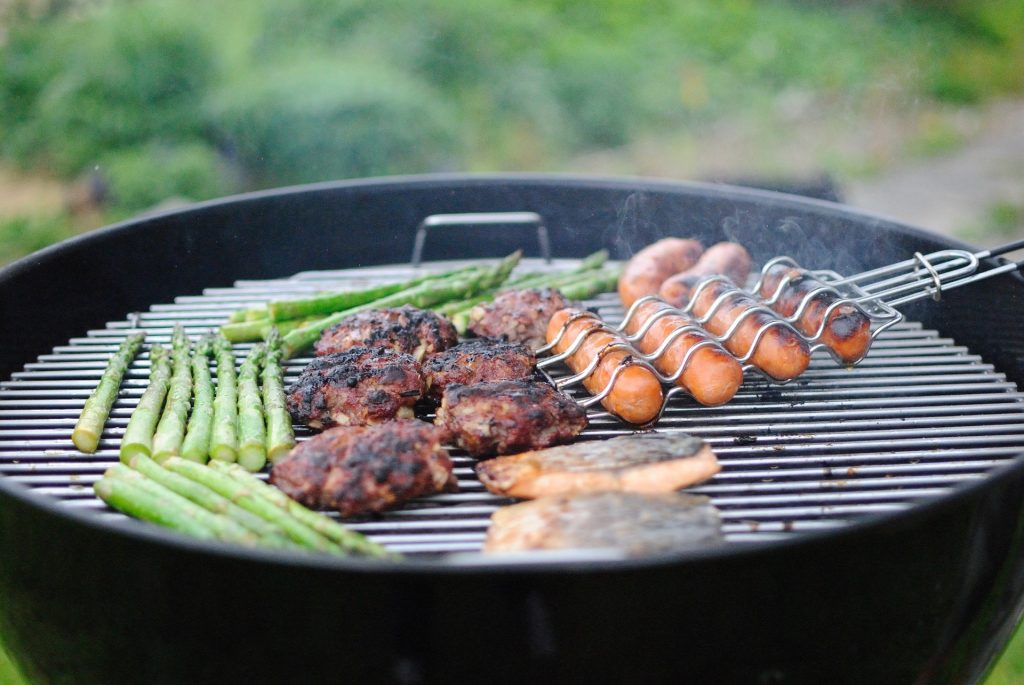 Carbon monoxide (CO) poisoning is a very real danger if there is poor ventilation during the combustion of fuel for fire.
That is why chimneys need regular professional maintenance to ensure the air flow is not obstructed. It's also why – as we head into sunny months – you need to take care using barbecues.
(more…)
Snow in summer proves chimney sweeping vital to keep your household safe all year!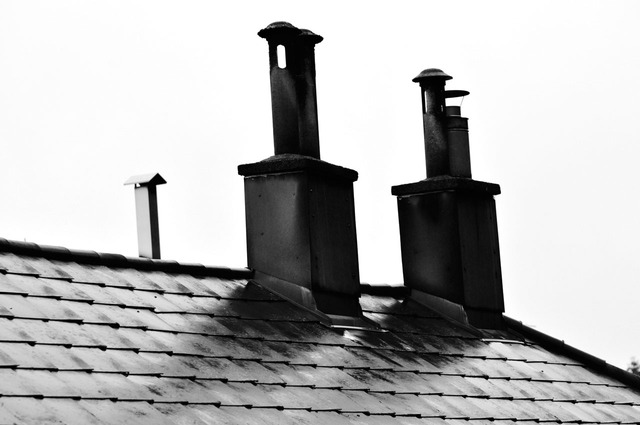 Well, there you have it – proof of the pudding. Or rather, proof of the snow pudding.
No sooner do we get out the deckchairs, slap on the sun cream and swap hot toddies for cool glasses of ginger beer and stacks of fresh sandwiches wrapped in greaseproof paper then… the cloud turns dark and snow hits Kent.
Frustrating – a quick run back inside the house and a cheery huddle around the fireplace once again. Thought that you wouldn't be using the woodburner for another six months….? Perhaps time to think again.
(more…)
Happy Easter to all customers of James the Sweep!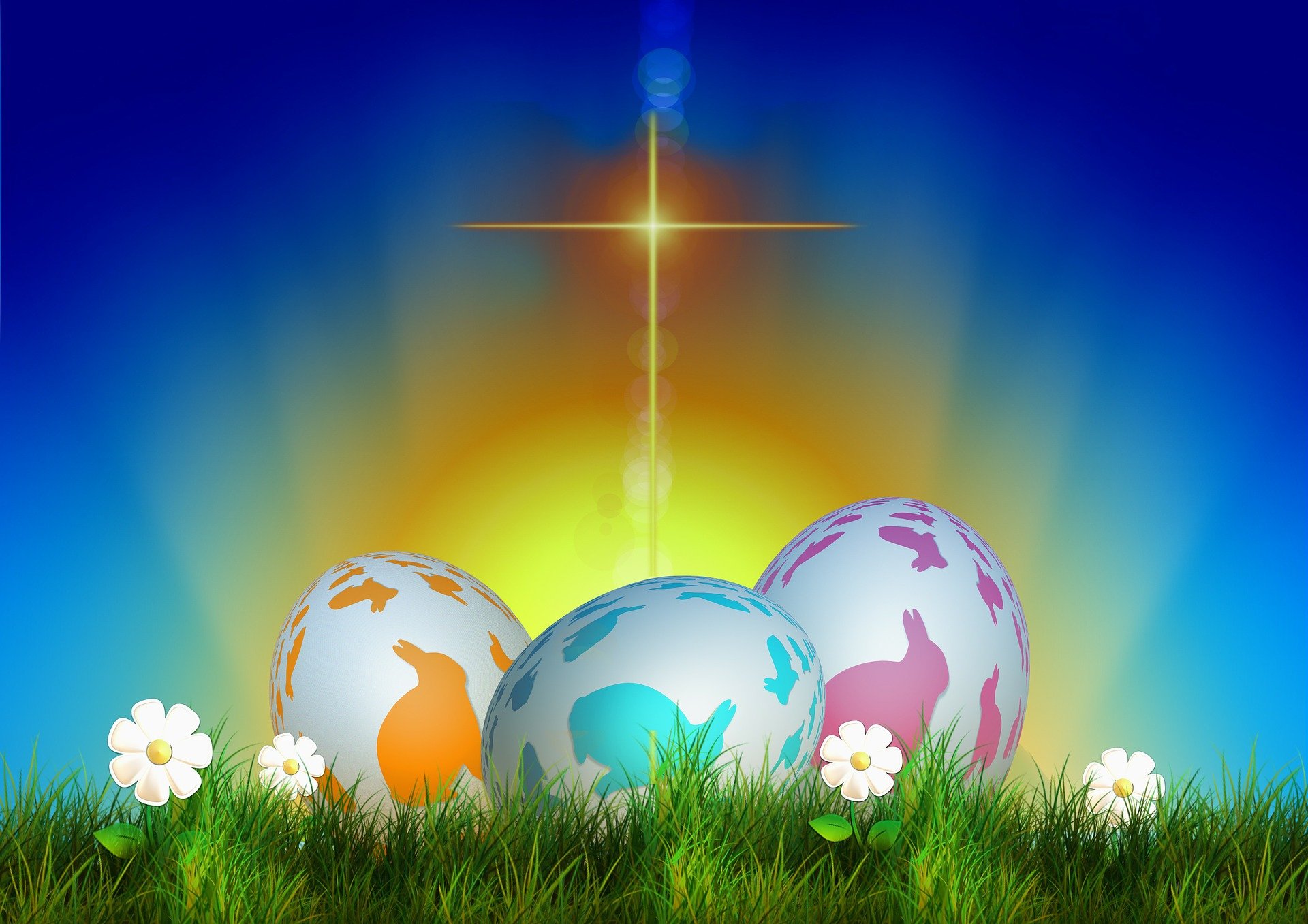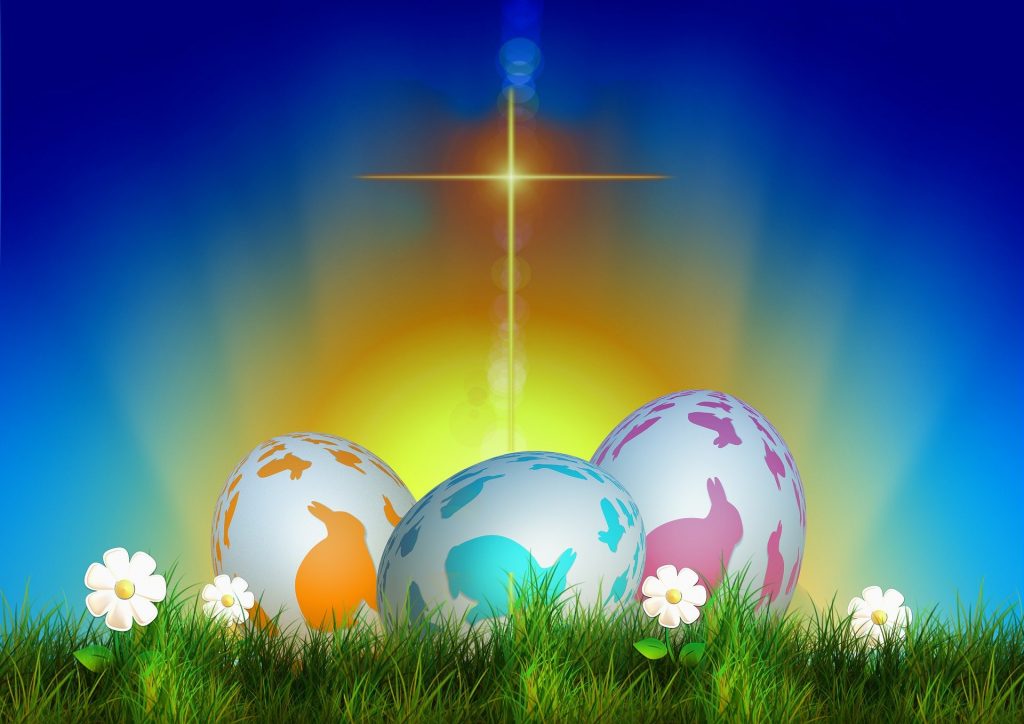 A VERY HAPPY EASTER – to all customers of James the Sweep in Kent and East Sussex!
The Covid pandemic has been an incredibly difficult time and hopefully you will really enjoy (safely) Easter celebrations at home.
It goes without saying that customers with clean chimneys will be able to use their indoor fire appliance with peace of mind that it is safe to use. Even with the sunny days now coming, there is a nip in the air and nothing beats the sight and sound of a rosy red fire in the fireplace.
(more…)
Book a chimney sweep appointment even in the summer months – danger warning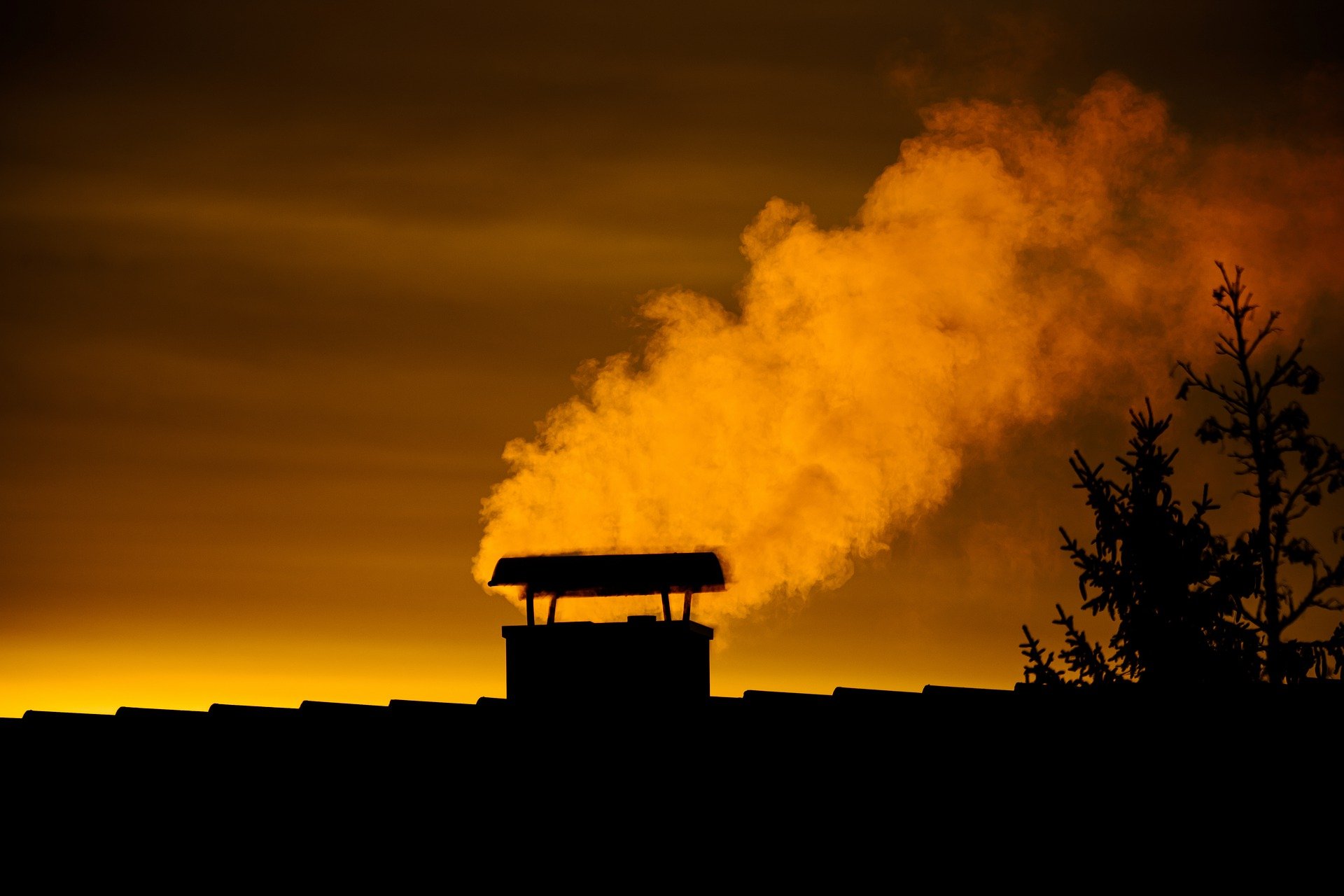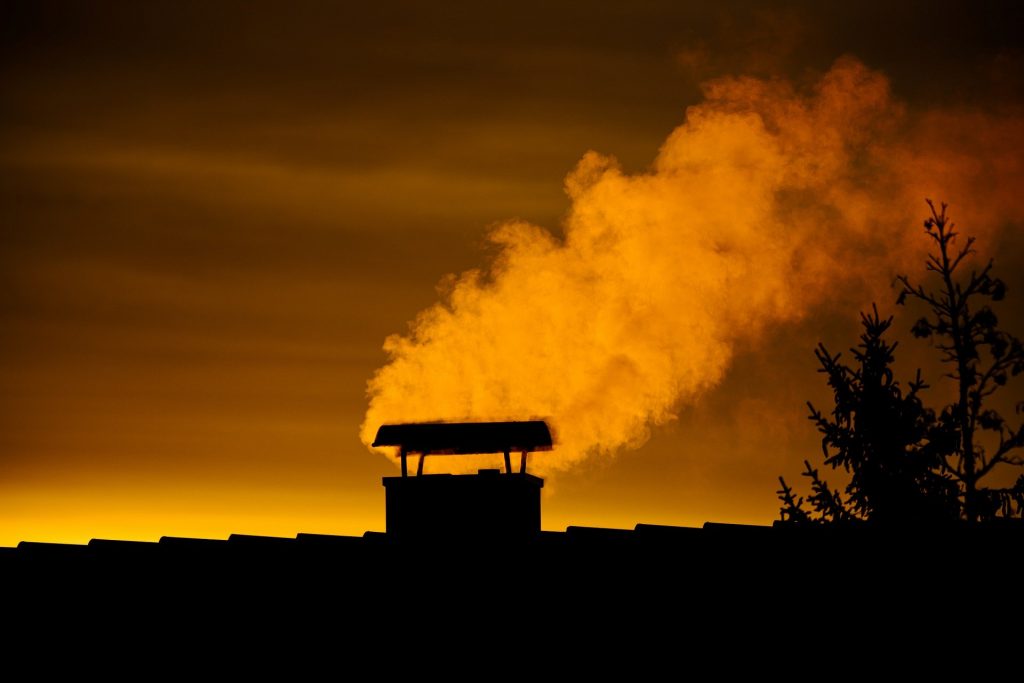 Danger alert – as the warmer months arrive, do you need to book chimney sweeping appointments?
You'd expect a chimney sweep to say 'yes'. But actually there is a very good reason behind that – cold moments and preparation.
(more…)
Uncertainty about pollution impact of woodburners – new scientific review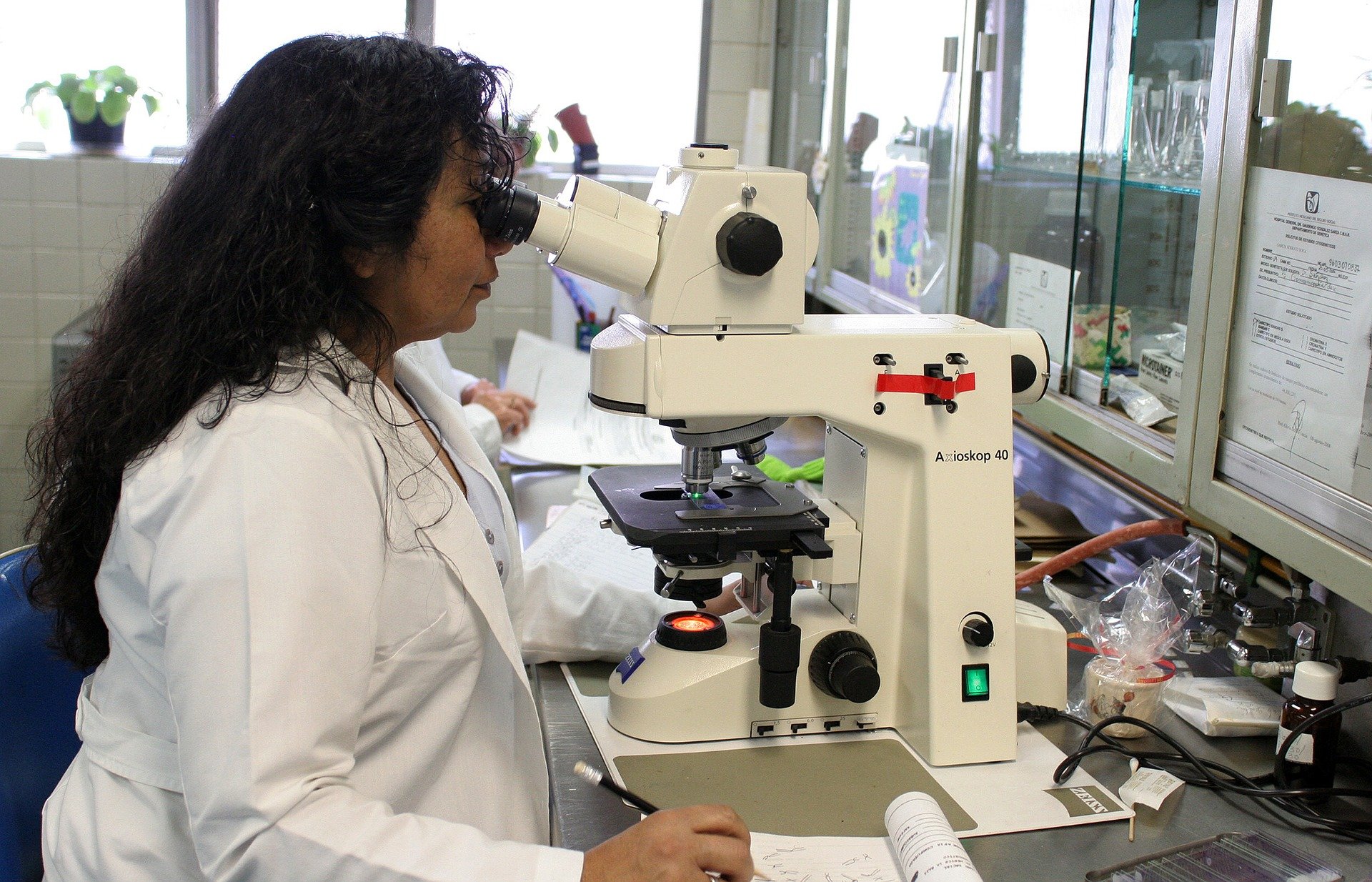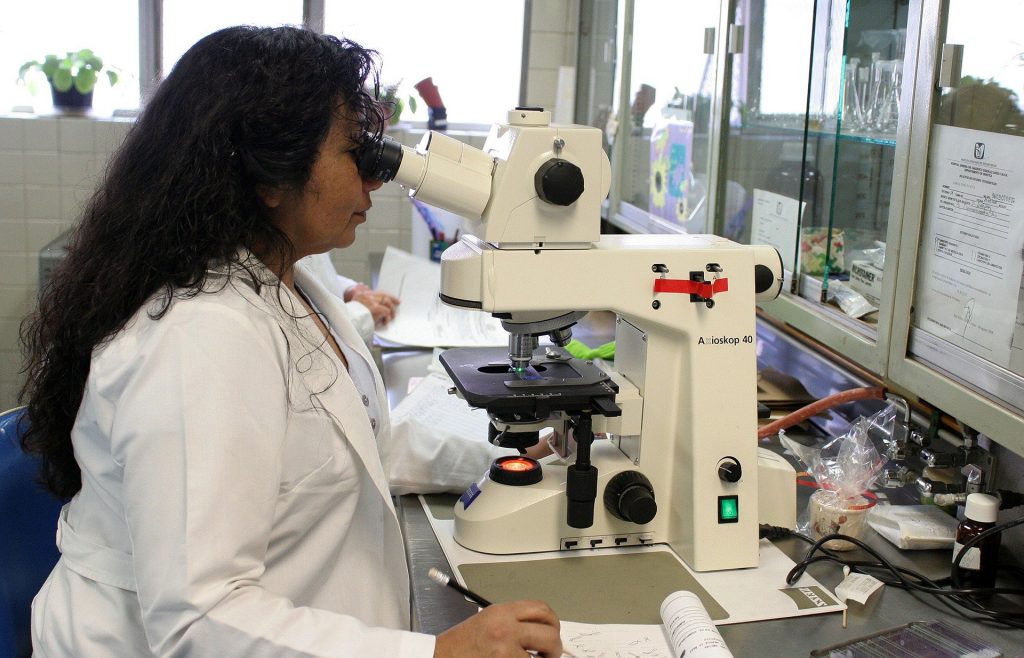 You will have seen the media headlines about woodburners having a devastating impact on the environment – now scientists say the data is doubtful.
HETAS and Woodsure, two respected not-for-profit organisations in the solid fuel industry, commissioned an independent scientific review. Scientists were given the task of examining the effect of domestic burning on the pollution levels in the UK. DEFRA's Clean Air Strategy 2019 says that 38 per cent of particulate matters derives from solid fuel burning – but the scientific review says this is false data because no distinction is given between the alternative sources for burning, i.e. different appliances. You can read more about the report here.
(more…)
Highly rated by customers in Kent and East Sussex: FACT!

Highly rated. That's the official verdict from people living in the counties of Kent and East Sussex when it comes to chimney sweeping services offered by James the Sweep.
(more…)
Forget any national budget worries – James your chimney sweep is still affordable!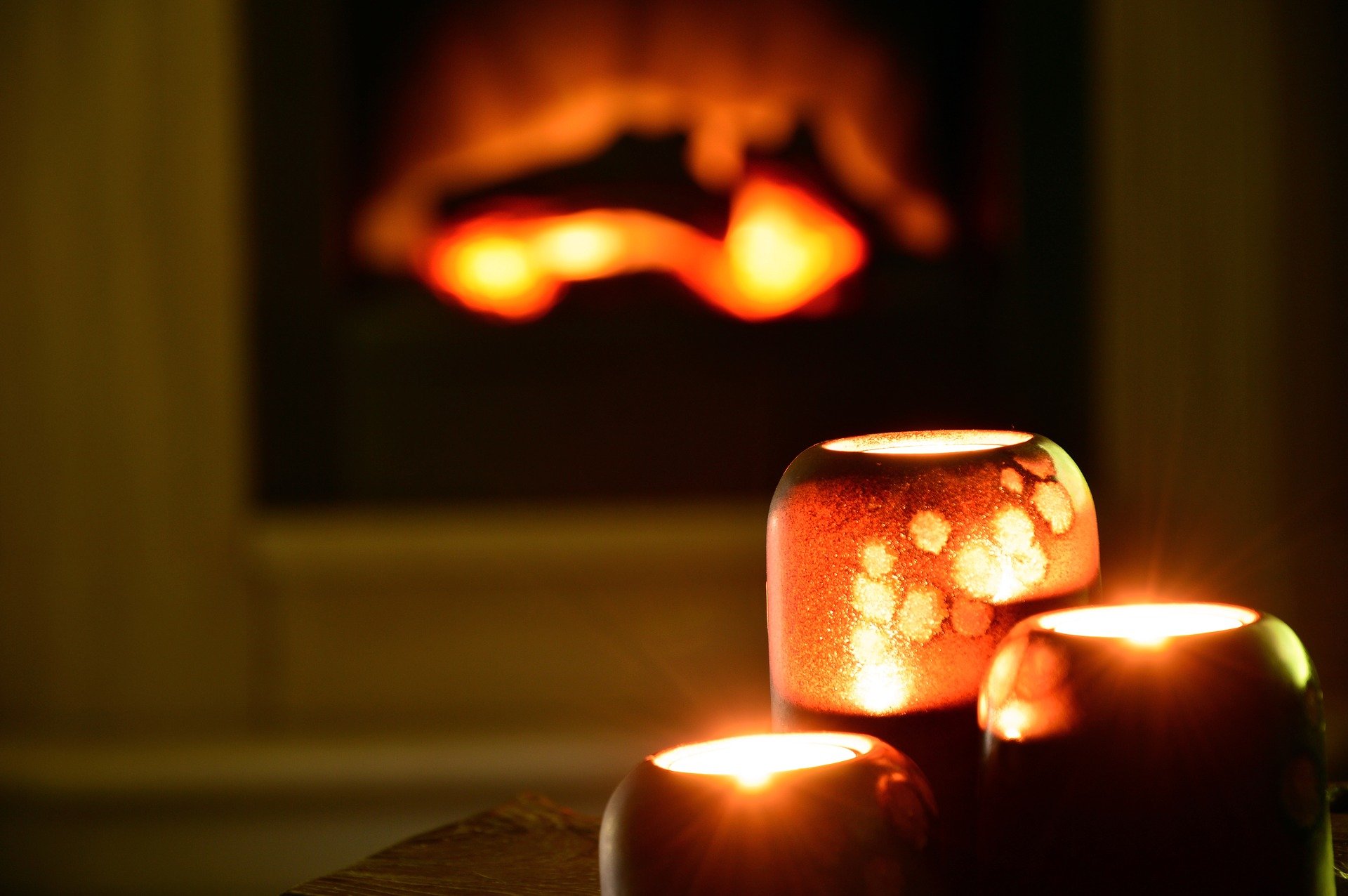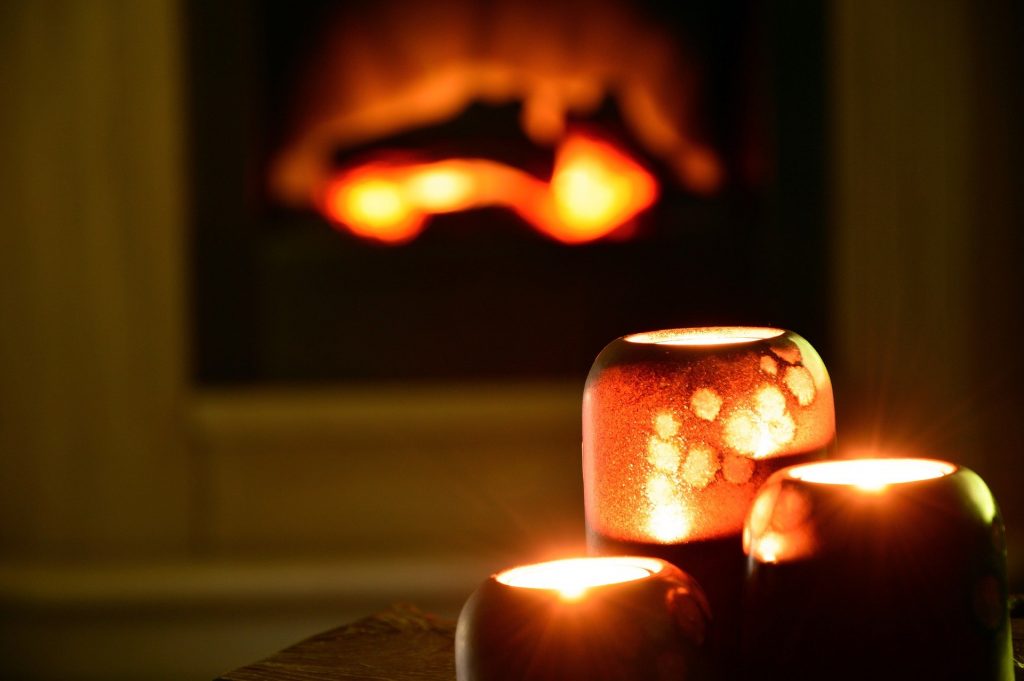 The Chancellor's budget has come and gone – but did you know that James the Sweep has been charging the same fee for chimney sweeping in Tunbridge Wells for many, many years?
(more…)
Jackdaw nesting season poses a risk to chimneys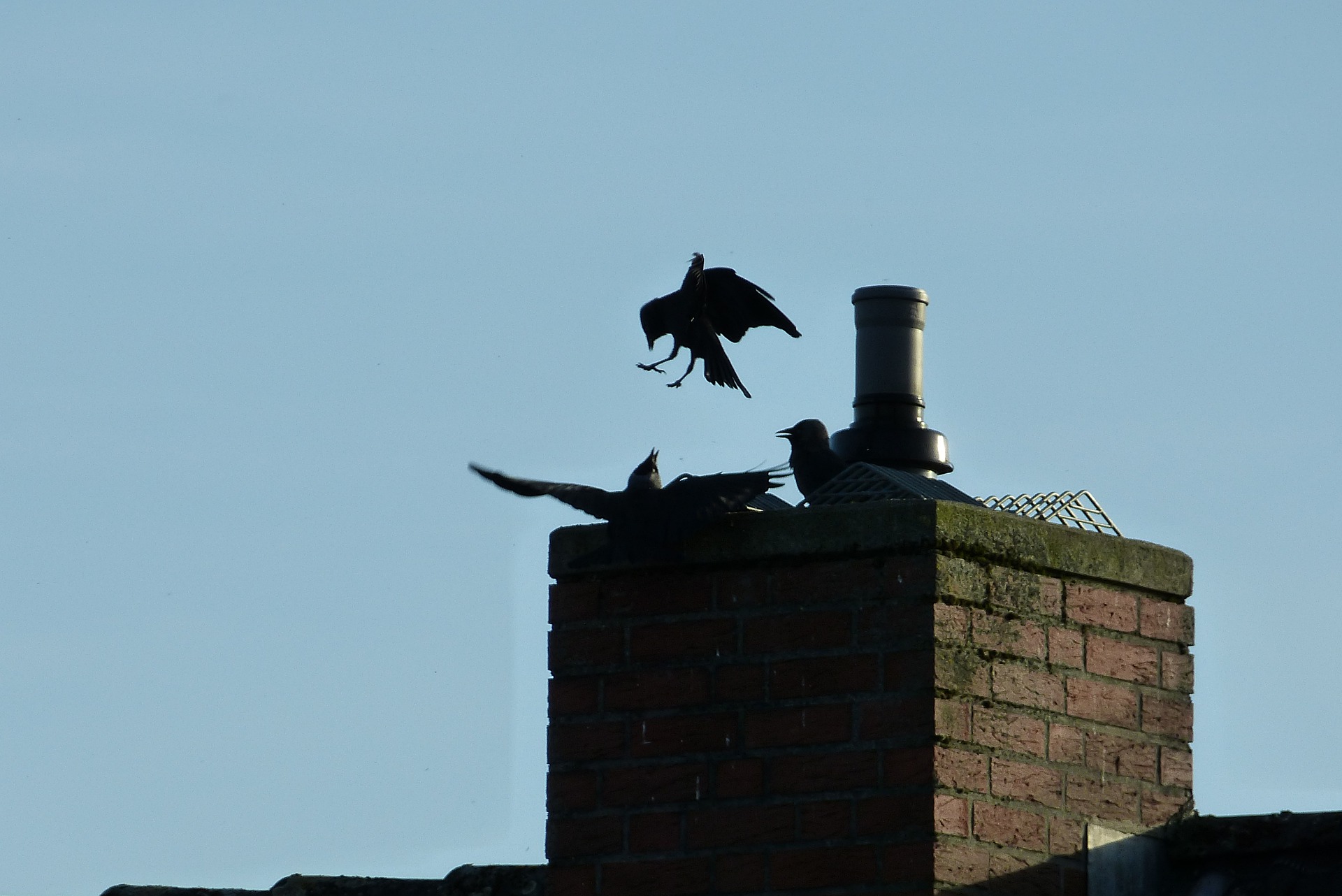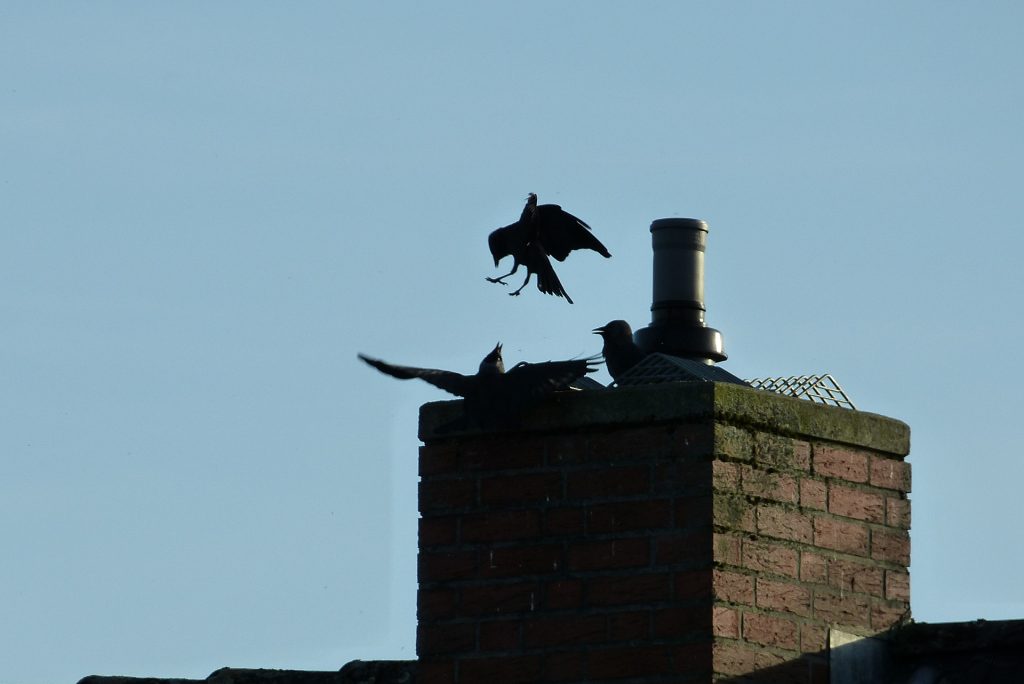 Jackdaws often love to feather their nest at the top of chimneys – and that poses a big problem for homeowners.
(more…)
Covid pandemic working update by James the Sweep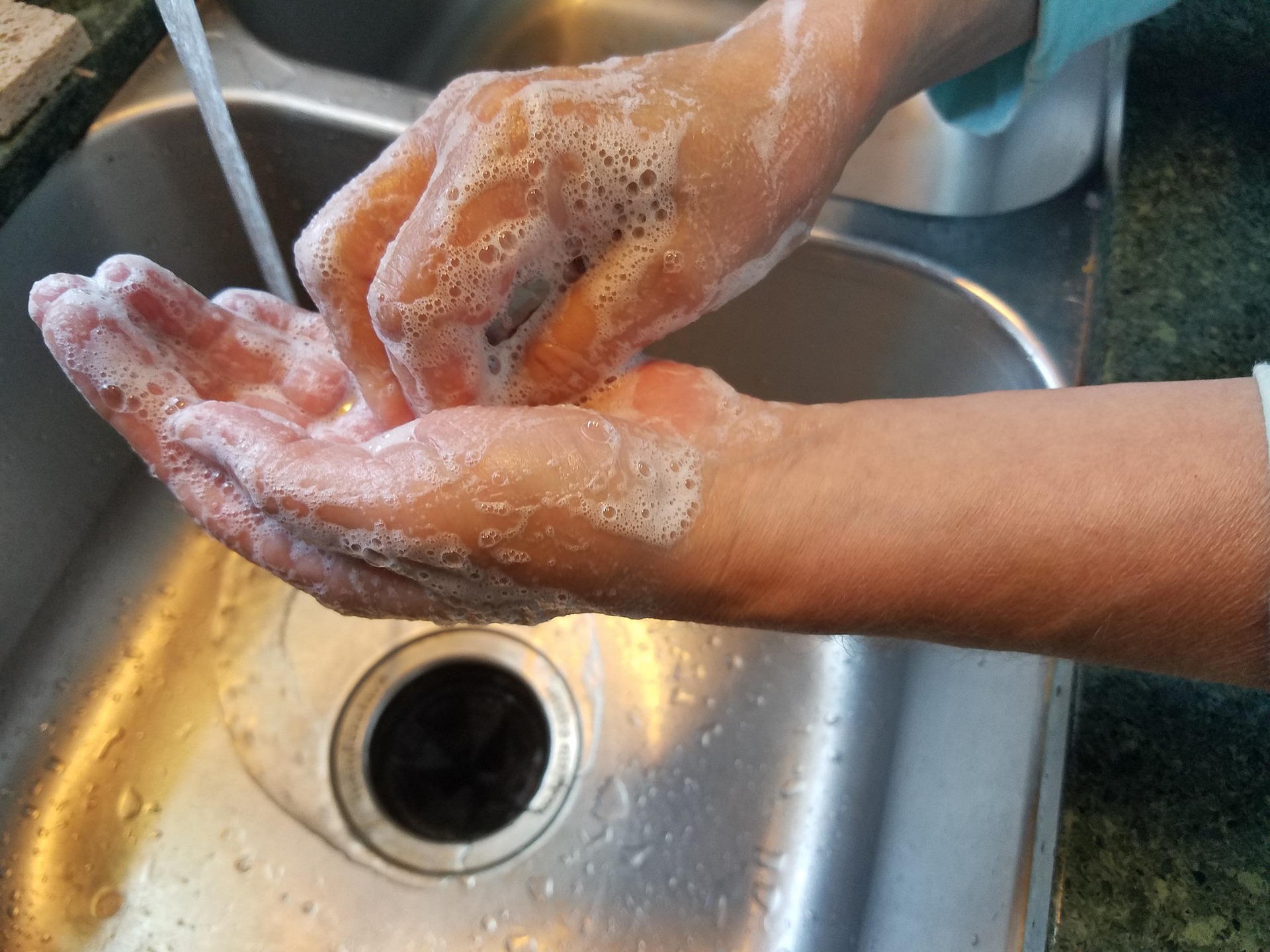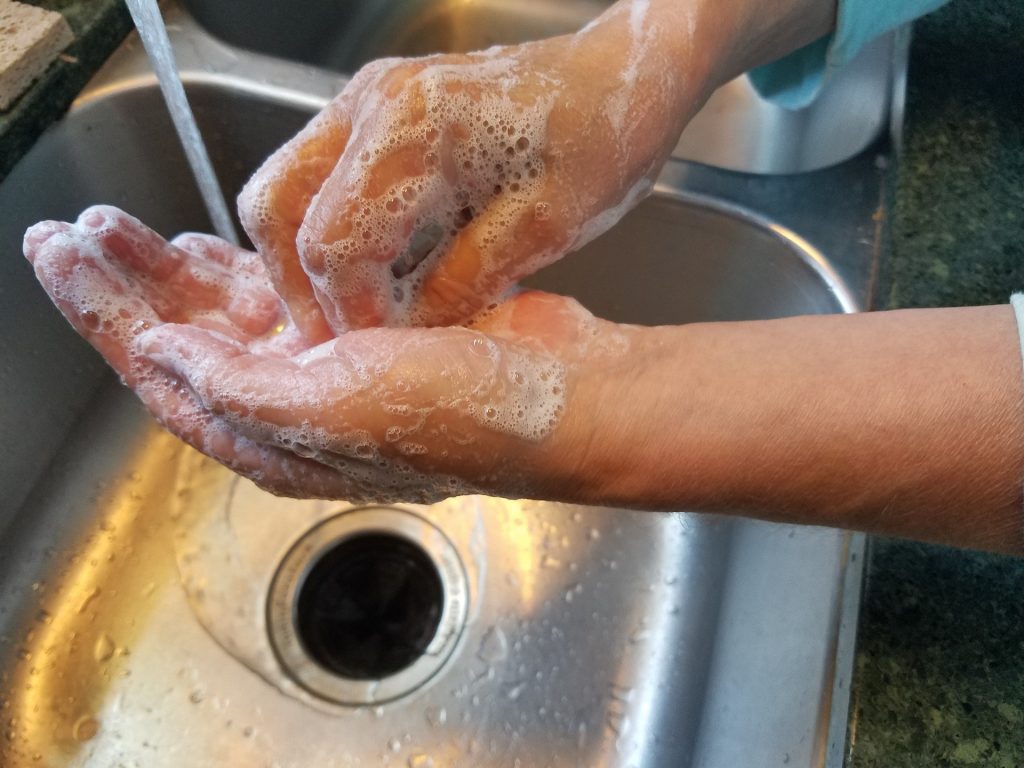 Here is a Covid update from James the Sweep – your local master chimney sweep in Tunbridge Wells and nearby areas of Kent and East Sussex.
James continues to offer a professional chimney sweeping service to customers during the pandemic to ensure consumers can safely use woodburners and gas fires without the worry of carbon monoxide poisoning and chimney fires.
(more…)
Congrats to singing teacher from Royal Tunbridge Wells!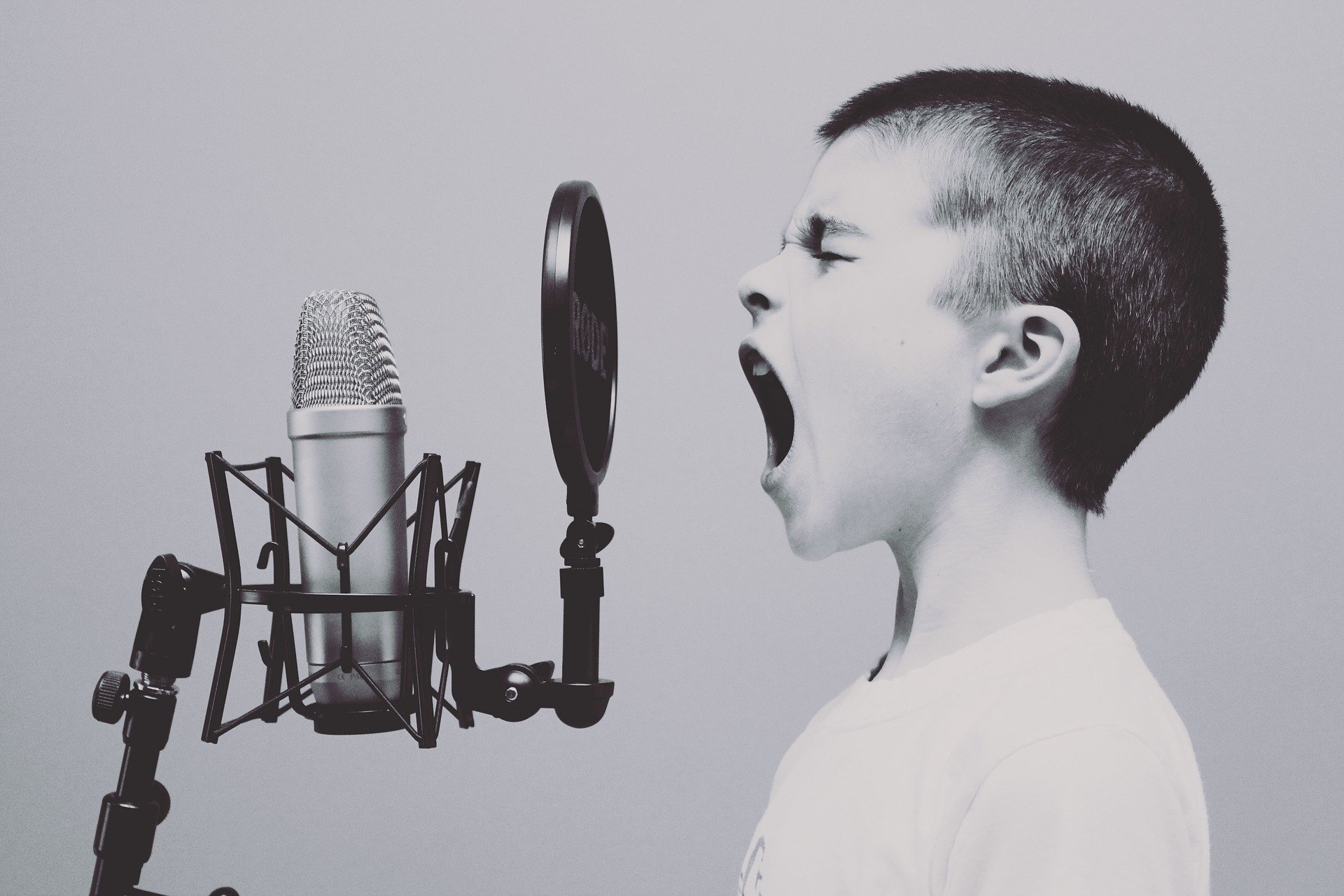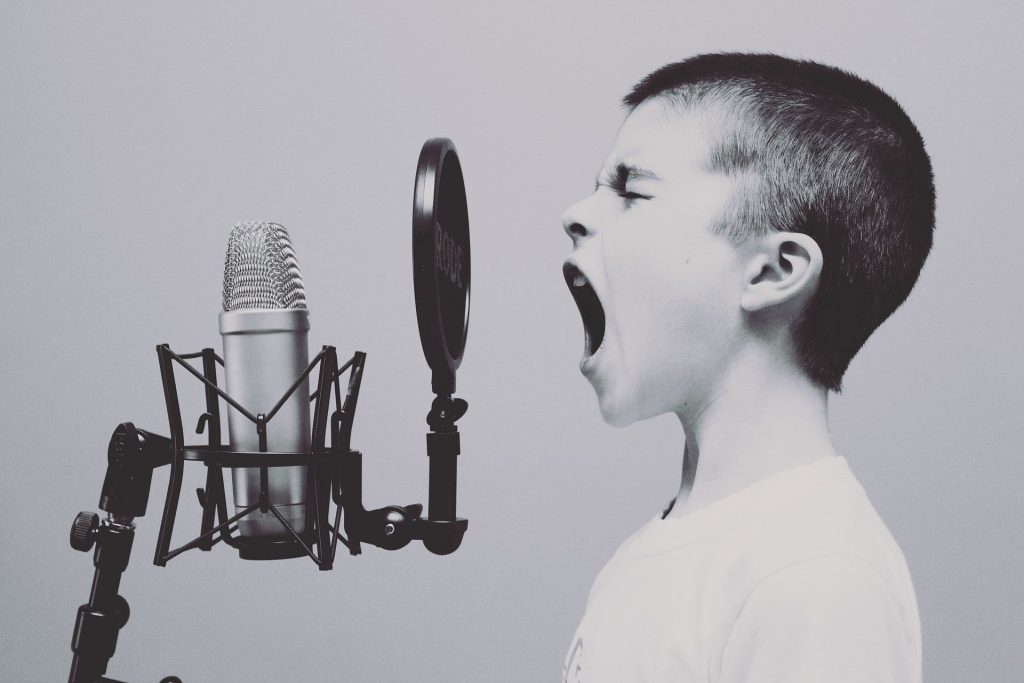 Congratulations to singing teacher Andrew Bateup who has impressed celebrity judges on ITV's The Voice.
Andrew grew up in Tunbridge Wells (a former pupil at The Skinners School) and it's fantastic to see 'one of our own' impressing judges Sir Tom Jones and Olly Murs. His version of Michael Bolton's 'How Am I Supposed to Live without you' wowed the TV audience.
(more…)
Lives are in danger if chimneys aren't swept regularly – choose safety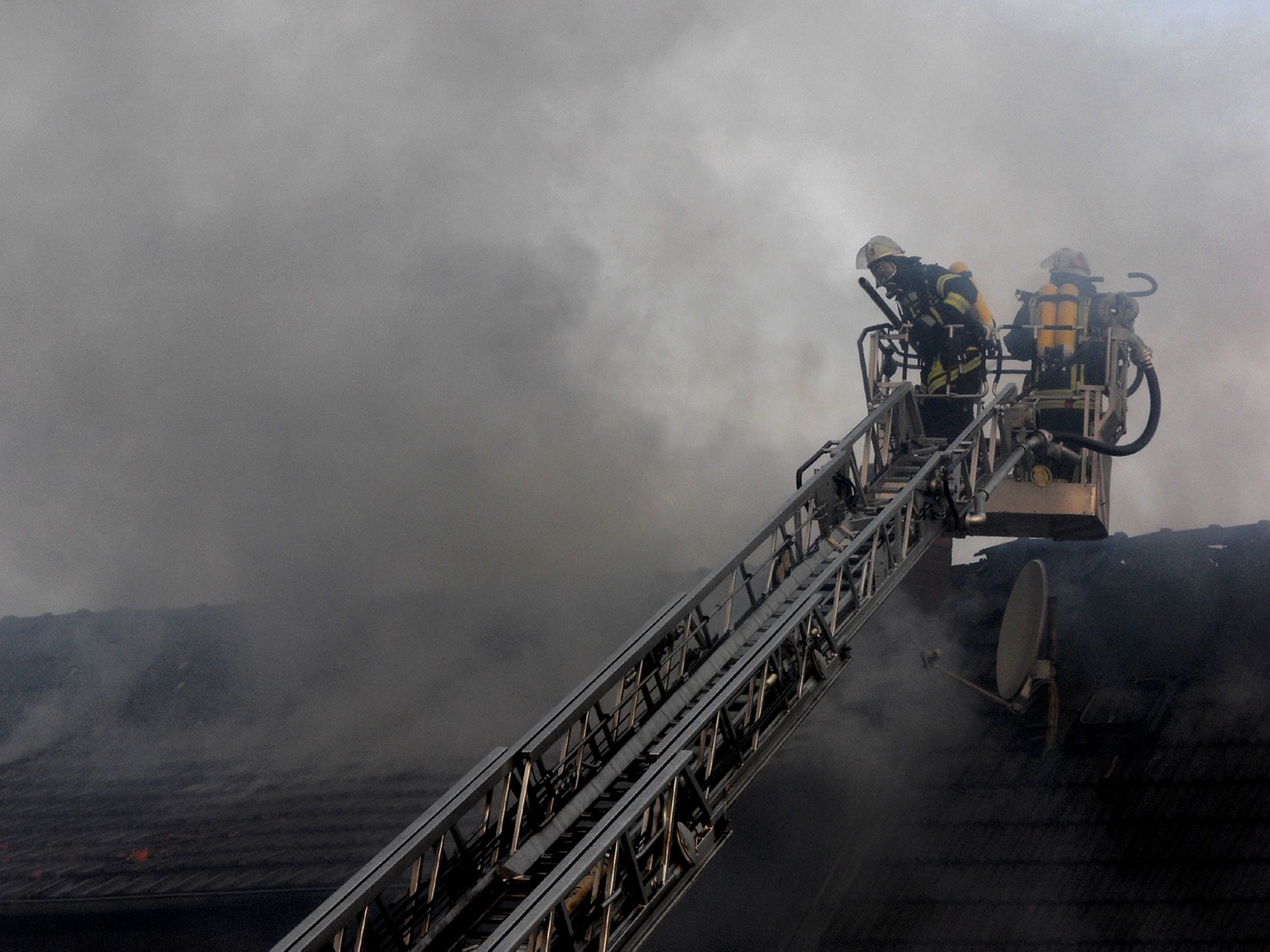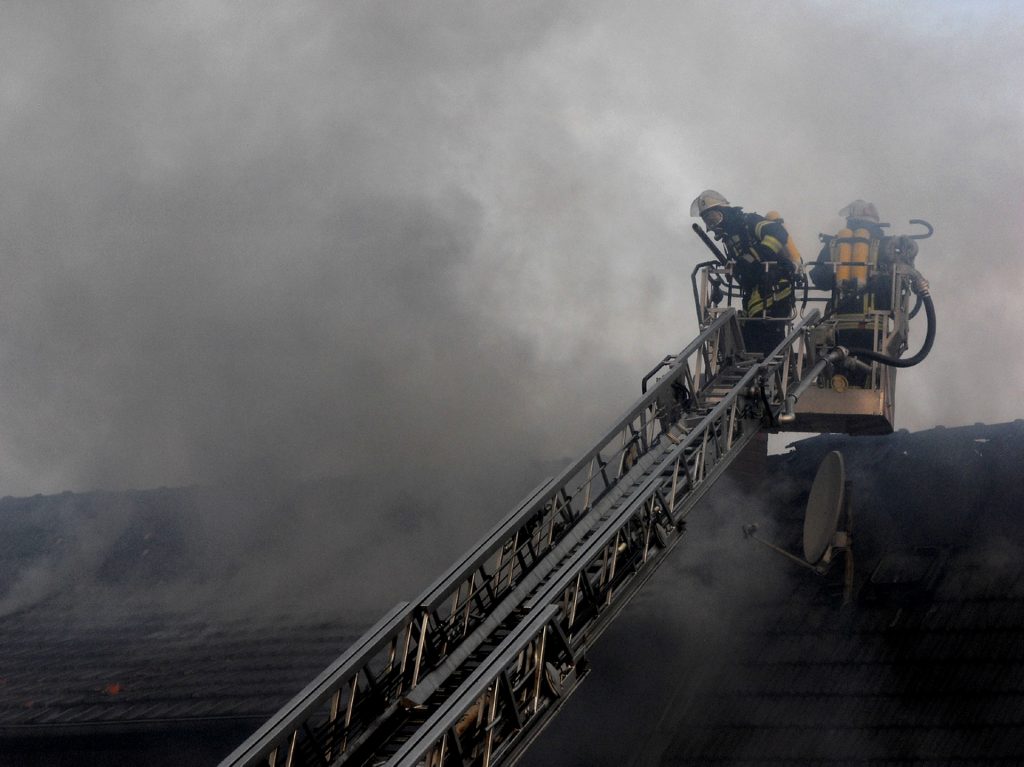 Not another blog update about chimney fires… yes, ANOTHER incident reported in Kent – this time in Pembury near Tunbridge Wells.
(more…)
How do flames spread in chimney fires?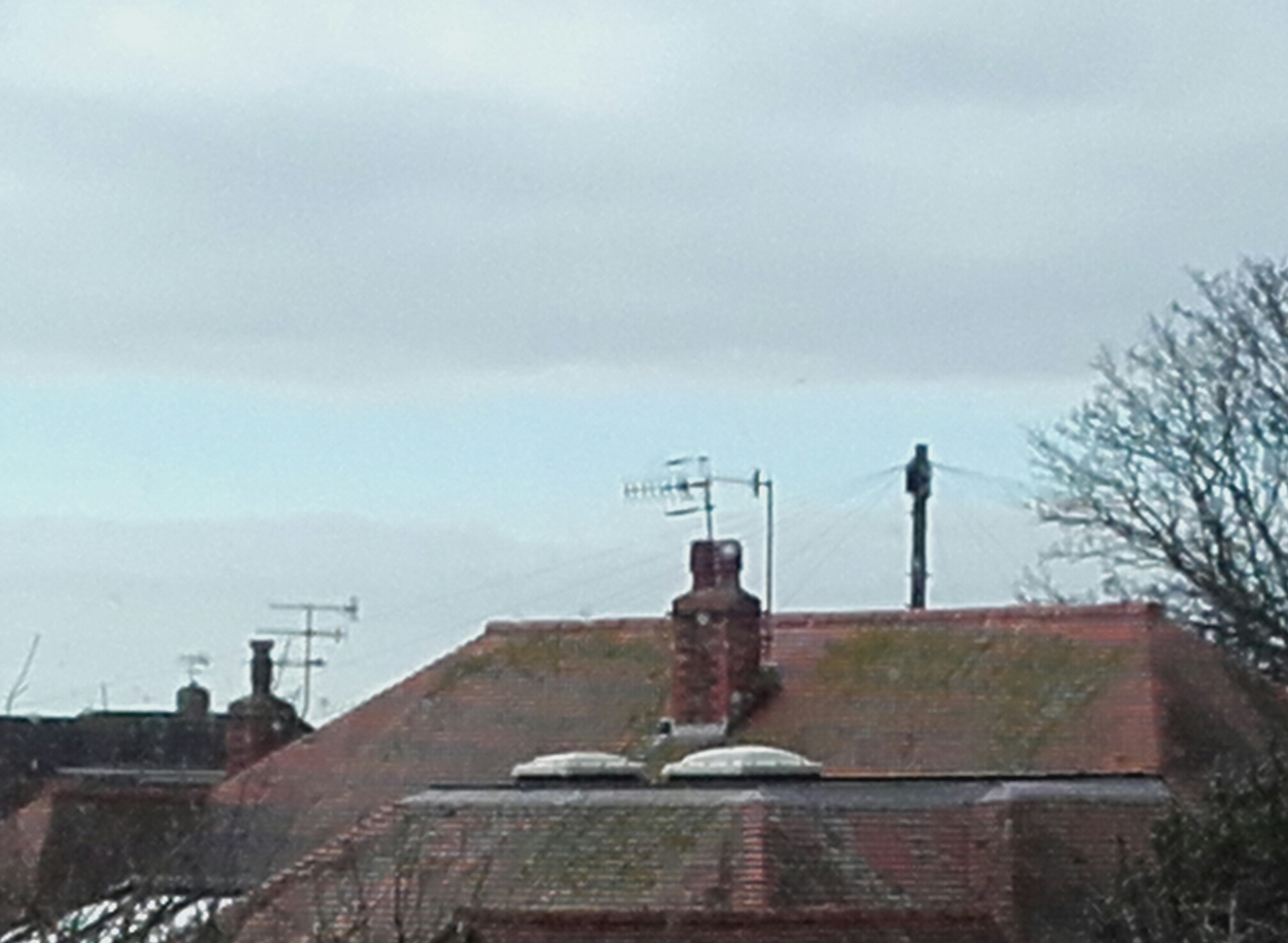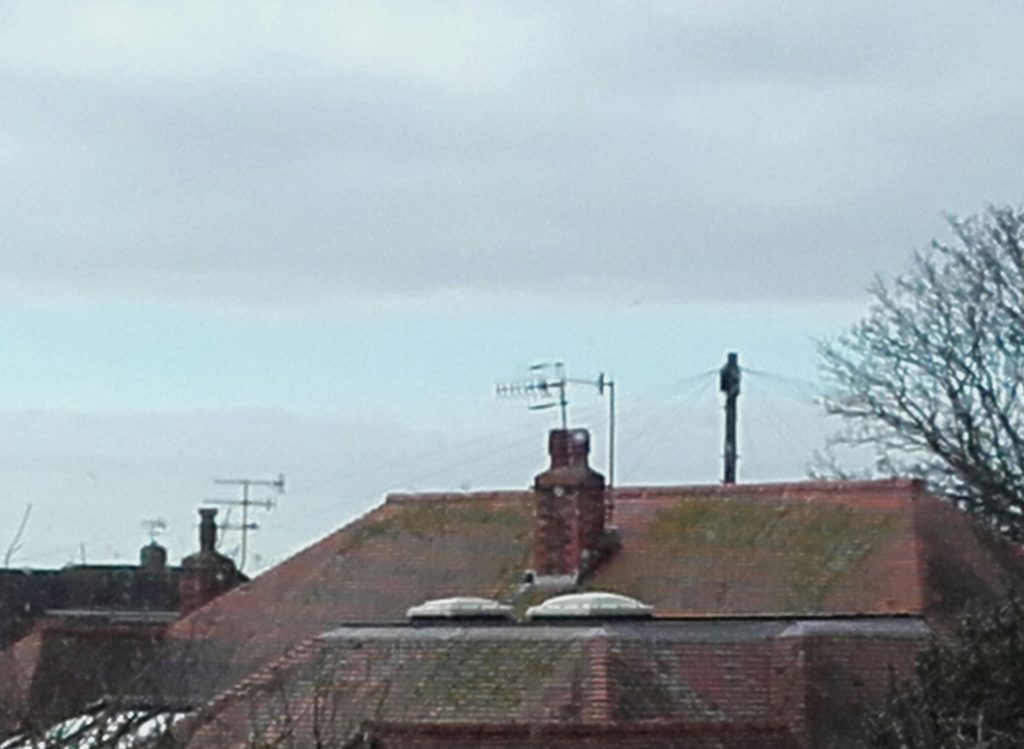 It's happened again – another chimney fire in Kent. This time in Penshurst, Tonbridge. Two fire engines raced to a house in Grove Road and firefighters used chimney gear to put out the fire. The incident happened on January 18.
Kent Fire & Rescue Service says the fire started 'accidentally, when flames from a fireplace spread to the internal chimney'. How does that happen?
(more…)