Stay in touch with James your local chimney sweep covering Tunbridge Wells & Kent!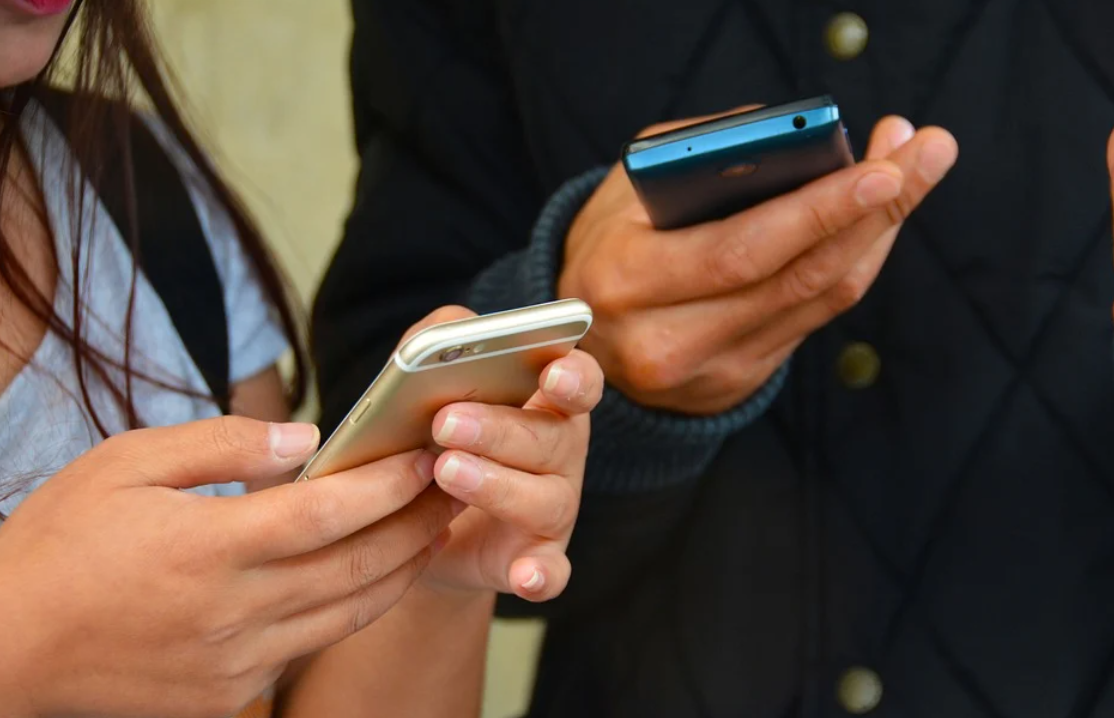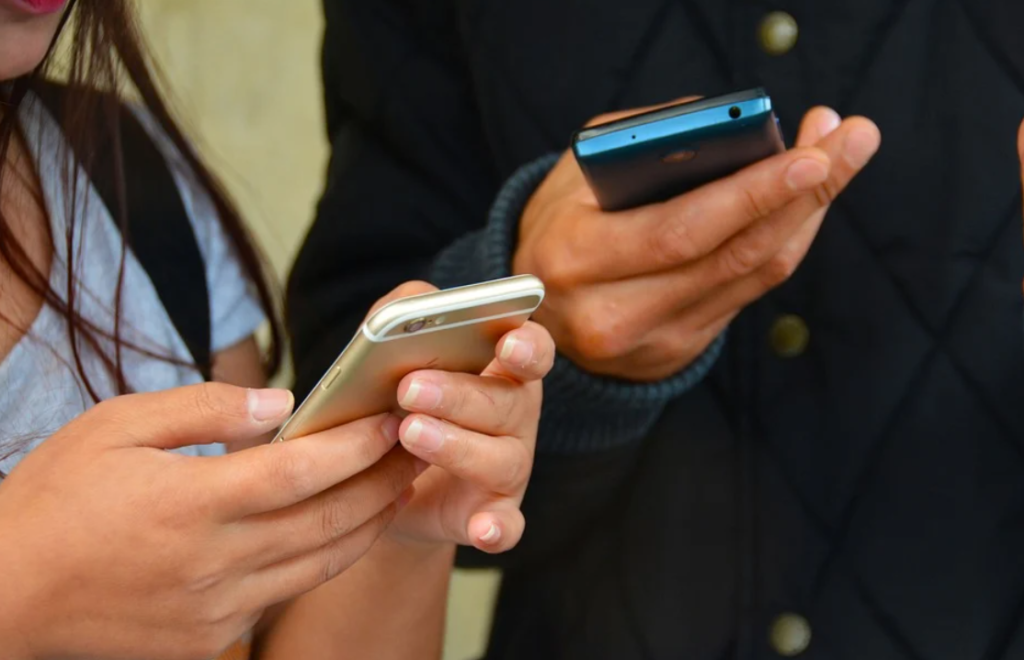 I've been receiving a lot of enquiries about chimney sweeping services in Kent from new customers via Facebook recently – it's a great method of communication.
You may be aware that I also have a Twitter feed, LinkedIn and a Google My Business page (find the social media buttons on this website!). I find that social media is a relaxed, easy way for residents in Tunbridge Wells, Southborough, Tonbridge, Maidstone, etc. to get in touch with me at their own convenience.
It's so important these days, when everyone gets busy in the Autumn term, to keep all channels of communication open. You can also email me – and (my favourite method) by phoning 07587 134589.
I think phone is the preferred way to get in touch simply because we can have a proper discussion about your chimney situation and other aspects such as your wood fire/gas fire or open fire; birds' nests, chimney tops and cowls, etc. I can get an idea of the bigger picture when we chat by phone; about what concerns you in regard to your fireplace or chimney. It is also good for the customer because I can estimate a breakdown of costs, which, to be honest, are pretty simple: £60 for a standard chimney sweep (look HERE for more details on pricing).
That's not to ignore the social media channels though – it's a very direct way to get in touch with me!
Don't forget too that some of your questions may be answered by browsing through this website (jamesthesweep.co.uk) if you're wanting to find out more about matters such as types of wood to burn, appliances, the challenges of jackdaws nesting in your chimney… even the history of chimney sweeping if your child is studying it at school. I've even added a section on how to create your own chimney sweeping costume for parties and (although I don't recommend it) some tips on how to sweep your own chimney.
I am proud to be a member of the Guild of Master Chimney Sweeps and 'James the Sweep' is definitely the go-to chimney sweep near you if you live in T Wells or nearby areas of Kent and Sussex. Please get in touch today and let's discuss your chimney situation!