Stay safe during Firework celebrations in Kent!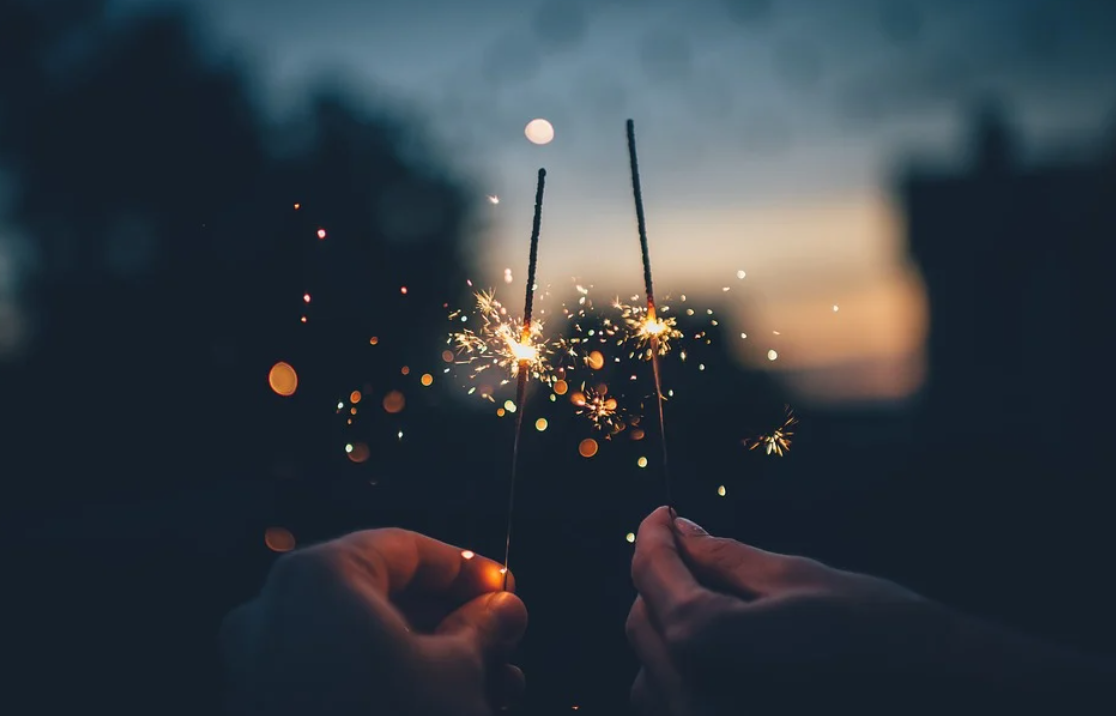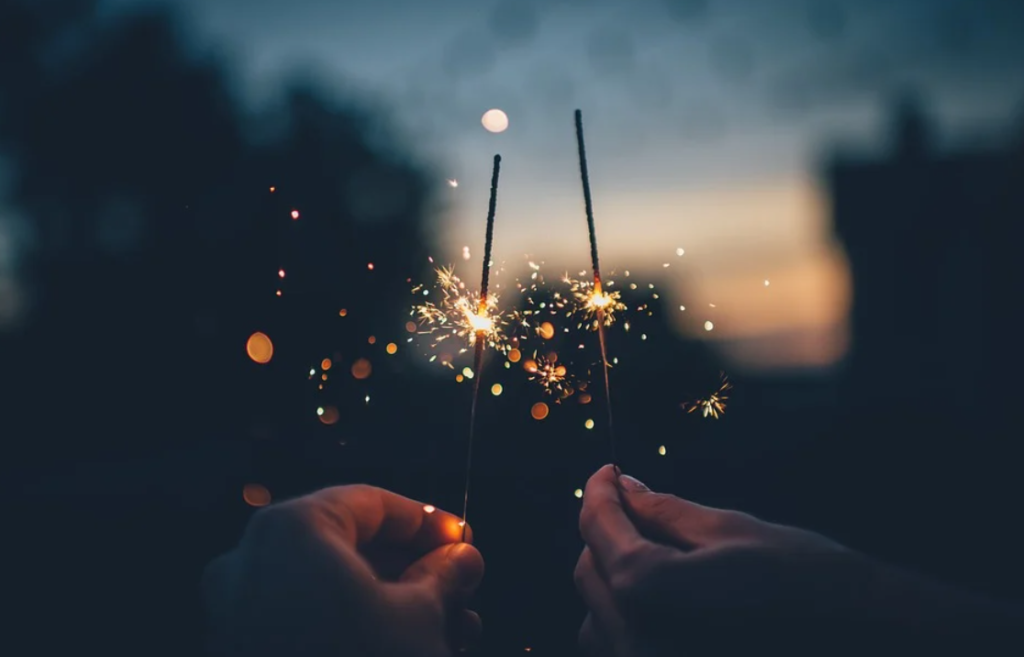 I hope you are having a fantastic weekend celebrating Bonfire Night with fireworks lighting up the skies of Kent this weekend!
This is definitely the season when we enjoy the glow of fires to take the nip out of the cold air. Please do keep safe and don't take risks with fireworks, bonfires – or indoor fires. Follow the manufacturer's instructions for fireworks and make sure everyone is at a safe distance. Bonfires are also potentially dangerous so be very careful with kids and vulnerable people. If you want advice about safety and fireworks – ask Kent Fire & Rescue Service.
Indoor fires are VERY popular at this time of year. Remember that the woodburner, gas fire or open fire need to be kept in a clean condition and used properly (again, follow your manufacturer's instructions for appliances) with dry wood. For tips on using the woodburner, read this previous blog.
It's also crucial for the chimney flue to be clean. Even if you have a flue liner, it's vital that sweeping is done on a regular basis to deter risks of carbon monoxide poisoning and chimney fires. How often do you need to sweep the chimney? Standard advice says twice per year: at the beginning and end of the winter months. However, that also depends on how often you use your appliance, the fuel used and techniques for burning – a high burn rate is more efficient, for example. If you're not sure, call me on 07587 134 589 and I will give free advice.
Anyway, back to fireworks! Kent boasts some of the finest firework displays in the UK. So whether you're whirling sparklers in Tunbridge Wells or Maidstone; or 'ooming' and 'aaring' at rockets in Southborough or Tonbridge – have a brilliant time. Do take care with covid risks though and keep a distance as much as possible.
I know it sounds as though I am telling you what to do. But I am a fire safety and risk assessment expert (that defines a chimney sweep) and I care about all my customers. I hope you're enjoying the celebrations (and more to come with Christmas on the horizon!) but also want to ensure that you keep safe and well.
That's why I inspect and clean chimneys! A swept chimney will ensure that you can use your fireplace safe in the knowledge that the flue is in good order and able to withstand the ferocity of fires over the cold season. I charge just £60 for a chimney sweep, which includes a risk assessment, chimney condition check, sweeping of the flue and a certficate of sweeping by the Guild of Master Chimney Sweeps, which can be used for household insurance. I am also happy to give free advice about any remedial work needed. Remember too that extra services such as birds' nest removal is also offered. Ask me for more details.
Happy Guy Fawkes Night Celebrations!