Sit beside your fire indoors and think…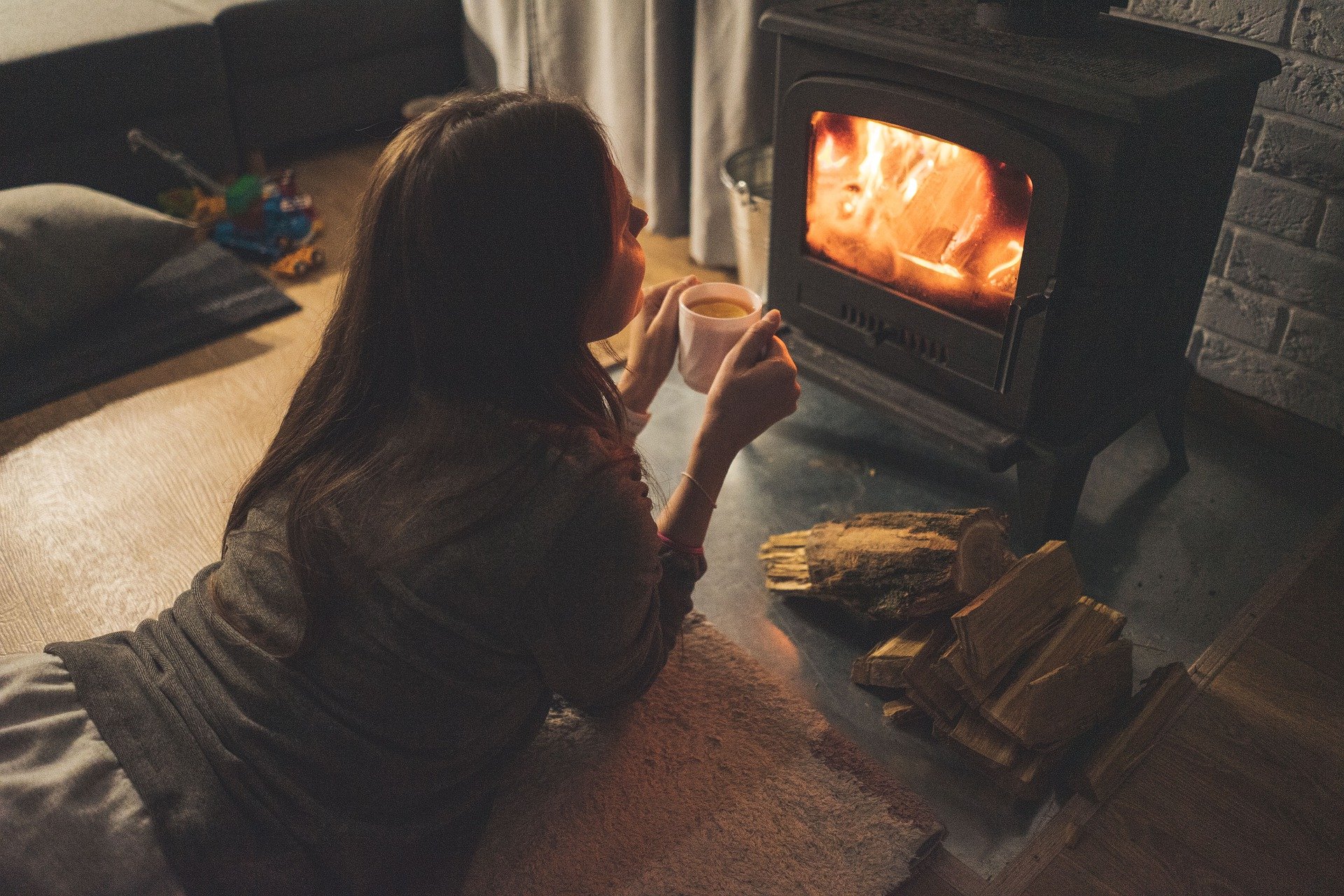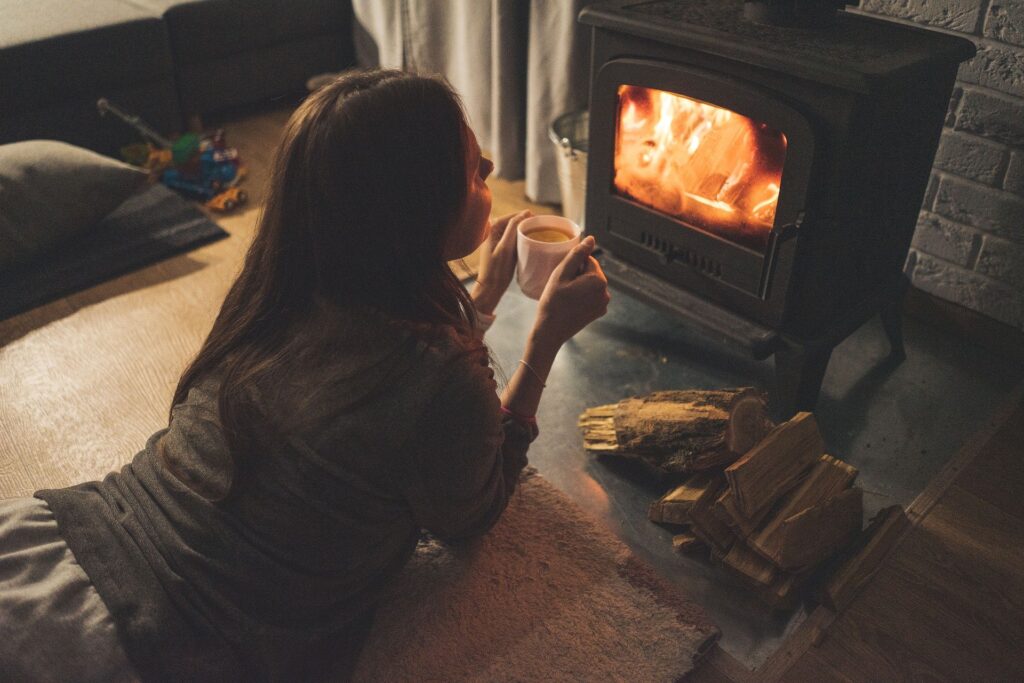 Why is fire so mesmerising? Why do we love staring into the beautiful flames of red, orange, purple, blue – getting absorbed in our private thoughts?
There's no clear answer for that (although no doubt psychologists have theories) but the fact is that people love (safe) fires. I don't mean out-of-control fires with tragedies (book a chimney sweep with me to prevent that) but safely ignited and controlled indoor fires, which you can rest and relax beside – by yourself or enjoying a (covid friendly) natter with family and friends. In these times of the coronavirus, when the world's seemingly gone a bit mad, you can hide away from it all by your indoor fire. It really helps to give peace of mind. Your woodburner is a relaxation tool helping you to recharge and refocus. It's such an important part of your home.
How do I know that? From the simple fact that so many residents in T Wells, Southborough, Tonbridge, Maidstone, Sevenoaks, Crowborough, etc. have woodburners or open fires. I know because I sweep their chimneys! Fire provides comfort, warmth and it has a natural propensity to stir positive thoughts. And residents in the local area see the benefits in that.
Surely J.R.R. Tolkien, famous for his Hobbit and Middle Earth tales, sums it up well in his poem 'Sit And Think':-
I sit beside the fire and think
of all that I have seen,
of meadow-flowers and butterflies
in summers that have been.
Perhaps you feel stirred to write a bit of fireside poetry yourself (if so, do email it to me and I'll post it in a blog!). Literature throughout the ages has been inspired by fire but, of course, it's so important to treat flames with respect. Chimney flues need to be kept clean to stop risks of carbon monoxide via flammable soot clogging up the inside of the structure. You also want to avoid bird's nests, which can be dangerous for consumers by blocking the flue. And the appliance itself needs to be maintained properly and in good working order.
I am happy to give advice on all aspects of care for your indoor fire. Please do get in touch – and meanwhile, especially as the festive season approaches, do make sure your chimney is swept so that your can 'sit beside the fire and think/of all that [you] have seen'.