Carbon monoxide poisoning dangers alert for barbecues – safety tips by James the Sweep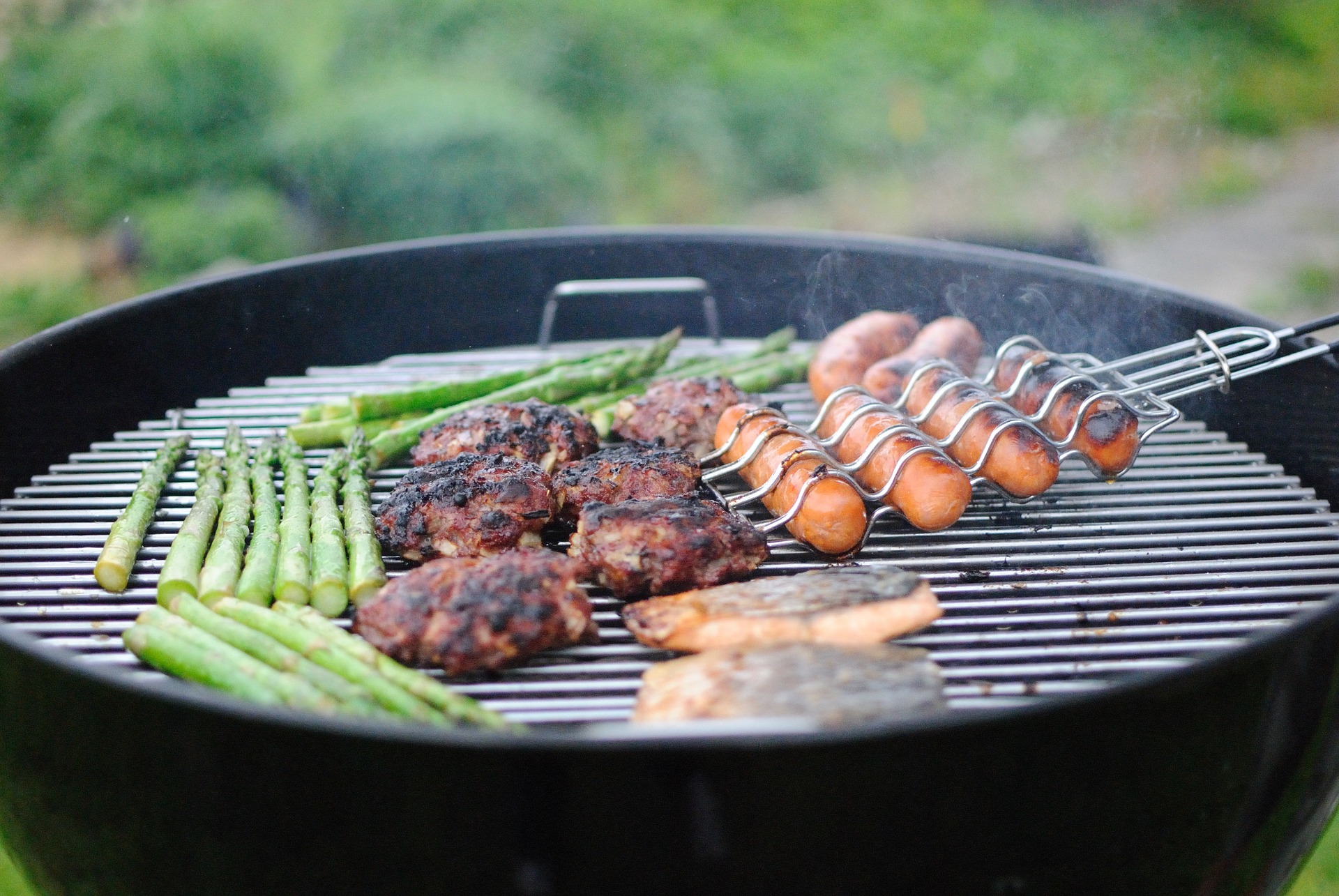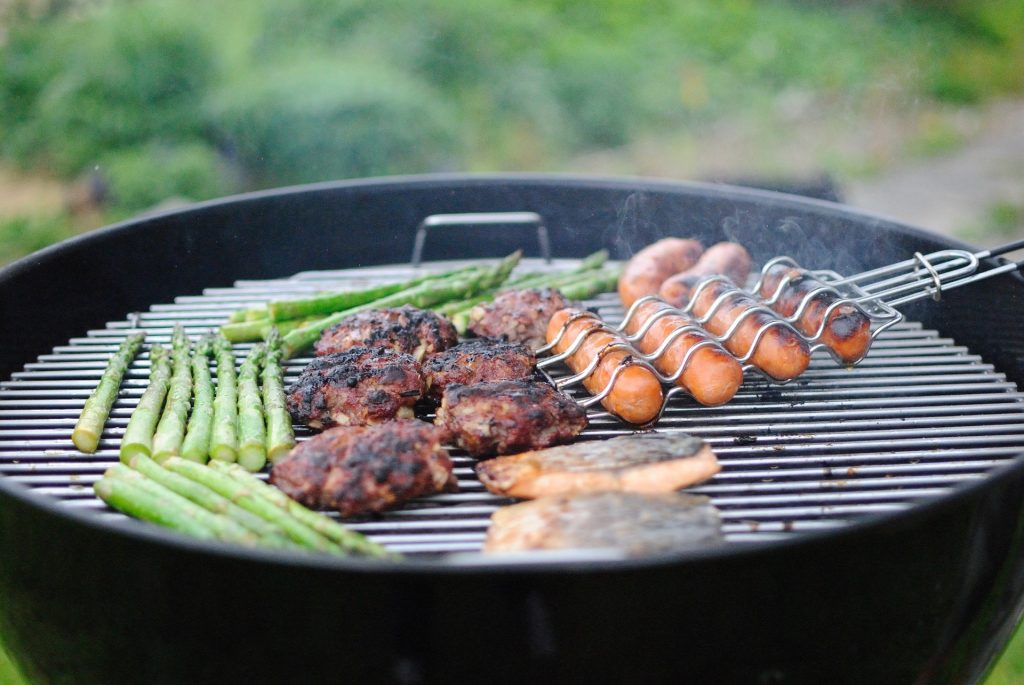 Carbon monoxide (CO) poisoning is a very real danger if there is poor ventilation during the combustion of fuel for fire.
That is why chimneys need regular professional maintenance to ensure the air flow is not obstructed. It's also why – as we head into sunny months – you need to take care using barbecues.
(more…)
Snow in summer proves chimney sweeping vital to keep your household safe all year!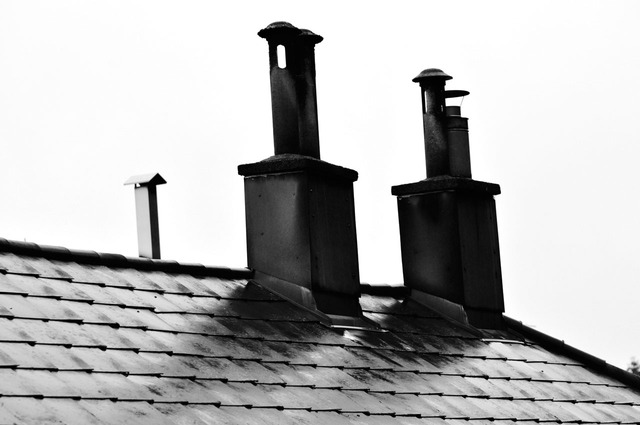 Well, there you have it – proof of the pudding. Or rather, proof of the snow pudding.
No sooner do we get out the deckchairs, slap on the sun cream and swap hot toddies for cool glasses of ginger beer and stacks of fresh sandwiches wrapped in greaseproof paper then… the cloud turns dark and snow hits Kent.
Frustrating – a quick run back inside the house and a cheery huddle around the fireplace once again. Thought that you wouldn't be using the woodburner for another six months….? Perhaps time to think again.
(more…)
Happy Easter to all customers of James the Sweep!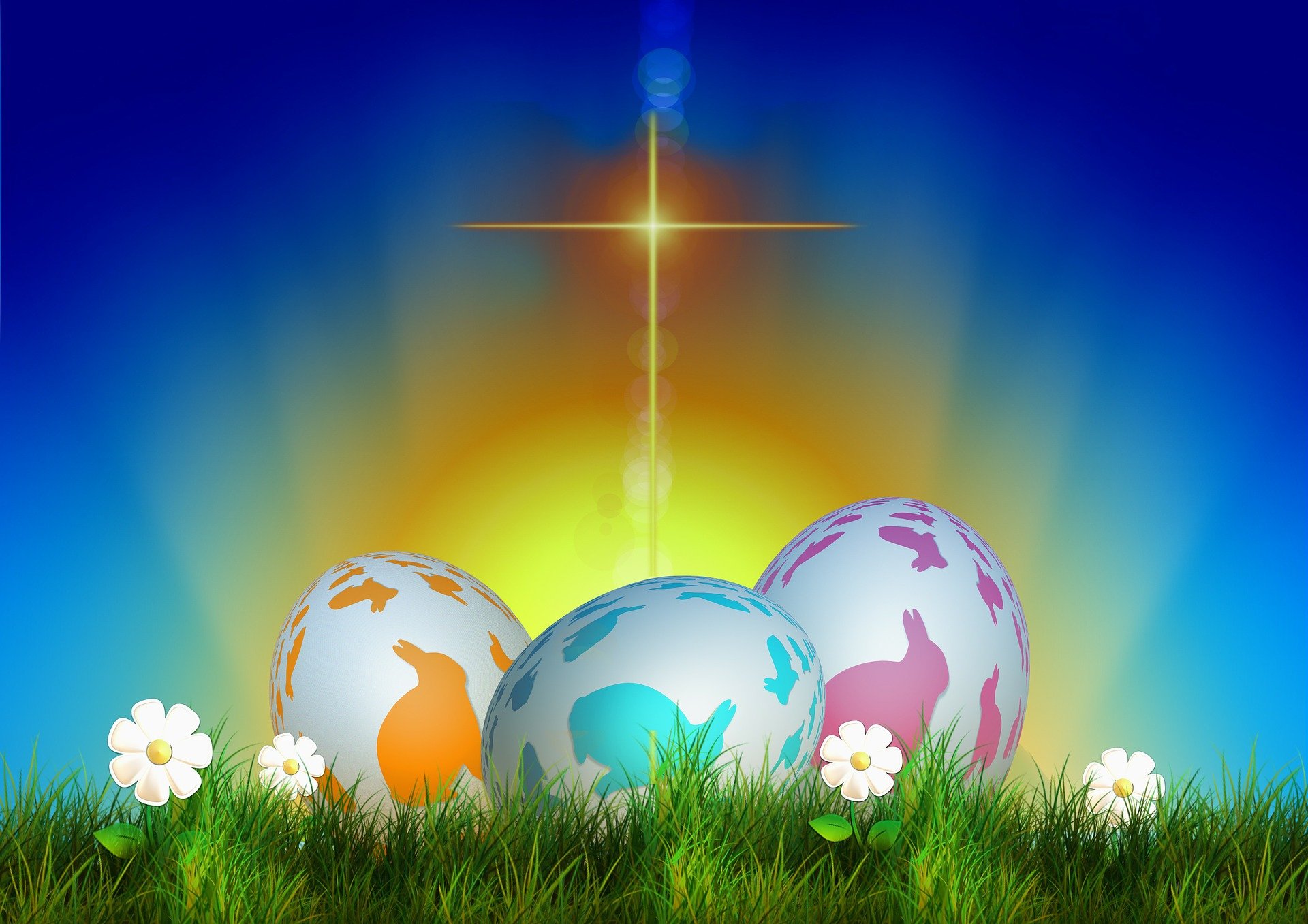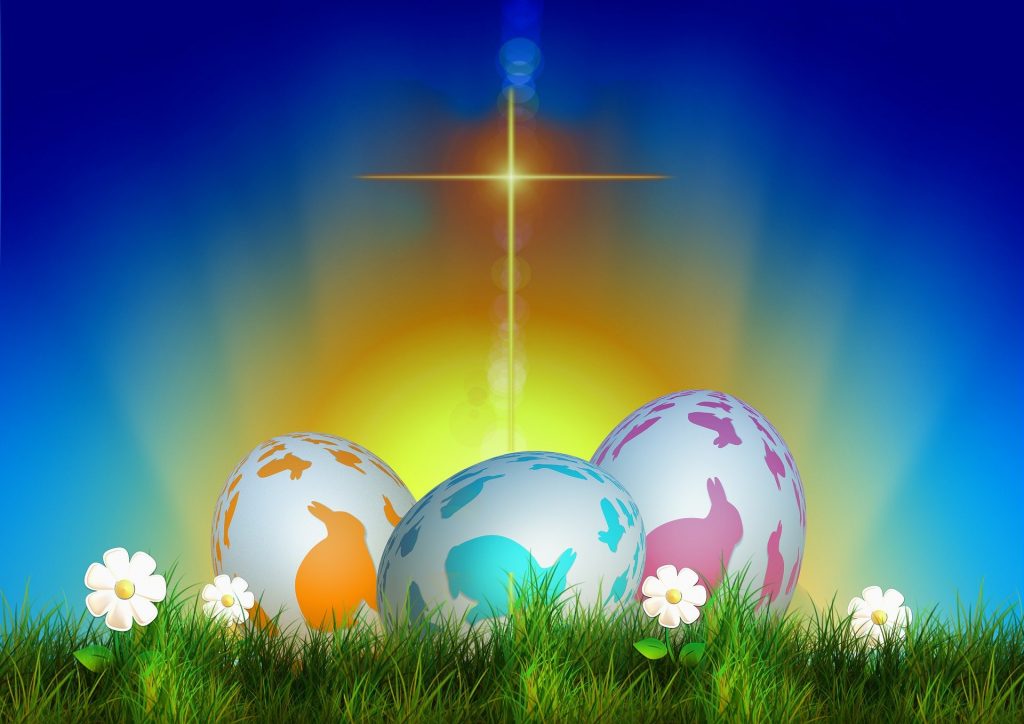 A VERY HAPPY EASTER – to all customers of James the Sweep in Kent and East Sussex!
The Covid pandemic has been an incredibly difficult time and hopefully you will really enjoy (safely) Easter celebrations at home.
It goes without saying that customers with clean chimneys will be able to use their indoor fire appliance with peace of mind that it is safe to use. Even with the sunny days now coming, there is a nip in the air and nothing beats the sight and sound of a rosy red fire in the fireplace.
(more…)
Book a chimney sweep appointment even in the summer months – danger warning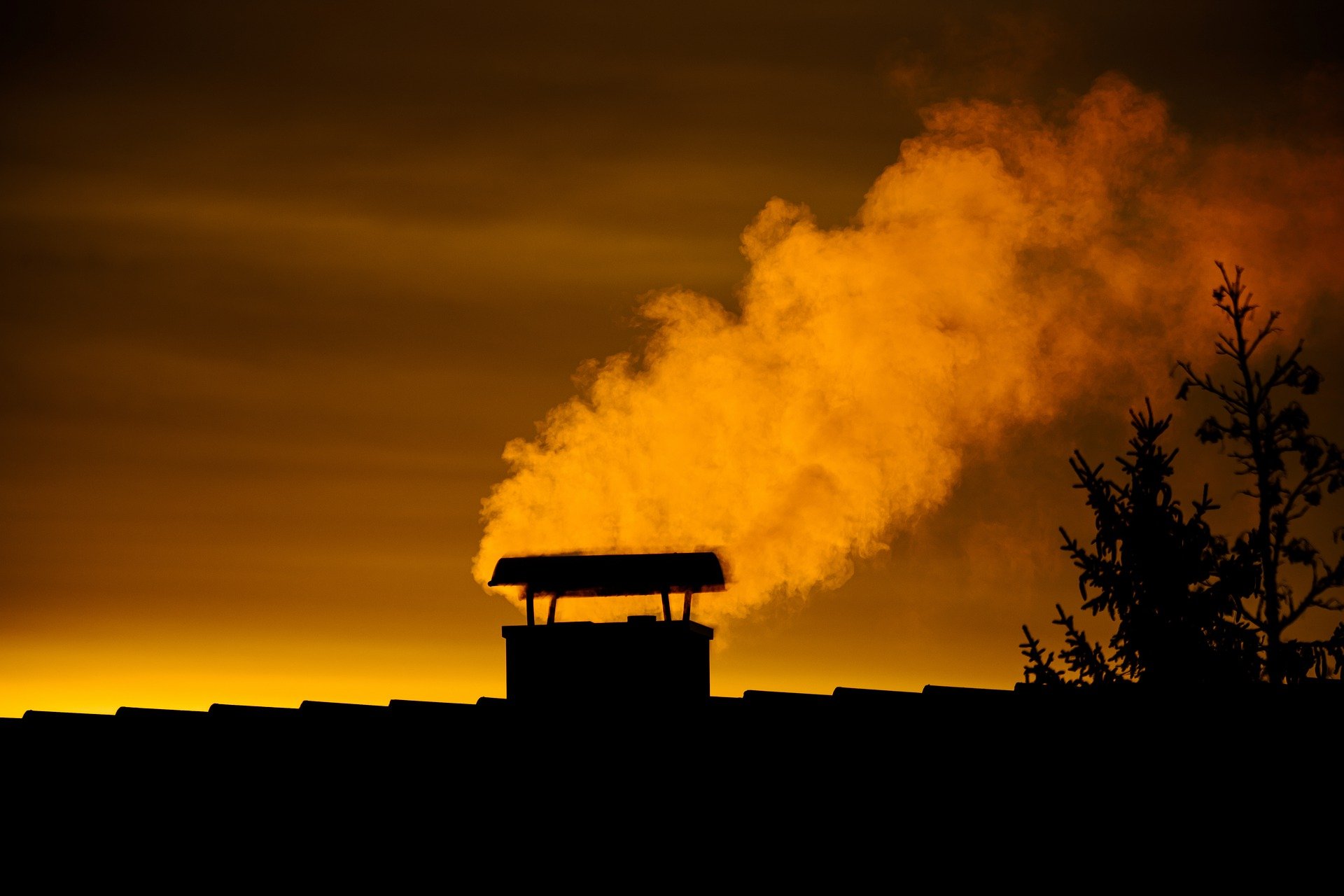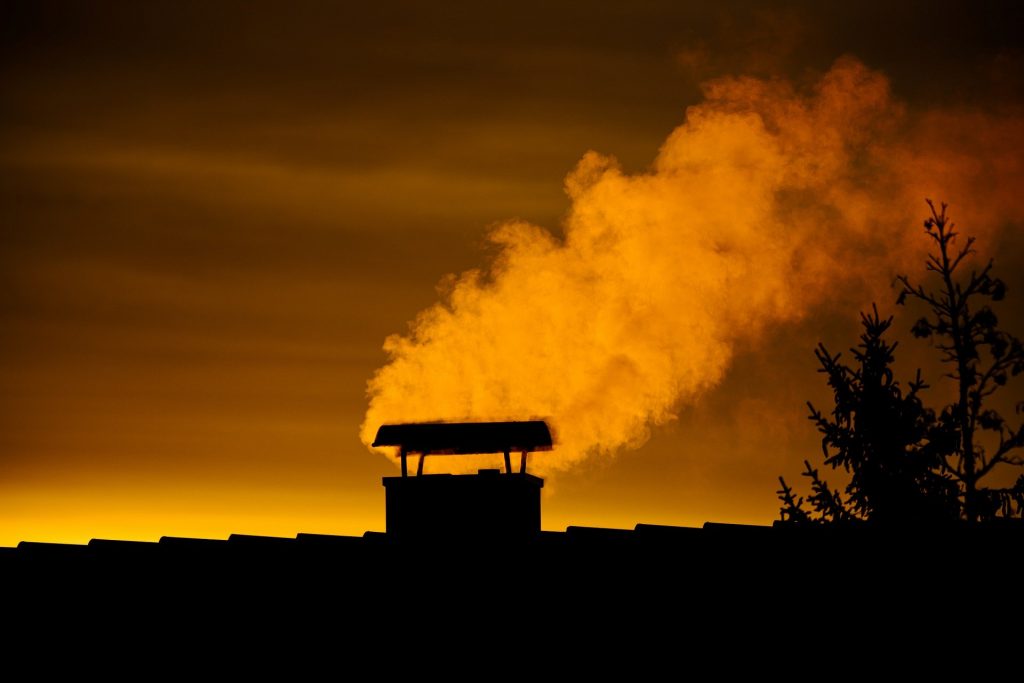 Danger alert – as the warmer months arrive, do you need to book chimney sweeping appointments?
You'd expect a chimney sweep to say 'yes'. But actually there is a very good reason behind that – cold moments and preparation.
(more…)
Uncertainty about pollution impact of woodburners – new scientific review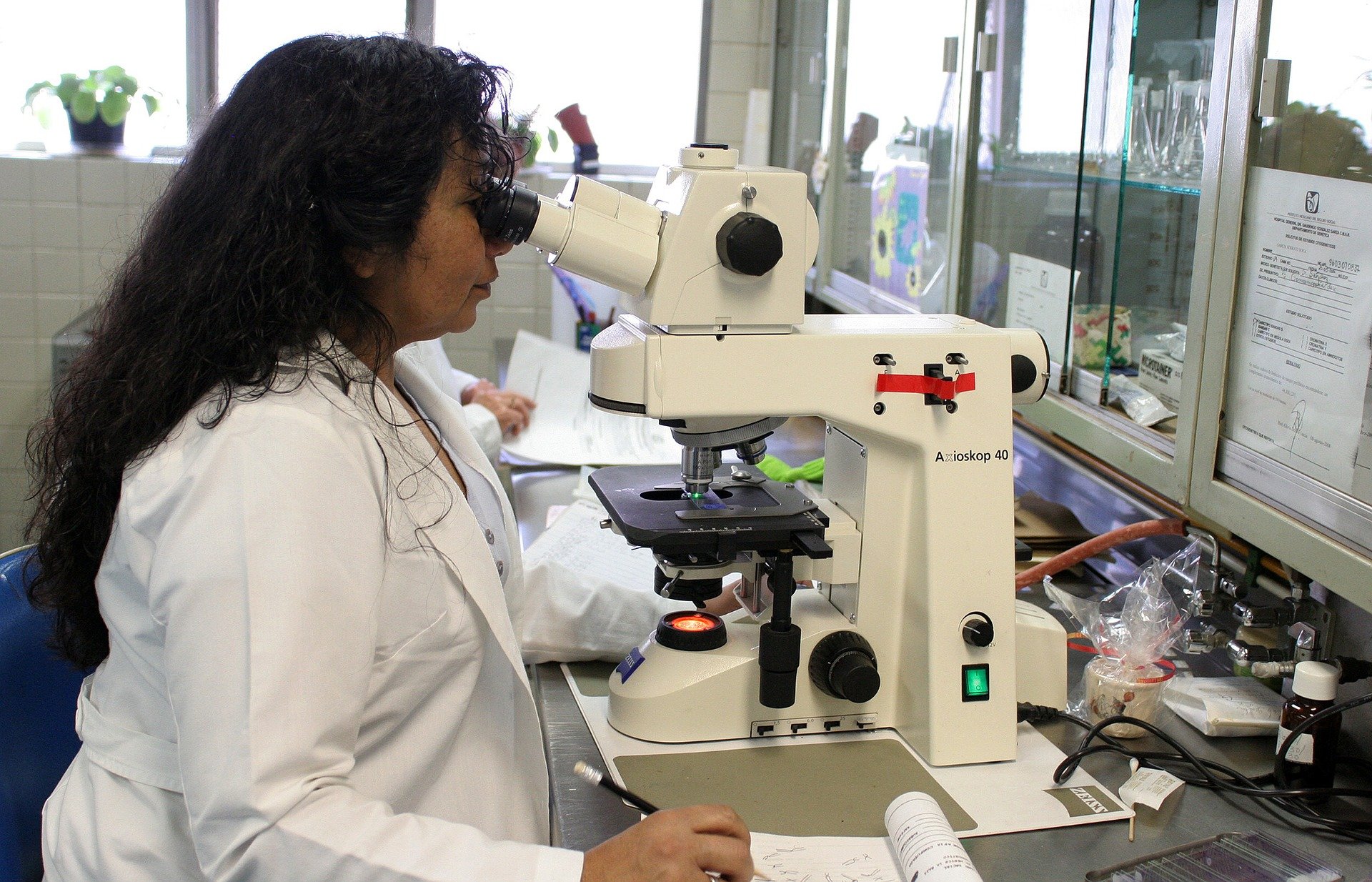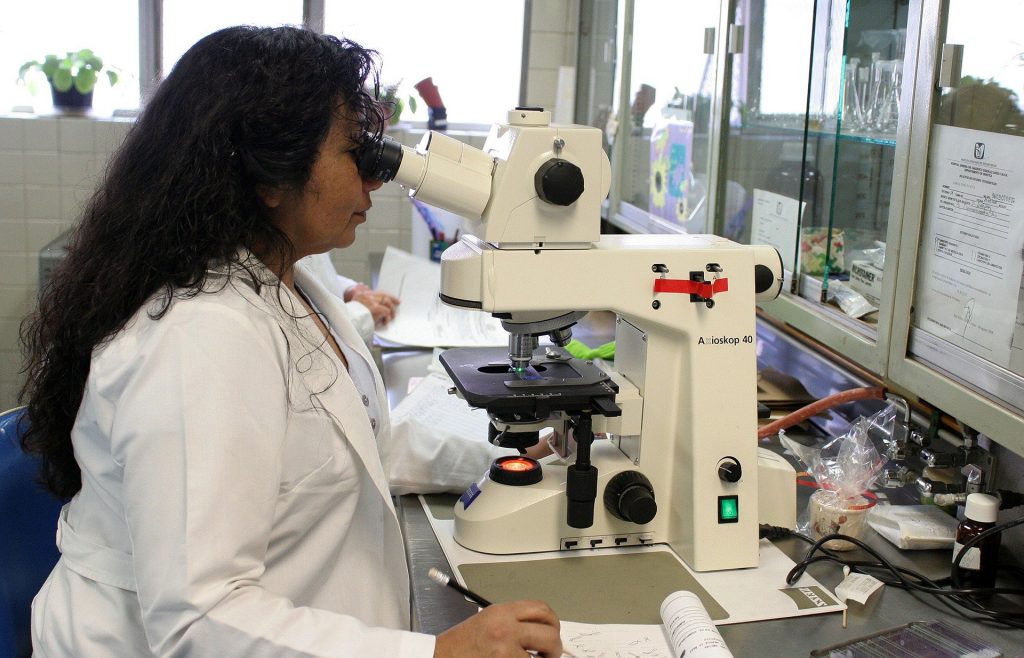 You will have seen the media headlines about woodburners having a devastating impact on the environment – now scientists say the data is doubtful.
HETAS and Woodsure, two respected not-for-profit organisations in the solid fuel industry, commissioned an independent scientific review. Scientists were given the task of examining the effect of domestic burning on the pollution levels in the UK. DEFRA's Clean Air Strategy 2019 says that 38 per cent of particulate matters derives from solid fuel burning – but the scientific review says this is false data because no distinction is given between the alternative sources for burning, i.e. different appliances. You can read more about the report here.
(more…)
Highly rated by customers in Kent and East Sussex: FACT!

Highly rated. That's the official verdict from people living in the counties of Kent and East Sussex when it comes to chimney sweeping services offered by James the Sweep.
(more…)
Forget any national budget worries – James your chimney sweep is still affordable!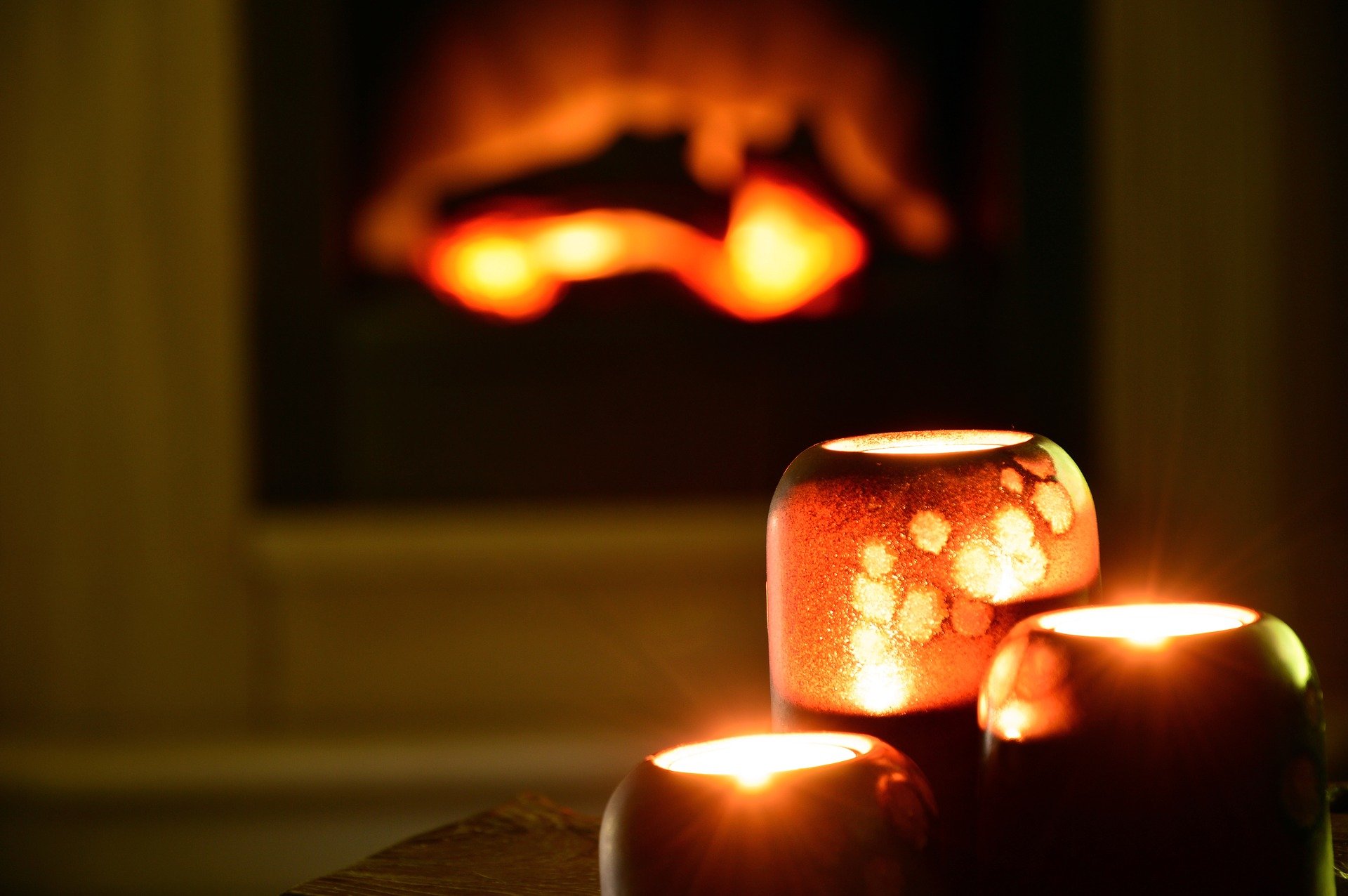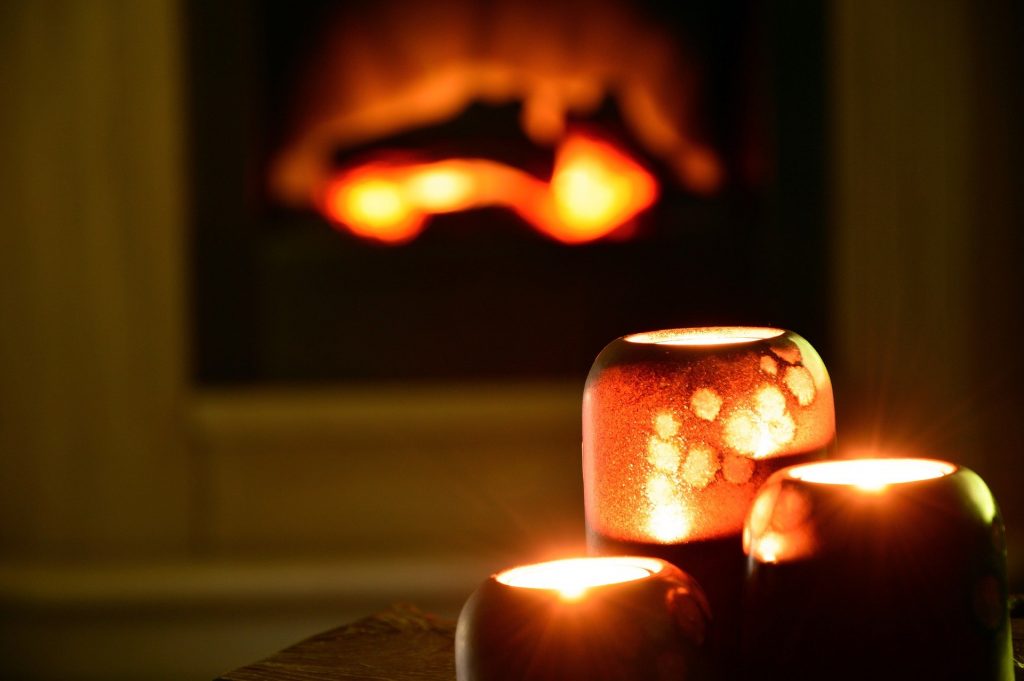 The Chancellor's budget has come and gone – but did you know that James the Sweep has been charging the same fee for chimney sweeping in Tunbridge Wells for many, many years?
(more…)
Jackdaw nesting season poses a risk to chimneys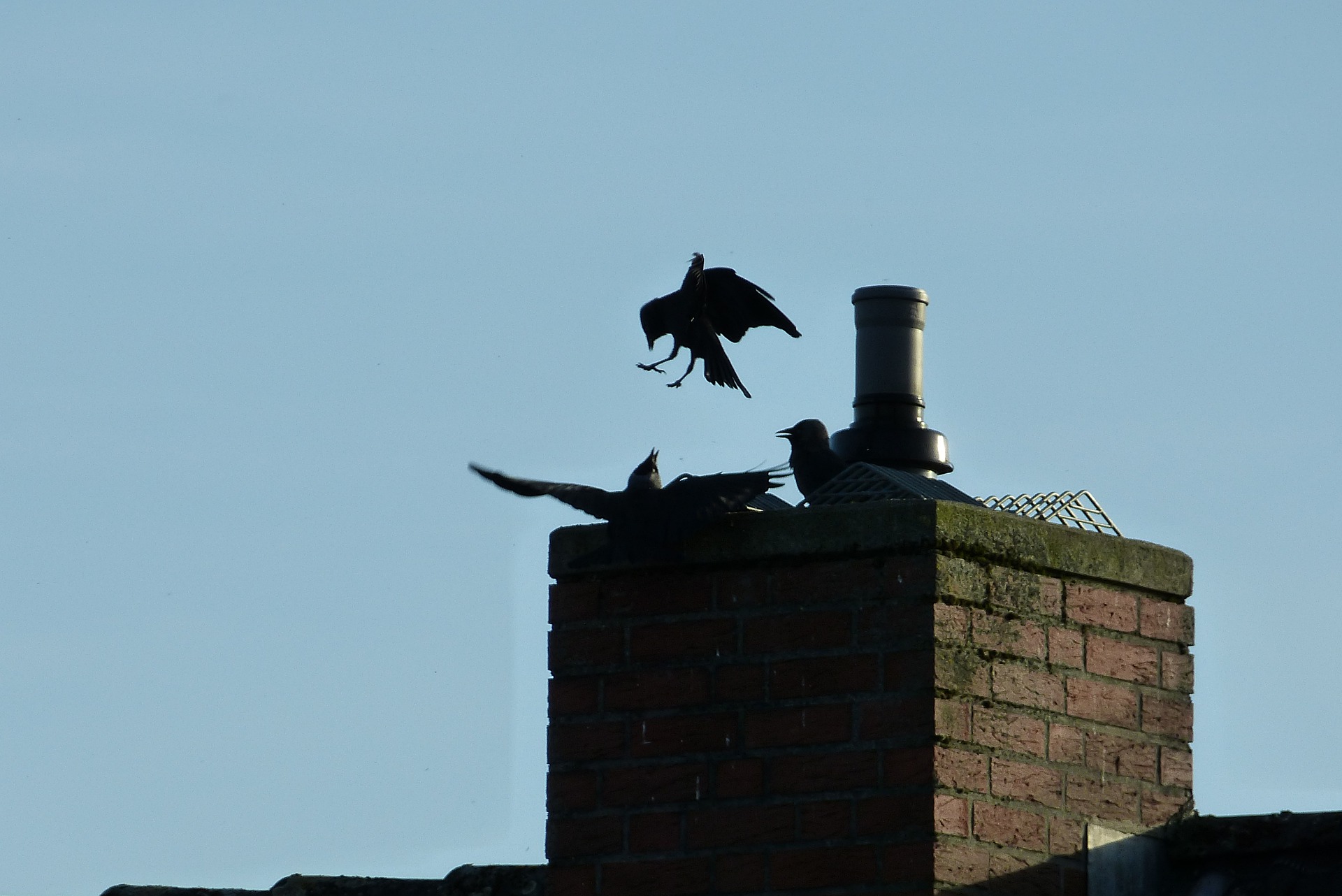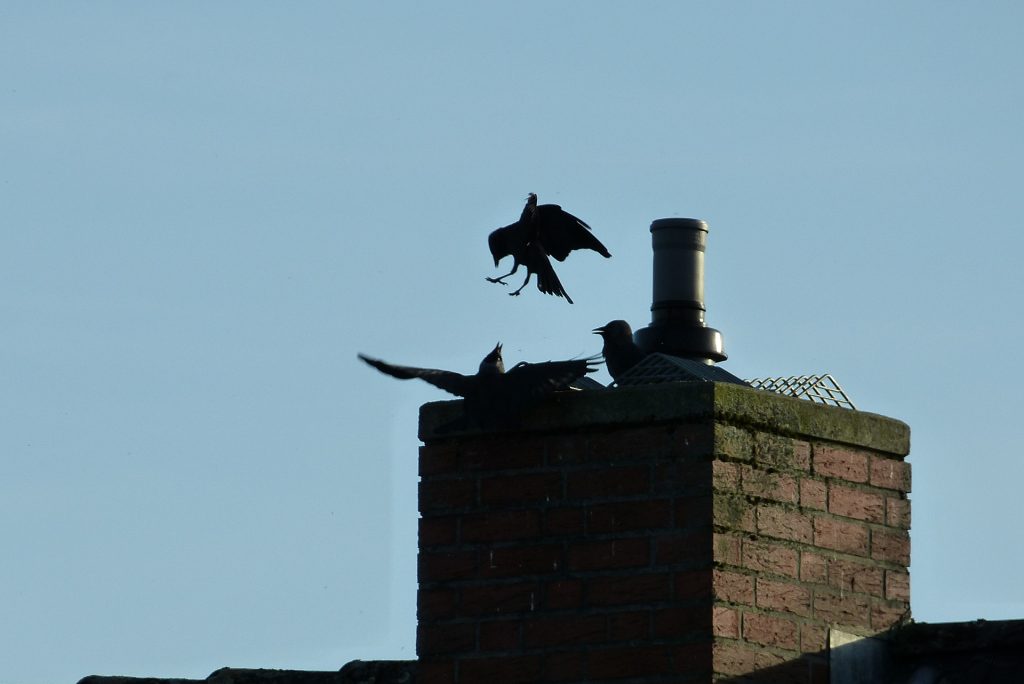 Jackdaws often love to feather their nest at the top of chimneys – and that poses a big problem for homeowners.
(more…)
Covid pandemic working update by James the Sweep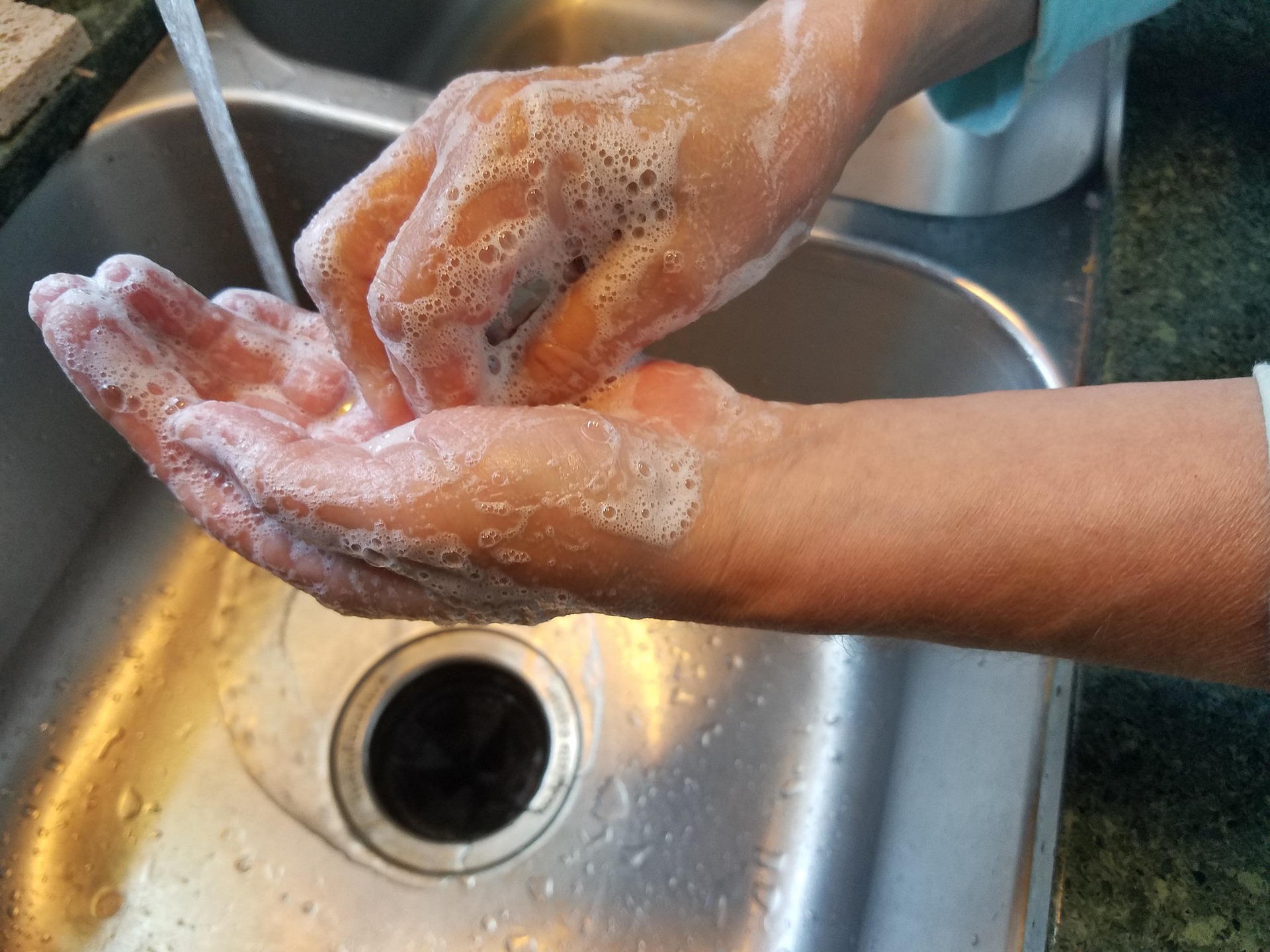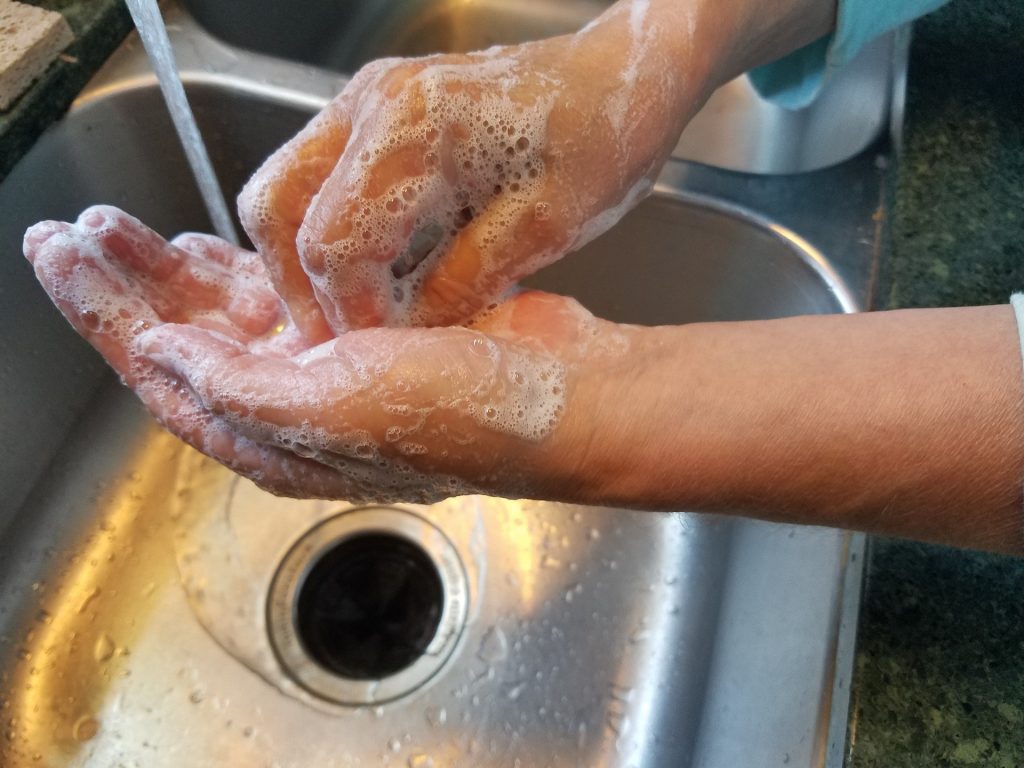 Here is a Covid update from James the Sweep – your local master chimney sweep in Tunbridge Wells and nearby areas of Kent and East Sussex.
James continues to offer a professional chimney sweeping service to customers during the pandemic to ensure consumers can safely use woodburners and gas fires without the worry of carbon monoxide poisoning and chimney fires.
(more…)
Congrats to singing teacher from Royal Tunbridge Wells!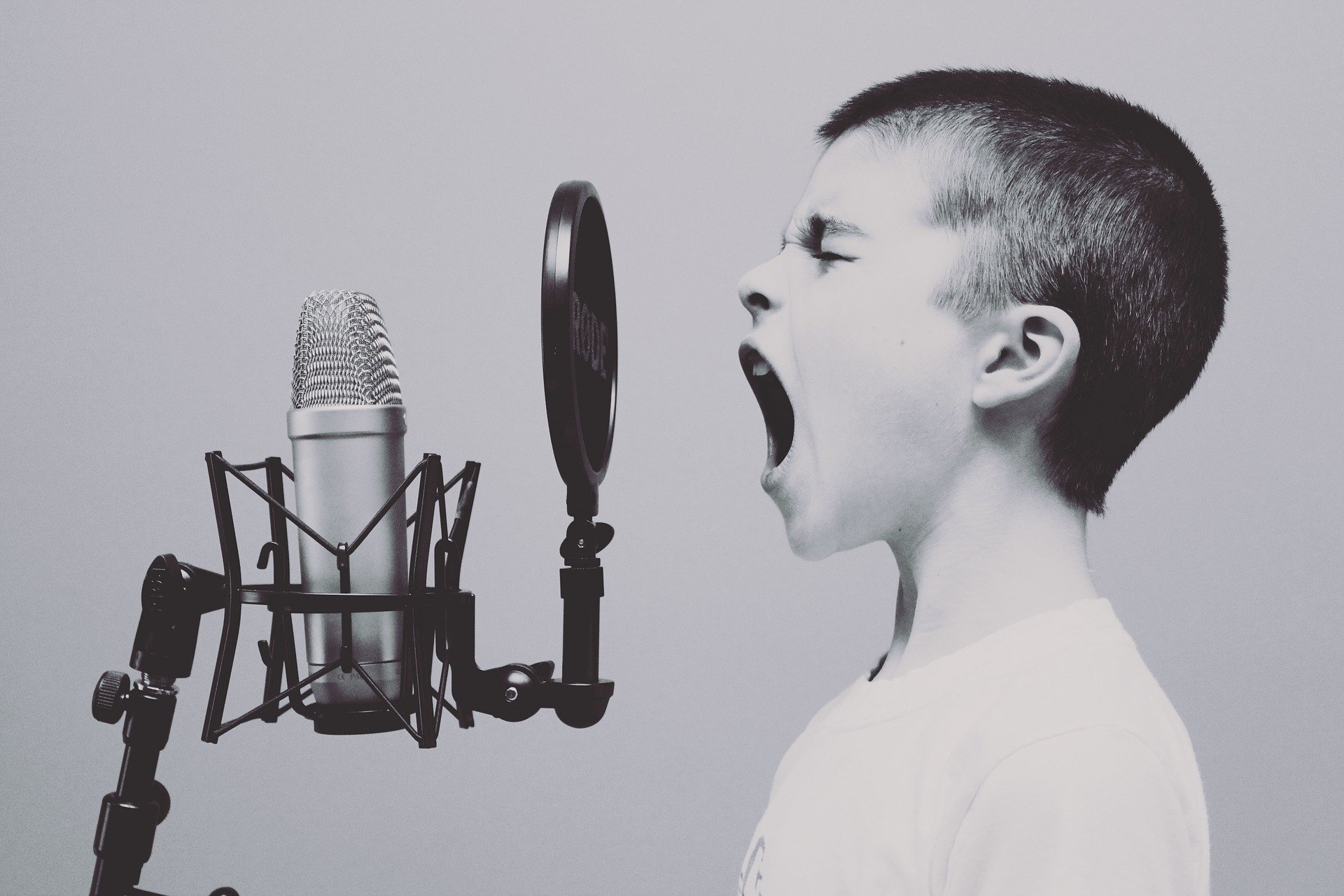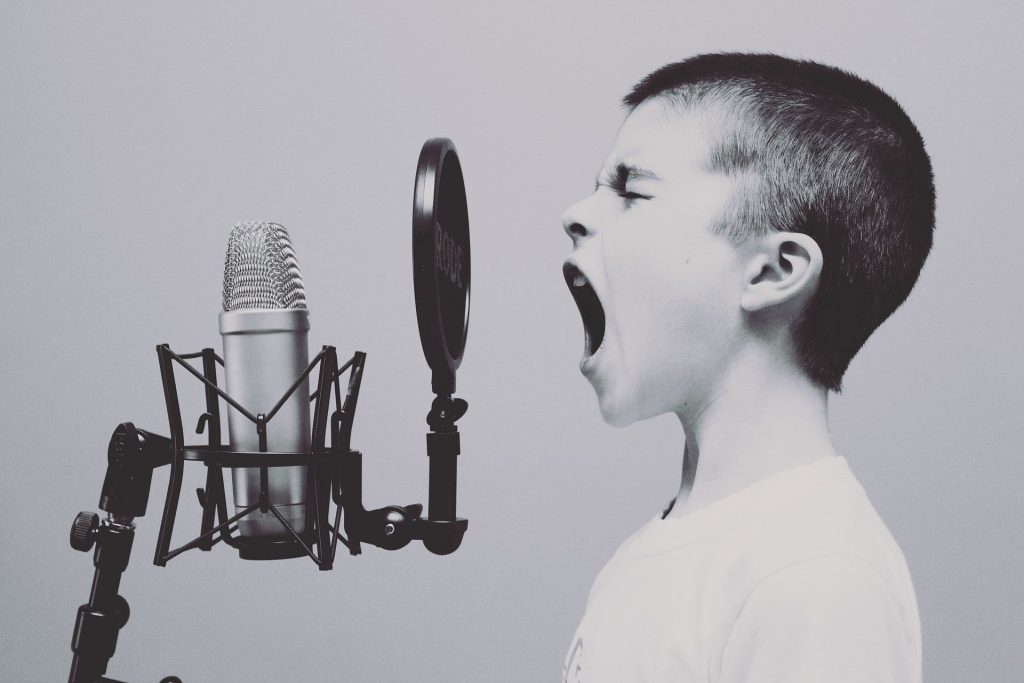 Congratulations to singing teacher Andrew Bateup who has impressed celebrity judges on ITV's The Voice.
Andrew grew up in Tunbridge Wells (a former pupil at The Skinners School) and it's fantastic to see 'one of our own' impressing judges Sir Tom Jones and Olly Murs. His version of Michael Bolton's 'How Am I Supposed to Live without you' wowed the TV audience.
(more…)
Lives are in danger if chimneys aren't swept regularly – choose safety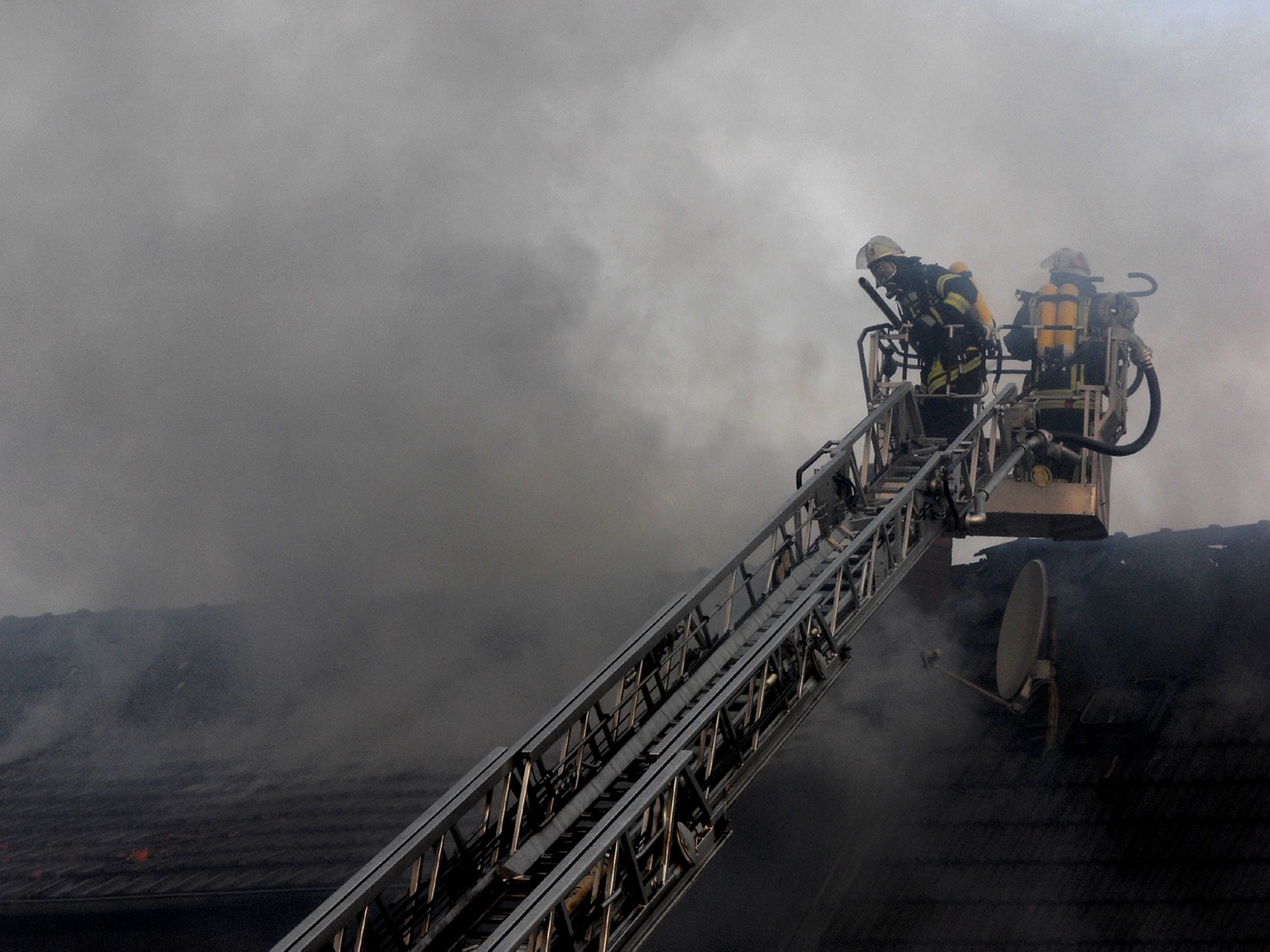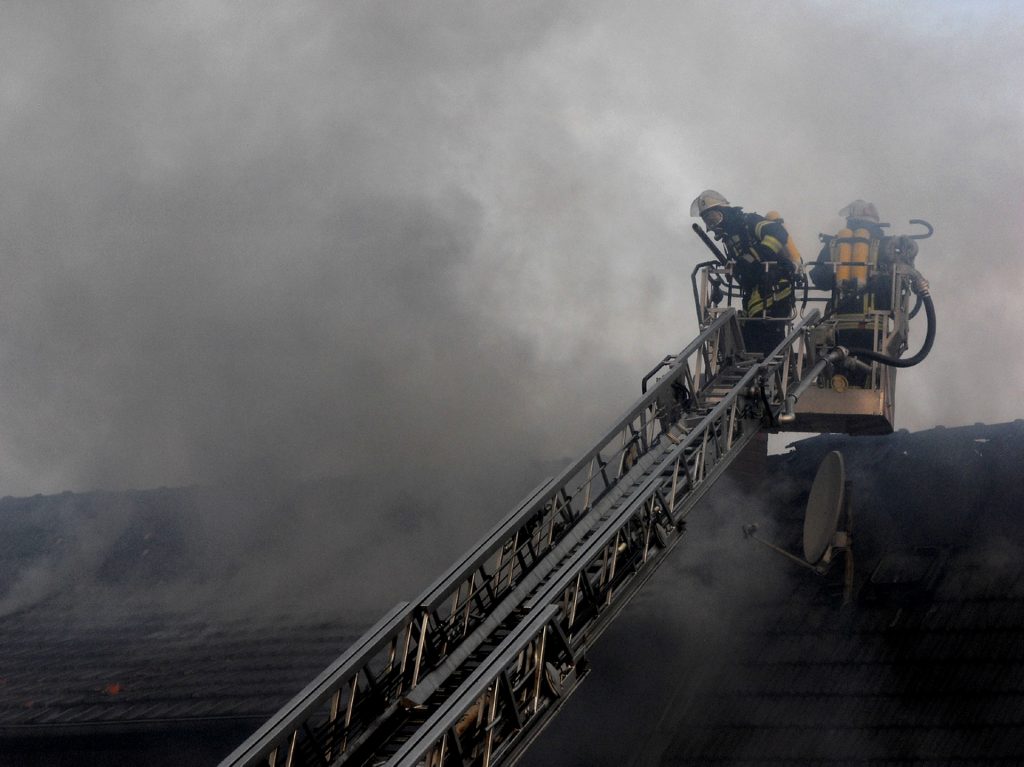 Not another blog update about chimney fires… yes, ANOTHER incident reported in Kent – this time in Pembury near Tunbridge Wells.
(more…)
How do flames spread in chimney fires?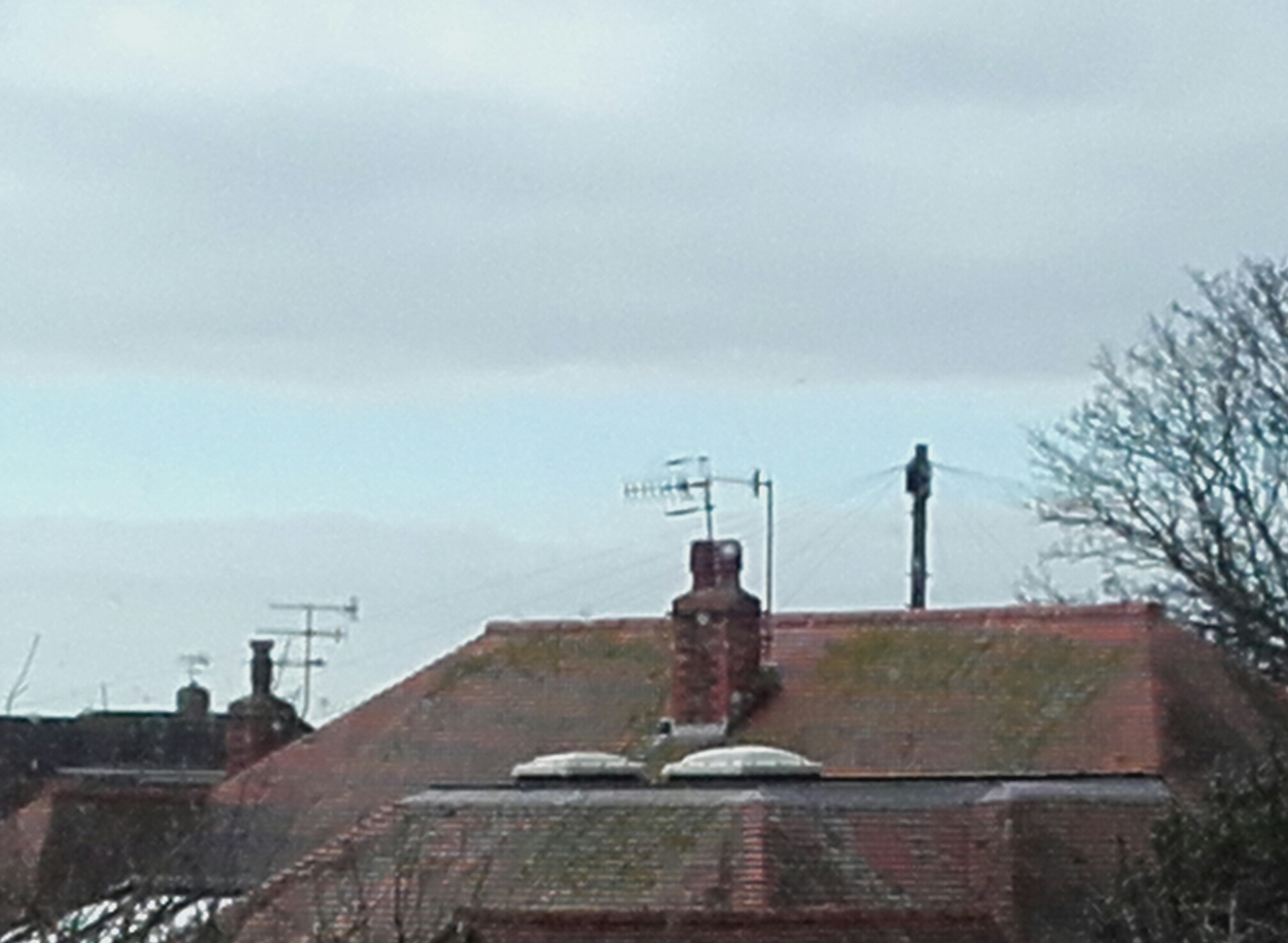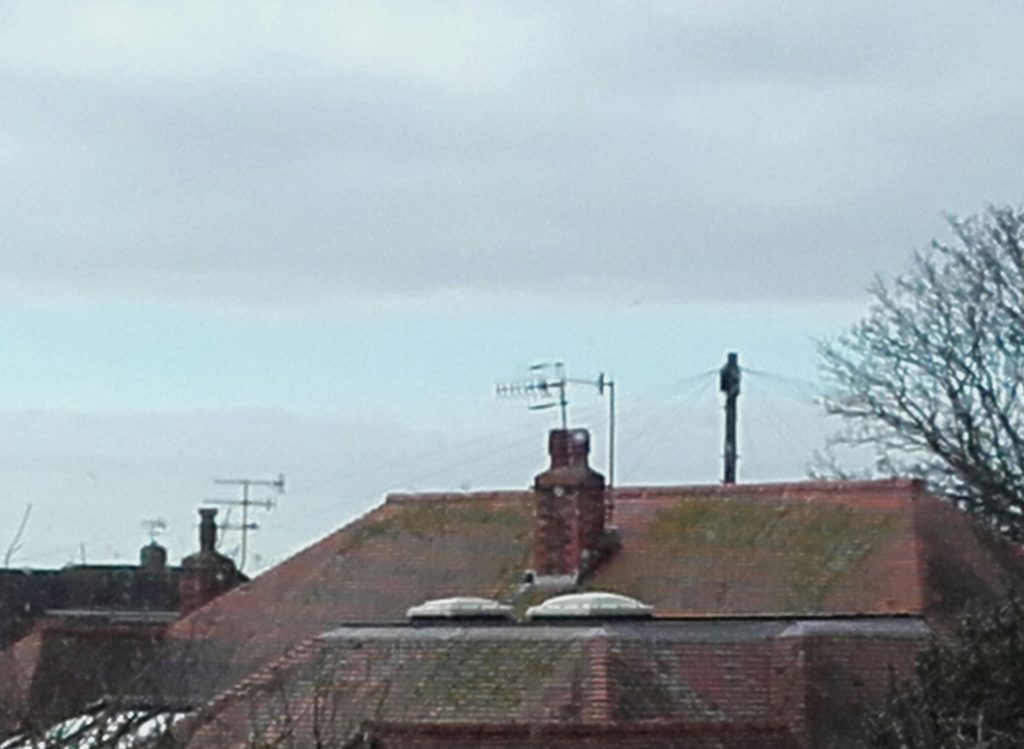 It's happened again – another chimney fire in Kent. This time in Penshurst, Tonbridge. Two fire engines raced to a house in Grove Road and firefighters used chimney gear to put out the fire. The incident happened on January 18.
Kent Fire & Rescue Service says the fire started 'accidentally, when flames from a fireplace spread to the internal chimney'. How does that happen?
(more…)
5 perfect reasons to book a chimney sweep RIGHT NOW!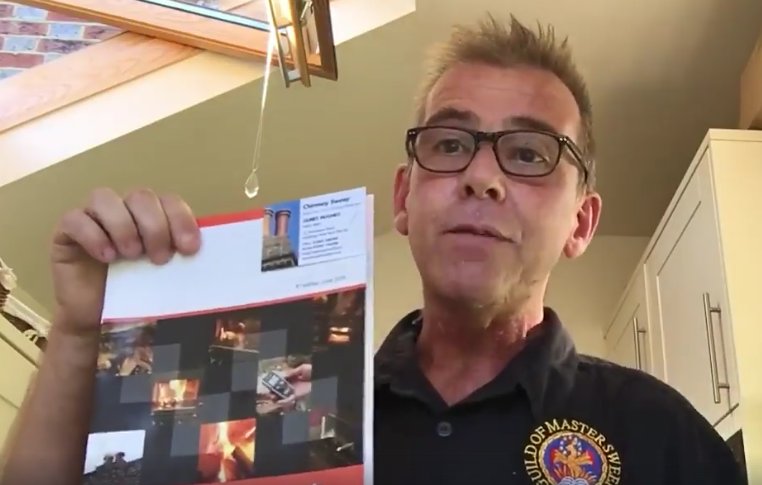 James the Sweep is the local master chimney sweep for Tunbridge Wells and nearby towns: Tonbridge, Southborough, Pembury, Hadlow, Paddock Wood, Maidstone, Sevenoaks, Orpington and Crowborough. If you need a chimney flue inspection or advice on your woodburner or other appliance – James is your go-to chimney sweep near you.
Here are five perfect reasons why it makes sense to book a chimney sweep – even in the midst of this Covid pandemic – right now:-
(more…)
Are you aware of carbon monoxide risks?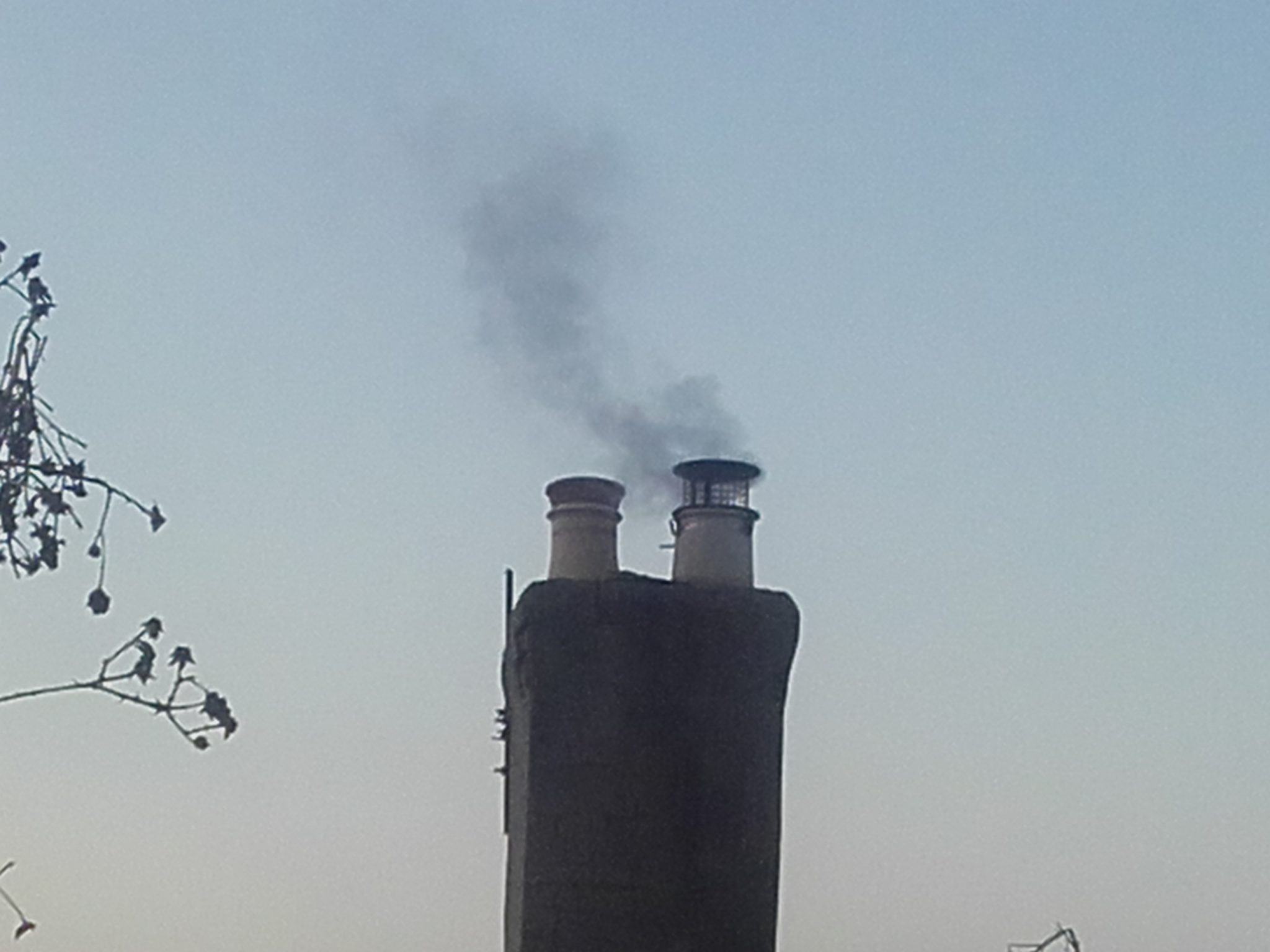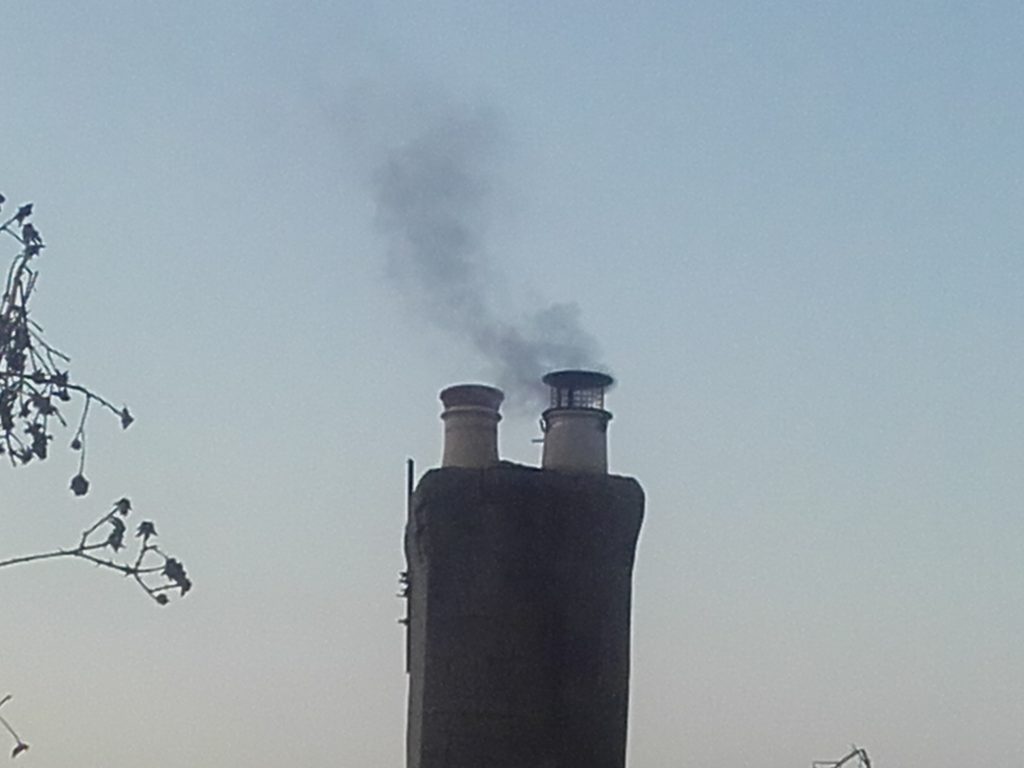 Carbon monoxide (CO) poses a very real threat to loved ones in your household – approx 50 people die each year as a result of CO poisoning. That's probably the last thing you want to read with the Covid pandemic going on. We're all fed up with doom and gloom news at the moment.
(more…)
Simple truths about using woodburners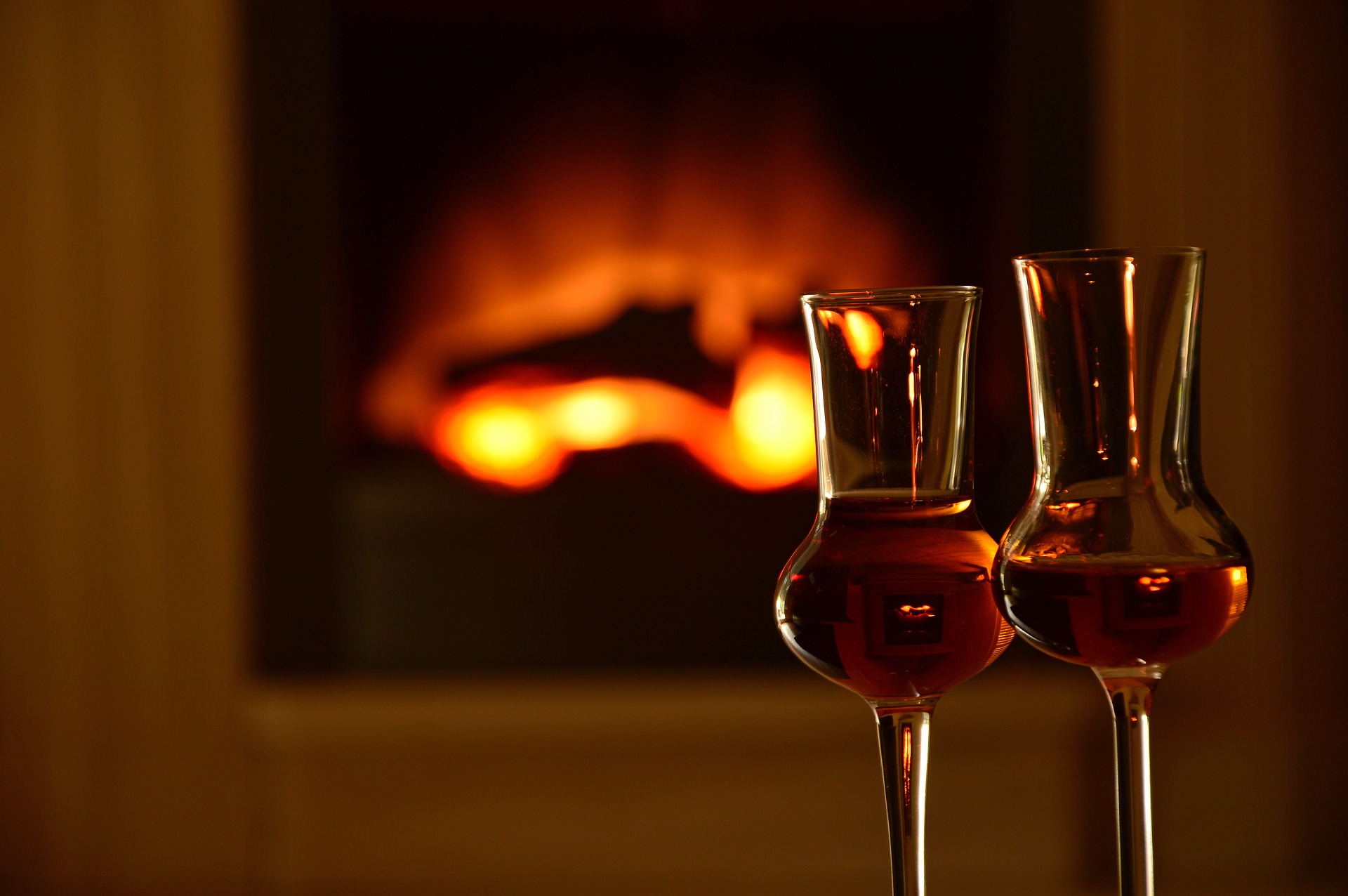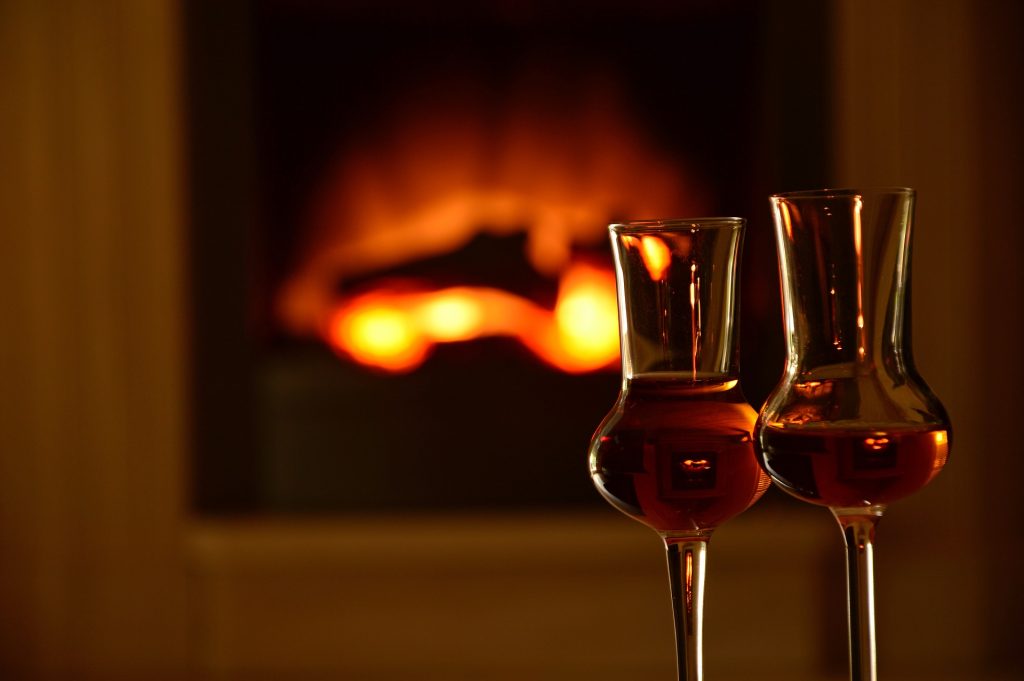 No doubt you've seen recent media headlines warning people not to use woodburners for health reasons.
University of Sheffield researchers looked at particulate matter (PM) produced in '20 different [DEFRA certified] stoves over four weeks, recording 260 uses' (Atmosphere journal). PM is an air pollutant deemed harmful to health and types such as PM2.5 are produced by fire combustion.
(more…)
Not again… ANOTHER chimney fire near T Wells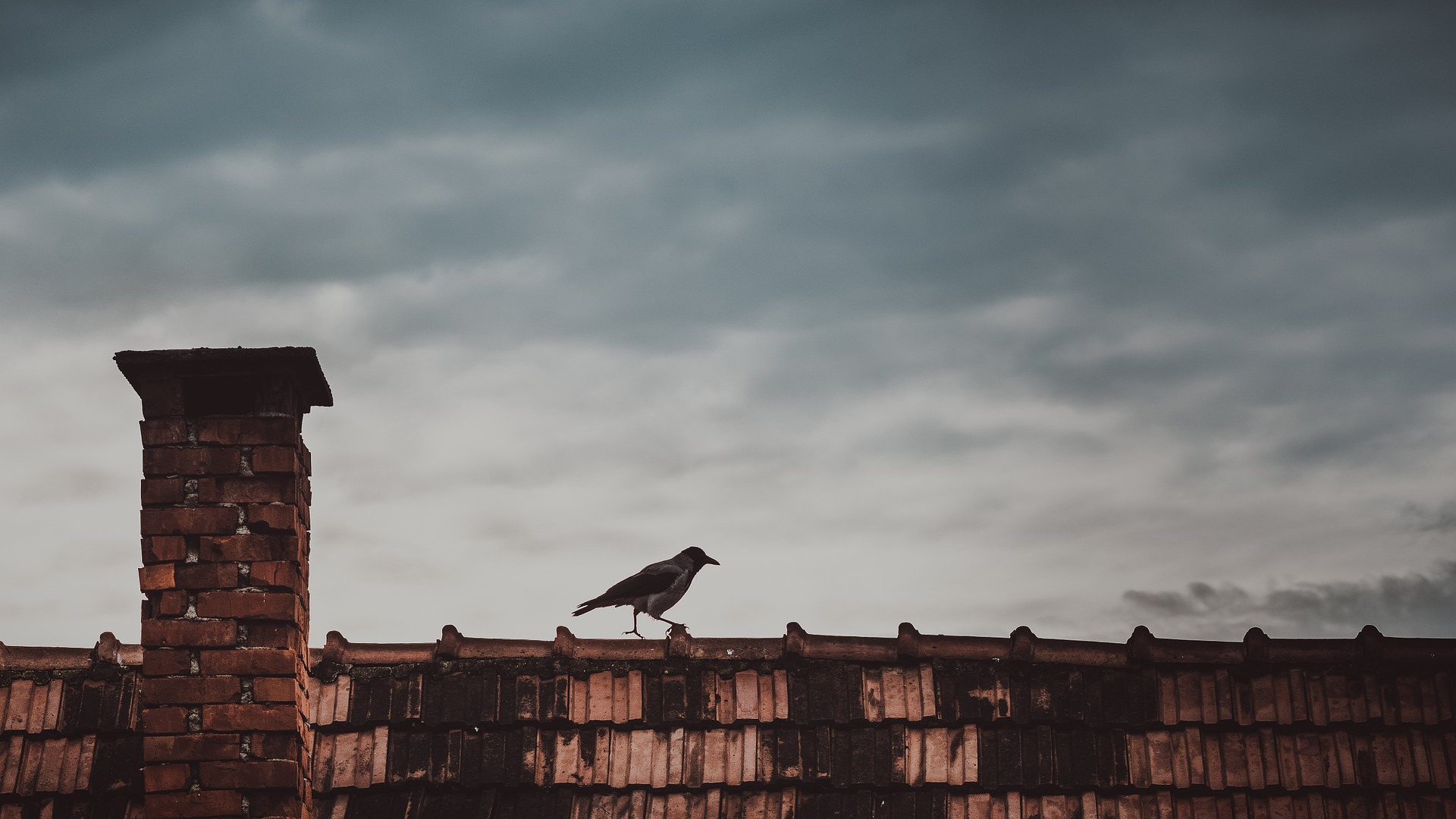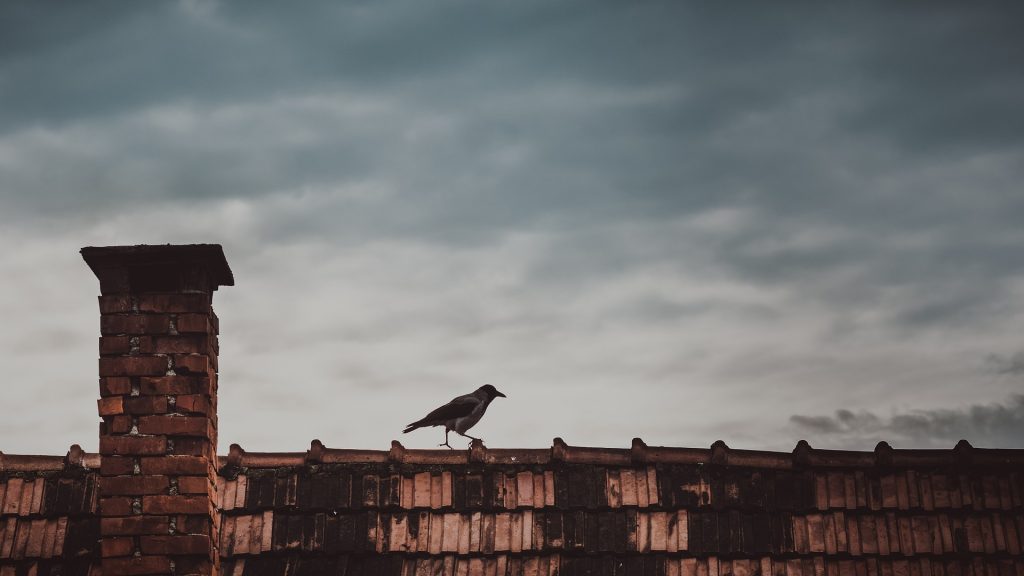 Groan would be the right word to start this update – this is the THIRD time James the Sweep has noted chimney fires in the county of Kent in recent times!
(more…)
Merry Christmas from your local chimney sweep!!!


James the Sweep wishes all his customers in Kent and East Sussex, from Tunbridge Wells to Crowborough, a very Merry Christmas and a Happy New Year!
(more…)
Enjoy Christmas safely this year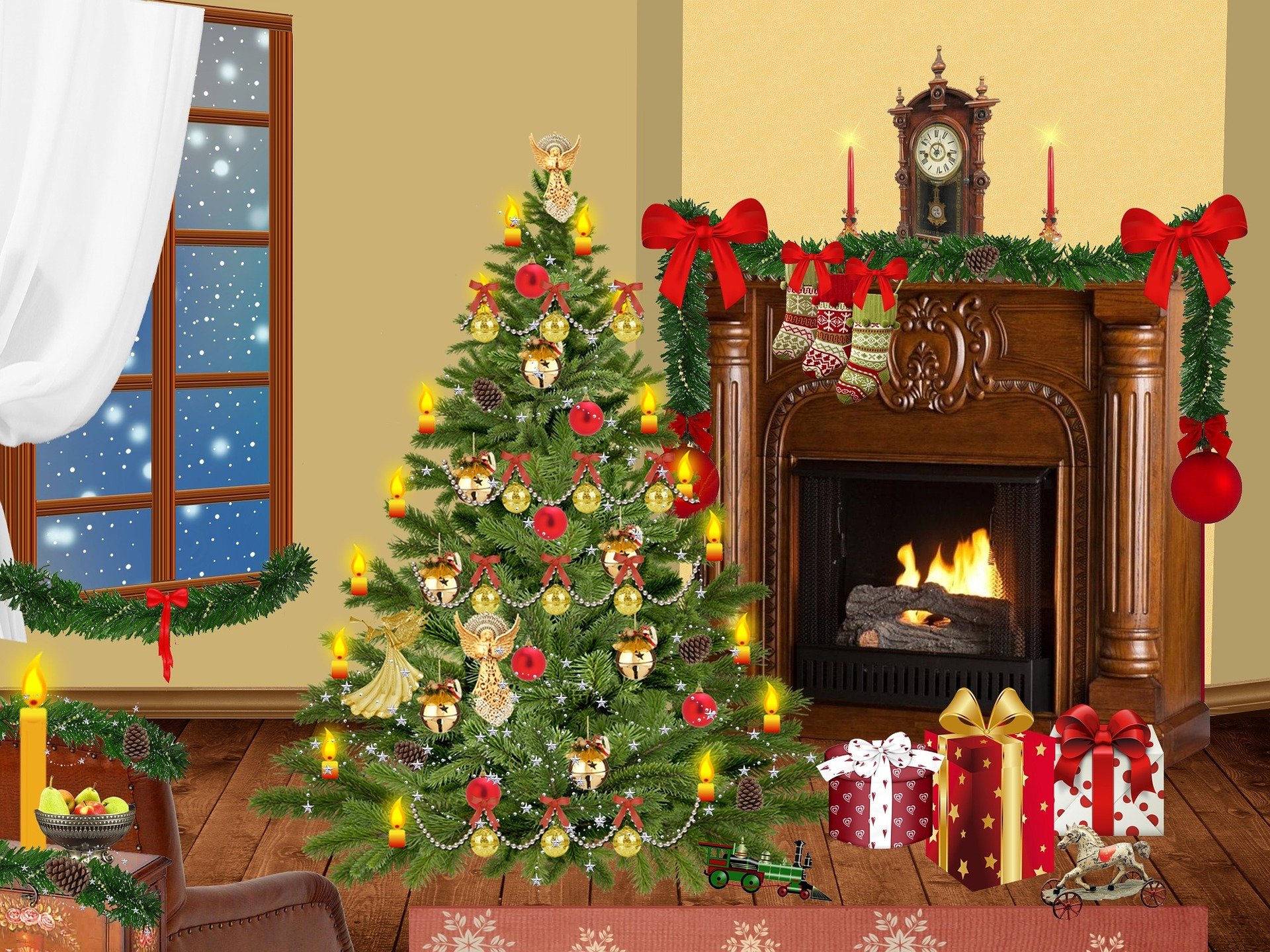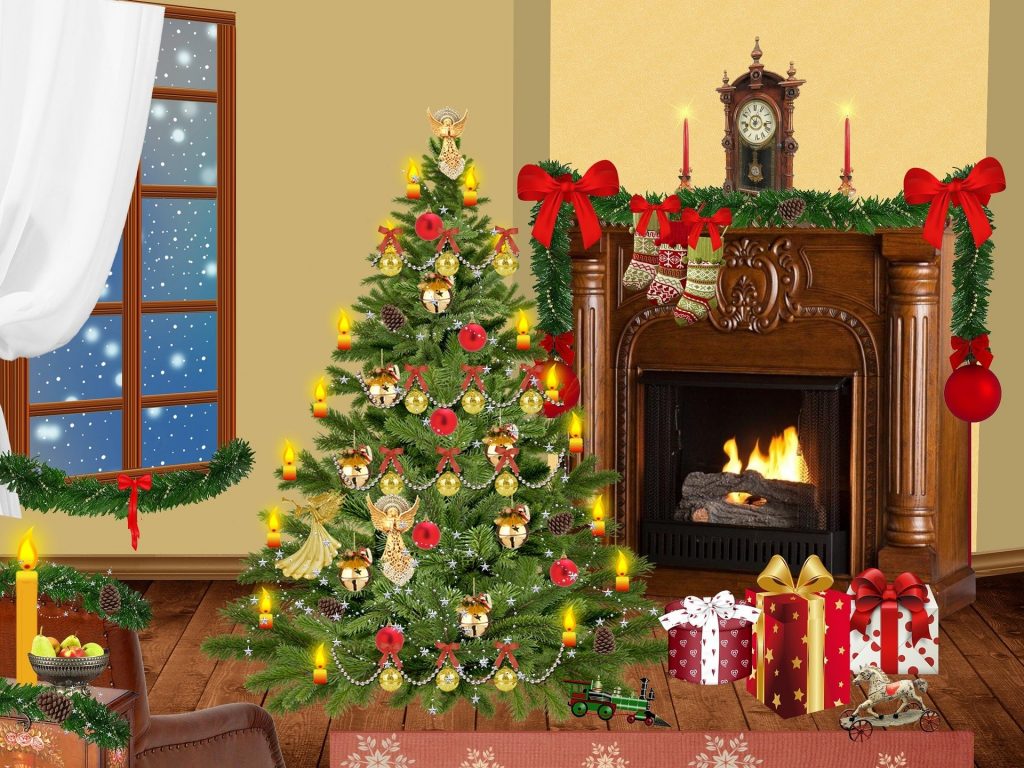 Well… we all knew 2020 would end in tiers but Kentish folk are strong minded, even in the face of the latest news about high rates of Covid-19, and we will get through this together. Safety is the key word at this time and let's be positive about Christmas.
(more…)
Another chimney fire – this time in Tunbridge Wells!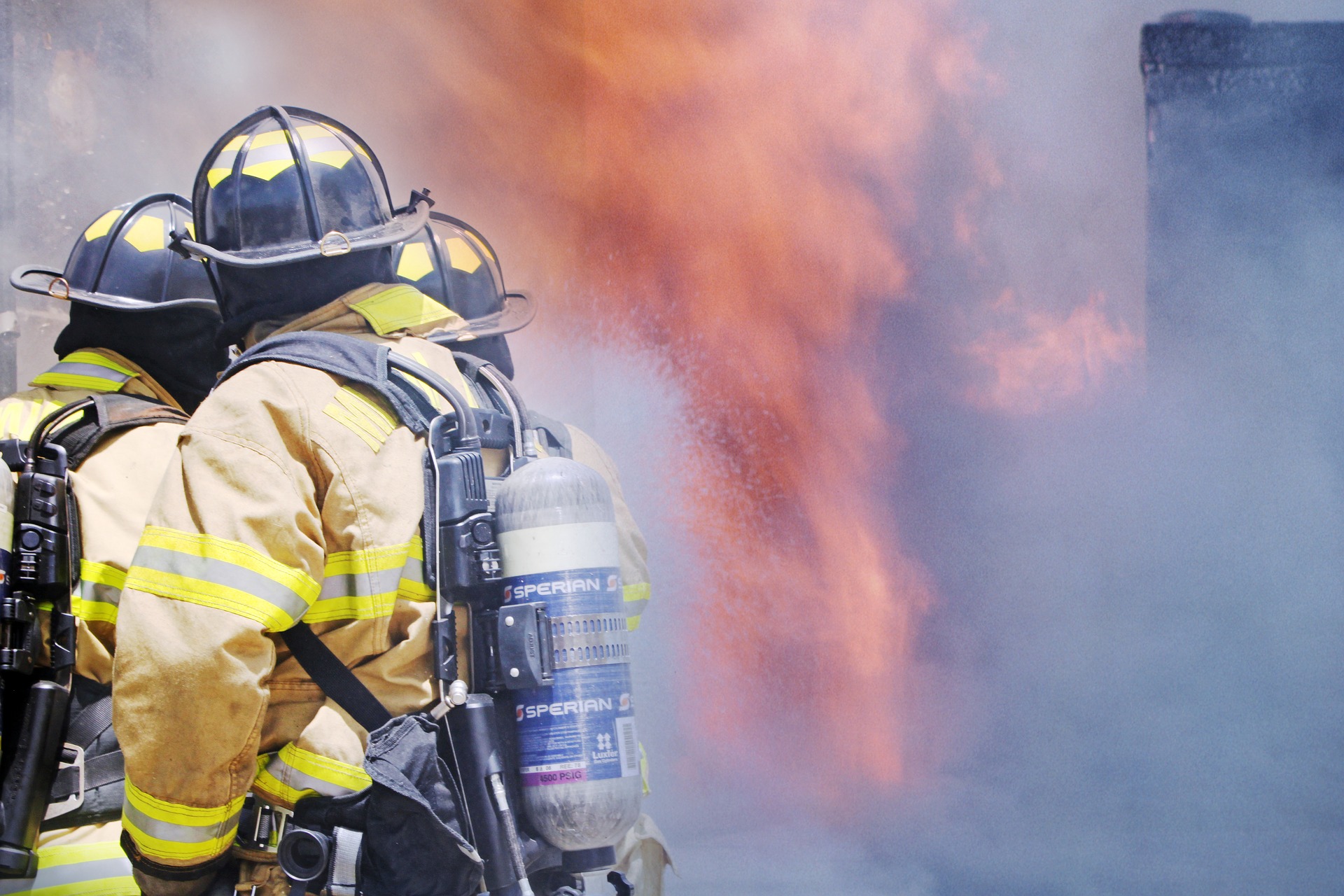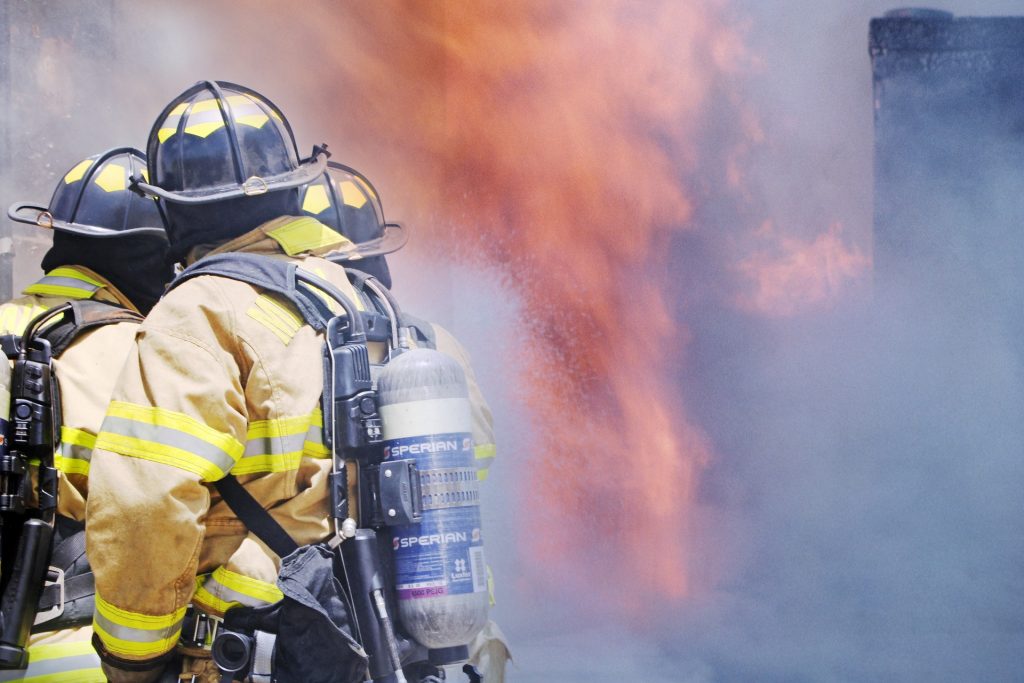 Another chimney fire has been reported in the county of Kent – this time in Tunbridge Wells.
(more…)
Warning issued after spate of chimney fires across Kent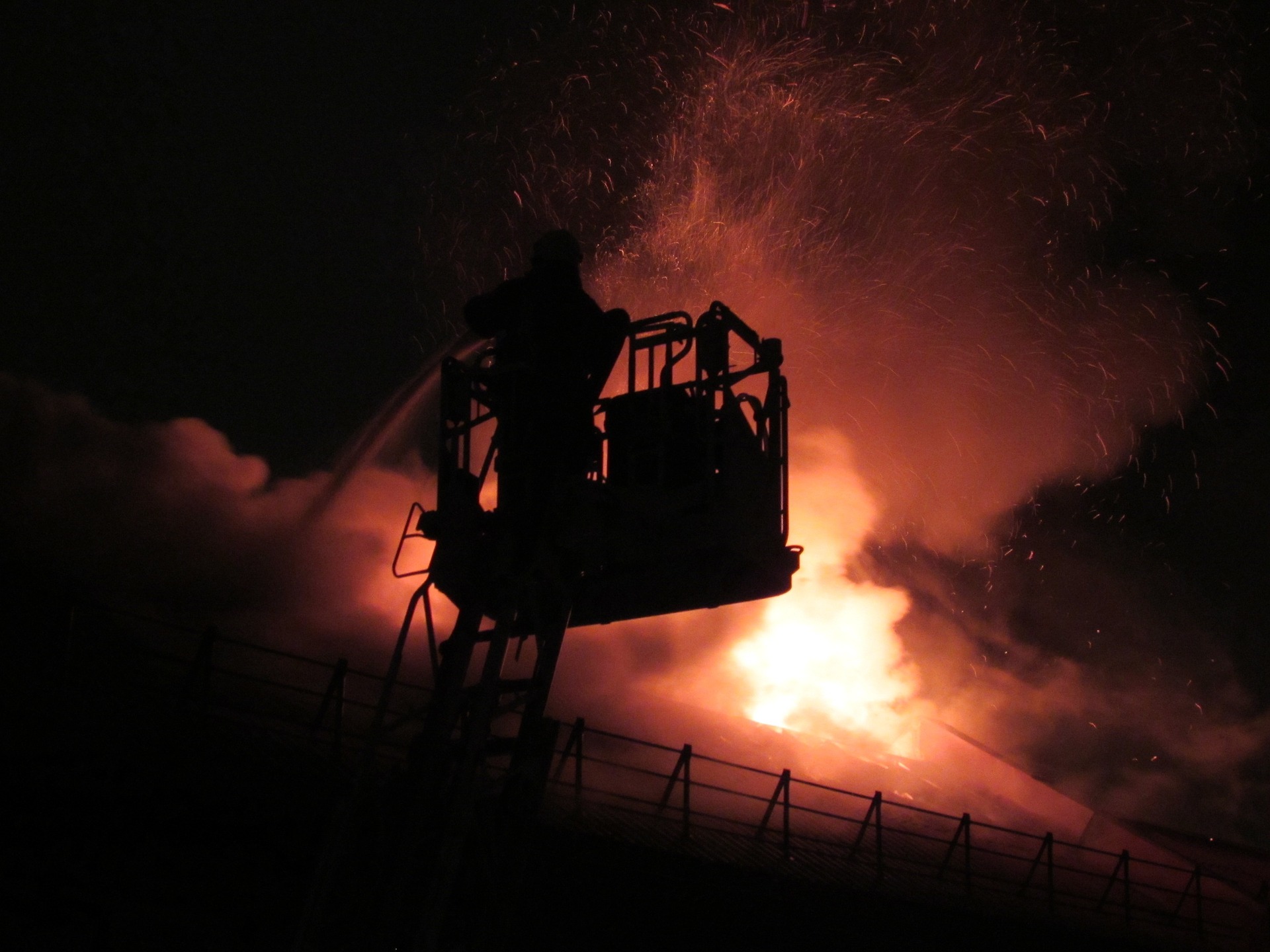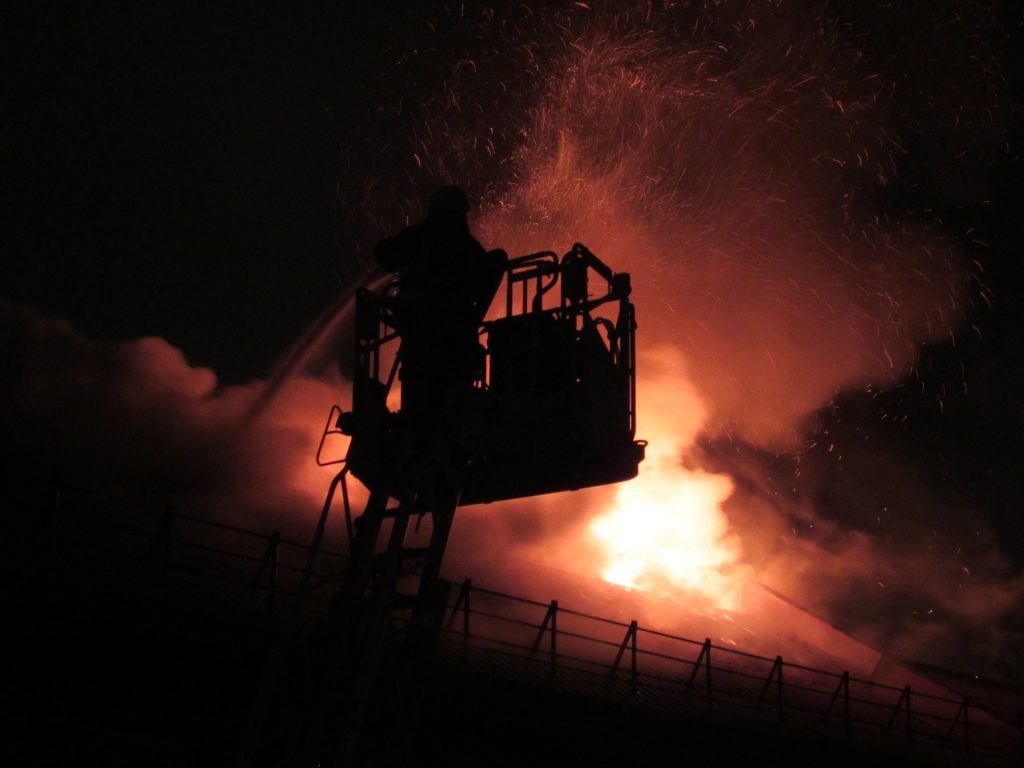 Chimney fires are dangerous: risking the lives of everyone in your family – but the good news is that fires in your flue can be avoided if you book regular appointments with your local chimney sweep in Kent (T Wells): James the Sweep.
Why does anyone need reminding about chimney fires? Because there have been a spate of chimney fires recorded across the county of Kent recently.
(more…)