Not again… ANOTHER chimney fire near T Wells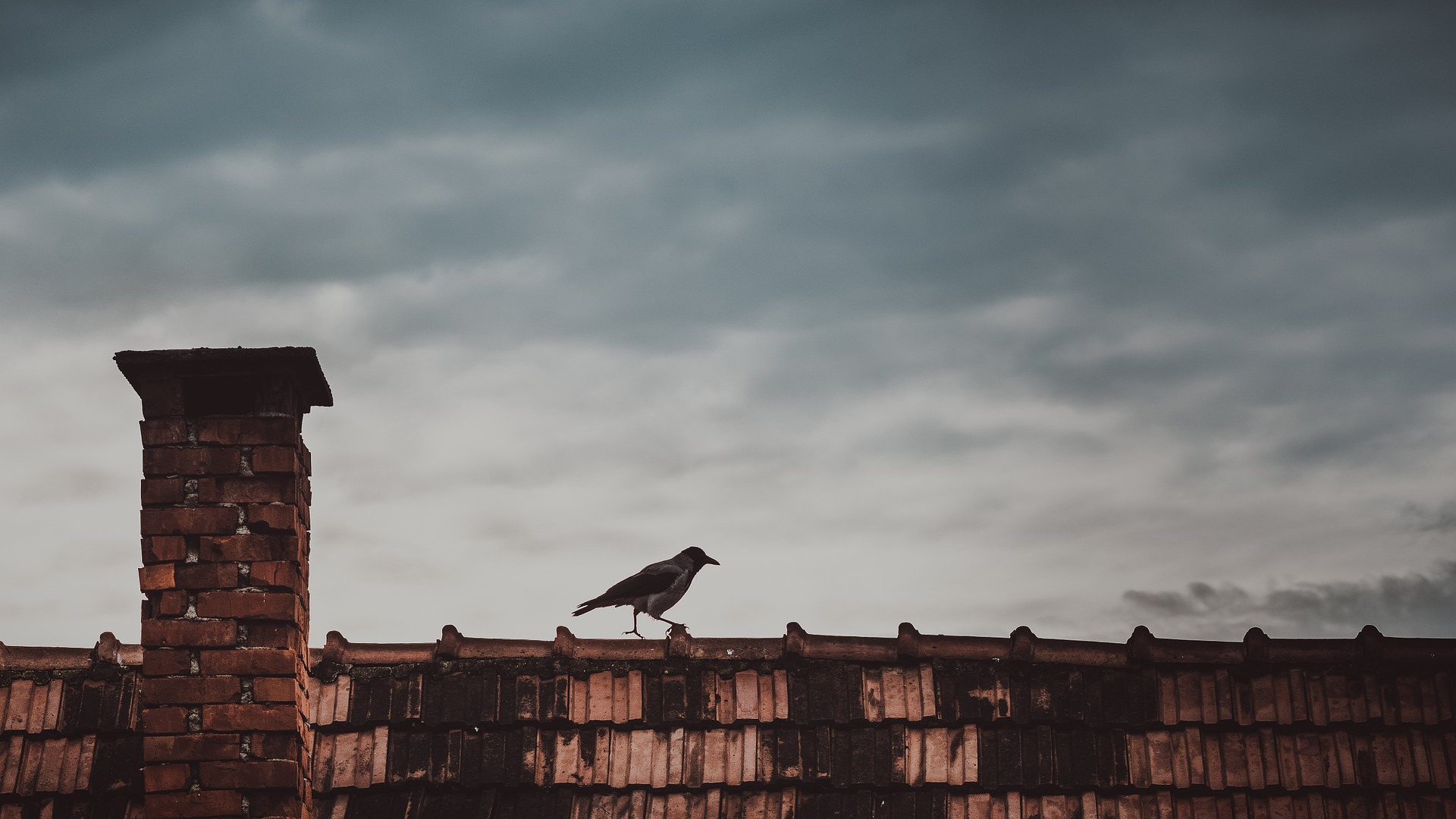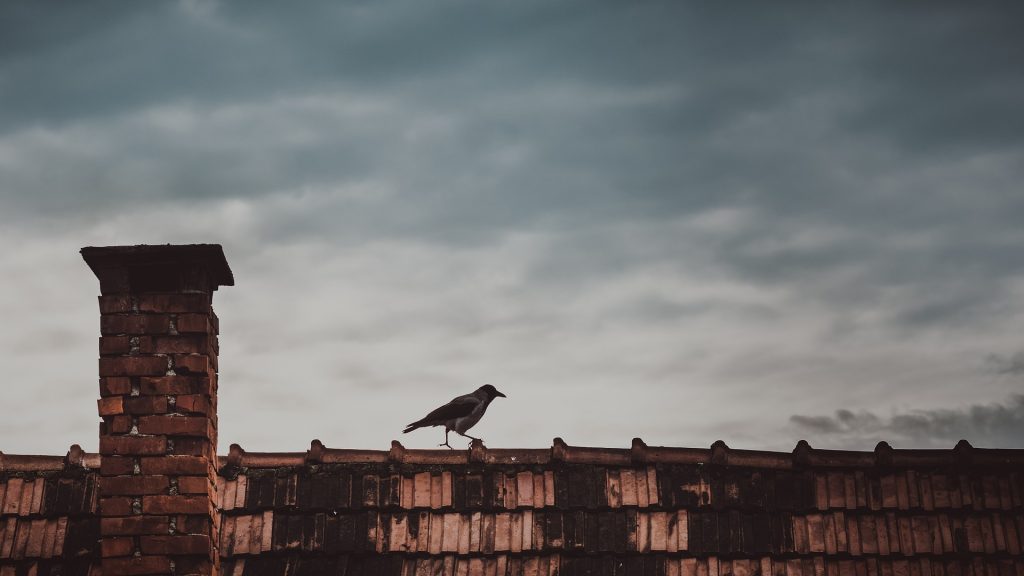 Groan would be the right word to start this update – this is the THIRD time James the Sweep has noted chimney fires in the county of Kent in recent times!
This time it happened in a home in Ladham Road, Goudhurst, at 7.30pn on December 22 – just before Christmas. Two fire engines raced to the scene and, wearing breathing apparatus, the firefighters used chimney gear to extinguish the fire.
Fortunately nobody was hurt BUT firefighters talked to the homeowners about regular sweeping and maintenance of their chimney. In other words, book a chimney sweep regularly! Chimney fires only happen because a properly experienced chimney sweep and flue technician, such as James the Sweep, has not been asked to regularly inspect and sweep the chimney.
You never know when a chimney needs attention. But a chimney sweep does know – that's the point. Prevention (chimney sweeps) is better than cure (firefighters), saving lives and saving money.
Another groan… take this other recent incident at 9.42am on December 27. Firefighters had to use a height vehicle when they attended a callout in the High Street, Herne Bay. A technical rescue unit was also involved. The issue? An unstable chimney stack. They had to remove the unstable parts of the chimney including loose roof tiles.
Protect your home right now! Get in touch with James the Sweep, your local member of the Guild of Master Chimney Sweeps. James will give you professional advice to keep you and your loved ones safe. James is the go-to chimney sweep for Tunbridge Wells, Tonbridge, Southborough, Pembury, Paddock Wood, Maidstone, Sevenoaks, Orpington and Crowborough.