Warning issued after spate of chimney fires across Kent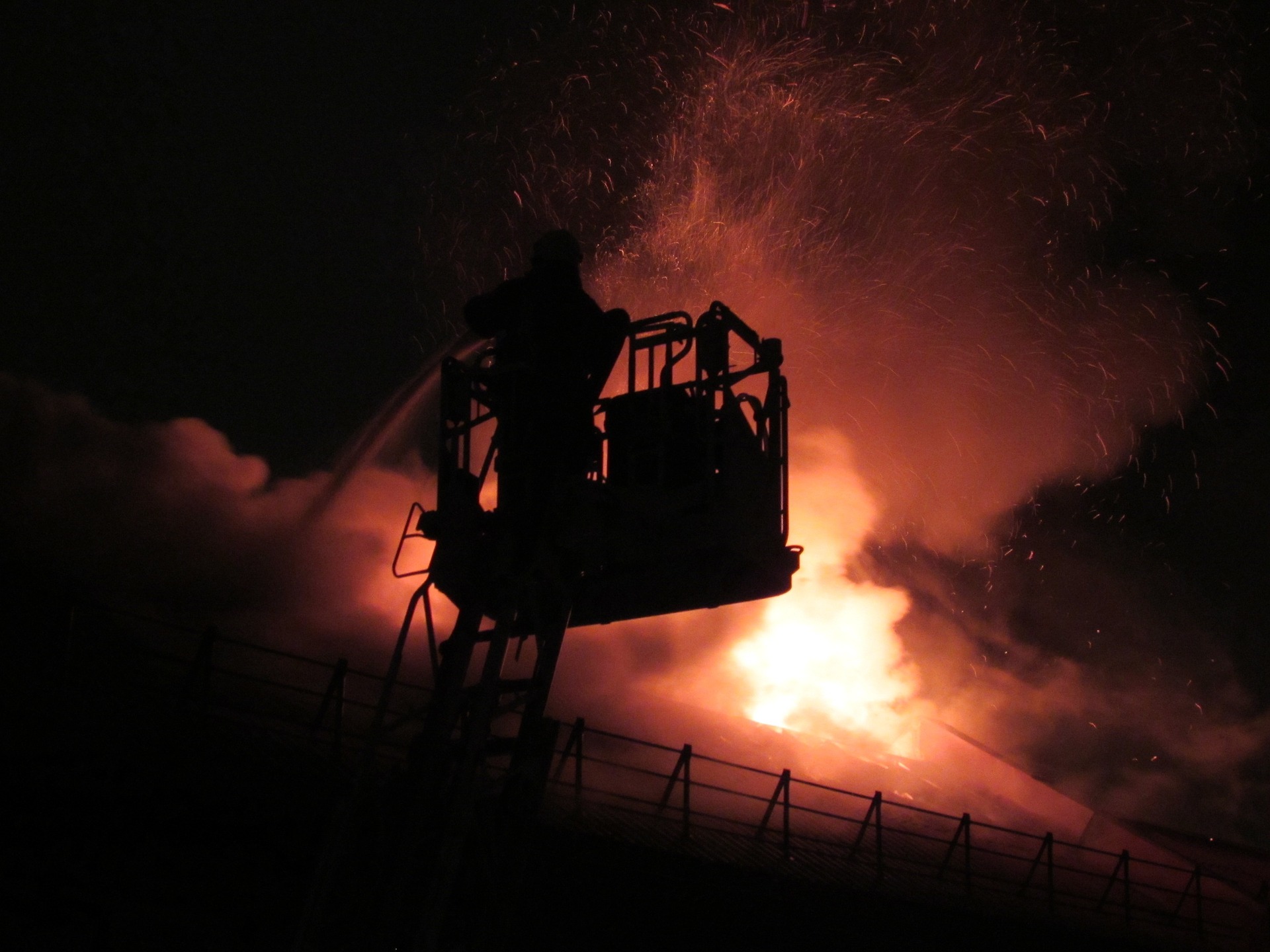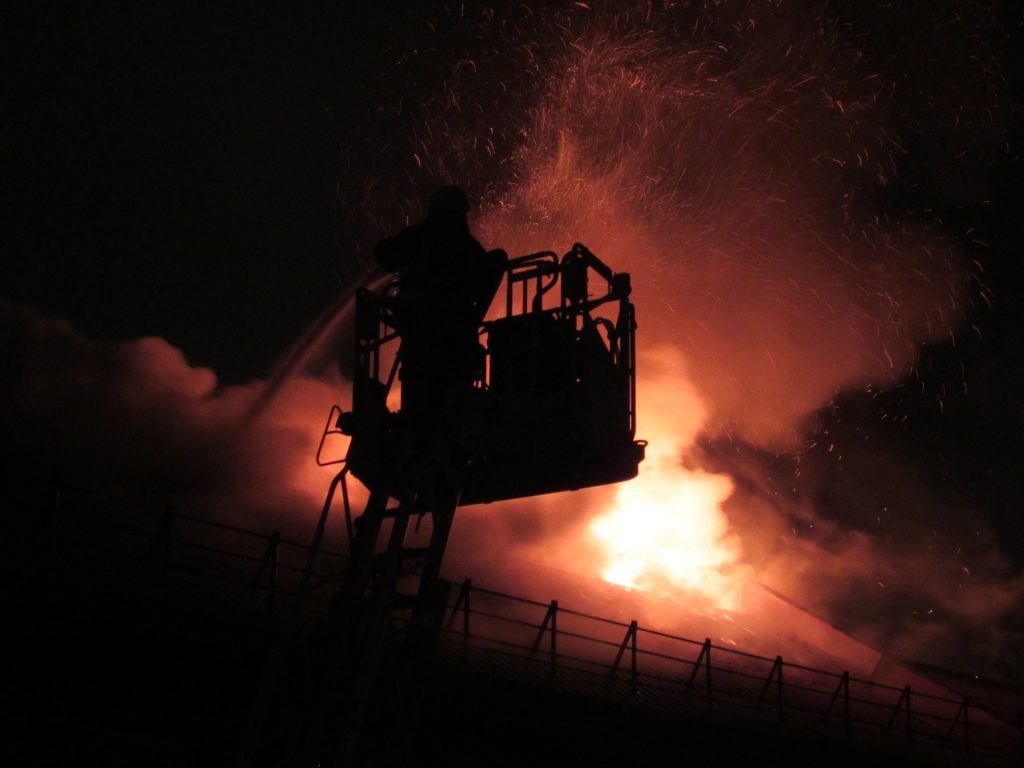 Chimney fires are dangerous: risking the lives of everyone in your family – but the good news is that fires in your flue can be avoided if you book regular appointments with your local chimney sweep in Kent (T Wells): James the Sweep.
Why does anyone need reminding about chimney fires? Because there have been a spate of chimney fires recorded across the county of Kent recently.
At 9.46am, on October 29, two fire engines raced to Loose in Maidstone to deal with a chimney fire at a house in Well Street. Specialised chimney gear was used to douse the flames and fortunately nobody was hurt on this occasion. Afterwards, Kent Fire & Rescue Service issued this reminder to the public: "Following the incident, crews are reminding people to make sure their chimneys are swept and in good working order. 

Chimney fires were also tackled by firefightrs in Wye and Margate in recent months. In Sittingbourne, at 8.58am on November 22, there was a call-out to a chimney fire in Burley Road. Yet again, firefighters found a chimney ablaze and used a chimney kit, buckets, hose reel jets and a height vehicle to reach the fire aand put out the flames. No one was hurt but the fire service again reminded the public: "With the weather turning colder firefighters are urging people to make sure they have had their chimney and flue inspected and swept before use." 
Kent Fire and Rescue Service was called to reports of a chimney fire on Elbridge Hill, near Canterbury at 5.19pm on November 2. Three fire engines were sent to the scene, and crews wearing breathing apparatus used ladders, small tools, a hose reel jet and chimney gear to gain access and extinguish the fire. No casualties were reported, and the cause is believed to be accidental due to a build up of soot in the chimney flue. 
Kent Fire & Rescue Service said: "Following the incident, crews are reminding the public to ensure chimneys, woodburners and fireplaces are regularly swept to reduce the risk of a fire. An open fire or stove can be a focal point in your home, but they must be properly maintained to help prevent fires and structural damage to your property."
Chimney fires usually happen when the chimney flue is not swept. Soot residue builds up over time and this causes the flue to be blocked. A stray spark from the indoor fire will then ignite this flammable material and cause the chimney to be alight. Chimney fires can also happen if the householder loads too much fuel (wood) on the indoor fire, causing an out-of-control fire.
Prevent chimney fires if you live in Tunbridge Wells, Tonbridge, Southborough, Sevenoaks, Hadlow, Maidstone, Orpington, Pembury, Paddock Wood – book a sweep with James your local chimney sweep. A member of the Guild of Master Chimney Sweeps.