Forget any national budget worries – James your chimney sweep is still affordable!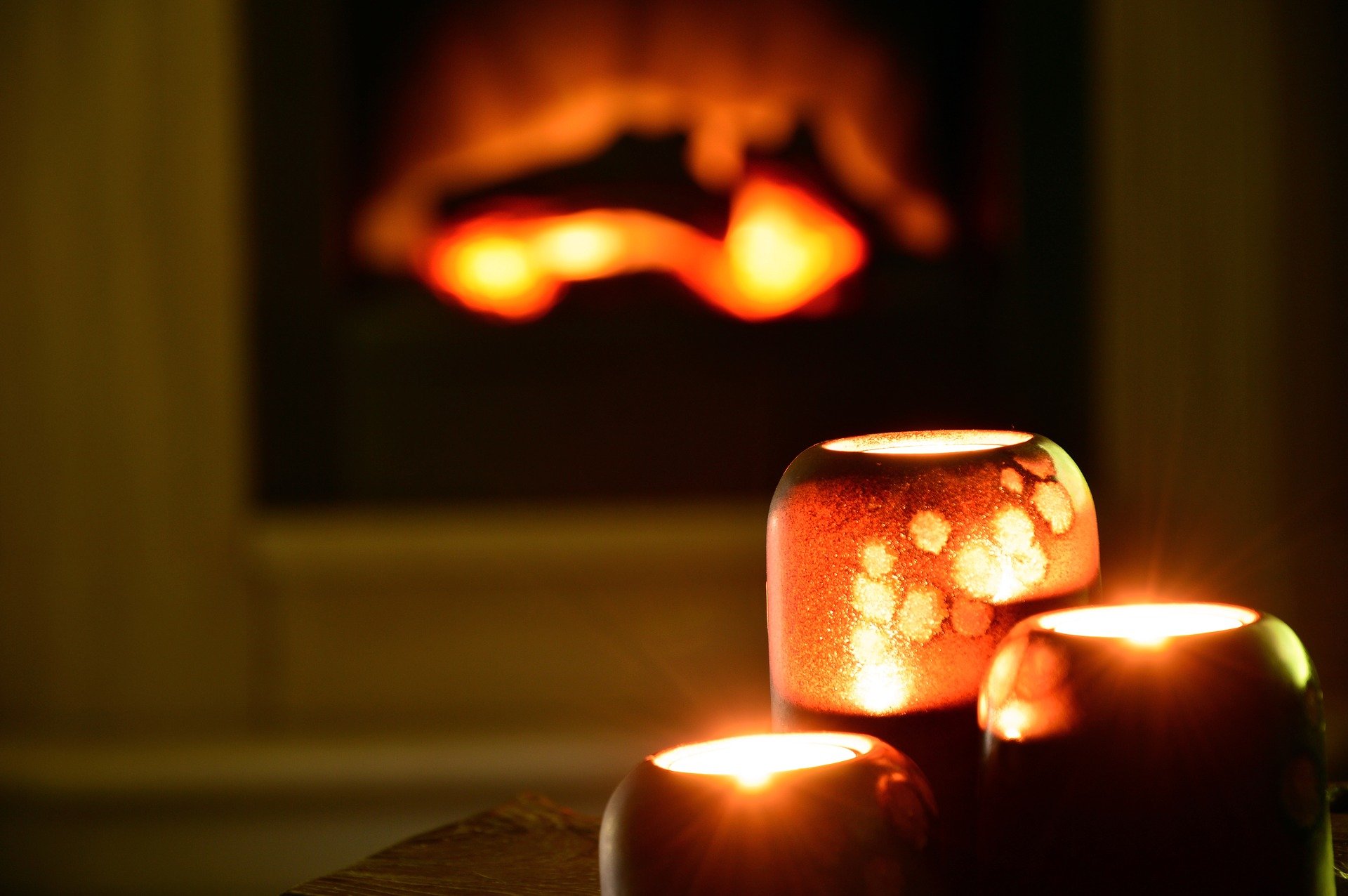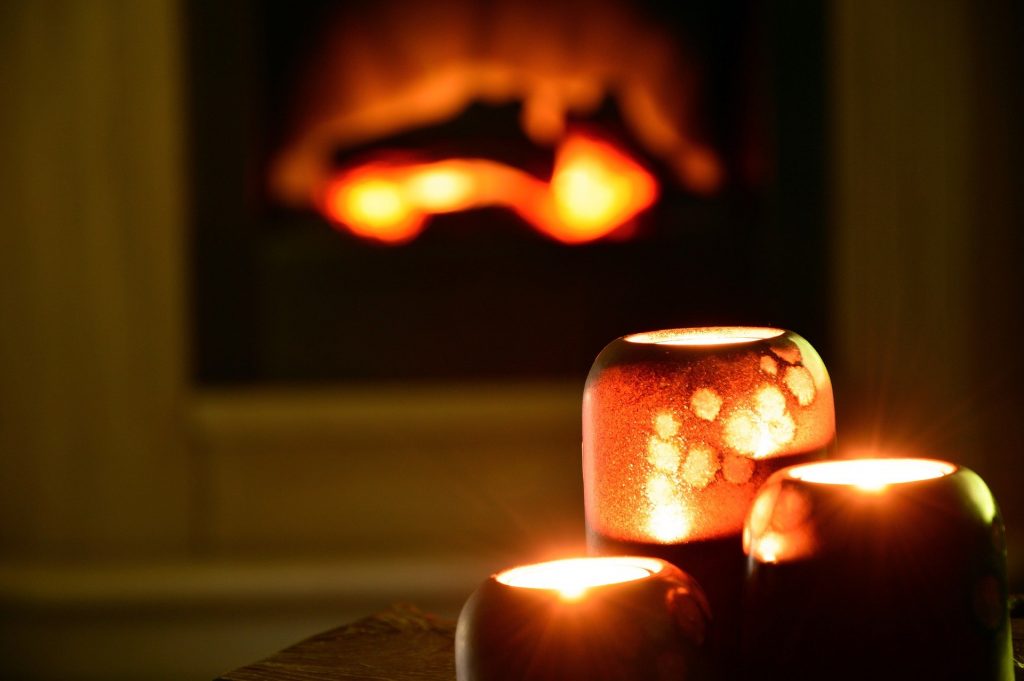 The Chancellor's budget has come and gone – but did you know that James the Sweep has been charging the same fee for chimney sweeping in Tunbridge Wells for many, many years?
£60. That's all it costs for a professional brush sweep by James. National budgets change as Governments ebb and flow like a tide, but James hasn't put his price up for a very long time. Why?
James respects customers. He doesn't take advantage and he hates mixed messages, e.g. £60 today but £70 tomorrow. That's why James published his prices straightforwardly and has been doing so for a really long time. In fact, some customers tell him it's about time to 'up' his price but that's not on the agenda.
So… what does a £60 charge get you? A proper sweep of your chimney for wood burners and open fires. Your sweep James will also conduct a risk assessment to check for any hazards such as carbon monoxide risks and/or damaged brickwork inside the flue. A chimney smoke test is also carried out and you'll receive a Guild of Master Chimney Sweeps certificate of chimney sweeping, which is helpful for household insurance.
Have you got a bird's nest wedged up the top of your chimney? Not a pleasant job but no problem – James will completely remove it for you at a competitive rate (it really is!) of £100 for the first hour's work and then £60 per hour if it's complicated. Mind you, James doesn't tarry when he works. He's a fast but thorough chimney professional.
James is your local master chimney sweep in T Wells, Pembury, Hadlow, Paddock Wood, Orpington, Maidstone, Southborough, Sevenoaks, Crowborough and Tonbridge. Contact James today for a chimney sweeping quotation. James is happy to give free advice and there is no obligation to book a sweep (although many people do! Customers are happy).