Book a chimney sweep appointment even in the summer months – danger warning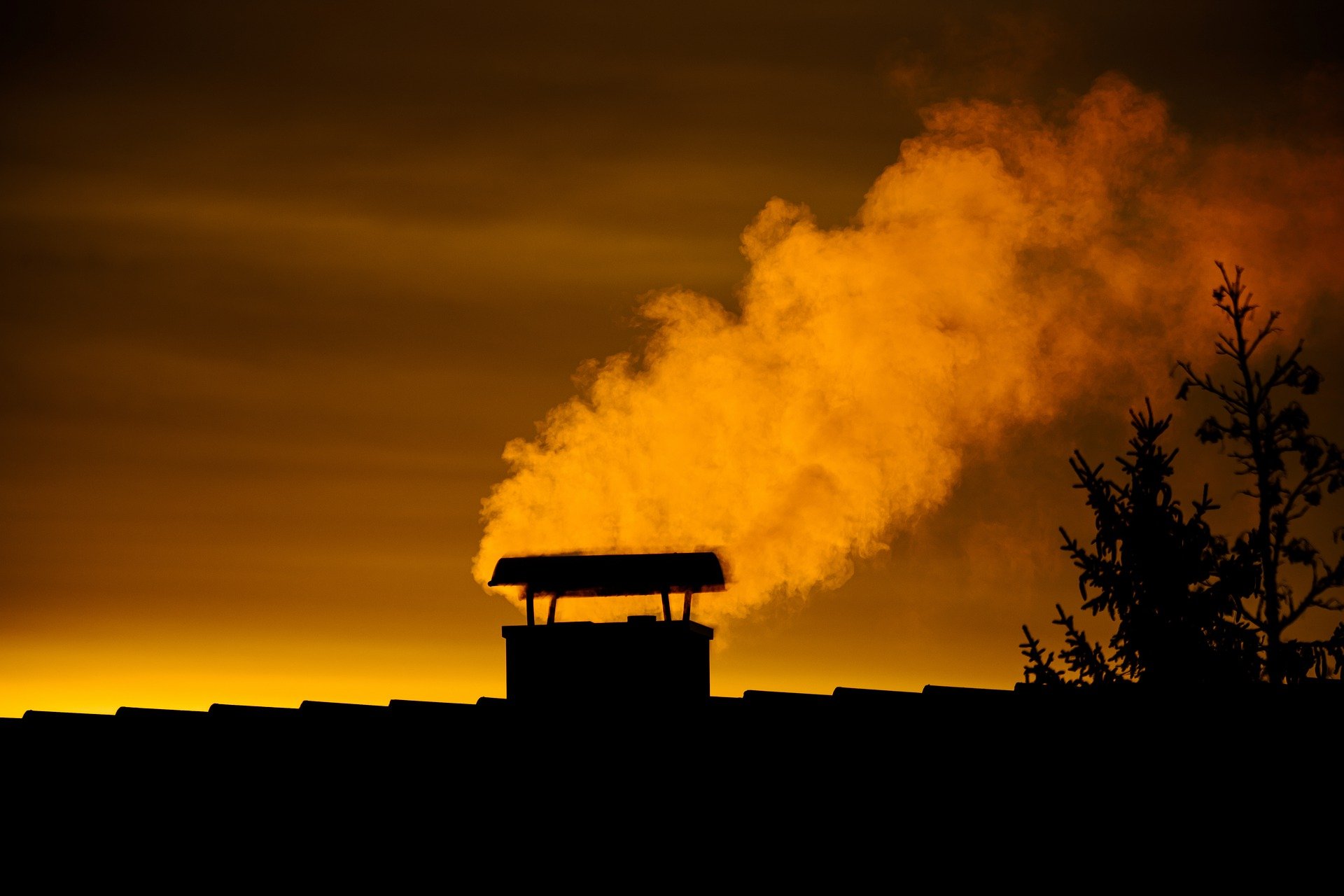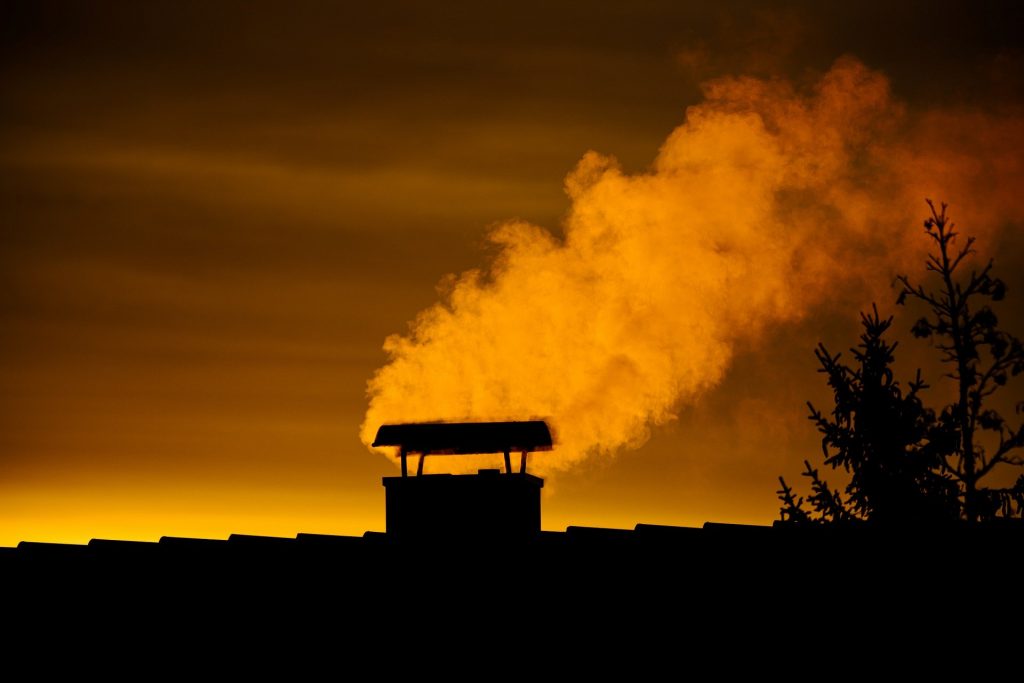 Danger alert – as the warmer months arrive, do you need to book chimney sweeping appointments?
You'd expect a chimney sweep to say 'yes'. But actually there is a very good reason behind that – cold moments and preparation.
Cold moments – the seasons aren't as straightforward as they used to be. You never know when colder temperatures can hit, even in the warmer months. You want your woodburner or gas fire appliance to be ready-to-use all year-round and a clean chimney will enable you to do that; resulting in less risk of carbon monoxide poisoning or chimney fires.
Preparation – if you've used your indoor fire over the winter, it needs to be cleaned! Soot residue clogged up in your flue should be removed now, not later. Don't let it ruin the brickwork of your flue. Get your chimney properly swept now so that it's in a good state.
Kent Fire & Rescue Service approves the chimney sweeping services of professional flue technicians such as James the Sweep, Master Chimney Sweep for Tunbridge Wells and nearby areas of Kent.
Kent Firefighters issued the following statement recently, after dealing with a chimney fire in Canterbury in Februrary: "[Our firefighters] are urging anyone with a chimney, woodburner or other real-flame appliance, to ensure you regularly have it swept and maintained. Whatever fuel you burn, it is important that the chimney is kept clean and that you avoid allowing soot, ash, or debris to build up."
Phone your chimney sweep now on 07587 134589) and receive FREE ADVICE from James the Sweep about your chimney. There's no obligation but do remember that regular chimney sweeping is proven to prevent risks of carbon monoxide poisoning and chimney fires. Chimney sweeping really does save lives and ensures you can enjoy your indoor fire appliance with peace-of-mind all year round.