Congrats to singing teacher from Royal Tunbridge Wells!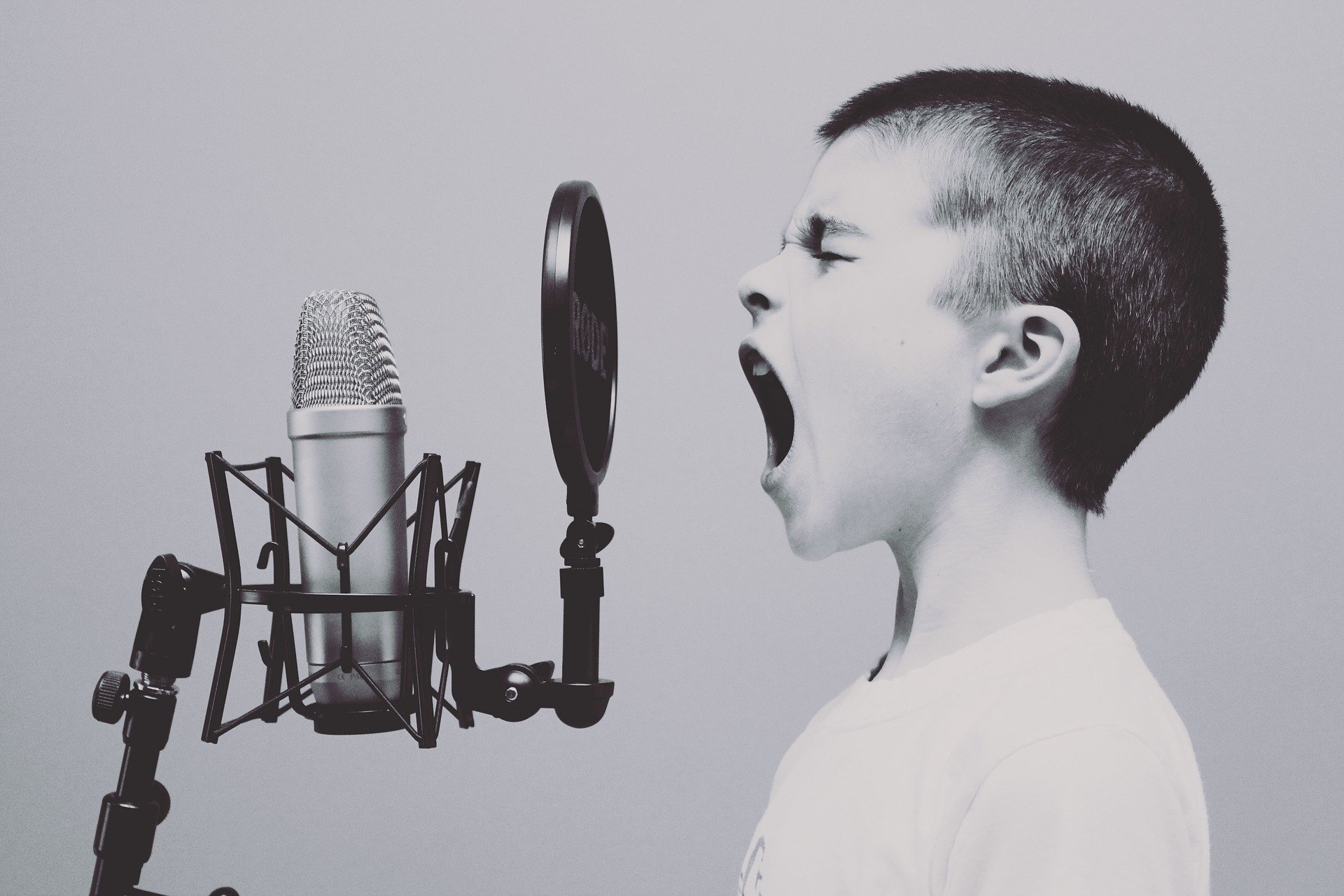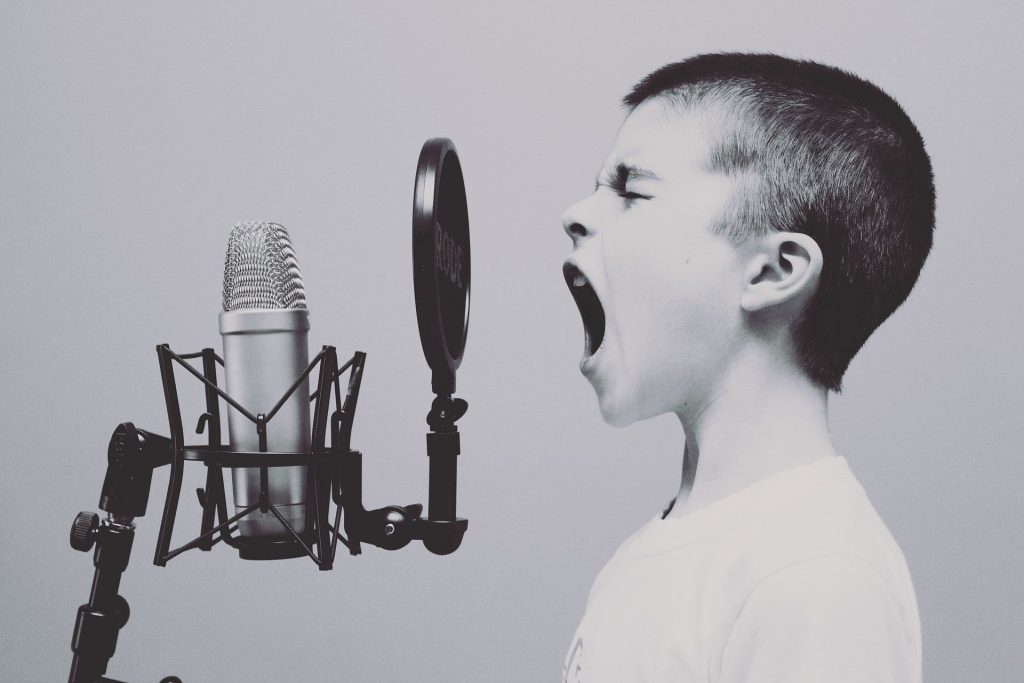 Congratulations to singing teacher Andrew Bateup who has impressed celebrity judges on ITV's The Voice.
Andrew grew up in Tunbridge Wells (a former pupil at The Skinners School) and it's fantastic to see 'one of our own' impressing judges Sir Tom Jones and Olly Murs. His version of Michael Bolton's 'How Am I Supposed to Live without you' wowed the TV audience.
Singing is often associated with chimney sweeping. Back in Victorian times, you'd often hear the shout 'Soot ho!' as a sweep announced his presence on any given street, indicating he was open for business. A shout may not sound musical in itself. But there was something lyrical about the proclamation, which added to the allure and mystique of the traditional literary chimney sweep character and the myth which grew up around him.
Perhaps that's how the famous, jolly character 'Ol Bert' came to be created in Mary Poppins. He was the product of the sweep legend. Dick Van Dyke's wonderful depiction of the character will always be remembered with his 'Chim chiminey,Chim chiminey, Chim chim cher-ee! A sweep is as lucky, As lucky can be.' Surely it's one of the most memorable songs ever created.
And that begs the question about James the Sweep's singing talents. Is James prone to a rendition of 'Chim chiminey' when he's on top of a rooftop, inspecting a chimney cowl? Does he hum a tune when he is peering into a flue, inspecting the condition of the brickwork? Will you spot him dancing a jig when he clears out a bird's nest (bird's nests are a potential hazard in your chimney)?
One thing is for sure – James is known for his cheerful but professional manner. That's why he has been serving regular customers in the wider Kent area for more than 20 years. These customers know that James is a reliable tradesman and the go-to local sweep for the area. As a member of the Guild of Master Chimney Sweeps, and a mentor to others in the profession, James has experience, knowledge and skills, which are second to none.
Find out for yourself. If you're not yet on James' regular list of customers – give James a call now (07587 134589) and receive FREE ADVICE about your chimney. There's no obligation to book a sweep but remember that regular chimney sweeping deters risks of carbon monoxide poisoning and chimney fires. Chimney sweeping saves lives.