Happy Easter to all customers of James the Sweep!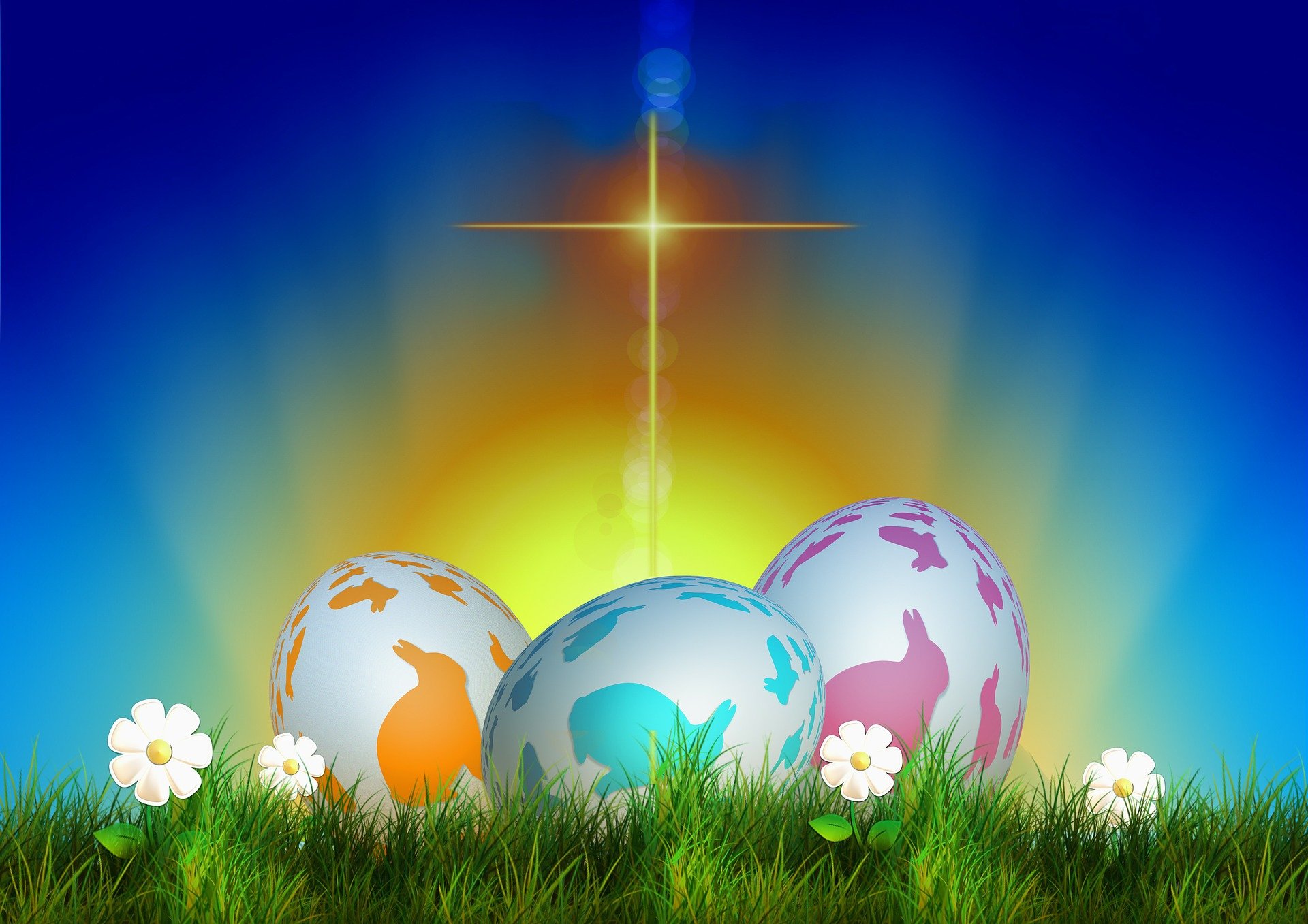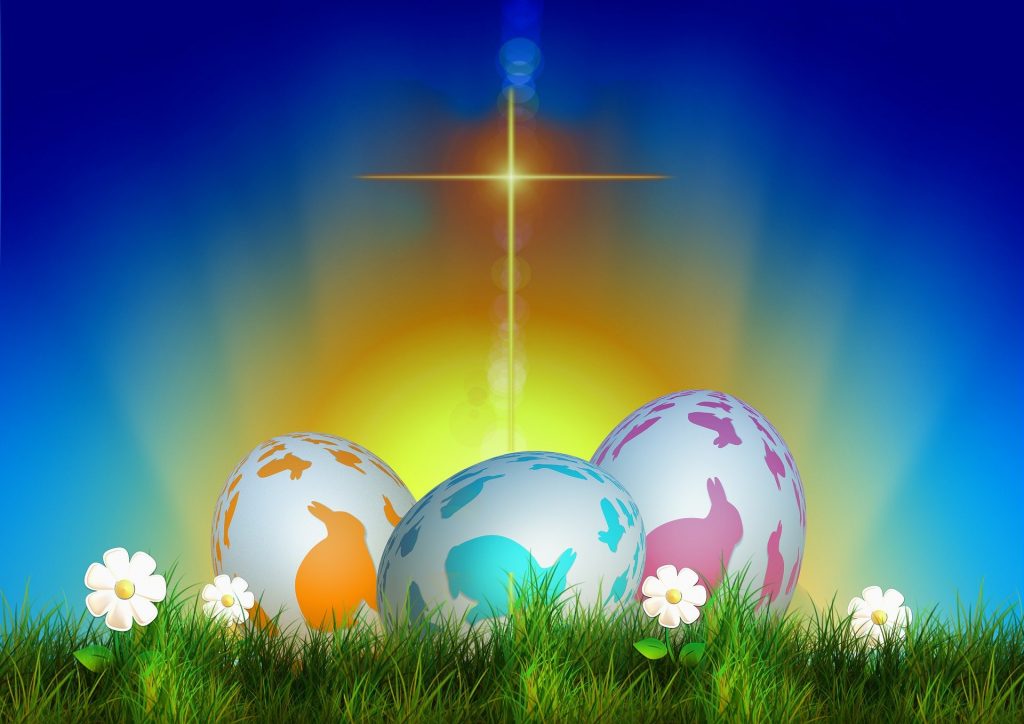 A VERY HAPPY EASTER – to all customers of James the Sweep in Kent and East Sussex!
The Covid pandemic has been an incredibly difficult time and hopefully you will really enjoy (safely) Easter celebrations at home.
It goes without saying that customers with clean chimneys will be able to use their indoor fire appliance with peace of mind that it is safe to use. Even with the sunny days now coming, there is a nip in the air and nothing beats the sight and sound of a rosy red fire in the fireplace.
If you haven't booked a chimney sweep yet – why not make a booking now? Your local chimney sweep in Tunbridge Wells is James the Sweep. James is also the master sweep and flue technician for Tonbridge, Southborough, Pembury, Hadlow, Paddock Wood, Orpington, Maidstone, Sevenoaks, and Crowborough.
James is taking careful precautions with the Covid pandemic, wearing the appropriate protective equipment with mask and gloves. He is also mindful of social distancing. Booking a sweep with James means that your indoor fire is safe to use without the worries of carbon monoxide poisoning or chimney fires. If you want to find out more aboud CO detectors and smoke alarms – just ask James about that.
James is happy to give free advice and if you did want your chimney swept, he charges only £60. That price includes fire risk assessment tests for your indoor fire set-up, such as smoke draw. As your local sweep, James will sweep the chimney carefully and issue a certificate useful for household insurance by the Guild of Master Chimney Sweeps (James is a respected member of the Guild).
Have a brilliant Easter and thank you for your custom in these difficult times. To contact James the Sweep, your local master chimney sweep – call him on 07587 134589.