Covid pandemic working update by James the Sweep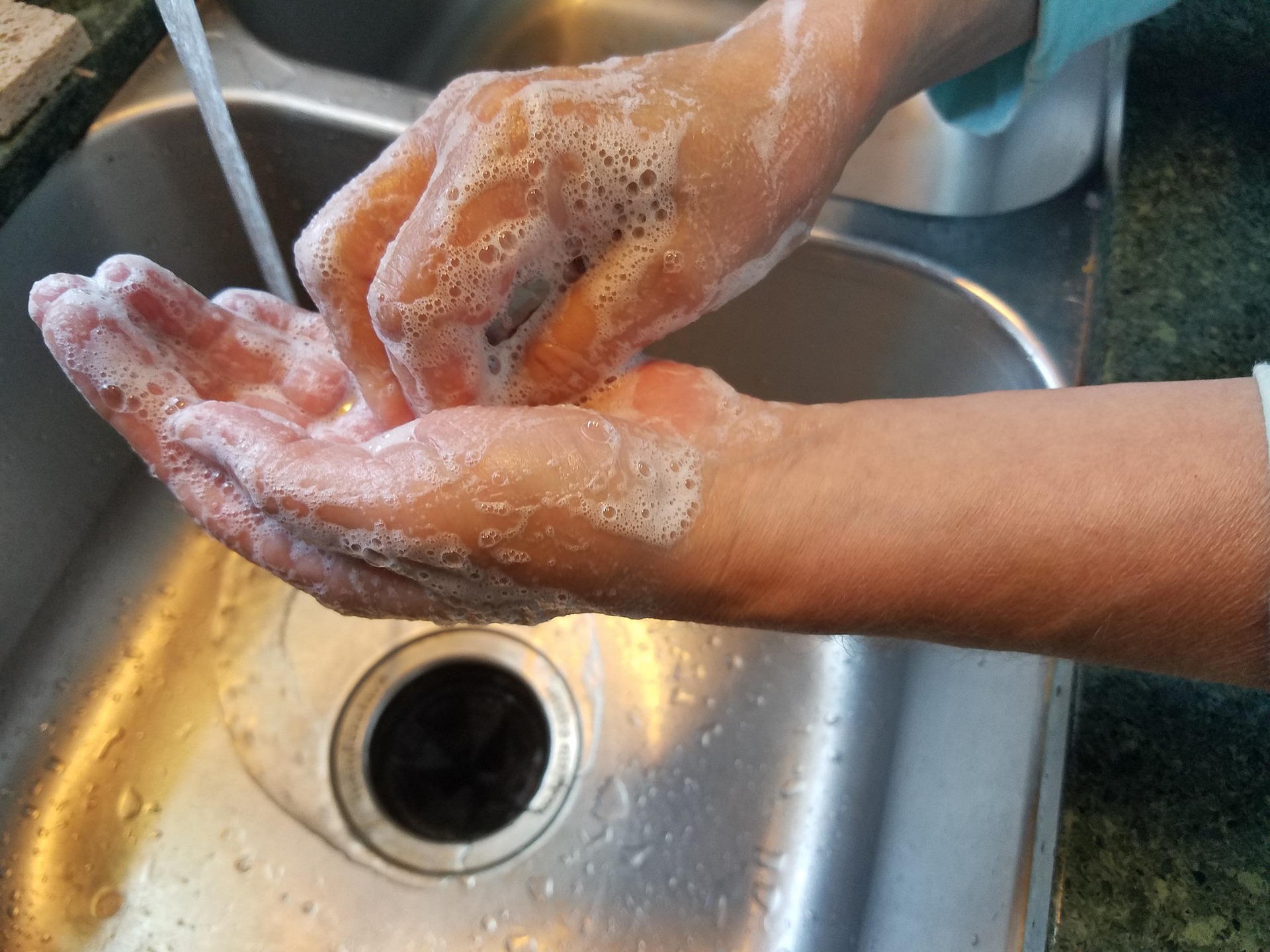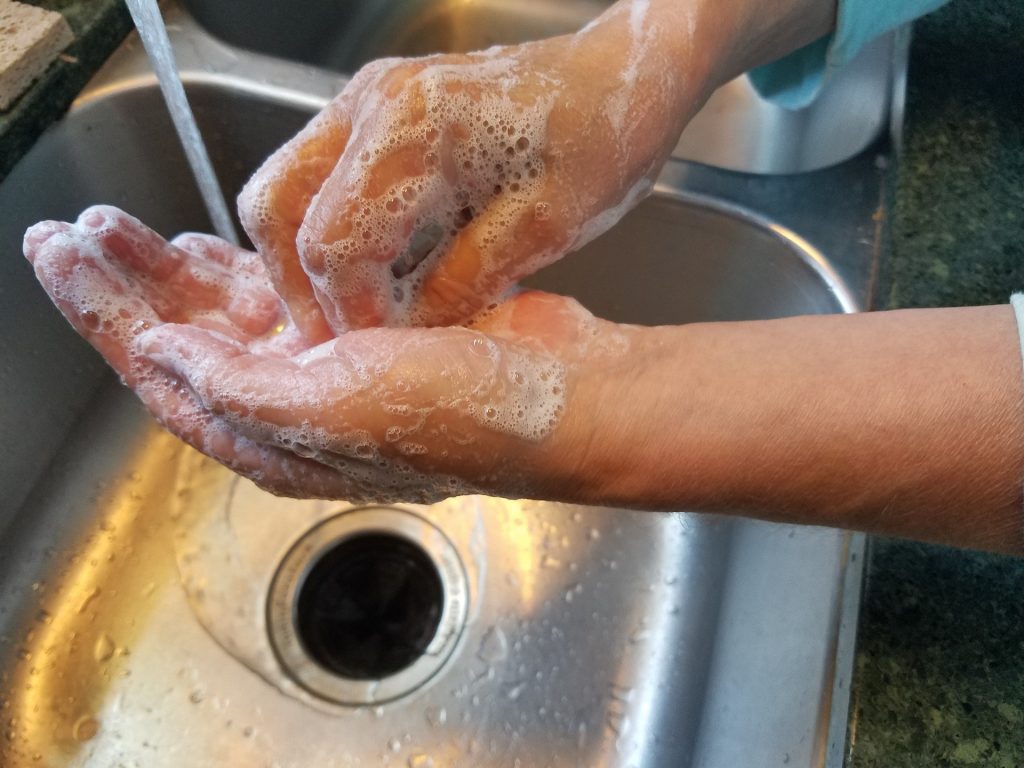 Here is a Covid update from James the Sweep – your local master chimney sweep in Tunbridge Wells and nearby areas of Kent and East Sussex.
James continues to offer a professional chimney sweeping service to customers during the pandemic to ensure consumers can safely use woodburners and gas fires without the worry of carbon monoxide poisoning and chimney fires.
Customers can be reassured that James himself is healthy and takes every precaution to lessen any risk of coronavirus. He wears appropriate gloves, mask and keeps all equipment clean. James also takes social distancing measures seriously. If you have any concerns whatsoever about asking James to sweep your chimney because of the Covid pandemic – please do discuss it with James by calling him on 07587 134589.
So… despite the lockdown limitations of the pandemic, it's business as usual. James is still helping customers to keep safe by ensuring chimneys are fit for purpose.
James the Sweep inspects chimney flues and fireplaces (woodburners, etc), sweeps away soot tar residue and checks the condition of brickwork; reviews the condition of chimney pots, cowls, and removes bird's nests; advises on any remedial action required and gives advice on use of solid fuel for burning and safe methods for doing so; and issues a certifcate of sweeping designed by the Guild of Master Chimney Sweeps, which is useful for household insurance.
Enjoy your indoor fire safely during the Covid pandemic – book a safe chimney sweeping appointment with your local professional sweep: James the Sweep. James provides a friendly, reliable and professional chimney sweeping service.