Lives are in danger if chimneys aren't swept regularly – choose safety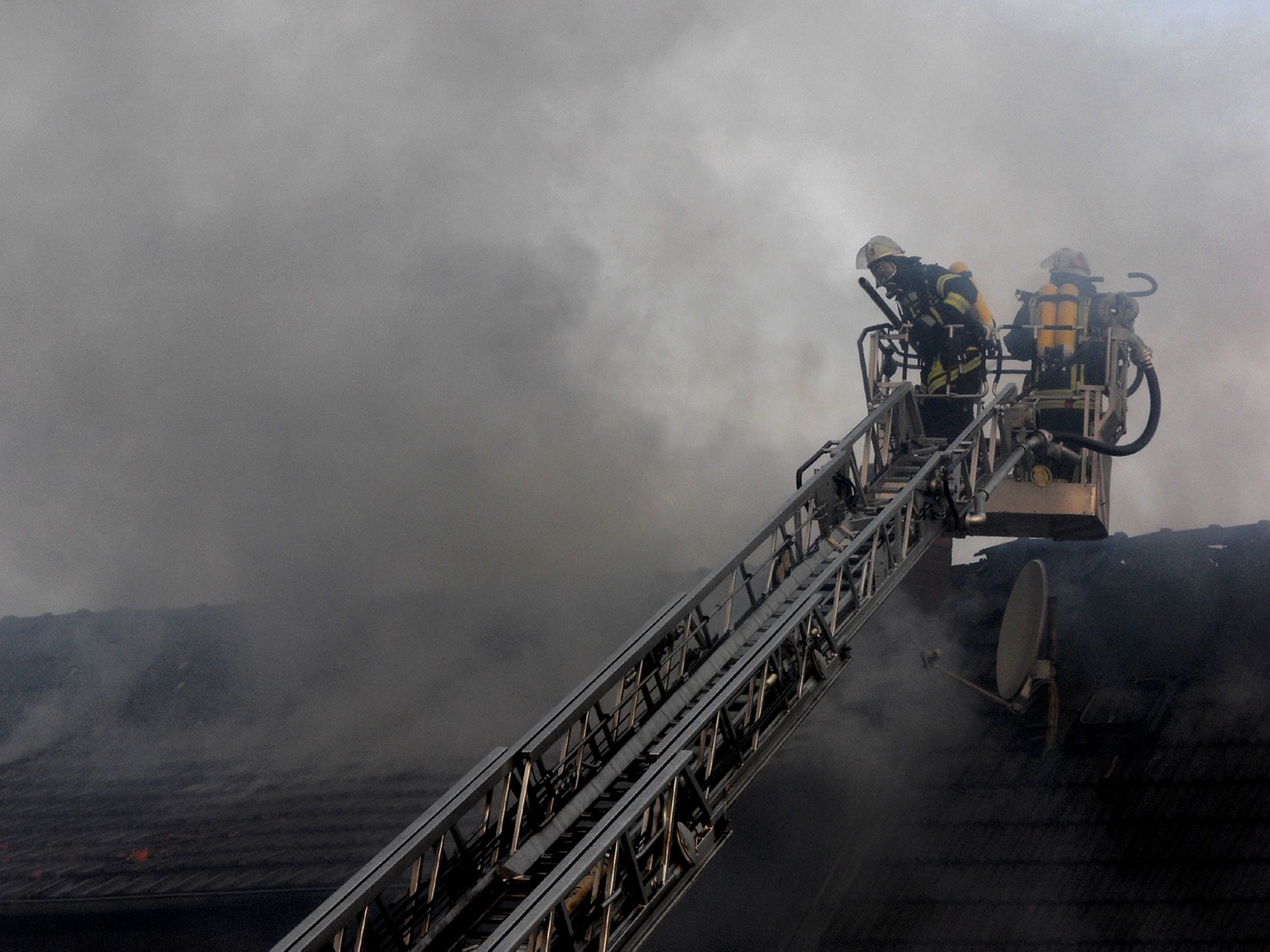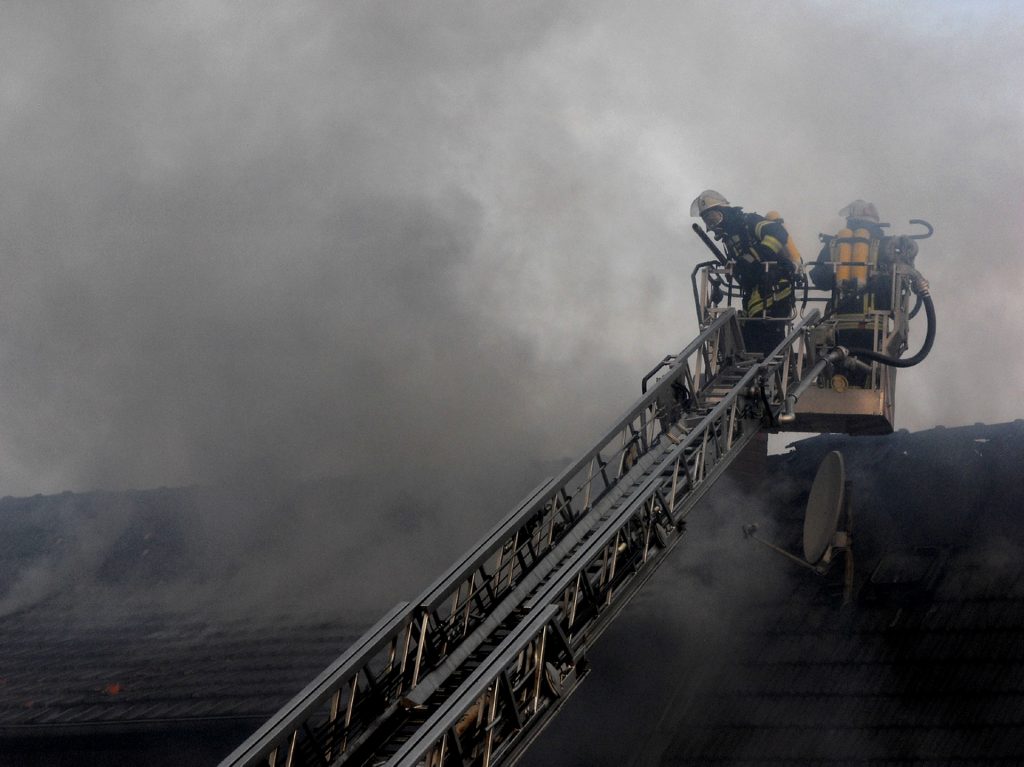 Not another blog update about chimney fires… yes, ANOTHER incident reported in Kent – this time in Pembury near Tunbridge Wells.
Why does James the Sweep (your local chimney sweep) keep reporting these fires (again and again!)? Because [1] lives are in real danger but [2] if your chimney is swept, it's unlikely your chimney will catch fire – and your family will be safe.
Two equations are involved and it's up to you, as to which option to go for: Unswept chimneys = increased likelihood of chimneys fires, which can kill your family or… Swept chimneys = enjoying your woodburner or other appliance safe in the knowledge that your chimney poses no danger.
So, what happened in Pembury? Kent Fire & Rescue Service was alerted to an incident at a home in Henwoods Crescent at 12.35pm on January 28. Two fire engines were soon at the scene and discovered a 'fire developing in the chimney of a woodburner'. The firefighters had to use breathing gear, and special chimney reaching equipment including rods to put out the fire. This time, (thankfully!) no one was hurt.
Kent Fire & Rescue Service says: "Following the incident, crews are reminding the public to ensure their chimney, woodburner or other real flame appliance is regularly swept and cleared of debris to reduce the risk of a fire."
It's unbelievable how many chimney fires have been reported in the county of Kent this winter. PLEASE look after your chimney. Woodburners and other related appliances are a wonderful source of heat in the home but only with regular care and maintenance.
James the Sweep is a member of the Guild of Master Chimney Sweeps. Kent firefighters advise you to ensure your chimney is 'regularly swept'. It's easy to make an appointment or to get FREE advice about your chimney, woodburner, etc. Get in touch with James, your neighbourhood's chimney sweep, right now. Remember that there is no obligation to book and James is happy to discuss your indoor fire situation with you.