Are you aware of carbon monoxide risks?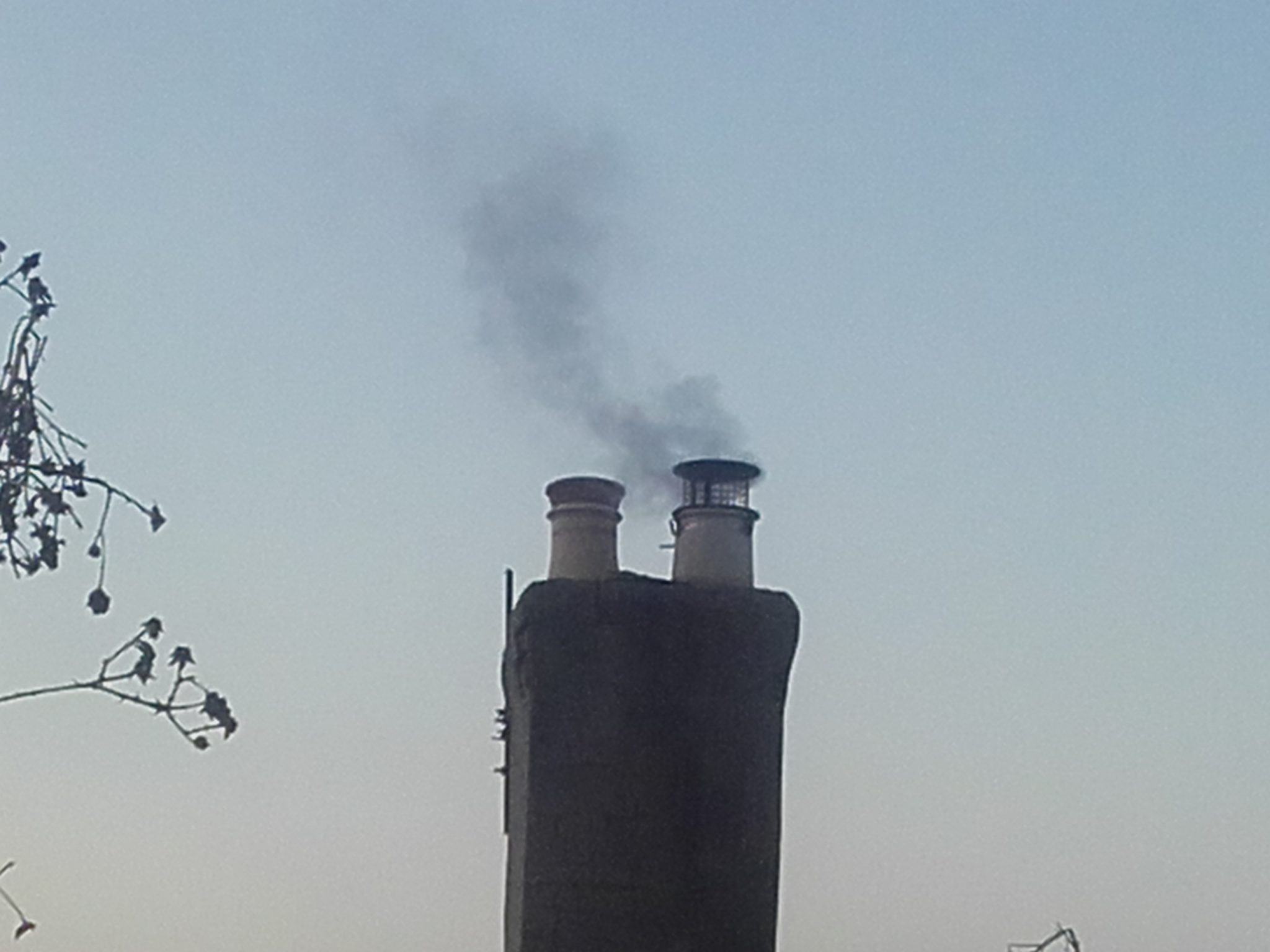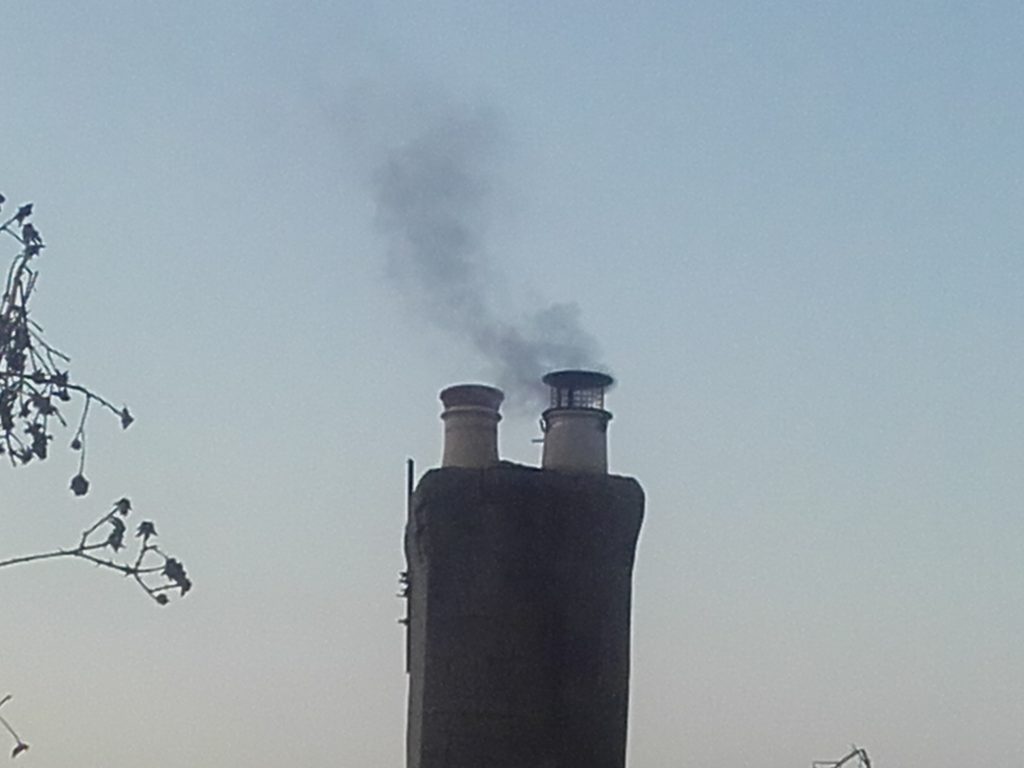 Carbon monoxide (CO) poses a very real threat to loved ones in your household – approx 50 people die each year as a result of CO poisoning. That's probably the last thing you want to read with the Covid pandemic going on. We're all fed up with doom and gloom news at the moment.
The good thing though is that the threat of CO can be easily stopped – book regular appointments with professional tradesmen to inspect your appliances – Kent Fire & Rescue Service recommends Gas Safe registered engineers. When it comes to your fireplace and chimney, ask for help from a member of the Guild of Master Chimney Sweeps. If you live in Kent – Royal Tunbridge Wells, Tonbridge, Southborough, Maidstone, Sevenoaks, Pembury, Orpington, etc – your local chimney sweep is James the Sweep.
James inspects chimney flues to check there are no blockages, which prevent CO gas produced in your appliance from escaping safely to the outside atmosphere via the flue. A blockage will trap the gas inside the flue and it will seep back down into the room – this invisible, odourless gas blocks oxygen from reaching bodily organs and causes serious injury or death.
A proper and professional sweep of the chimney will be needed if blockages are detected. Regular sweeping deters any build-up of soot and other fire residue blockages in the flue, which can lead to CO poisoning. James will also spot any damage in the chimney itself, using CCTV equipment and other methods such as smoke draw tests.
Remember too that working smoke and carbon monoxide detectors are an important part of preventing CO poisoning. Make sure the detector is installed properly and set aside time each week to test it's working properly.
If you have any questions, or to book a chimney sweep, contact your local chimney sweep: James the Sweep.