Create perfect memories this festive season with your wonderfully working well indoor fire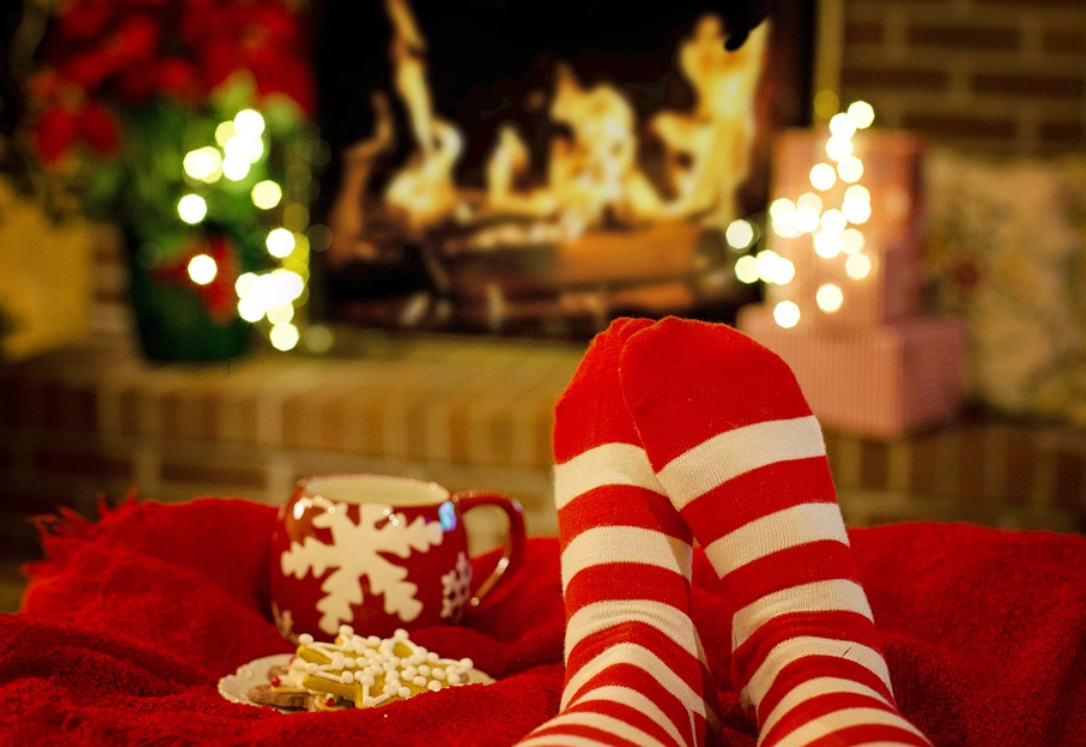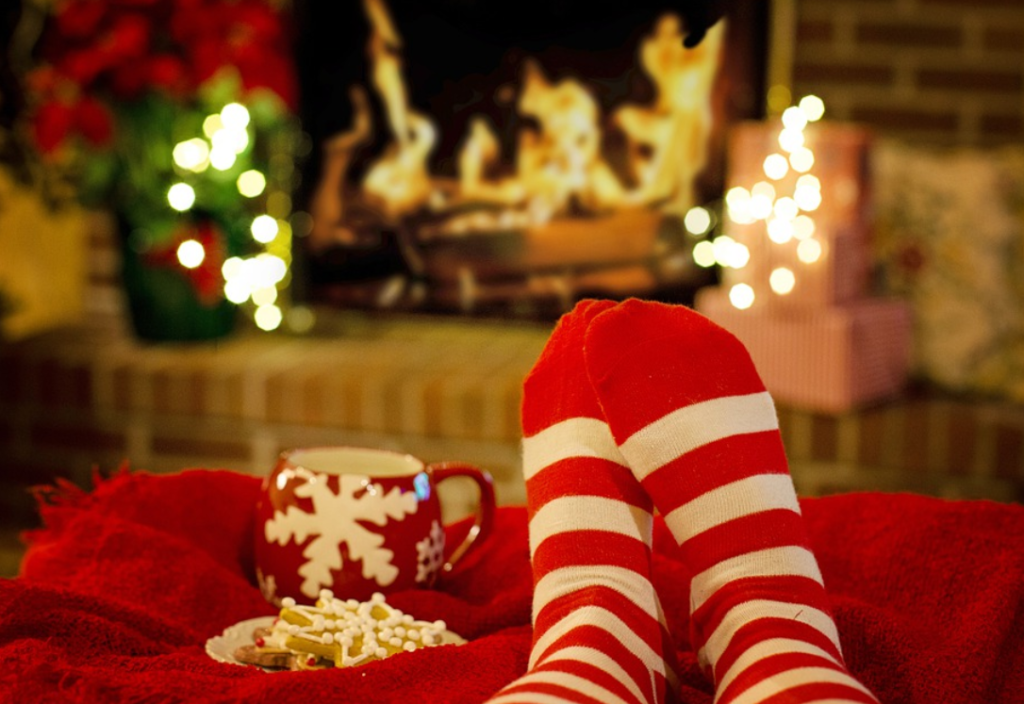 That's a bit of a mouthful, isn't it? Wonderfully working well. Nothing beats a bit of merry alliteration at this time of year, especially as every news headline says 'DOOM GLOOM' about this Omicron Covid variant. Truth is, if you have your Covid booster and stick to the safety rules (social distancing, ventilation, etc), there's every reason to forget it all and safely enjoy your Christmas. Shut the door and relax.
You deserve it, after all. This past year 2021 has been challenging and now is the time to put your feet up, grab a plate of those special homemade cookies and sit in front of your roaring fireplace at home. Spend hours mesmerised by those inviting, warm flames. You can even put on your silly festive socks and wear your Christmas jumper. This is the season not only to be jolly but to get out the holly and spend a bit of lolly (sorry, more alliteration) on tasty treats at home.
I hope you've spent a tiny bit of lolly on keeping your chimney clean too. It's important to deter risks of carbon monoxide poisoning and chimney fires. Your fireplace needs a clean chimney to function properly. Thankfully, there are hundreds of residents across the wider Tunbridge Wells area, Tonbridge to Maidstone to Sevenoaks and beyond, who will be enjoying their fireplace safe in the knowledge that I have swept their chimney. If you're worried about your fireplace or chimney, call me now on 07587 134589.
It's not too later to book ahead though. New Year follows Christmas. No doubt the newspapers will be screaming Covid headlines at us again. Don't let the stress get to your once the festive period is over. Book a sweep in the early New Year to ensure you can continue the colourful Christmas jollity as we move into cold January. Winter will still be there and you'll still need a clean chimney to enjoy your indoor fire at home.
Here's some more information on the chimney sweeping services near you offered by me, James the Sweep. I am a Master Chimney Sweep, a member of the Guild of Master Sweeps. I will give you a certificate of sweeping issued by the Guild for every sweep that is completed. It may not look like a festive present to be given a certificate like that, but actually it's a wonderful document, which is likely to help your household insurance.
Have a wonderful week in the run-up to Christmas!