The worst cold ever?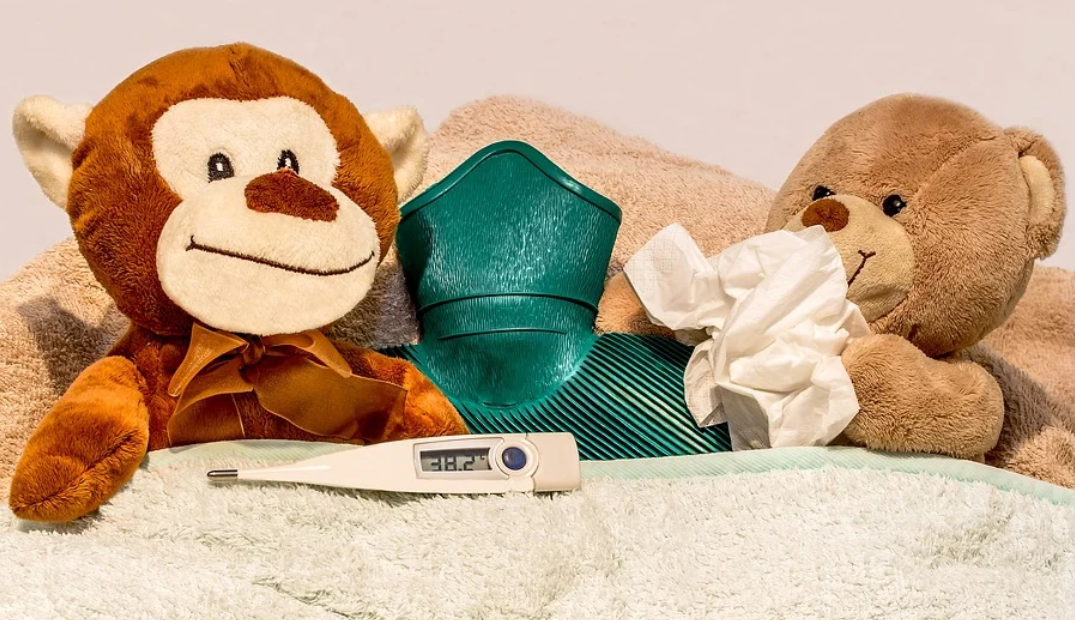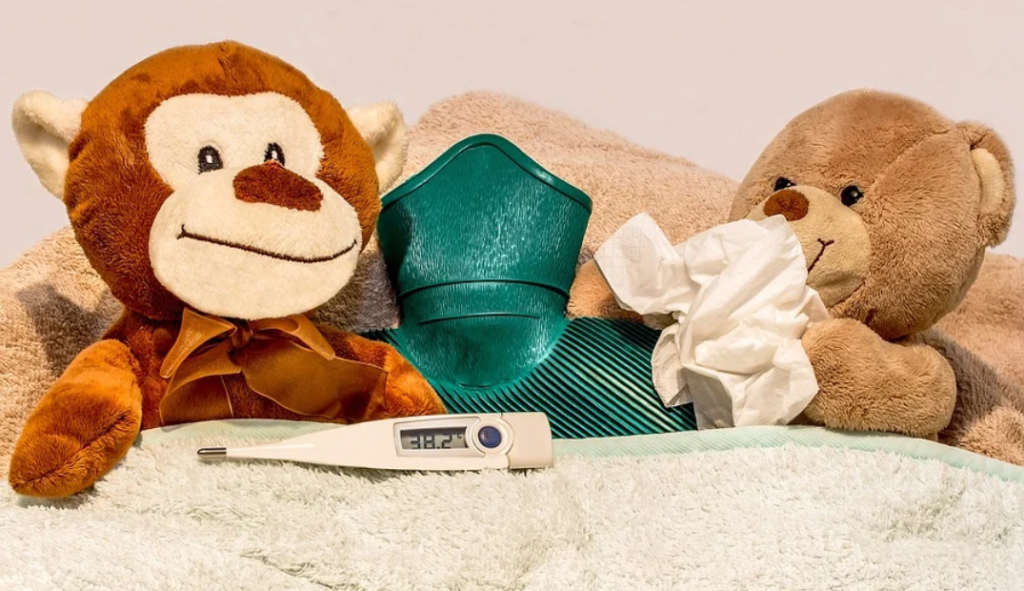 Everyone's talking about the 'worst cold ever' affecting people across Kent, from Tunbridge Wells to Southborough to Sevenoaks to Orpington you can hear people coughing and sneezing, and see folk bent over bowls with towels on their heads, inhaling steam for hour after hour… and it's not Covid.
Alright, perhaps I exaggerate a little but take a bit of inspiration from the animals at Maidstone Zoo. They don't need to be told to keep warm and to keep well as the weather gets colder, and 'bugs' abound. Hospitals are feeling the pressure and we all have a responsibility to look after ourselves in this pandemic.
That's why the danger of carbon monoxide poisoning must be avoided. Initial symptoms of CO poisoning can sometimes feel a bit like a cold but the poisoning is lethal, blocking oxygen from reaching organs in the body. The dangers of this gas, which is both invisible and odourless, must be taken seriously.
Regular chimney sweeping appointments with your 'chimney sweep near me' – myself, James the Sweep – is essential for you to use your woodburner, gas fire or open fire with peace of mind. Sweeping clears away soot debris stuck to the inside of your chimney flue, which can prevent harmful gas such as carbon monoxide from being transported away safely, as it is produced by combustion.
There's another reason why looking after your chimney is important – so that it can keep you warm if you do suffer from the 'worst cold ever'. Some media headlines have been so negative about woodburners but keeping yourself warm in front of a fire is a tried and tested method to getting better.
I do hope you are not suffering from a cold, or bug, or flu, or Covid – and remember that if you want free advice about your chimney, I am only a phone call away. 07587 134 589 is the number you need to call. Ask me about your fireplace or chimney needs. I charge only £60 to sweep a chimney after a careful inspection of your chimney flue (not flu, flue!). I also clear out birds' nests, and issue a Guild of Master Chimney Sweeps certificate to confirm the chimney sweeping has been conducted to a professional standard. You may find this certificate useful for your household insurance.