Keep safe – Plan to book chimney sweeping appointments in the year ahead, 2022!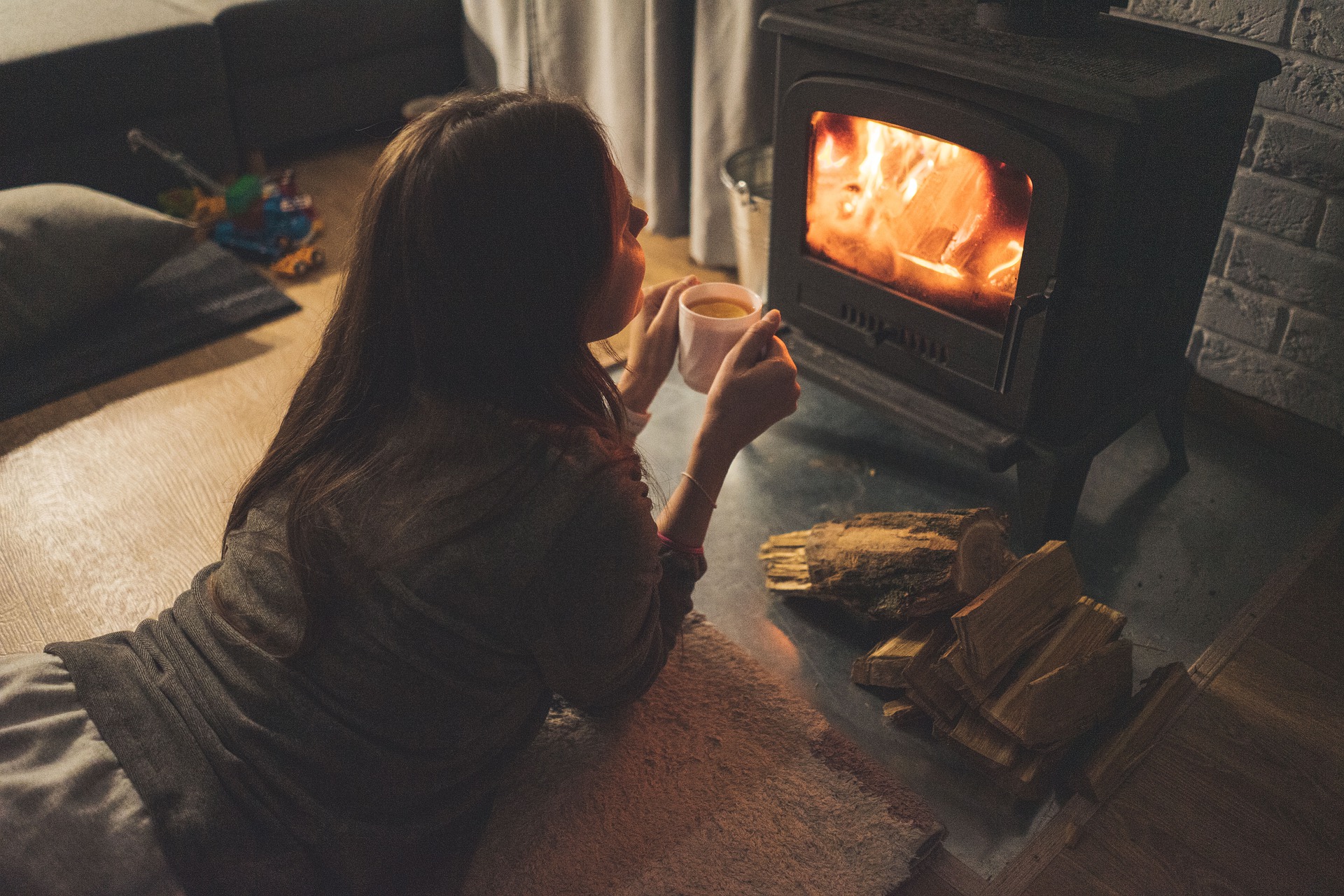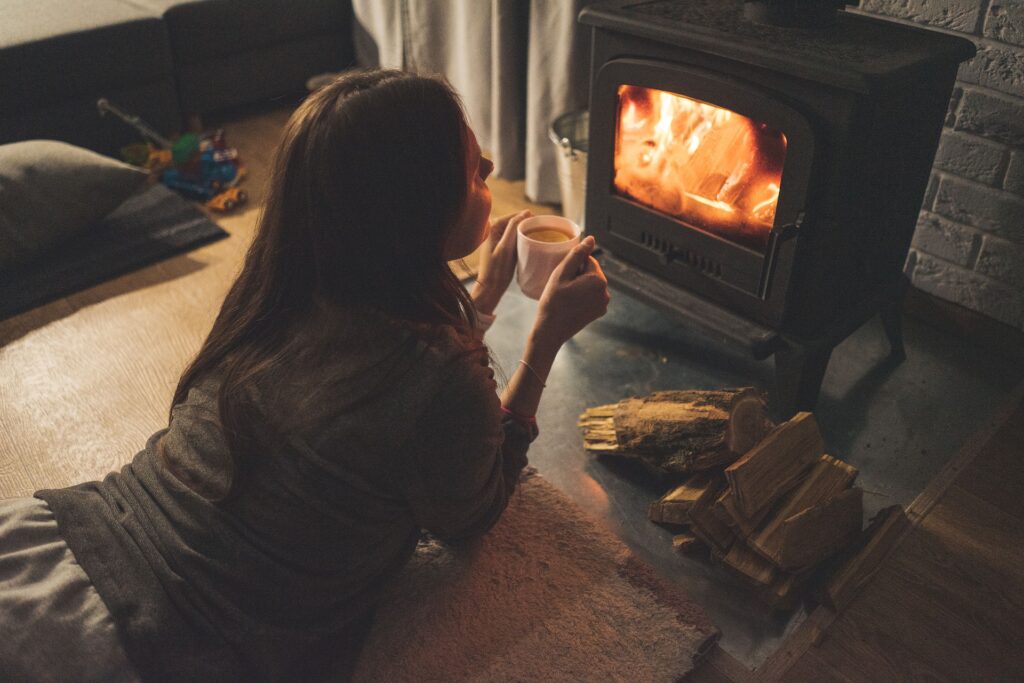 If there's one exciting (or perhaps not so exciting) activity we enjoy in January, after all those festive fun frolics and feeling stuffed with turkey, it's planning time for the year ahead. No doubt you've got a new diary (or moved onto the fresh calendar year on your mobile phone) and are planning things for the next 12 months.
Of course, with the Covid pandemic, some events such as holidays can be a bit uncertain in these strange times. What you CAN be sure of is that your woodburner or gas fire is always needed as a pick-me-up in your household, to rouse everyone into a more cheerful frame of mind.
Remember though that chimneys need care and attention to work well. Otherwise you run the danger of soot-blocked flues, which are flammable (perish the thought of what would happen if there's a stray spark) and can block the safe passage of carbon monoxide (CO) to the outside atmosphere. CO is a lethal, invisible gas.
The good news is that regular, affordable chimney sweeping appointments (only £70 with James the Sweep) will ensure that you can safely use your fireplace. A clean flue is a happy flue! So, why not get your diary out now and phone the James the Sweep number to book a sweep. 07587 134589 – call the office and make a booking. Treat yourself to a clean chimney! Areas covered by James the Sweep include Royal Tunbridge Wells, Tonbridge, Southborough, Pembury, Paddock Wood, Orpington, Maidstone, Sevenoaks and Crowborough.
This is the time for New Year's resolutions and making sure your chimney is clean should be top of the list.
If it helps, here's a quick New Year's resolutions list:
[1] Book a chimney sweep so that you keep safe, healthy and warm
[2] Exercise more (perhaps by doing some video work-outs in front of your fireplace)
[3] Learn a new skill or hobby (reading about the history of chimney sweeping, perhaps?)
[4] Save money (and let's be honest, just £70 for a chimney sweep with James the Sweep will help with that!)
[5] Quit smoking (not just yourself – a smoking chimney shows you're not using the indoor appliance correctly. Call 07587 134589 now to get some free advice)
… if you've not heard it before: Happy New Year!