Cosy fireplaces are a MUST for people in Kent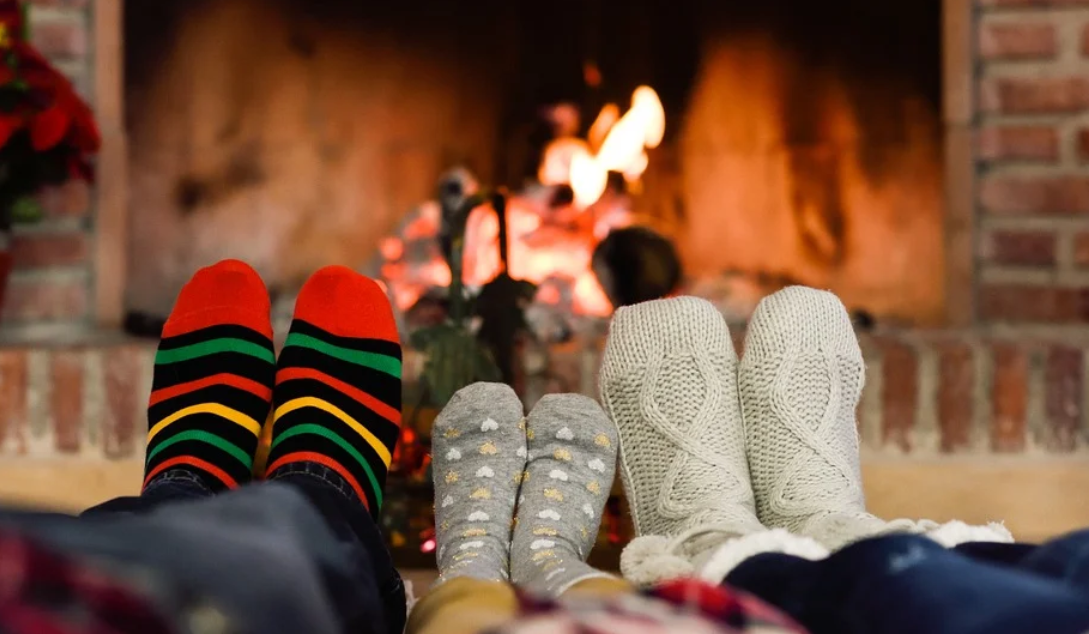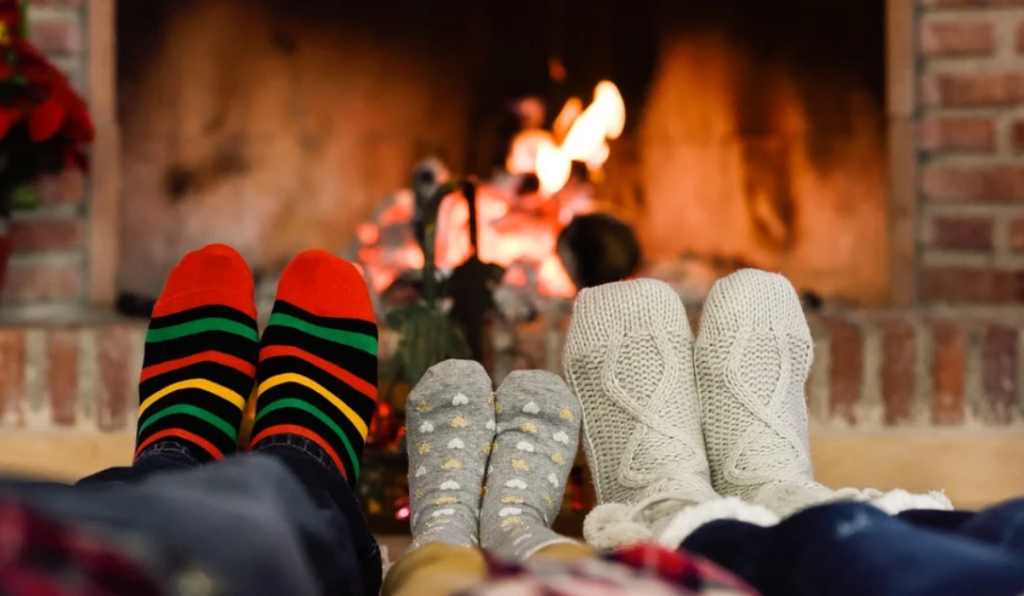 Kent, aka the Garden of England, is such a wonderful place to live and work – I count it a privilege to be the county's highest-rated master chimney sweep.

Royal Tunbridge Wells, our flagship town, is one of the main locations where I sweep chimneys; as well as Tonbridge, Southborough, Maidstone, Orpington, Pembury, Paddock Wood, Hadlow, Sevenoaks, and all areas in between including the East Sussex town of Crowborough, just over the county border.
I guess like many residents in the local area, I take great pride in the 'royal' in Royal Tunbridge Wells. The title was given by Edward VI in 1909 to recognise the royal family's love for the local area (and enjoyment of the famous waters!). The royal approval is a rubber stamp on the quality of living we are privileged to enjoy in this corner of Britain.
I think Tunbridge Wells is one of those areas where you'll always get a warm welcome. It's easy to imagine on a cold day getting a cheery hello should you knock on a door and then settle on a sofa in front of a roaring (safe) fire, enjoying a glass of local ale and a selection of Kentish artisan food. Alright, I'm being idealistic but I don't think it's far from the truth. We love hospitality, even in the pandemic, we keep the home fires burning and do our best to support the local communities.
The fact is that people in Kent have a long held love for indoor fires, especially in the autumn and winter months. We have, by and large, cosy homes that are well looked-after and a proper fireplace is seen as an essential focal point for a family home. A well-maintained woodburning appliance is really a MUST to make the living space comfortable and complete.
That's why I provide a reassuring chimney cleaning services for residents and answer their concerns about whether the chimney needs a liner, what type of chimney cap should be installed, types of wood to burn and how to store logs, fixing a carbon monoxide detector, working a woodburner appliance properly, giving details on brickwork condition in the chimney, how to dispose of hot ash… a chimney sweep such as myself is a fire safety risk expert enabling you to enjoy your fireplace set-up with complete peace of mind.
If you want to talk to your local chimney sweep, call me today on 07587 134589.