Bird Flu, Omicron, CO poisoning… don't take any risks. Book a chimney sweep right now!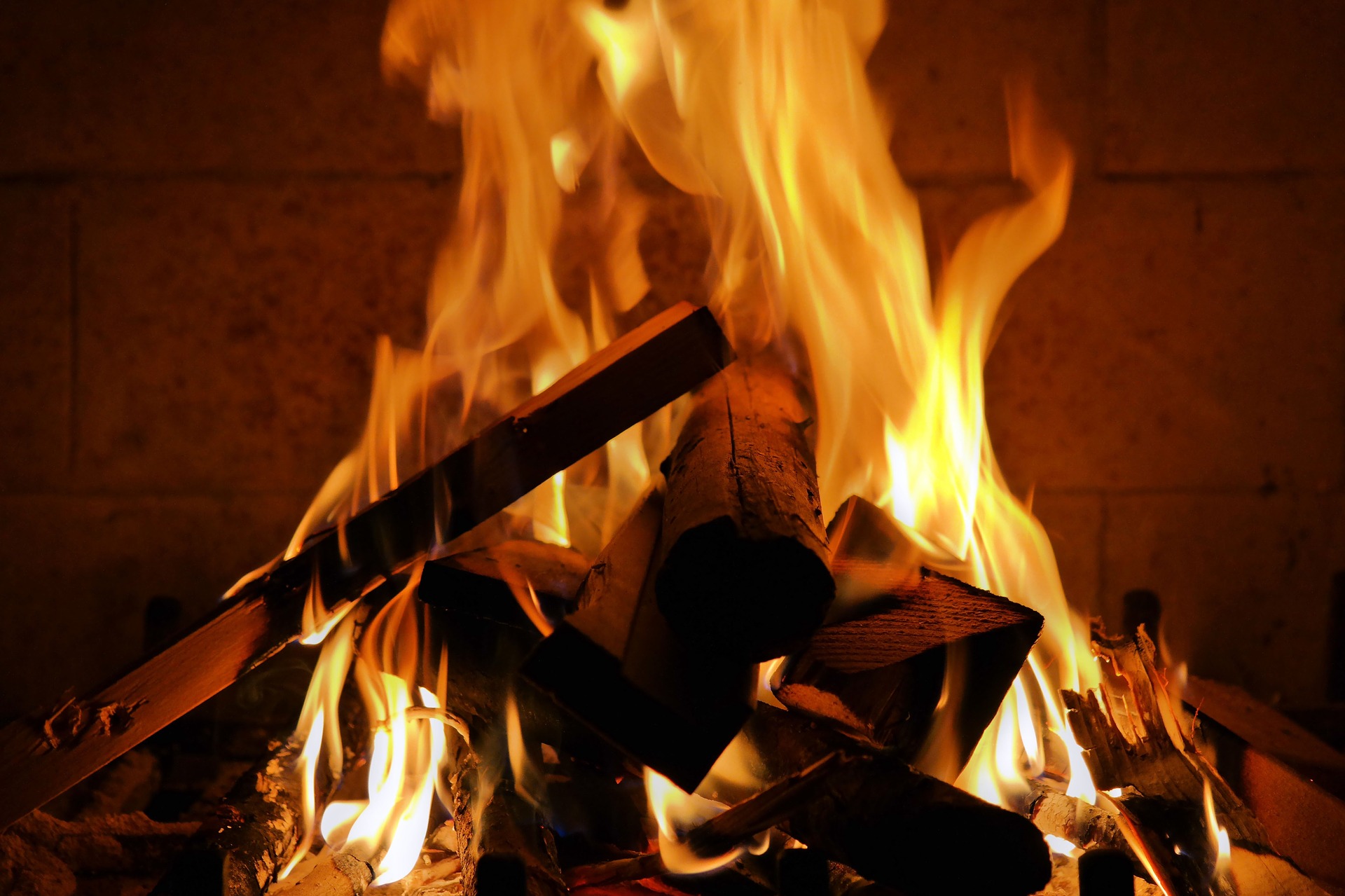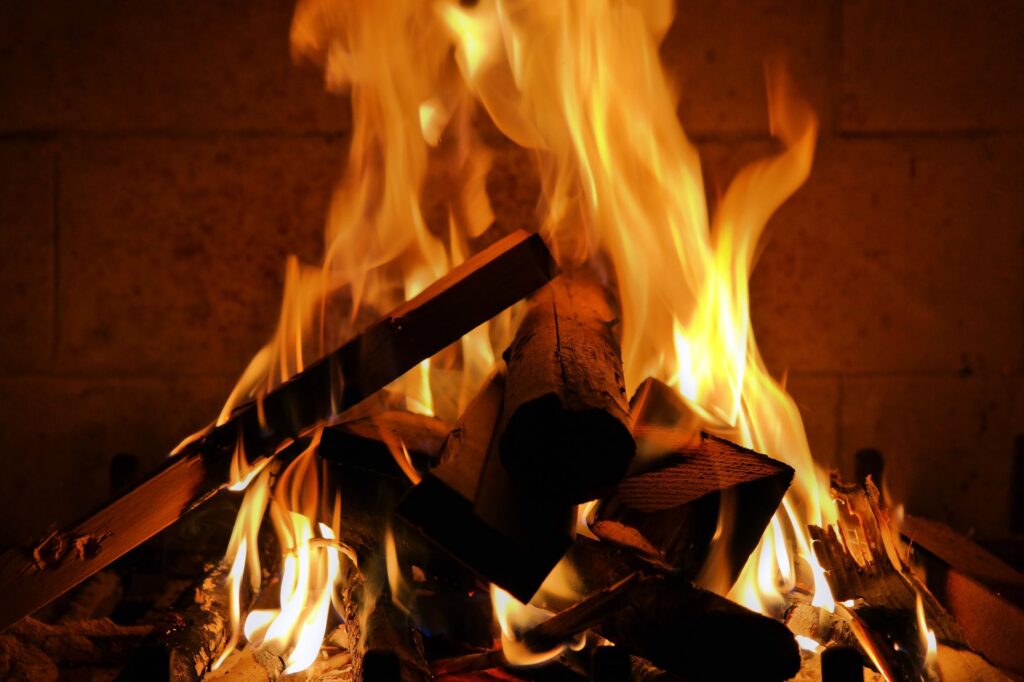 Omicron. Bird flu – the world faces serious challenges at the moment. Please do keep safe in these strange times! Book your vaccine boosters and follow DEFRA's advice if you work with birds. And let's hope everyone enjoys a very peaceful and healthy Christmas!
It's easy to forget other priorities when the news headlines are so dominated by the Covid situation, but may I remind you to book a professional chimney flue inspection with myself (James the Sweep) if you live in Royal Tunbridge Wells, Tonbridge, Southborough, Maidstone, Sevenoaks, Pembury, Paddock Wood, Orpington or Crowborough (over the border with East Sussex). I cover all these places and areas inbetween.
With the risk of bird flu on the increase (it really is bad in the UK at the moment), you don't want a contaminated bird setting up a nest at the top of your chimney flue. I offer an A to Z service, which entails legally removing the bird's nest, inspecting the chimney flue for any signs of damage caused by birds and nesting, and a thorough sweep so that you can use your indoor fire again without the the worry of blockages in the chimney. I also give a certificate issued by the Guild of Master Chimney Sweeps, upon completion of a sweep, which is helpful for household insurance. If you want to discuss a bird's nest in your chimney, or any other issue about your fireplace or chimney, call me now on 07587 134589.
Meanwhile… back to Omicron. We've all heard it's likely to be more transmissable than Delta or the other Covid variants. Let me reassure you that I take very careful precautions to be covid risk-friendly when knocking on the door of any customer. If you want physical evidence of that, just ask me before I enter the threshold of your home. It's so important that you have peace of mind. It's also helpful for me to know that you take the issue seriously. Let's be honest, none of us wants Covid!
None of us wants carbon monoxide (CO) poisoning either. And that's the risk you face if you don't have a clean chimney. CO is produced by your indoor fire and it needs to travel safely to the outside atmosphere. If your chimney flue is blocked, you are preventing this horrible, inodorous and invisible gas from leaving your home. If you inhale it (or your children do), it will block oxygen from reaching organs in your body. Imagine the havoc that causes! You will be seriously injured or dead in no time. How do I know that's true? Because it's happened before when consumers have ignored official advice to get your chimney swept by a proper flue technician, such as myself.
This all sounds doom and gloom: Omicron, bird flu, carbon monoxide poisoning… so let's put a positive response to it and keep safe. Bird flu: follow DEFRA's guidelines (as per link above) in being careful if you see a dead bird, but the good news is that: 'There is no impact on the consumption of properly cooked poultry products including eggs'. Omicron: Simple: get your vaccines and booster, follow government guidelines, e.g. social distancing and, lastly, CO poisoning risk from your indoor fire: Very Simple. Get in touch with me right now to book a chimney sweep. I'm waiting for your call!