An early Happy New Year 2022 to all residents and local businesses in Kent & East Sussex!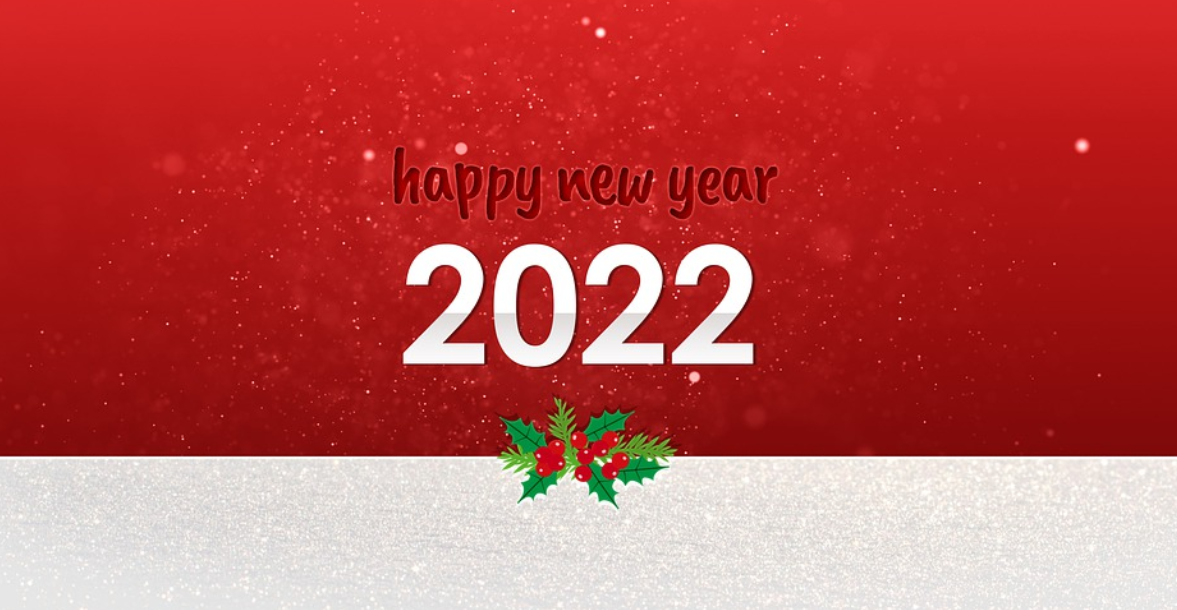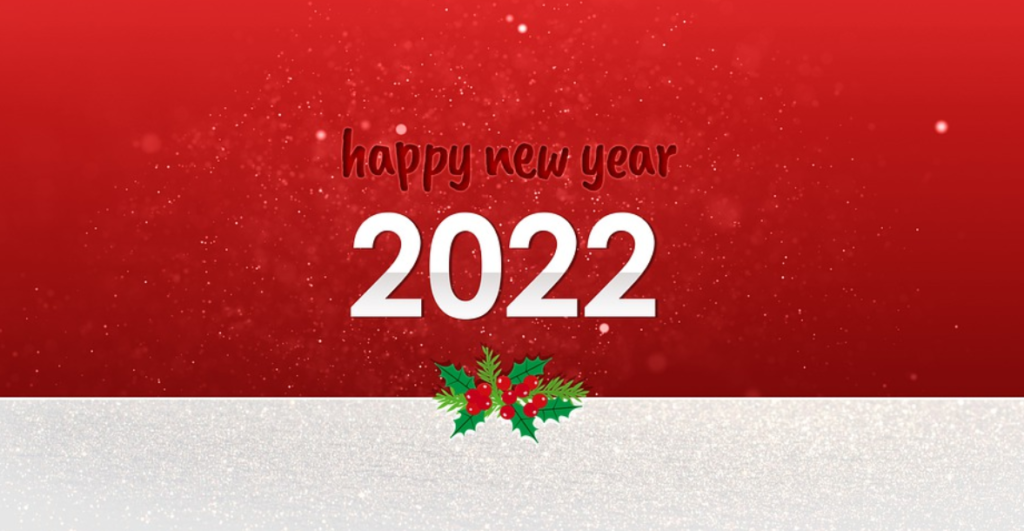 I want to take the early opportunity to wish you and your loved ones a very Happy New Year 2022 – I hope you enjoy a prosperous, safe and healthy year ahead! Let's hope the Omicron Covid variant won't spoil things and that we can look ahead with positivity and optimism.
I would also like to issue a reminder of the importance to keep your chimney clean next year, 2022. It's so important to book regular chimney sweeping appointments with a chimney professional so that your household is free to enjoy the fireplace without fear of carbon monoxide poisoning and chimney fires. Regular sweeping keeps the flue clear of soot blockages, which prevents harmful gas such as carbon monoxide from escaping to the outside atmosphere. So please do make it a New Year's resolution to book regular appointments.
I would also urge you to regularly test your carbon monoxide alarm. Please do check it once per week (try 'Test Tuesday' as a verbal reminder!) to ensure the battery is working. Remember that CO is an odourless and invisible gas, so CO alarms are a vital piece of weaponry to keep your household safe. It only takes a few seconds to test the alarm and it's an essential household chore. Have a browse of the CO-Gas Safety Charity to find out more about alarms: which alarms to choose, etc.
Meanwhile, do keep yourself safe and well as we head into January (the warmth from your fireplace should help!). Get your booster against Covid, follow NHS guidelines on social distancing and masks, etc. Short term pain – long term gain. Hopefully we will push through the other side in these troubled times and enjoy better times ahead. The community effort in Tunbridge Wells, and across Kent, has been amazing as we've responded to the challenges of the virus this past year. And it's been a privilege to sweep your chimneys!