Bird flu incidents – don't let birds nest in your chimney!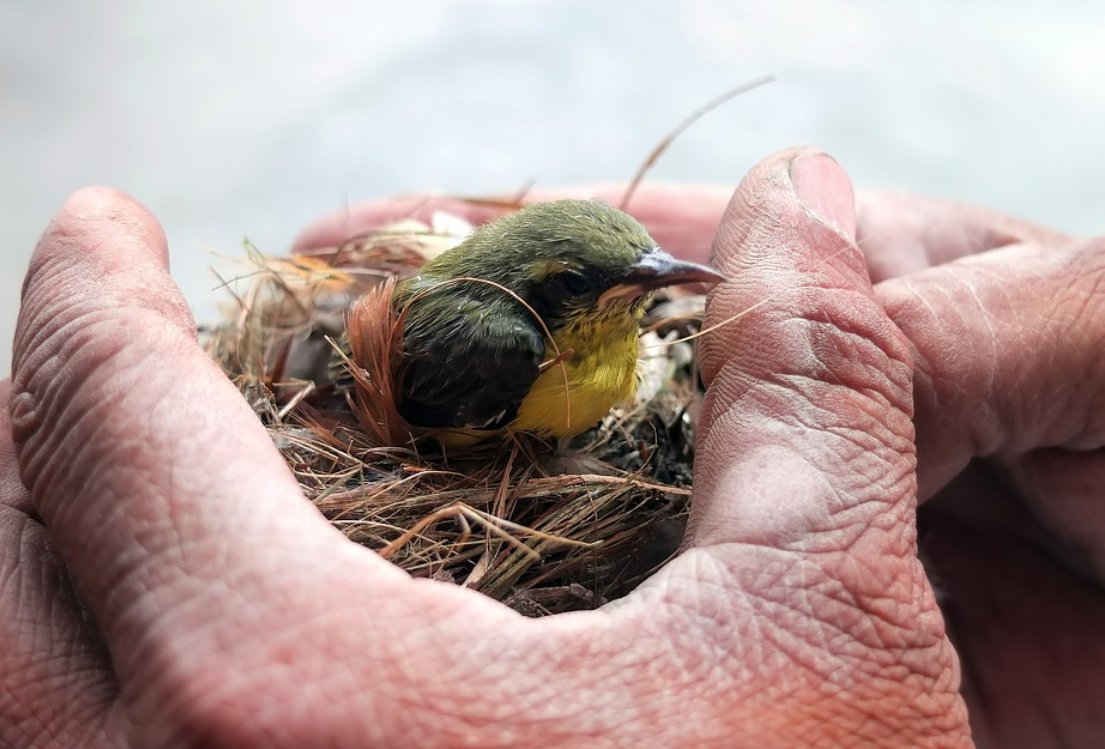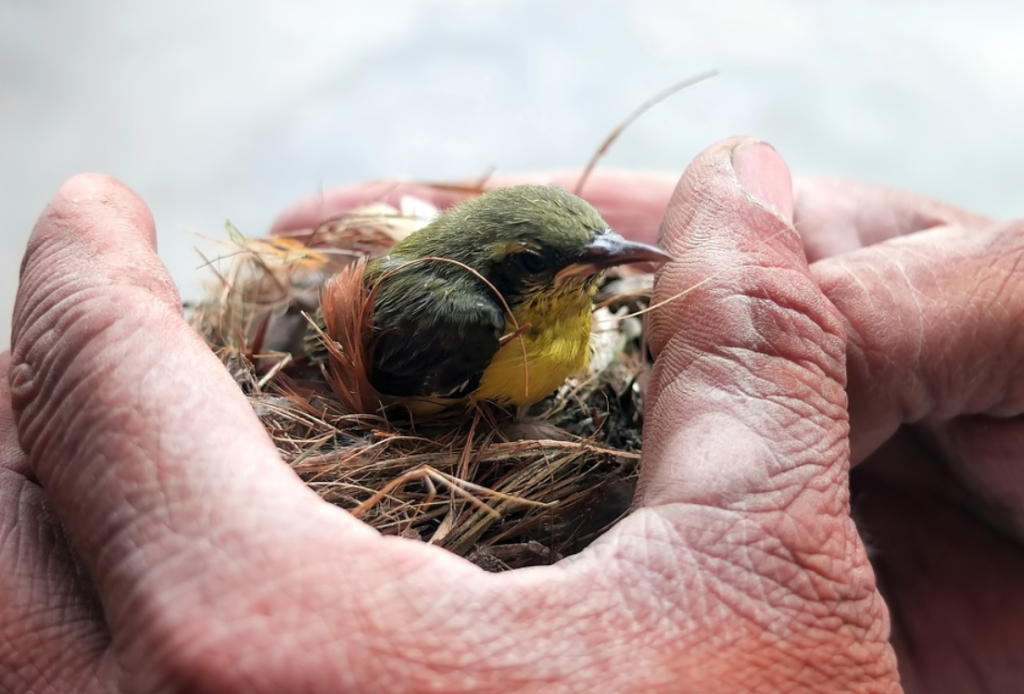 Bird flu incidents are being reported on the national news and if you have a bird's nest in your chimney, it's sensible as a health precaution to ask me (James your chimney sweep) to remove the nesting material, which is a fire hazard. Defra, the Government department, has listed a number of events where HPAIV H5N1, aka bird flu, was detected in swans and captive poultry: pheasants, gulls, a mute swan, a Eurasian curlew, a Whooper Swan and Greylag goose, in various locations across Britain.
It's unlikely a goose will tumble down your chimney (although people used to sweep chimneys using geese in Ireland!) but bird flu is something that the authorities monitor closely and the illness, as pointed out above, has been detected in various species of bird.
Jackdaws are the most common bird species to nest at the top of chimneys but there are other species of bird too. I don't want to ring alarm bells and say there's a bird at the top of your chimney with bird flu. However, what I am saying is that bird flu has been detected at different sites in Britain. It makes sense to be rid of any nest attracting birds to the top of your flue, as soon as possible.
As a professional chimney sweep, I am allowed to remove these nests, which pose a threat to your health. Nests are flammable and they also block the chimney, which prevents harmful gas such as carbon monoxide from escaping to the outside atmosphere. This is highly dangerous – CO is odourless and invisible, and it is known to kill people.
Fortunately regular chimney sweeping deals with this risk factor. I will remove the bird's nest and then inspect the flue to check the birds have not caused any damage. A sweep is included as part of the service and I will issue a certificate of sweeping, by the Guild of Master Chimney Sweeps, which maybe useful for household insurance.
If you suspect a bird's nest in your chimney, it needs removing immediately. Find out more about my bird's nest removal service.

I am the Master Chimney Sweep for Royal Tunbridge Wells, Tonbridge, Southborough, Sevenoaks, Pembury, Paddock Wood, Orpington, Maidstone, and Crowborough. Call me on 07587 134589.