4 frightening reasons why your chimney needs sweeping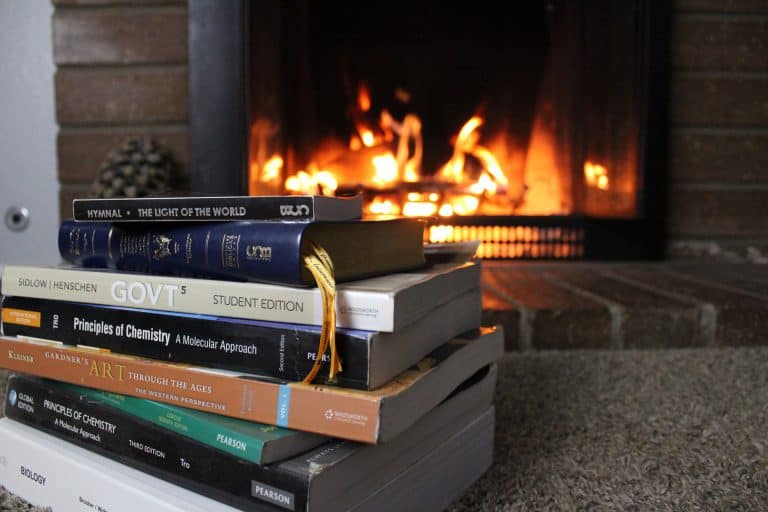 You and your family could be seriously at risk if you do not arrange for an annual chimney sweep. Make an appointment today with James the Sweep.
If that sounds dramatic – please take some time and read these '4 frightening reasons' why it's true. Chimney sweeping isn't about Mary Poppins songs and kissing a bride at weddings. Sweeping is a serious business, which protects you and your household, so that you can safely enjoy indoor fires. If you live in the Tunbridge Wells or nearby areas of Kent, or even as far as Crowborough – James the Sweep is your local chimney sweep. He knows all about stoves and chimney liners and all aspects of chimney care. Call him now on 07587 134589 and get some free advice.
Here are the 4 reasons why an unswept chimney is life threatening:-
Carbon Monoxide Poisoning – Carbon monoxide (CO) is a gas produced by the incomplete combustion of fuels which are carbon-based, including wood and coal. This gas cannot be seen and give no odour – and yet inhalation causes death or serious injury within minutes. CO reacts with haemoglobin in the blood to stop oxygen reaching vital bodily organs. This reduction of oxygen has serious consequences. What is the connection between CO and chimneys? CO is produced as a gas by fire and needs to escape via the chimney to the outside atmosphere. But if the flue is blocked with soot, then the gas has nowhere to escape. It will roll back down the flue and into the room housing the fire. If your chimney is blocked and you light a fire, you basically poison yourself. And don't forget that CO kills in no time at all.
Other toxic fumes – Carbon monoxide is arguably the most dominant gas from fuel combustion. Yet indoor fires can also produce amounts of other toxic gas, such as (examples) sulfur dioxide and nitrous oxide,. The important thing to remember is that your indoor fire is a wonderful way to enjoy heating at home or at your local business premises. Yet it needs care and attention for safety's sake. A blocked chimney flue means toxic fumes won't leave your home. A clean chimney, on the other hand, does the job!
Chimney fire – An unswept chimney results in creosote, tar, soot… all manner of fire residue getting clogged up in the inside of your chimney flue. This residue is highly flammable and a stray spark from the fire below can result in the chimney itself catching fire. Once the residue is alight, the flames can spread – then it's time to call 999! Even better… rewind a bit and call James the Sweep. PREVENT the chimney fire happening in the first place by booking regular sweeping appointments with James. Then you can enjoy your indoor fire with complete peace of mind that your family is safe.
Damaged structure – Chimney sweeping involves inspecting the chimney flue itself. This inspection carried out by James can sometimes highlight damage to the structure of the chimney. This could be for a variety of reasons: poor quality of brickwork, no proper cowl or chimney pot, birds' nests, damage from rainfall and damp, incorrect burning techniques of the indoor fire, etc. If James does discover any issues, he will inform you promptly and give best advice about any required remedial work.
If you don't arrange chimney sweeping with James – it's asking for trouble. You put yourself, your children and anyone else in your home at risk of losing their lives. The good news is that if you arrange regular chimney sweeping with James the Sweep, your chimney will be safe to use and you can use your woodburner or open fire safe in the knowledge that there are no hidden issues.
Book a chimney sweep now with James the Sweep on 07587 134589.