5 reasons to employ the chimney sweeping services of James the Sweep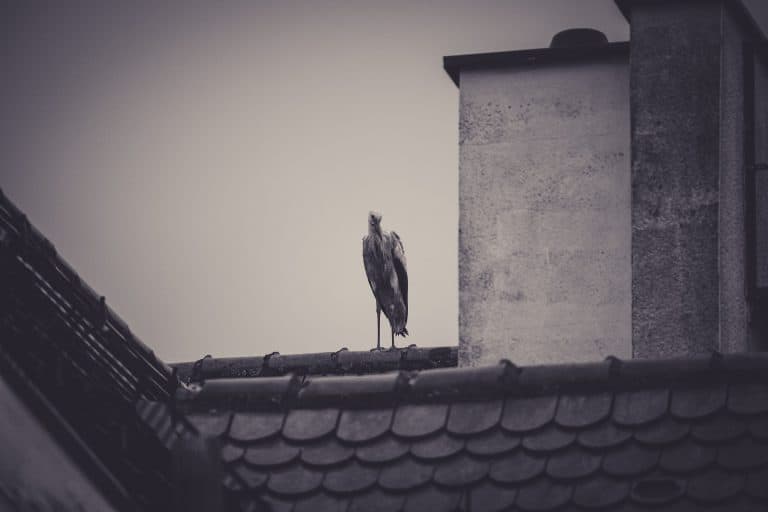 James the Sweep is the top rated chimney sweep in Kent and East Sussex. He's been sweeping chimneys in the local area for at least 20 years and built up a solid reputation as a reliable, professional chimney technician. James is a member of the Guild of Master Chimney Sweeps.
Here are five reasons why it makes sense to employ the services of James the Sweep:-
James the Sweep is officially the Master Sweep for Tunbridge Wells.
James is the highest rated chimney sweep in Tunbridge Wells in terms of quantitative top Google reviews. When residents need a chimney swept, it's James the Sweep who receives the call. As a Guild sweep, he knows his customers well and pays meticulous care and attention to chimney care. That's why he's been sweeping chimneys for some customers for years and years – he's known to be reliable. James also sweeps chimneys in Tonbridge, Southborough, Maidstone, Hildenborough, Paddock Wood, Pembury, Hadlow, Crowborough and Sevenoaks.
James the Sweep understands chimney structures.
James' training as a Guild sweep, alongside numerous other chimney trade courses over the years, means he has acquired an indepth technical knowledge, which he is able to employ. That's useful because each chimney structure is different: in terms of time period of construction, materials used, height, condition, fuel used, situation at the top of the chimney and type of woodburner or open fire. James can use his many years of experience and deal with any chimney accordingly, carrying out a risk assessment and sweeping it – advising the owner as to the condition of the chimney.
James the Sweep is a proven professional.
Chimney sweeping is an unregulated profession. Even so, James has joined other chimney sweeps in following industry guidelines for chimney sweeping practice, as recommended by the Guild of Master Chimney Sweeps. He is also a HETAS-approved chimney sweep and has earnt a respectable reputation amongst other sweeps and companies in the chimney sweeping trade.
James the Sweep is affordable.
It's not unknown for some chimney sweeps to charge up to £120 per sweep, depending on the chimney structure involved. James the Sweep only charges £60 for a standard sweep. That includes a full sweep, a smoke test to check chimney functionality and a certificate approved by the Guild of Master Chimney Sweeps – which can be useful for some household insurances. A bird's nest can be removed for £100 for the first hour and £60 per hour thereafter if more work is required (the customer disposes of the nest). James also offers massive discounts for multiple sweeps in the same location – and don't forget that fresh dust sheets are used each time.
James the Sweep gives free advice
'Nothing in life is free' – well, that's not true. James sometimes gives advice to consumers from as far afield as the USA on social media. He's always happy to point people in the right direction and especially for his customers in the wider Kent and East Sussex area. James will give impartial advice about your chimney situation and if any repair work is needed, he is likely to suggestion options.
These are five reasons – but that's not exhaustive. There are a lot more reasons why it makes sense to employ the services of James the Sweep. Why don't you contact James and see for yourself? Prevent any risk of carbon monoxide poisoning or uncontrolled fires related to your chimney simply by getting in touch with James today.