7 reasons to book a chimney sweep right now!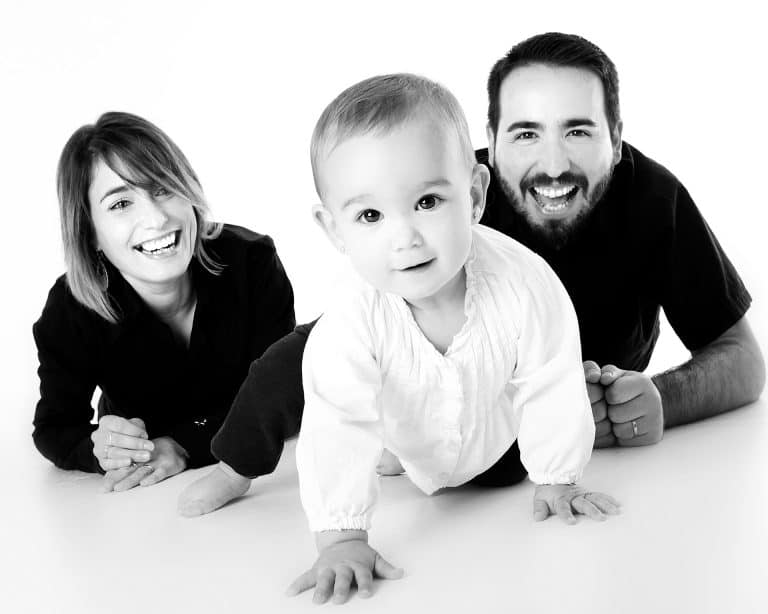 HERE are 7 reasons why you should book a chimney sweeping appointment with James the Sweep right now!
Your chimney needs sweeping: To state the obvious. Your chimney collects a lot of soot, tar and other residue when you use your woodburner or open fire. That 'yucky stuff' needs to be swept out of your flue so that you can enjoy your indoor fire
You could die if you don't: Unswept chimneys pose a risk of uncontrolled fires in the chimney itself and also from carbon monoxide which is prevented from leaving to the outside atmosphere. These are killers. A true fact of life. Don't be a sad statistic. Book a sweep!
Your family could die if you don't: Perhaps you think, 'I'll take my chances'. Well, don't take a chance with your children or better half. People in your household rely on the home to be kept in good order. Regular chimney sweeping protects your family. It's not a choice, it's a MUST if you enjoy indoor fires at home.
Your fire service wants you to do it: Every fire service across the UK – all of them – recommend regular chimney sweeping to protect your home. It makes sense in every single way when it comes to fire protection.
The Government supports indoor fires: Forget the dramatic headlines. Indoor fires are NOT being banned. Defra wants people to enjoy indoor fires at home in the form of modern woodburners, using clean fuel and correct lighting procedures. The Government has also said regular chimney sweeping is vital to deter air pollution.
It keeps your property in good order: Chimney sweeping is on the definite to-do list alongside other tasks around the home. Unlike cleaning the bathroom, the chore of sweeping your flue is challenging if you don't have the right experience and tools for the job. James the Sweep is vastly experienced and he has an arsenal of sweeping weaponry to get rid of that soot. That's why he's widely known as the Master Sweep for Tunbridge Wells.
James is THE Master Sweep: No, not repetition from point 6. There are lots of cowboys out there pretending to know how to do a good job. James is an expert in all matters related to your chimney. His advice is often sought from others in the industry and he supports younger sweeps in the trade. If you live in Kent (T Wells, Tonbridge, Southborough, etc) or East Sussex (Crowborough) and need your chimney swept – James is the obvious sweep to contact. He's always happy to help!