7 reasons why your own woodburning stove saves you money in a recession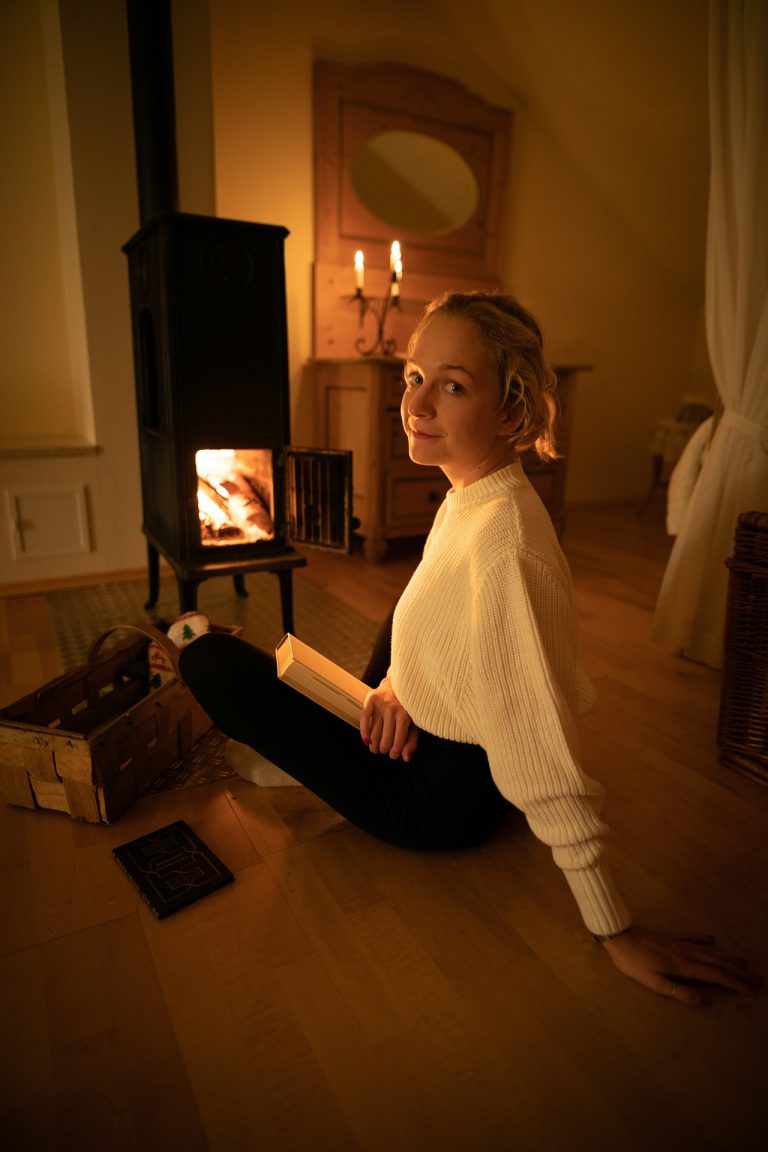 Recession. Don't we all hate the word and what it entails? We live in such difficult times with this coronavirus and the knock-on effect on the economy. Even so, there is a glimmer of hope when it comes to your heating bills. Autumn is just around the corner and NOW is the time to think about saving costs in the colder period ahead.


Here are 7 reasons why your woodburning stove will save you money during this recession IF – and only IF – you arrange regular chimney sweeping appointments with James the Sweep (Tel: 07587 134589).

WOOD IS CHEAP: You can find wood in your garden or out-and-about in the countryside (make sure it's not someone else's property!). Isn't it amazing that you can find the fuel as a nature-based resource? You can also source cheap logs from suppliers. All you have to do is ensure that wood is dried properly in an outside log store. Here's some tip tips on choosing the best wood to burn.

ALL-AROUND HEATING: It's possible to heat your entire home if the stove has a biomass boiler. That means it uses organic matter such as wood. James the Sweep can arrange an installation if you'd like to change your stove to obtain this advantage. The advantage of a biomass boiler is that the attached boiler will spread the warmth around the property. That should mean less cost for your gas heating bills.

CONTROL – Your wood burning stove has controls, meaning you are in charge of the fire and the resulting heat output. That level of control helps you save money because you can use the fire entirely at your discretion and suited to your heating needs at any given time.

NO BREAKDOWN – Chimneys need regular sweeping and your woodburning stove must be in excellent condition (ask James about that). But you don't have to pay for breakdown costs of a meter, etc. There's no risk of an electrical gadget not working. And that means no breakdown costs!

NO WORRIES ABOUT TARIFFS – Energy companies are often switching tariffs and it can be challenging for a consumer to find the best deal at any given time. There's always that underlying feeling that perhaps you've not found the best deal You don't have that worry with woodburning stoves. You source the fuel – so you set the cost of the 'tarrif'!

HEATING CONTROL – This applies to you if you have a simple woodburning stove without a biomass boiler. You can turn the heating off in the room hosting the fire simply by letting the fire die in the stove. That means you don't have to feel flustered about heating a room which is not in use, e.g. the lounge when you go to bed. You may find getting a smart thermostat helps you to control the temperature in the rest of the home.

ROOM USE – People love a good fire. If the stove is alight, your family is likely to want to sit in the room, e.g. lounge hosting the fire rather than elsewhere in the house. That means they won't use bedrooms so much in the daytime and – when it's cold and dark outside in winter – they won't be using so much electricity (as long as you remind them to turn off lights!).

James the Sweep provides a professional chimney sweeping service to customers in Royal Tunbridge Wells and nearby areas (Southborough, Maidstone, Sevenoaks, Tonbridge, Paddock Wood, Pembury, Crowborough and Orpington). PHONE NOW for an easy quote & free advice:
07587 134589.

James the Sweep is a member of the Guild of Master Chimney Sweeps. He is fully aware of Covid-19 risks and ensures full hygienic masks and gloves and worn for the welfare of customers.