'Acting together' to stop air pollution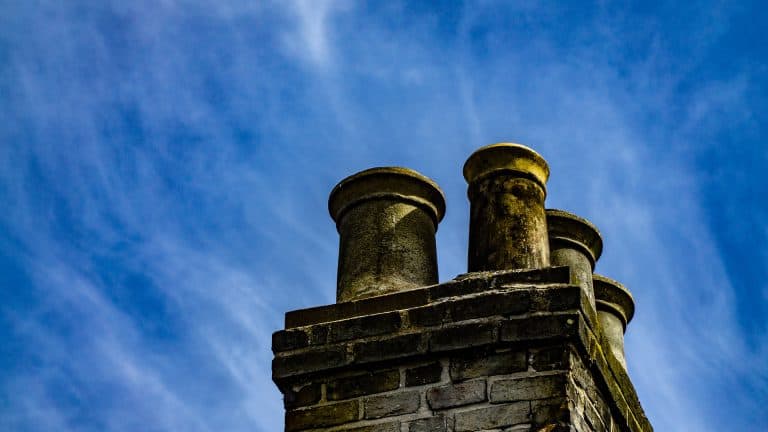 You may have seen in the national news that a group of 175 doctors wrote a letter to the Prime Minister saying the NHS is under 'severe pressure' this Winter and air pollution is making the situation even worse.
The group of professional doctors called on the Government to ensure legally binding targets are put in place, meeting World Health Organisation guidelines for particulate matter (PM) by 2030. PM is defined as air particles containing pollutants such as smoke and soot.
Meanwhile air pollution has been blamed in a Kings College London report for health problems such as heart attacks, strokes, respiratory illnesses, pneumonia and acute bronchitis.
Why is this important to residents in Tunbridge Wells and nearby areas? Simply for the reason that it shows just how important chimney sweeping is to keep your family healthy.
Again and again we see warnings by experts saying that air pollution is causing harm to people and the problem needs to be addressed. The Government has issued a Clean Air Strategy in response, in which it makes it clear that residents should ensure chimneys are swept properly and indoor fires used correctly,
Basically you need to get your chimney swept to help solve the problem of air pollution. Burning dry wood (moisture content of 20 per cent or less) at a high temperature and using a clean chimney flue are all very important. If you follow these rules, you can help solve the problem.
DEFRA (the Government department) says: "Not all forms of domestic burning are equally polluting. The appliance (for example, stove or fireplace), how well it is used and maintained, and what fuels are burnt in it, all make a big difference to how much pollution is produced. Significant air quality benefits can be realised through a new efficient appliance as compared with an old stove or open fire. There are simple steps that households can take to limit emissions both indoors and out. Using cleaner fuels, in a cleaner appliance which is installed by a competent person, knowing how to operate it efficiently, and ensuring that chimneys are regularly swept, will all make a big difference."
In response to the letter by the 175 doctors, DEFRA says: "By acting together on air quality, we can all look forward to healthier lives."
James the Sweep agrees that it is only by acting together that we can address the problem of air pollution. That's why it makes sense to book a chimney sweep now with the Master Chimney Sweep of Tunbridge Wells. Get in touch with James today to book your appointment.