… always a bargain with James the Sweep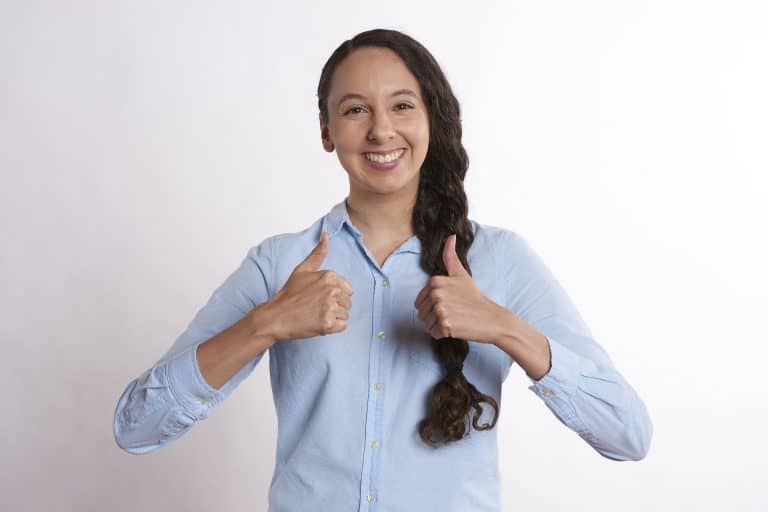 EVERYONE loves a good bargain – that's why TV shows about people finding priceless antiques in their attics and sending them off to auction are so popular.
Whether you're the landed gentry or a happy-go-lucky chap, we all love to pay reasonable prices for services rendered. That's why James the Sweep is called upon time and again by folk across the county of Kent to sweep chimneys. James offers a competitive standard rate of £60 to sweep your chimney. That includes a full sweep of the flue, a smoke test to check the draw and also a certificate useful for household insurance, which has been created by the Guild of Master Chimney Sweeps.
Let's not forget either that the service given by James isn't just the sweeping. He completes a safety and fire risk assessment before sweeping and ascertains any risk of carbon monoxide poisoning or uncontrolled chimney fires. James will give free advice about any remedial works needed – and only IF it is needed.
That's why it really is a 'bargain' to enlist the services of James the Sweep, a member of the Guild of Master Chimney Sweeps. As the Master Sweep for Tunbridge Wells, Tonbridge, Southborough and nearby towns, James doesn't just offer sweeping. He provides a comprehensive A to Z service so that your chimney is not only swept but safety checked. We could say that's two services for the price of one. But – as above – let's not forget that James also provides an insurance certificate and gives free advice. It would be more accurate to say that you get a multitude of services for the price of a swept chimney when you call on James the Sweep.
Why does James offer so much to customers? As a Master Sweep, James is focused on safety and risk assessment. He is not out there to make a quick buck but to provide professional support. He is keenly aware that the care and attention given to customers protects their welfare. You've probably read it before, but here it is again: Wouldn't you rather see James the Sweep on your doorstep than a fire fighter?
So… James the Sweep offers a real bargain when he offers to sweep your chimney. The sweeping appointment involves a number of chimney care aspects and that's why it makes sense for you to book a chimney sweeping appointment right now. Please call James now on 07587 134589.