3 solid reasons to book a professional chimney sweep after you move into a new family home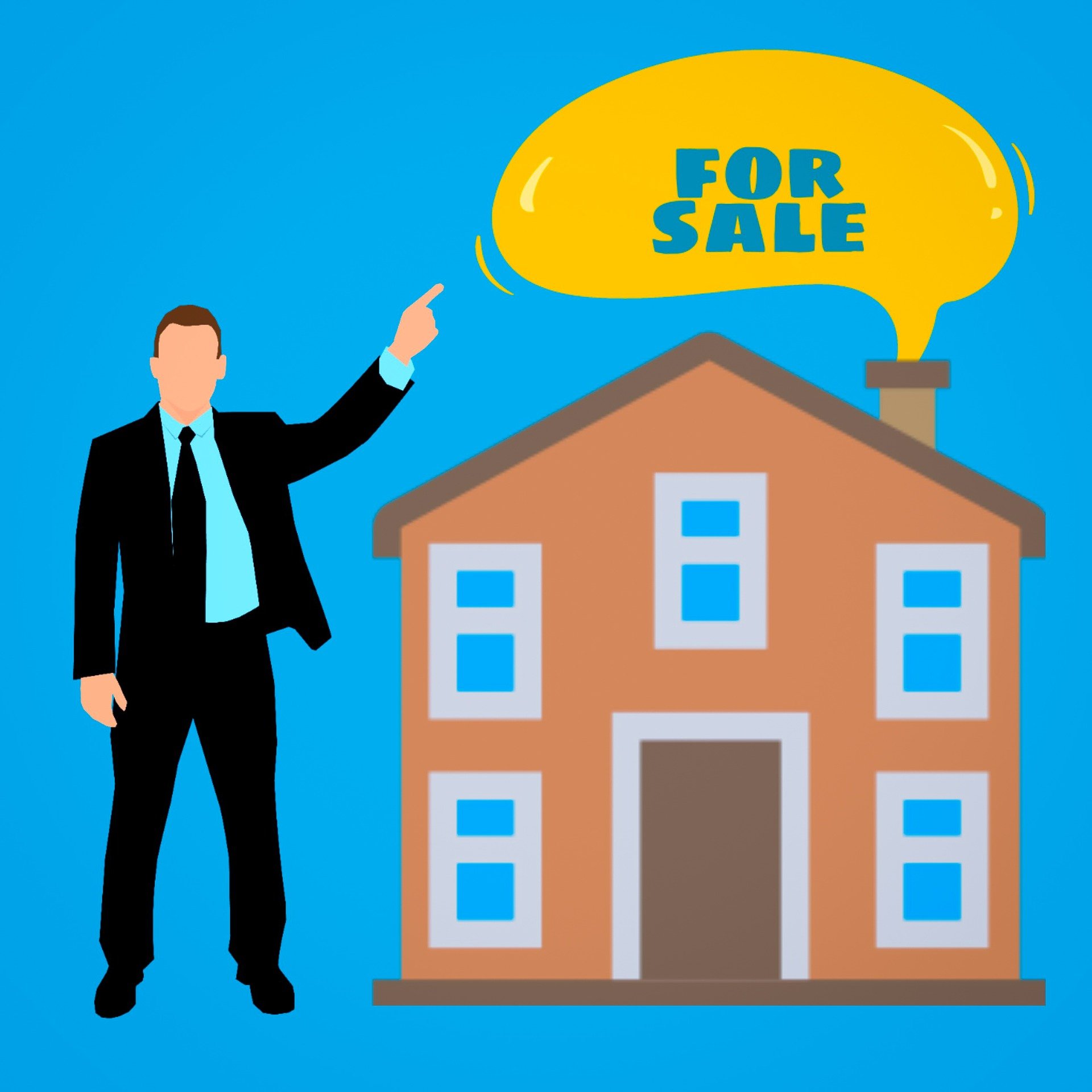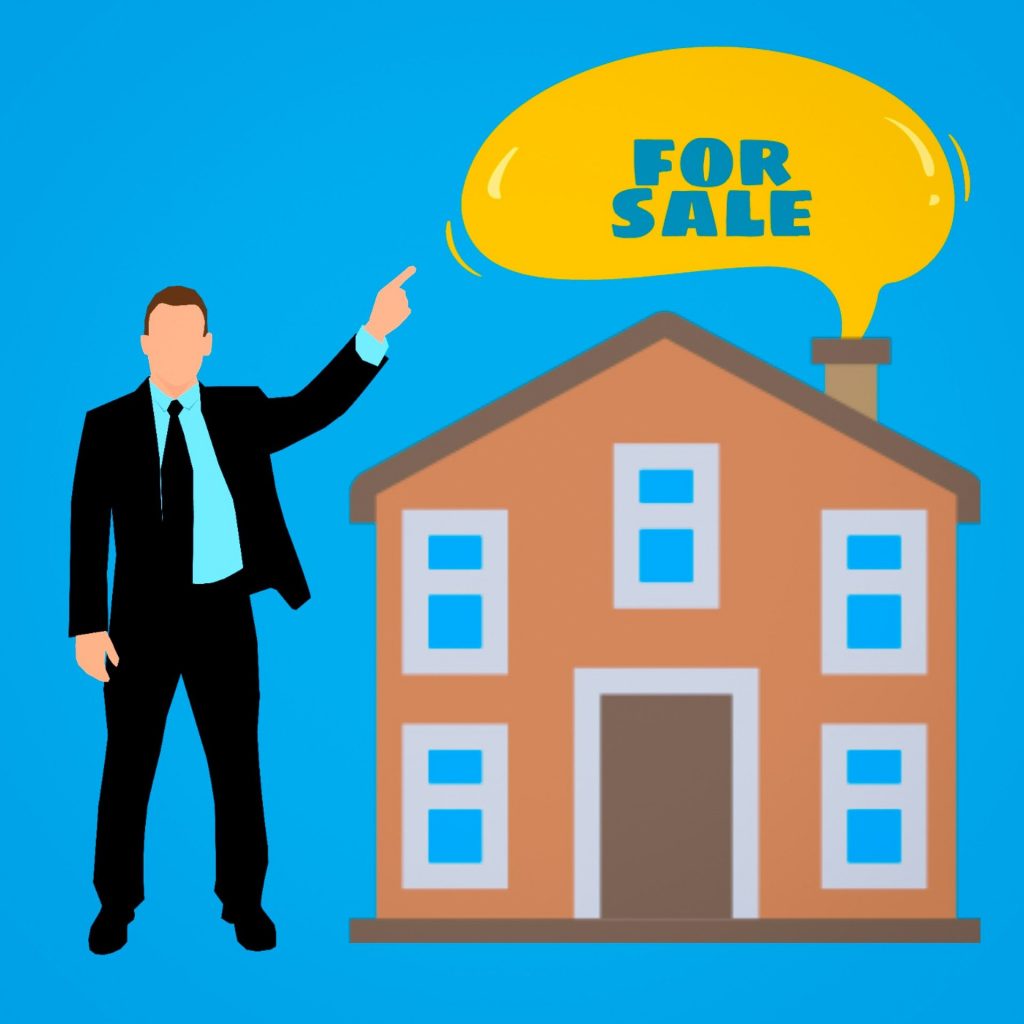 The housing market is doing well at the moment and perhaps you are planning a move to one of the hotspots in the county of Kent, such as Royal Tunbridge Wells, Tonbridge, Southborough, Maidstone or Sevenoaks.
If you do buy a home, no doubt you will have had the necessary surveys done and you're satisfied with the results or have ideas on how to resolve any issues with the property.
An aspect that's often overlooked is the chimney. Even if you aren't planning to use an indoor fire, it makes sense to ensure that the flue is capped off properly, to prevent such as damp and bird's nests, which can cause a lot of expensive damage. If you ARE planning to use the chimney, it's imperative to check it's safe to use.
So… here are three reasons why – if you have bought a new house in Kent or East Sussex – you should book a chimney flue inspection right now with James the Sweep:-
Protects your household
If you start using a woodburner, gas fire or open fire then it needs to be in proper working order. It's also highly dangerous to start a fire if you don't know the condition of the chimney flue. If there are blockages in the flue from the previous homeowner, your family is at risk of carbon monoxide poisoning or chimney fires. Booking a sweep will give you peace of mind that the fire set-up is safe to use. If it's a new house, you won't have had time to store dry wood properly, so ask your chimney sweep James about where to source legally sound fuel for burning. Remember that James offers advice FREE of charge. An important point when you factor-in your moving costs!
Protects your property
Don't make the mistake of looking at the exterior of your chimney flue and thinking it's all in order. As the property owner, you need to know what's happening in the hidden places of your new home. And that includes the chimney flue where there could be blockages for various reasons, or brickwork that has been damaged and not fit for purpose. Getting a chimney sweep such as James wil ensure your chimney set-up is in good working order. Otherwise you not only put your household in danger but increase possible costs for remedying any problems that later arise, such as the flue needing further repairs.
Household insurance
Household insurance can be invalid if the chimney is not kept in good order – check the details of your policy. If you book a chimney sweep with James the Sweep, that will reassure your insurer. James issues a certificate of household insurance, as a member of the Guild of Master Chimney Sweeps, for every sweeping appointment when the work is completed.
Book your local chimney sweep in Kent right now! Contact James the Sweep on 07587 134589.