Brexit blues – what can you afford?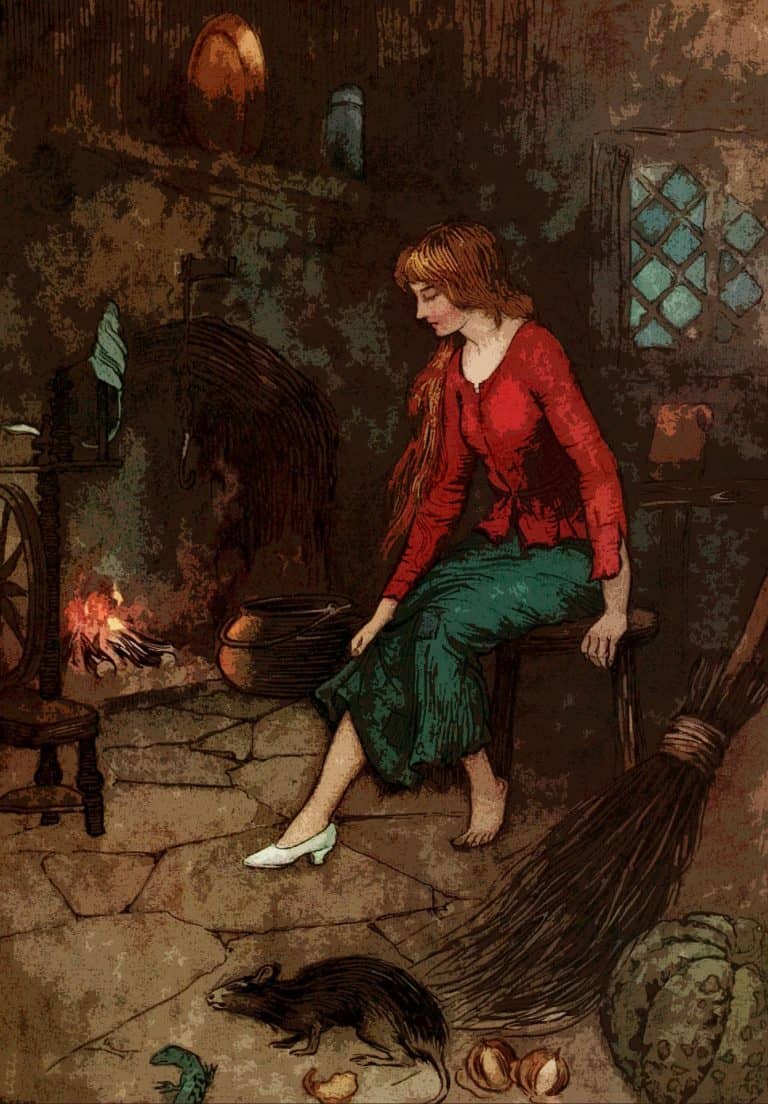 'AFFORDABLE' – we all love that word. Everyone likes a good bargain? Why pay more when you can pay less, etc?
It's particularly important in the current financial climate where everyone's a tad nervous about Brexit. We don't know what will happen and so it makes sense to keep a tighter control of the purse strings.
Heating can be one of those frustrating costs, which are still a MUST in your household. Especially if you have a family – we simply need to keep the house warm so that everyone is happy and healthy.
And it's a bit of a wrestling match trying to find a reliable but affordable supplier for heating. You'll be only too aware of money comparison websites giving updates – almost weekly – on whom is now offering the best deal.
Why not turn to a traditional alternative? Wood burning fires have been the mainstay of warmth (and cooking food!) since time began. Indoor fires are reliable, long lasting and always affordable.
How are they affordable? Because if you learn proper lighting techniques (ask James) you can make the fuel last longer. It's possible to source minimum-cost wood and don't forget the woodburners can be hooked-up to central heating systems. Again, ask James about any of this.
The installation of a proper woodburner is indeed a cost (from 2022 it needs to meet the new EU Ecodesign regulations unless Brexit changes that). But then apart from the fuel, the only other cost is sweeping the chimney.
Remember that your chimney needs regular sweeping to deter risks of chimney fires and deadly carbon monoxide poisoning.
GOOD NEWS – James the Sweep offers very affordable chimney sweeping to residents across the wider Kent & East Sussex areas – T Wells, Tonbridge, Southborough, Sevenoaks, Crowborough, Maidstone, Pembury, Paddock Wood and beyond.
Not only that – his services are reliable. There's always someone 'cheaper'. But James offers reasonable rates PLUS 100 per cent sheer professionalism. He has been sweeping chimneys for 20 years, passed all relevant qualifications and he's known as the area's top rated master chimney sweep.
Any questions? No problem – call James now on 07587 134589.