'Carbon Monoxide Safe 4 Summer' campaign is supported by James the Sweep in Kent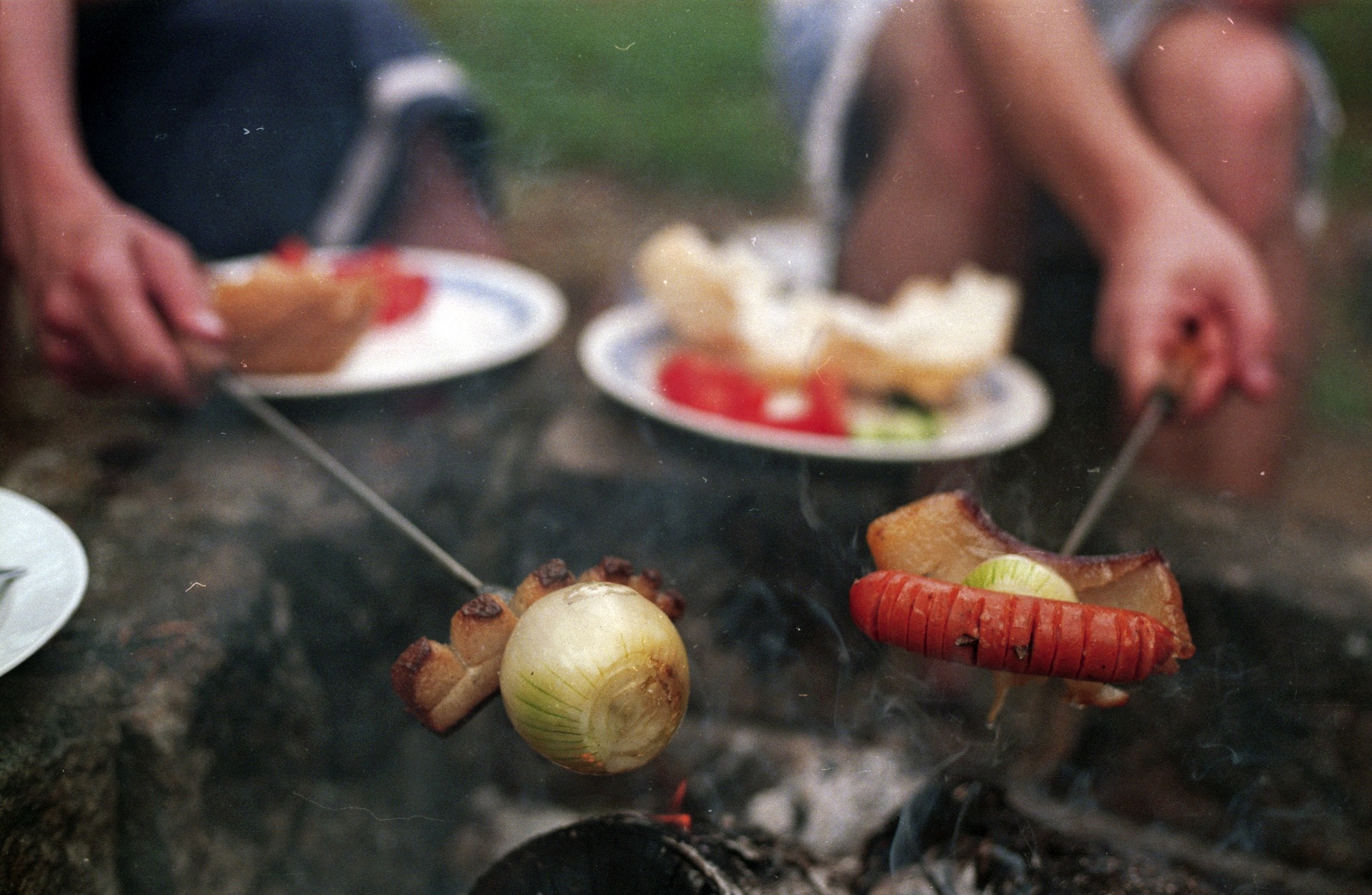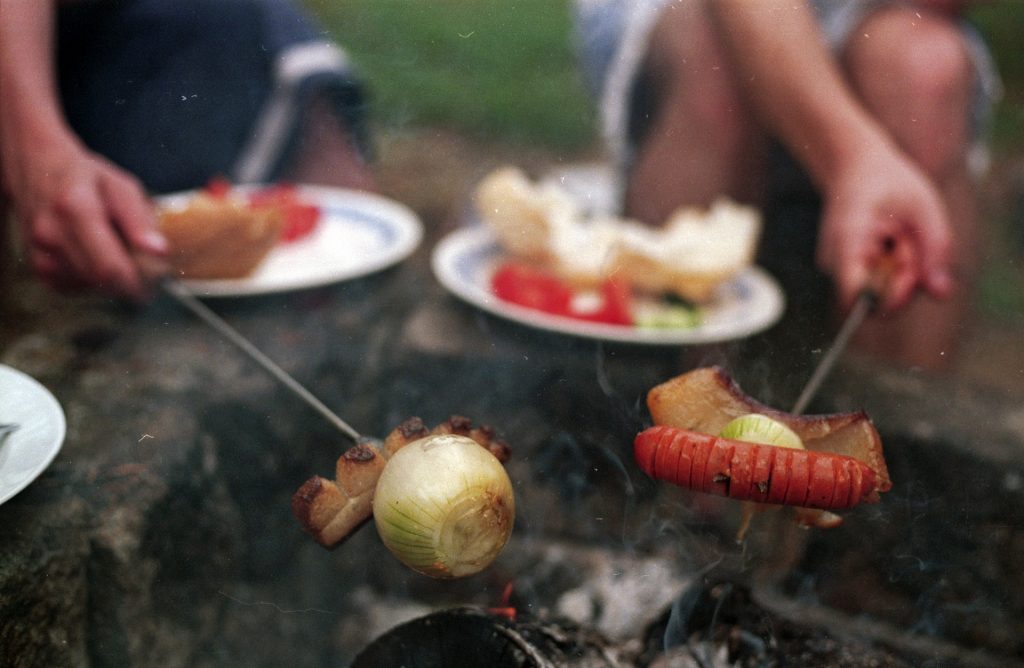 James the Sweep – Master Chimney Sweep for Tunbridge Wells – is supporting the 'Carbon Monoxide Safe 4 Summer' campaign by the All Party Parliamentary Carbon Monoxide Group (APPCOG).
The campaign, launched on June 24, highlights the often unknown dangers of CO poisoning during the summer period, and gives people key information on avoiding the risks associated with carbon monoxide, which is an invisible and odourless dangerous gas. CO causes harm in the human body within seconds, preventing oxygen from reaching organs. Every year, CO poisoning seriously harms people and kills them – and yet simple safety measures [as below] lessen the risk of the gas causing harm.
What's important about the campaign is the focus on the increase in risks of CO with wood and coal burners, barbecues, liquid petroleum gas – and a reminder in the holiday season that it's important to take a carbon monoxide detector with you.
Kent is the garden of England and no doubt residents feeling pandemic blues will be taking it easy at home this summer. Some may venture further abroad (Sussex?) and it's been reported that there's a sharp increase in bookings to campsites, canal boats and holiday homes. That's why it's so important to be aware of CO risks in new settings. This can range from lighting a woodburner in a holiday house (has the chimney been swept? Is there a CO detector?) or canal boat, to lighting barbecues in enclosed settings, or using appliances, which have not been checked properly by a properly qualified tradesman – such as James the Sweep.
Barry Sheerman MP, the chairman of the APPGCOG, says: "It is more important than ever to raise awareness about the dangers of carbon monoxide this summer. The APPCOG has pushed carbon monoxide safety up the political agenda year on year, and the Carbon Monoxide Safe 4 Summer campaign draws on the incredible work of the group's members to promote awareness and increase carbon monoxide safety. Please get involved, and share these simple steps to keep loved ones safe this summer."
James the Sweep advises customers: –
Make sure any appliances you use at home or on holiday have been recently inspected by a professional tradesman
Take sensible precautions when using fire for cooking or heating. Never light a barbecue indoors and ensure there is ventilation when using outdoors.
If you are using a chimney, ensure that it has been recently swept so that there are no blockages
Use a carbon monoxide detector and smoke alarm whether at home or further afield, and test it is working on a weekly basis.
Any questions? Ask James the Sweep on 07587 134 589.