Caring for your chimney flue liner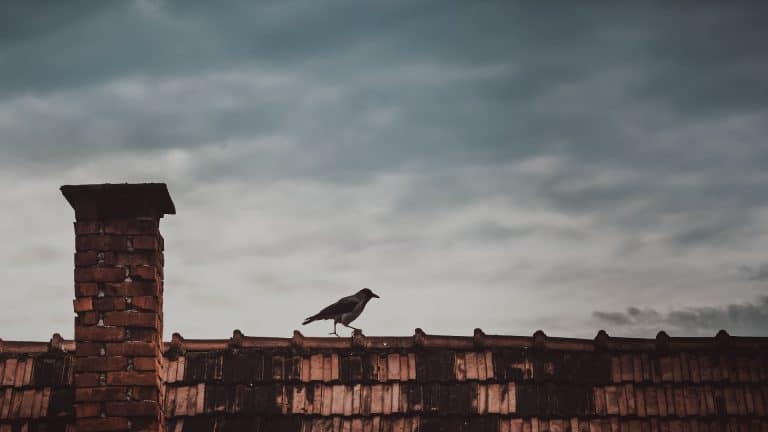 CUSTOMERS often ask James the Sweep about how to care for a flue liner installed inside a chimney flue. And if they don't, James will respectfully offer the information anyway because it's an important part of caring for your indoor fire set-up.
Every chimney situation is different and consumers will have different flue liners installed: stainless steel for example, which is a bit like a sleeve. Or perhaps a flue liner agent which is more akin in layman's terms to a concrete substance smeared smoothly over the inside of the flue, such as Thermocrete or Eldfast.
Whichever flue liner option you agree with your installer, it's important to protect the chimney. Acid corrosion caused by indoor fires and the effects of weather such as frost can damage the brickwork and joints over time. And that's not good because it also puts your household at risk of carbon monoxide poisoning from indoor fire gas seeping through cracks.
What can you do then to care for your flue liner?
First – make sure the original installation was done correctly. James the Sweep has too often seen stoves and flue liners, which were not fitted correctly. And that includes the finer details, which only a professional would understand. The trend for finished reproduction fireplaces, for example, can often include a steel or cast fireback within the insert – but that conflicts with the components of British Standards. A cowboy installer could set that up for you and set off with a gleeful smile on his face, his pockets jingling with the cash you've just given him. In fact, he's just installed an indoor fire which has little efficiency and will lead to more of a draught in the room. This is just one of numerous examples where professional knowledge is essential. Flue liners cannot be installed with a bit of slapdash. That's why James the Sweep will only recommend certain installers in the counties of Kent and East Sussex to you. It's difficult for a customer to know if an installation is done well. Although James does not fit liners, he can point you in the right direction.
Second – Regular sweeping. Never ever use an indoor fire if the flue liner is not swept properly. Always check with James the Sweep as to how often sweeping is needed. We want to ensure that the flue liner is in excellent shape to withstand pressures of the fire and to keep it clear of any creosote obstruction, so that your household will be safe. Regular chimney sweeping is a MUST.
Third – Use the correct fuel for your liner. If your liner is meant for gas only because you have a gas stove, don't burn wood! You should also be aware of the different types of wood if you have a woodburner and take some time to re-educate yourself on how to set an indoor wood fire alight properly, to save your expenses and to help the environment. Ask your installer about  how to use correct fuel. Wood should always have a moisture content of 20 per cent or less. James gives advice to residents all over the county, such as Tunbridge Wells, Southborough and the like, so do ask him for free advice.
In summary, the best way to care for your flue liner is to make sure it is properly fitted in the first place (also check your appliance is fitted professionally); keep the chimney swept regularly and use the correct fuel for your appliance. You may need protection at the top of the chimney via a cowl or pot and James the Sweep can give further advice. Best of all – don't worry about the flue liner. If you book regular appointments with James, he can do all the worrying for you!
If you have any questions about your chimney flue liner, please get in touch with James the Sweep today. It's important that you enjoy your indoor fire safely as a heat source.