Changes due for fuel types allowed for indoor fires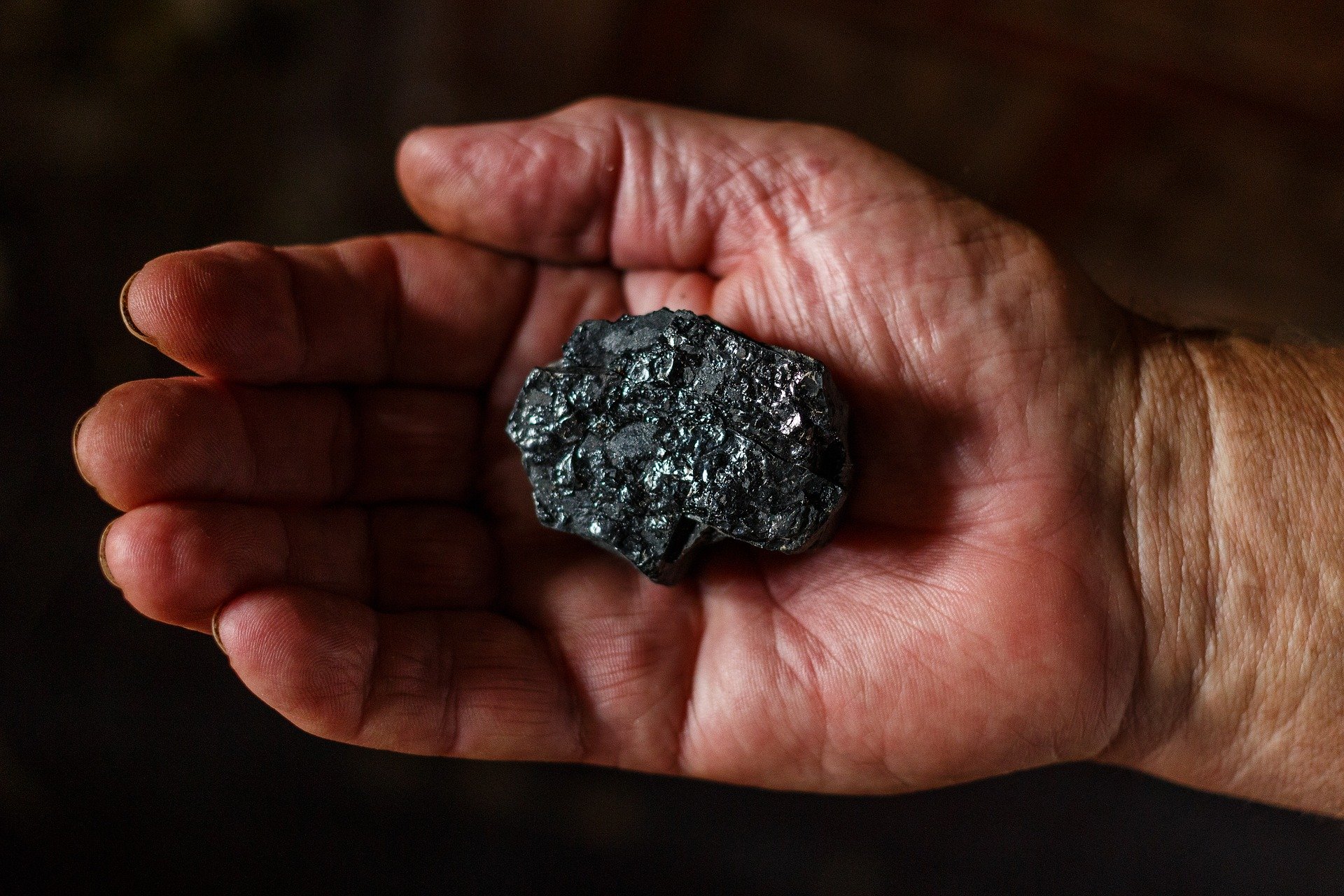 It's understandable that Covid-19 dominates the headlines but we mustn't forget other important matters at this time.
If you enjoy an indoor fire (woodburner, etc) don't forget that there are some changes arriving for types of fuel allowed for combustion.
The Government has previously announced plans to slowly stop sales of bituminous house coal and new laws set-up for the selling of wood fuel. Traditional bagged house coal will be phased out by February 2021 (not long to go!). Loose coal, however, can still be bought through a registered coal supplier until February 2023.
The Government says: "To help improve the air we breathe and ensure householders choose cleaner fuels, sales of coal and wet wood – the two most polluting fuels – will be phased out between 2021 and 2023, giving the public and suppliers time to move to cleaner alternatives such as dry wood and manufactured solid fuels.
"The announcement builds on measures in the Environment Bill which will make it easier for local authorities to tackle air pollution in their areas, as well as the government's £3.5 billion plan to reduce harmful emissions from transport, and efforts to reduce emissions from industry."
Don't worry – there is an alternative: dried kiln wood, and also smokeless fuel. The latter may cost more but it's actually cost effective because the fuel has a longer burn rate, compared to house coal.
Also, don't forget that if you still have coal when the Feb 2021 deadline looms, you're still allowed to use it all up. It's the selling aspect, which is under the spotlight.
The aim of the Government's legislation is to reduce PM2.5 harmful emissions in the atmosphere. By switching to alternative fuels, this helps air quality. There will be legislation for wet wood sales next February too but as a general rule, never ever burn wet wood (wood with a moisture content of 20 per cent or more).
If you live in the wider area of Tunbridge Wells, and you have any questions about types of fuel to burn, please do call James the Sweep, your local chimney sweep and flue technician. James sweeps chimneys across the county of Kent and nearby East Sussex. Phone James NOW on 07587 134589.