Chimney fire safety advice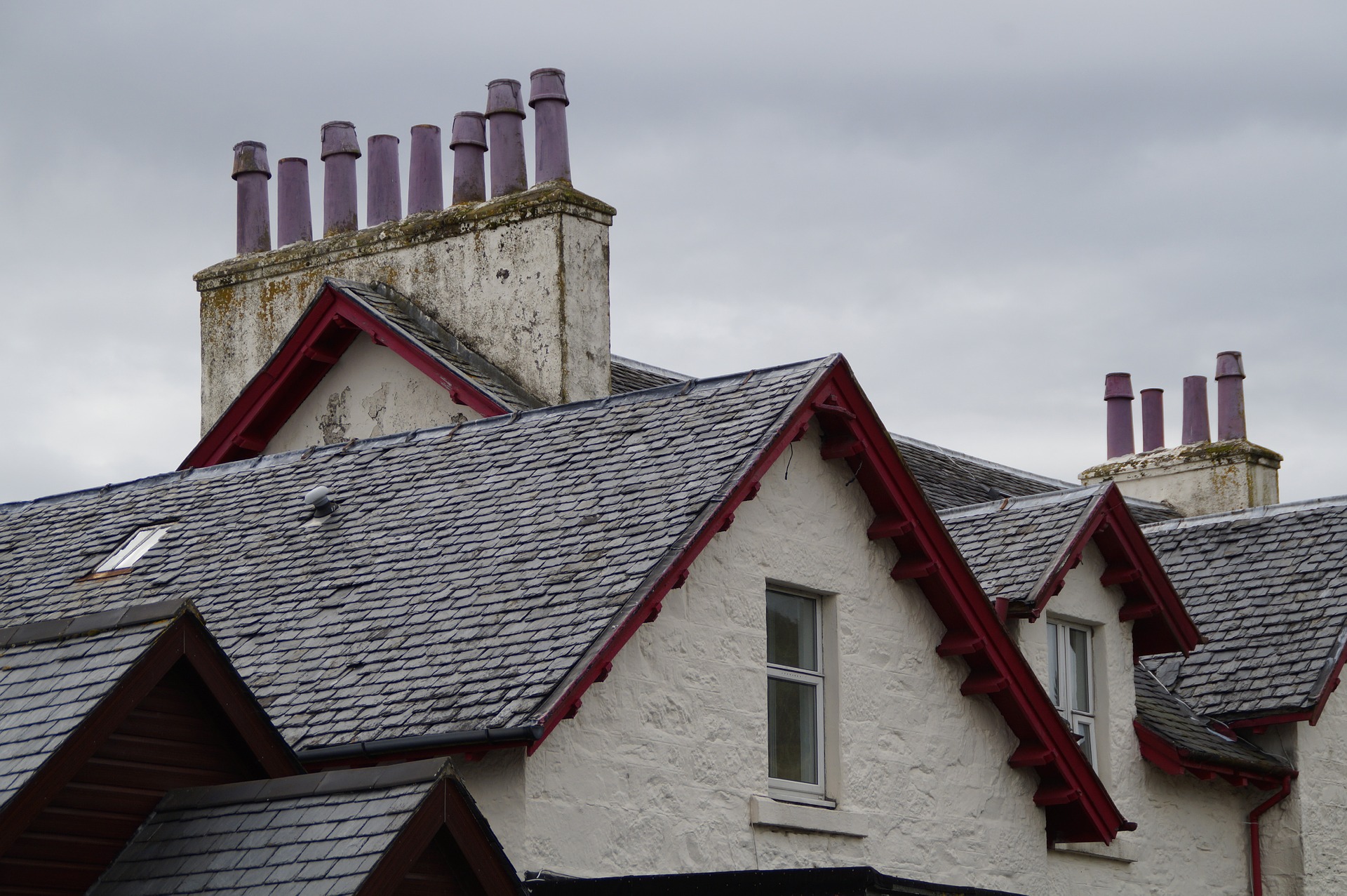 Chimney Fire Safety Week has recently passed but fire safety is important all-year-round.

When it comes to enjoying woodburners, there are ABC steps necessary for every householder if they are to have peace of mind.

By 'ABC' this means simple measures considered vital for the safety of everyone in the household.

Firstly, your chimney must be swept on a regular basis. It depends on the type of fuel used as to how many times per year. If you use dry wood (NEVER use wet wood!) that will be about once every three months when the appliance is used.

As a general schedule, plan for gas and oil once per year and bituminous coal and smokeless fuel once every six monthsHere are other tips offered by James the Sweep:-

Make sure the area around your stove and chimney is kept clean and free from any fire risk such as not placing flammables (e.g. paper) near the fireplace.

NEVER allow a fire to slumber overnight. It is highly dangerous. It only takes a stray spark to catch fire and cause havoc. Put the fire out properly before going to sleep.

Don't put hot ashes in the bin. Ashes must be completely cooled down and discarded safely.

A fire guard is a helpful extra safeguard if you have an open fire.

Do not block air bricks or any vents. It can affect the air flow for the fire.
Only use fuel intended for your appliance.

Remember that wood for burning should be dry with a moisture content of 20 per cent or less.

Smoke and carbon monoxide detectors are a vital safety aspect for any household. Make sure you test the batteries on the device on a regular basis – for example, on 'Test it Tuesday'. That's easy to remember!

Lastly, regular chimney sweeping is recommended by both Kent and East Sussex fire and rescue services to deter risks of carbon monoxide poisoning and chimney fires.

Phone James on 07587 134 589 to book a chimney sweep. James will inspect your chimney flue, sweep the chimney and issue a certificate approved by the Guild of Master Chimney Sweeps, which can be helpful for your household insurance.