Chimney sweep near me – in Hildenborough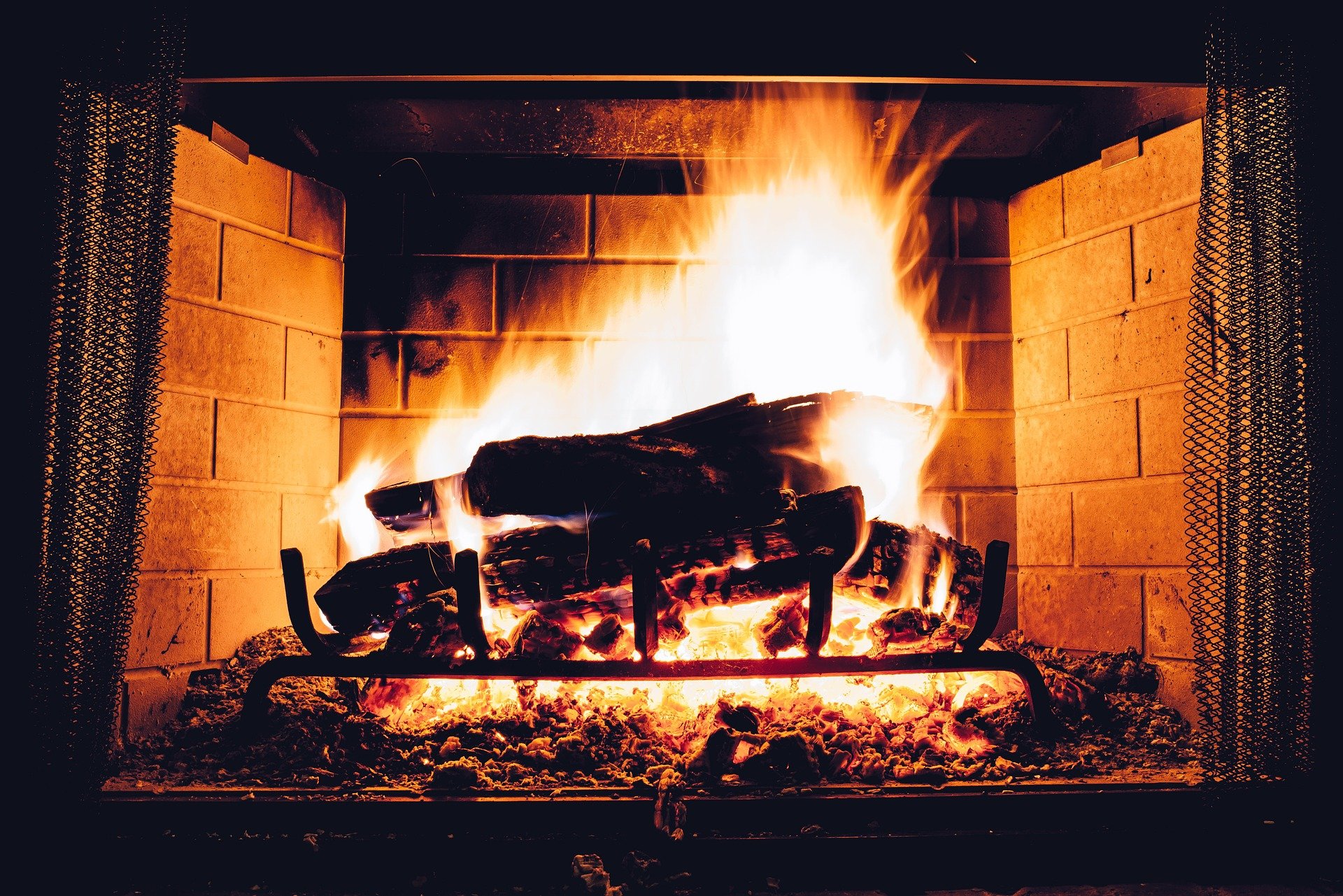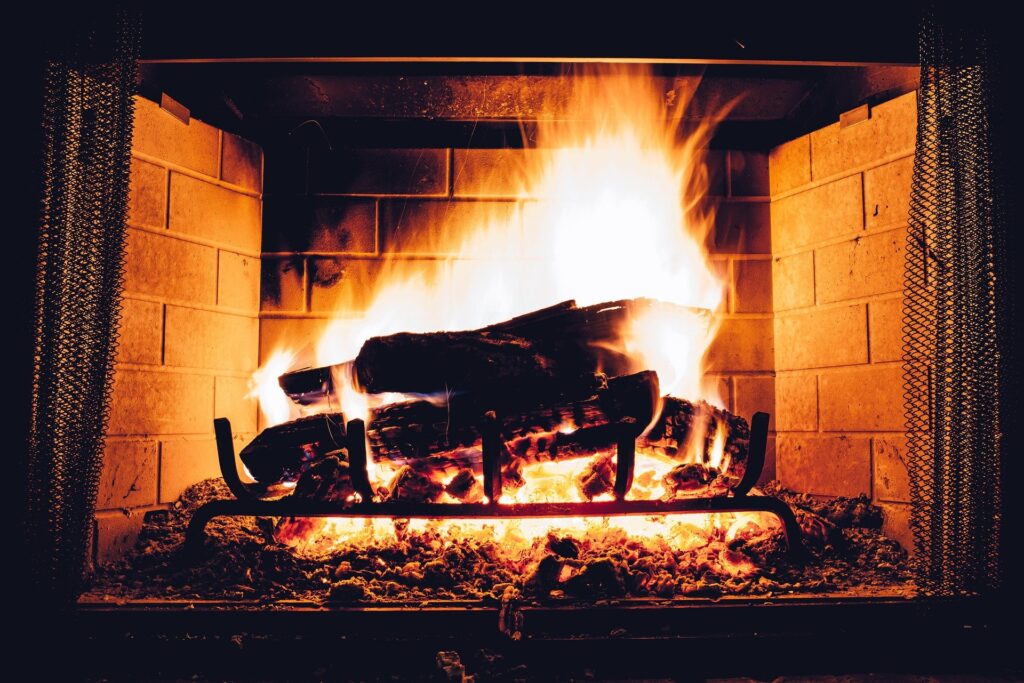 'Chimney Sweep Near Me' is often the first thing you'd type into Google or similar search engine when you want the top chimney sweep in Hildenborough TN10/TN11 or wherever you live in Kent. For chimney services in Hildenborough (although it's true there are a number of chimney sweeps in Hildenborough) I offer a highest rated professional chimney inspection service in Hildenborough. That means inspecting and sweeping chimneys for residential and commercial buildings.
For chimney sweeping and cleaning in Hildenborough – I offer fire safety risk assessments for the flue and fireplace, looking at aspects such as condition of flue and flue liner utilising CCTV for reporting the condition to the homeowner. I offer chimney sweeping expertise for appliances such as woodburners, gas fires, open fires, inglenooks, oil boilers, rayburns and parkrays. With more than 20 years experience as the Master Chimney Sweep in Hildenborough, it's James the Sweep (that's me!) whom residents and business owners turn to for expert advice for chimney sweeping.

My prices are competitive (only £60 per sweep and that includes a safety check, sweep and the issuing of a certificate by the Guild of Master Chimney Sweeps to confirm that chimney has been swept, which can be useful for the purposes of household insurance) – and I offer FREE advice. If any remedial work is required (e.g. brickwork repairs from damage caused by a bird's nest) then I will take the customer's personal situation on board when it comes to costs. Every chimney set-up is different and I make sure that services offered are bespoke and entirely appropriate to what is needed at the time.

Regular chimney sweeping keeps your family safe from the risks of carbon monoxide poisoning or uncontrolled chimney fires. It means that you can enjoy your indoor fire safely. Find out more about the chimney sweeping services offered by clicking here

Any questions? Phone me now for free advice on 07587 134589.