Costs: the elephant in the chimney flue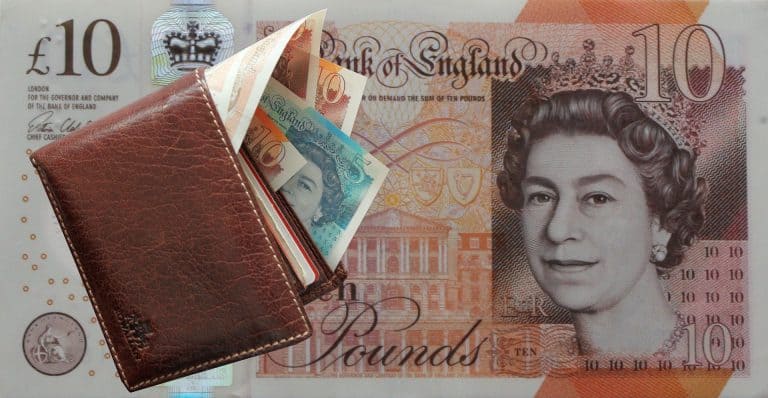 If there's one single reservation as to why people choose to delay having their chimney swept – it's the cost. Human nature tends to dictate that if we can avoid paying out, we'd choose to do so. 
There can be all sorts of influencing factors affecting our spending decisions: household expenditure, the need to save, trying to find the best deal… we only spend money on a product or service if we see the value in it.
You may be feeling cautious right now, as Brexit happens. And the world's economy seems to be in a strange place; what with this trade stand-off between the USA and China. In uncertain times, it's natural to batten down the hatches and choose to not spend money. To put money aside for the rainy season.
Now, here's a beautiful thing. A woodburner is a proven cost effective method for heating your home. If you want to save money, use your indoor fire. 'Prove it, James'. Well, here are the facts. Once a wood burning stove is installed, it's a solid heat source in your home. Stoves last for a long time and the manufacturer should also give a guarantee for peace of mind. Also, think about wood as a resource. Yes, it needs to come from a sustainable resource but with a little research (ask James) you will be able to find a good supplier. Wood for burning does not cost much (that's why it's been used for centuries) and it will help not hinder your household budget.
That just leaves the costs of regular chimney sweeping. The 'value' in sweeping is protecting you and your loved ones from dangers of carbon monoxide poisoning and/or uncontrollable chimney fires. James the Sweep charges just £60 for a standard sweep, which includes all necessary fire risk assessments and a certificate useful for household insurance. That's very reasonable. If you don't believe it is  – do a Google search of chimney sweeps in Kent. You'll find some cheaper and some more expensive. James the Sweep gives a competitive price, when you consider he is a certified Master Chimney Sweep with more than 20 years in the trade.
Ask James about costs. Give him a call right now on 07587 134589 and ask him any questions!