Enjoy peace of mind in turbulent times – prepare for your indoor fires this Winter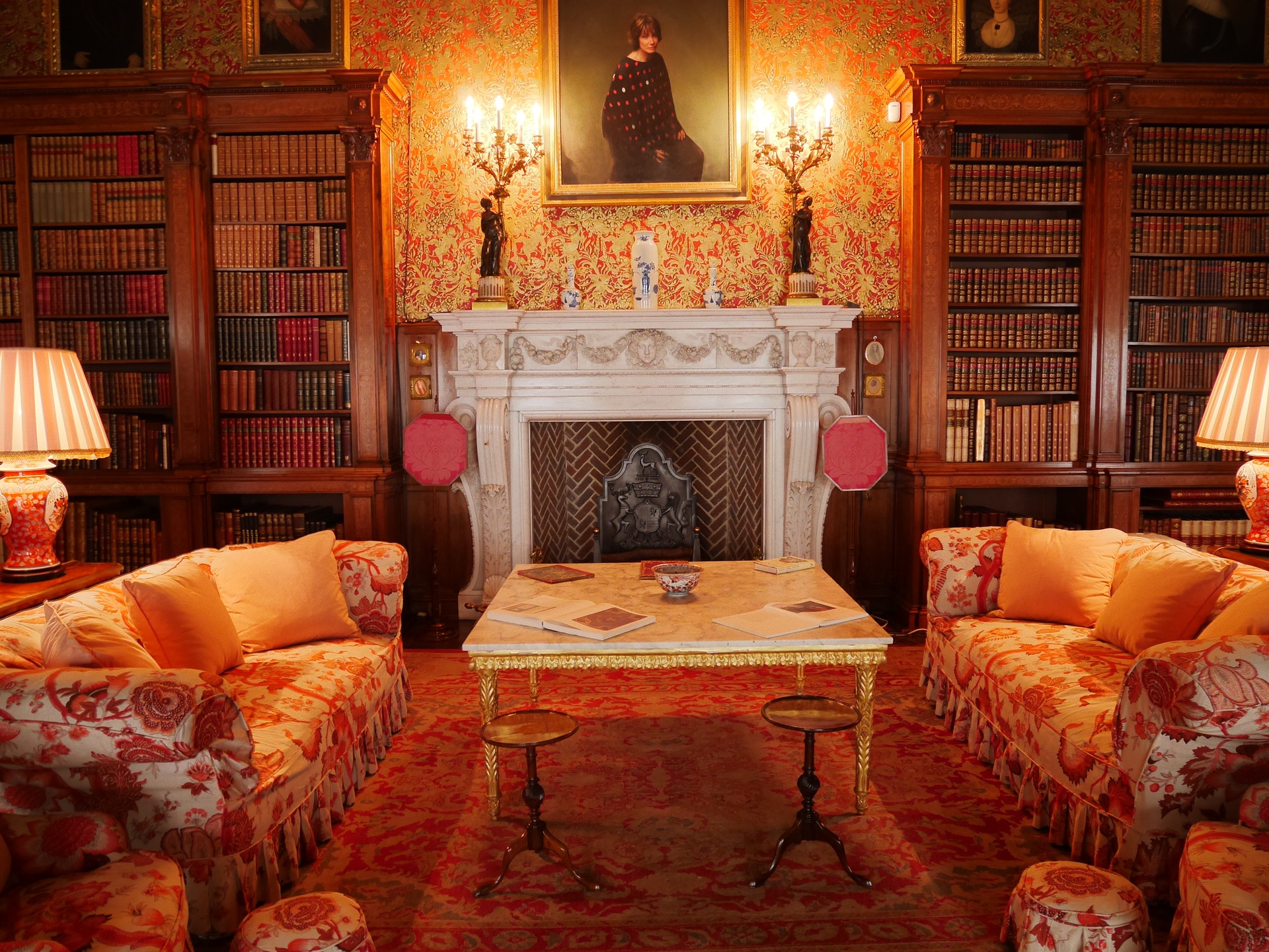 The spike goes down… the spike goes up… this Covid-19 pandemic is tiring when you're trying to live a normal life!
That's why it's important to reach for creature comforts in these turbulent times. Enjoy a simple life and don't watch the news too much!
James the Sweep has been very busy making sure customers' chimneys are ready for the Winter. Perhaps you've seen Ol' Sweepy, his van, tootling along the streets of Tunbridge Wells or further afield (he covers most of Kent, from Maidstone to Orpington and even to Crowborough).
It's a fact that indoor fires give householders not only physical warmth but also a positive vibe. As we head into the colder months, and we don't know what is going to happen with this coronavirus, making sure your chimney is in tip-top condition is a number-one priority.
And the same goes for your fireplace. Do you have a woodburner in good condition? There are all sorts of appliances on the market these days offering all sorts of heating controls (and it's possible to link the stove up to your central heating!). So if you have a grand old open fireplae and want to change it for something swish (meaning: a beautiful wood burning stove) – just ask your local chimney sweep, James the Sweep.
James would be happy to give you advice about what's needed. It's crucial that you have both a chimney and appliance that are in good working order. James the Sweep is a member of the Guild of Master Sweeps and the most experienced chimney sweep and flue technician in the wider area of Kent.
Phone James on 07587 134 589 to ask about wood burning stoves and appliances or to arrange a chimney sweep. James will inspect your chimney flue, sweep the chimney and issue a certificate approved by the Guild of Master Chimney Sweeps, which can be helpful for your household insurance.