Famous Kent needs clean chimneys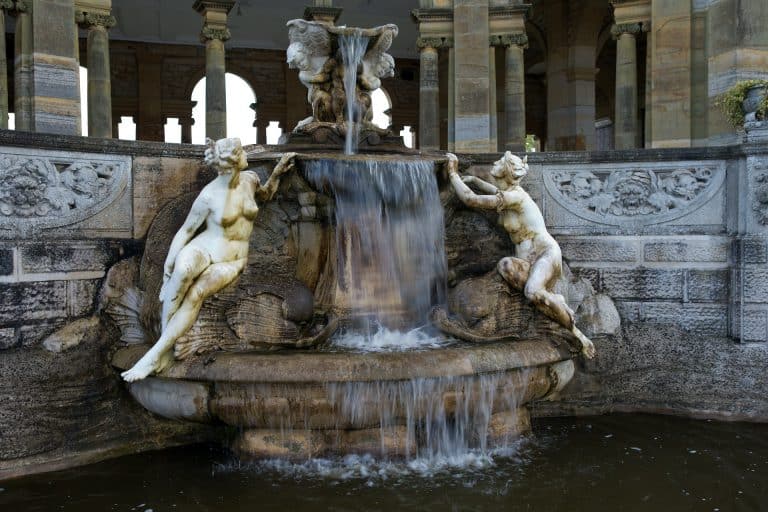 KENT is a popular destination for celebrities, famous folk and the like.
That's not surprising when you consider just how beautiful this little corner of England is – rolling lawns, verdant green trees, all manner of butterflies and various sites of scientific interest. Let's not get too carried away but the fact is that Tunbridge Wells and nearby areas are popular. The Beatles performed their famous Strawberry Fields song in Knole Park (the video). Sid Vicious grew up in T Wells, David Bowie lived in Maidstone for a while. John Hurt (the late actor) was associated with Sevenoaks, and athlete Dame Kelly Holmes is from Hildenborough.
The A to Z list of celebs who love this part of England is long by any standards. And that's not to mention the fine array of stately homes and mansions we have here: Hever Castle and the Knole Estate (James the Sweep is responsible for sweeping chimneys at both respected sites).  There are lots of them! Even so, there are some basic ABC facts that matter whether you're a top A list singer or a humble dweller in one of the many pretty villages around here. And those facts (related to chimneys) are as follows:-
Every home with a working chimney needs a sweep. Chimney sweeping is a vital safety aspect to keep you safe from risks of carbon monoxide poisoning and uncontrolled chimney fires
When you read 'every home' that does actually mean every home where the chimney is in use (or been idle for a while). Carbon monoxide poisoning and uncontrolled chimney fires are no respecters of persons. Regular chimney sweeping is vital for your safety
James the Sweep is a celebrity in his own right. That sounds arrogant but James has worked hard over the past 20 years. He is an acknowledged master chimney sweep with the main responsibility for Tunbridge Wells, as well as nearby towns and villages. James loves building up friendly relationships with customers and many of them he's known for years…. and years.
Please don't forget to book your chimney sweep in time. We're still in colder weather and it's SO important that you enjoy indoor fires, which are safe.