Fighting air pollution together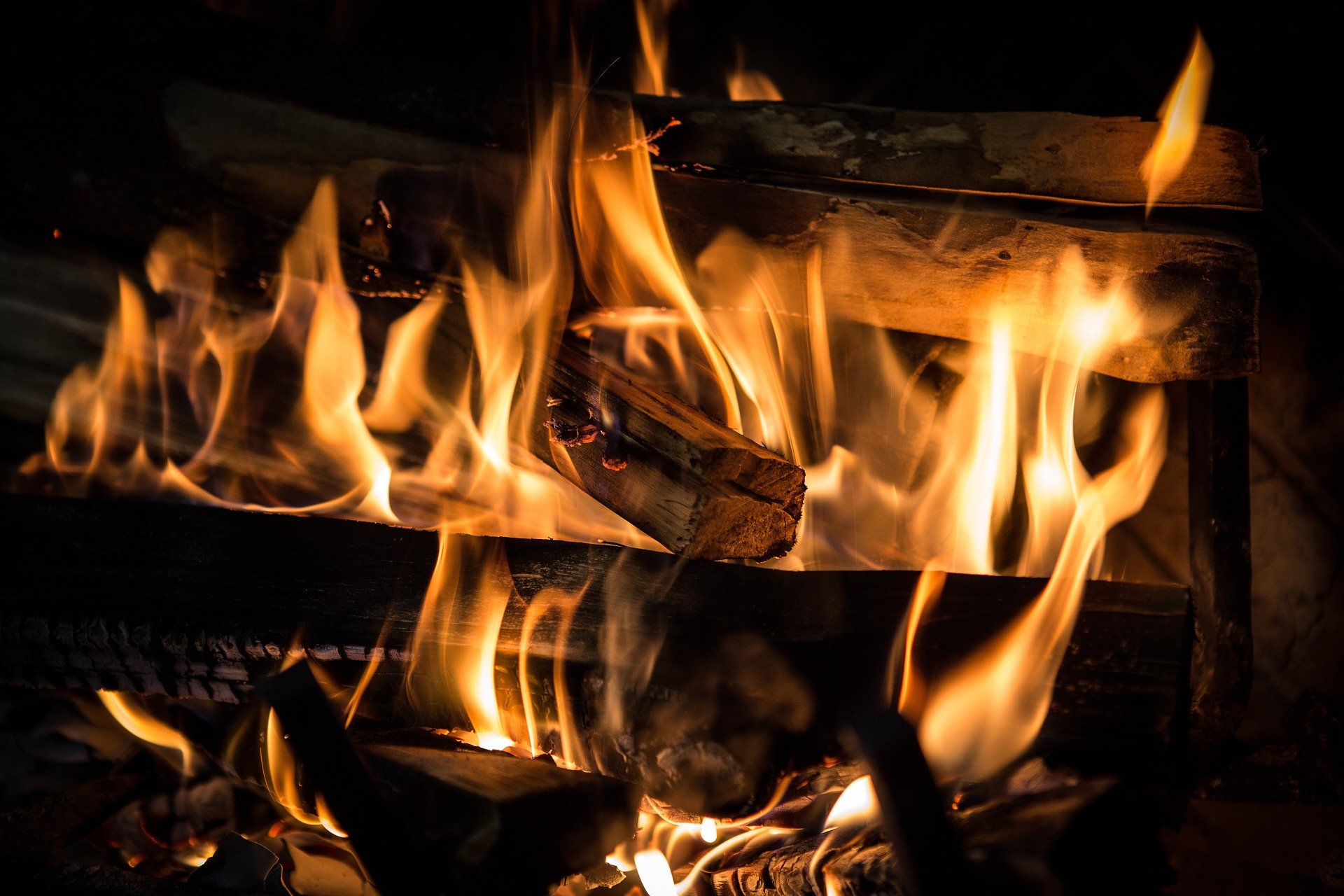 THE GOVERNMENT continues to push to reduce air pollution, a target given approval by James the Sweep – who sees the benefit for the county of Kent.
An update on progress for the Clean Air Strategy was published this summer under the title:-
'25 Year Environment Plan Progress Report April 2019 to March 2020'.
Data in the report shows that up to 2018 (the most recent research) legal limit value targets for concentrations of fine particulate matter (2.5) were met by 'all of England'. Domestic wood burning is often seen as a major source for PM2.5 – so it is good news that consumers are being responsible in handling indoor fires.
The Government also re-emphasised targets for the future: "We will also implement proposals to support cleaner domestic burning of solid fuel: restricting the sale of small volumes of wet wood for domestic burning from February 2021; phasing out the sale of traditional house coal between 2021 and 2023; applying sulphur and smoke emission limits to all manufactured solid fuels from February 2021."
What does this mean for customers in Kent? Simply 3 things: burn approved fuel correctly, book regular chimney sweep appointments with James and enjoy your indoor fire!
Approved fuel means dry wood (moisture content of 20 per cent or less) or certain smokeless fuels. Wet wood is out and so is (as above) household coal, under the plans. Ask James for advice but as a general rule, store wood in an elevated log store outside, which is protected from the environments but also allows air to circulate. If you want to check the moisture content, simply use a thermometer.
Burning techniques also matter when it comes to being environmentally friendly, as well as saving you money. That is why James the Sweep recommends the guidelines published by the BurnRight campaign (burnright.co.uk).
James the Sweep is the top rated chimney sweep in Royal Tunbridge Wells and nearby areas (Southborough, Tonbridge, etc). If you need FREE Advice, call James right now on 07587 134589.