Gas – let's take the threat seriously!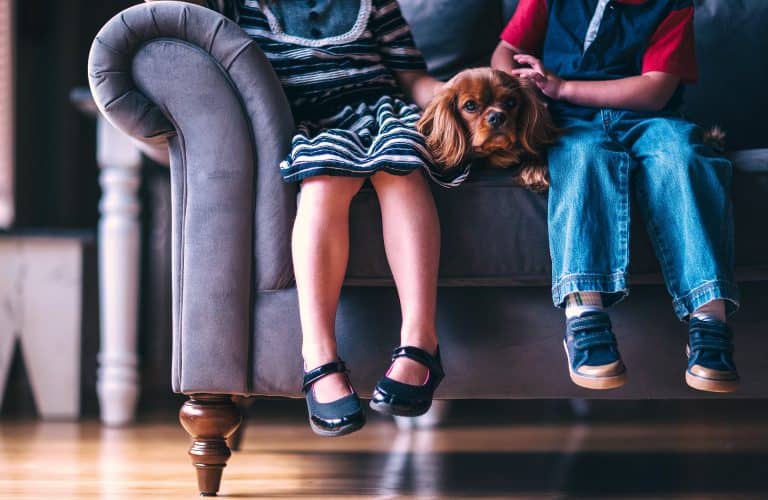 EVERYONE loves a warm and snug fire indoors when the colder weather arrives. 
That's why James the Sweep is so busy at this time of year; sweeping chimneys for customers across Kent, from T Wells to Maidstone to Sevenoaks. He is the Master Sweep for the wider Kent region and with that comes a lot of responsibility, ensuring residents have chimneys which are clean enough and fit for purpose.
Fires are enjoyable in a controlled environment but the safety aspects do need to be taken seriously. It's not just the flame itself but also harmful gases which can be emitted, such as carbon monoxide. 
That's important to remember this week, which marks the annual Gas Safety Week. A time when we remind ourselves of the importance of having appliances checked carefully by a professional – and as far as indoor stoves and chimneys are concerned, that means calling-in James the Sweep to give a safety evaluation of your indoor fire set-up. 
To make the pointer clearer – consider this incident, which happened only this week. Rubbish at the front of a house in Trafalgar Street in Gillingham caught fire. It happened at 11.30pm on Monday, Sept 16. Two fire engines raced to the scene and used a hose reel to put out the flames. The damage included a melted window frame.
But the incident also caused damage to a gas main and the gas board had to carry out repairs. A high pressure fan cleared the house of smoke. Paramedics at the scene checked two children and two adults for the effects of smoke inhalation.
The incident is believed to have been accidental. But take a moment to consider the words here – 'children'… 'gas main'.. 'Firefighters'… it's frightening. We have to be so careful when it comes to gas threats inside the home. As far as your indoor stove and chimney is concerned, take action now. Book a professional chimney inspection and sweep with the most experienced chimney sweep in the county of Kent: James the Chimney Sweep. 
07587 134589 – call this number now to book a sweep with James the Sweep!