Hail the NHS heroes!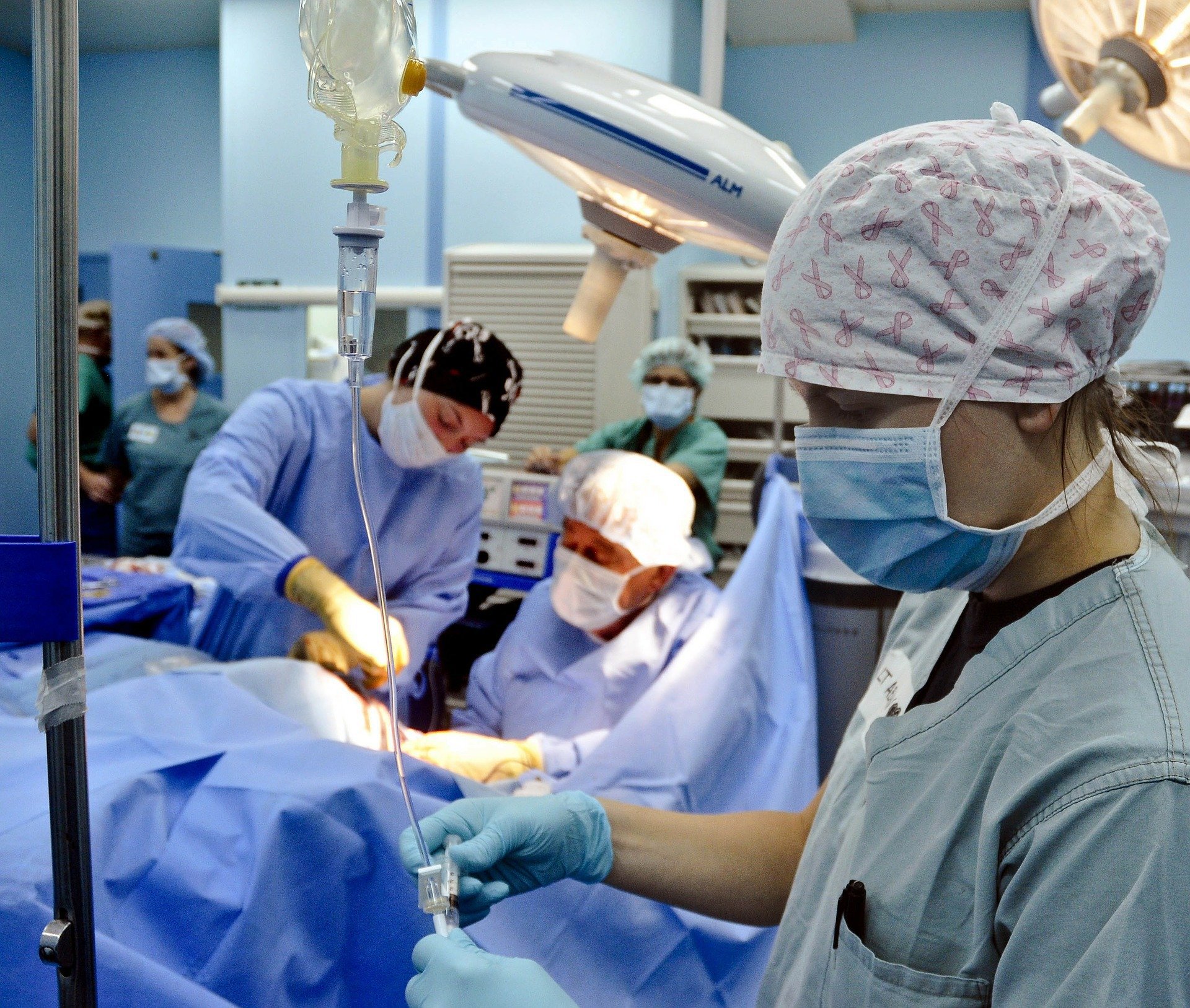 Respect is rightly due to our hardworking doctors and nurses working so hard to combat the Covid-19 coronavirus at our hospitals in T Wells and Maidstone – and other areas of Kent.
It is the other workers involved too – hospital porters, care assistants, managers, catering staff and then all those working in very hard conditions in care homes. They all deserve our utmost thankfulness and support in any way we are able to; during this challenging time.
Times like this really show you just how wonderful people in Kent are. This crisis has certainly evoked a near wartime spirit amongst us – looking out for our neighbours, trying to help those isolated, encouraging one another. That's not to say everything's perfect but there is an attitude of self-sacrifice and generosity amongst many residents, which is really admirable.
Tradesmen also stand ready to help. There are numeous plumbers and electricians, and other trades professionals out there ready to be called out in an emergency. Chimney sweeps too have an important role, such as James the Sweep, Master Sweep for Tunbridge Wells. Fire safety is so important at this time and if you have a question about your chimney, just call James on 07587 134589. All advice given is free-of-charge.
Don't forget too that this lockdown won't last forever. Talk to James about your future plans with your chimney or fireplace. Woodburners are a wonderful way to save money in terms of a reliable heating source. But they do need clean working chimney flues to work efficiently.
We are already heading into the warmer months but that means Autumn isn't that far away. As so many of us are spending a lot of time indoors, it's vital that the indoor fire set-up is working efficiently. That may seem challenging in 'lockdown' but don't forget two things: A] you can ask James for advice and[B] you can let James know of your intention to book a chimney sweep at the earliest opportunity.