Household insurance and chimneys – some advice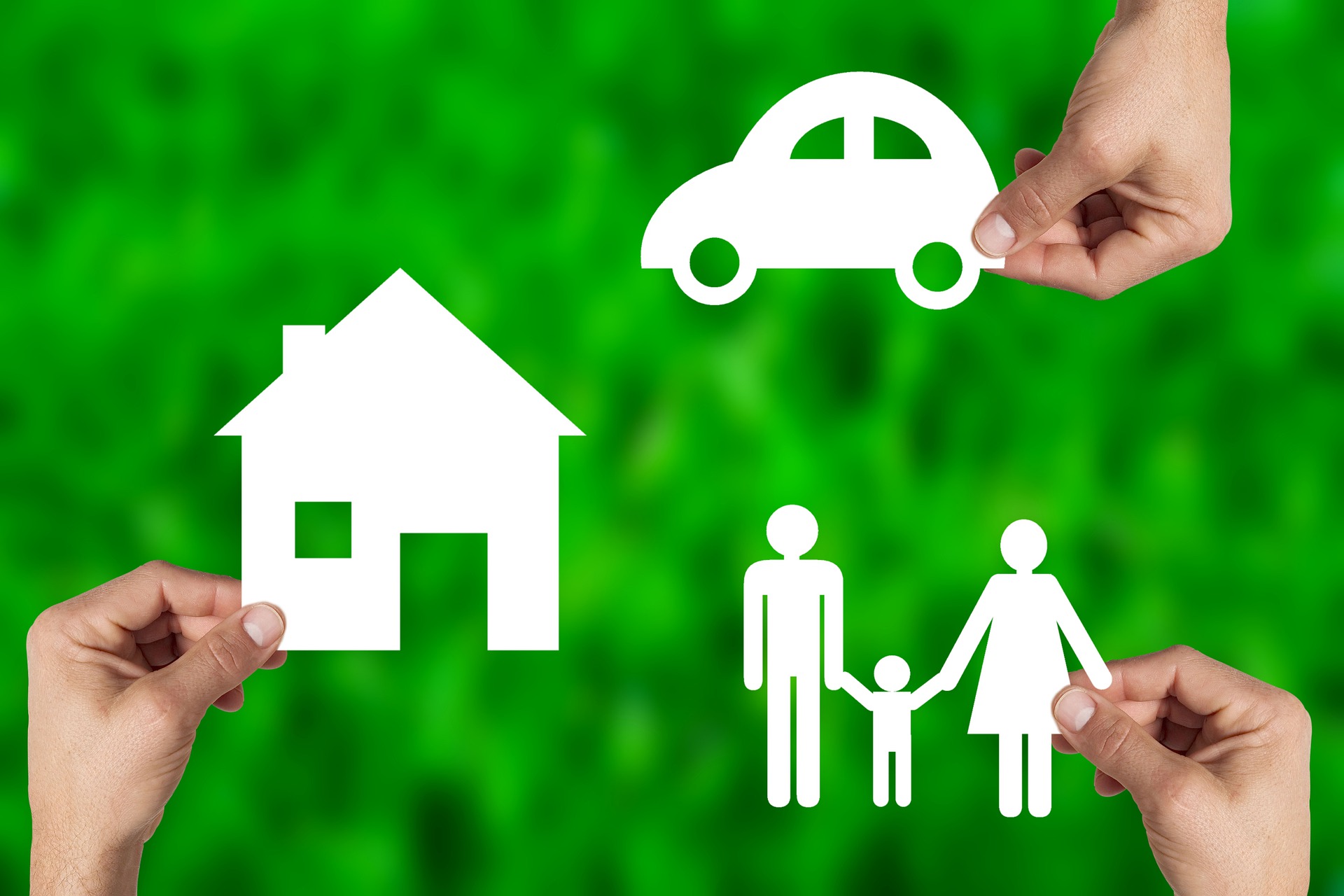 HOUSEHOLD insurance can be invalid if your chimney is not swept properly at least once per year.
That poses a massive problem if you did have a chimney fire because it means you may not be able to claim for damages.

This is an important issue, which requires careful consideration. Do you own or rent your home? If you're the homeowner, the responsibility is yours. But if you are a tenant, then you need to check with the landowner. Remember too, if you are moving to a new home – ask the estate agency or relevant authority when the chimney was last swept. Ask for evidence if needed.

The key rule here is read the small print of your household insurance. And if you have questions about the insurance requirements for your chimney, ask the insurance company (asking them to respond by letter if possible, so that you have evidence).

James the Sweep issues a Guild of Master Chimney Sweeps approved certificate for household insurance to customers. This important document, given after James completes a professional chimney sweep, is a clear indicator to any interested parties that a chimney sweep has been properly done. In effect, the certificate is a record of the regular sweeping of your chimney.

Some folk like to sweep their own chimneys but a word of warning: some insurance firms won't like it. Make sure that this does not invalidate your household insurance or you could lose a claim.

Peace of mind about this issue arises simply by booking a professional chimney sweeping appointment with your local approved sweep: James the Sweep. James is the go-to sweep for residents across T Wells and the wider areas of Kent and nearby East Sussex. His experience in the trade is unbeatable and he will give necessary advice about all aspects of chimney care.

It's so easy to book a chimney sweep. Contact James the Sweep now. Indoor fires save money on heating costs and new Government measures (e.g. burning dry wood) mean that you can snuggle around the fireplace without worrying about the local environment.