Is your woodburner polluting?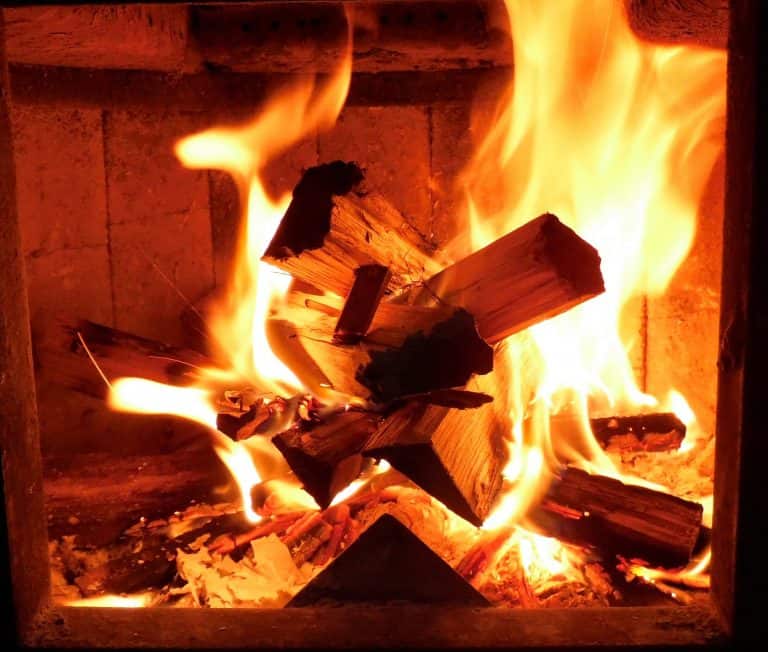 WOODBURNERS have been given a very bad press in the media since Defra's Clean Air Strategy was published in January.
It's become a misleading notion that wood stoves will be banned by the Government in the future. That is NOT true. Defra is certainly concerned about air pollution but the Government has been so – so – clear that householders will still be allowed to have woodburners.
The Government believes that 38% of harmful particulate matter comes from 'burning wood and coal in open fires and stoves'. However, following a consultation with experts, including chimney sweep trade associations, it was discovered that the situation is more complex. It's the way that indoor fires are used, which affects the air quality.
Environment Minister Thérèse Coffey has said: "Everyone has a role to play in improving the air we breathe, and reducing pollution from burning at home is a key area where we can all take action.
"While we will never be able to eliminate all particulate matter, by switching to cleaner fuels, householders can reduce the amount of harmful pollution to which they unwittingly expose themselves, their families and the environment, while still enjoying the warmth and pleasure of a fire."
Steps to be taken include banning the sale of the most polluting fuels, such as coal; and only allowing the cleanest stoves to be for sale by 2022. You will still be free to use your woodburner but air quality will be improved if you only burn wood with moisture content of 20 per cent or less, and also burn at a high heat. Look at the BurnRight website (burnright.co.uk) for more tips.
In summary, we can all still enjoy woodburners but pay them more care and attention. That's a good thing because it means we will use the appliance more efficiently. That's better for the pocket and better for the environment! If you're not already doing so, and you live in Kent, you can start that efficiency drive now. First thing to do – book a chimney risk assessment and chimney sweep with James the Sweep. James covers the wider region from Tunbridge Wells, to Southborough, to Tonbridge, to Maidstone, to Pembury and Paddock Wood, and even as far as Crowborough. Give James a call right now and receive free, impartial advice about your indoor fire. Phone James on 07587 134589 or email: info@jamesthesweep.co.uk