James the Sweep is ridiculously affordable!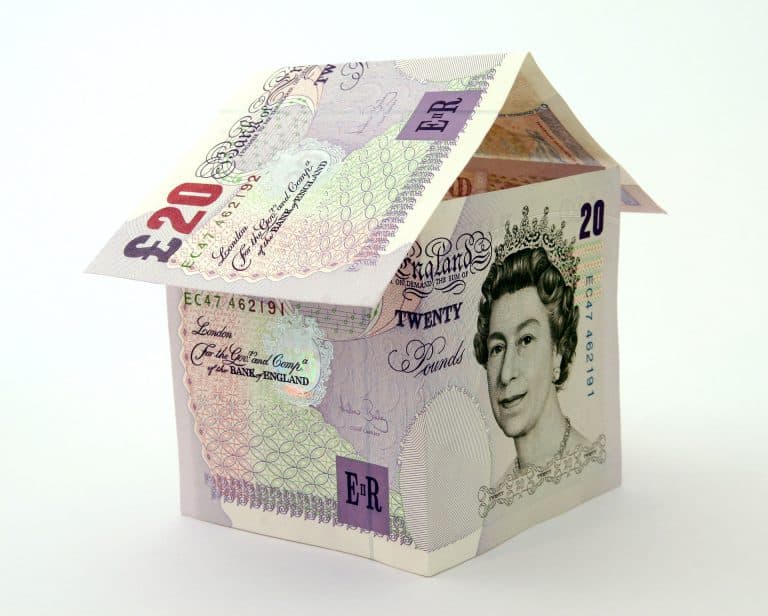 EVERYONE loves a good bargain and especially when it comes to fixing things around the home.
That's why James the Sweep offers to sweep chimneys at a very reasonable rate indeed. In fact, we get enquiries all the time asking about the costs. People can't always believe it and we've even had customers telling James that it's about time he raised his fee. That sounds like absolute nonsensical marketing spin – but it's true! Don't forget that many of James the Sweep's customers have been calling upon him to sweep chimneys for many years. They know him and he knows them.
So… down to business. The standard rate for sweeping chimneys in Tunbridge Wells, Tonbridge, Southborough, Maidstone, Orpington, Pembury, Paddock Wood, Crowborough and Hadlow is just £60. In some parts of the country, you could easily get charged double that price. Kent is quite an expensive place to earn a living and yet James likes to keep his fees fair and reasonable.
What does that price include? For woodburners and open fires, it includes the risk assessment for your chimney set-up, a professional smoke test and then a full sweep using industry standard sweeping equipment. You will also receive free advice on any remedial works needed. And a certificate produced by the Guild of Master Chimney Sweeps will be presented at the end of the sweep, which can be useful for household insurance. James the Sweep uses fresh dust sheets every time and there's no mess left behind. It's a clean, tidy and very affordable job!
Don't forget that if you arrange it with your neighbours, large discounts apply for sweeping chimneys in the same location!
Removing birds' nests is a difficult task and James charges just £100 for the first hour and then £60 per hour if it's a complicated removal. Customers must dispose of the nest afterwards.
Don't forget that soot makes for a good fertiliser for your garden. Ask James about that when he arrives on your doorstep.
There you go – £60 for a standard chimney sweep in Kent and East Sussex. That's a hard-to-beat price. Book a chimney sweep with James the Sweep today! 07587 134589 – call now to make an appointment!