Keep safe as lockdown eases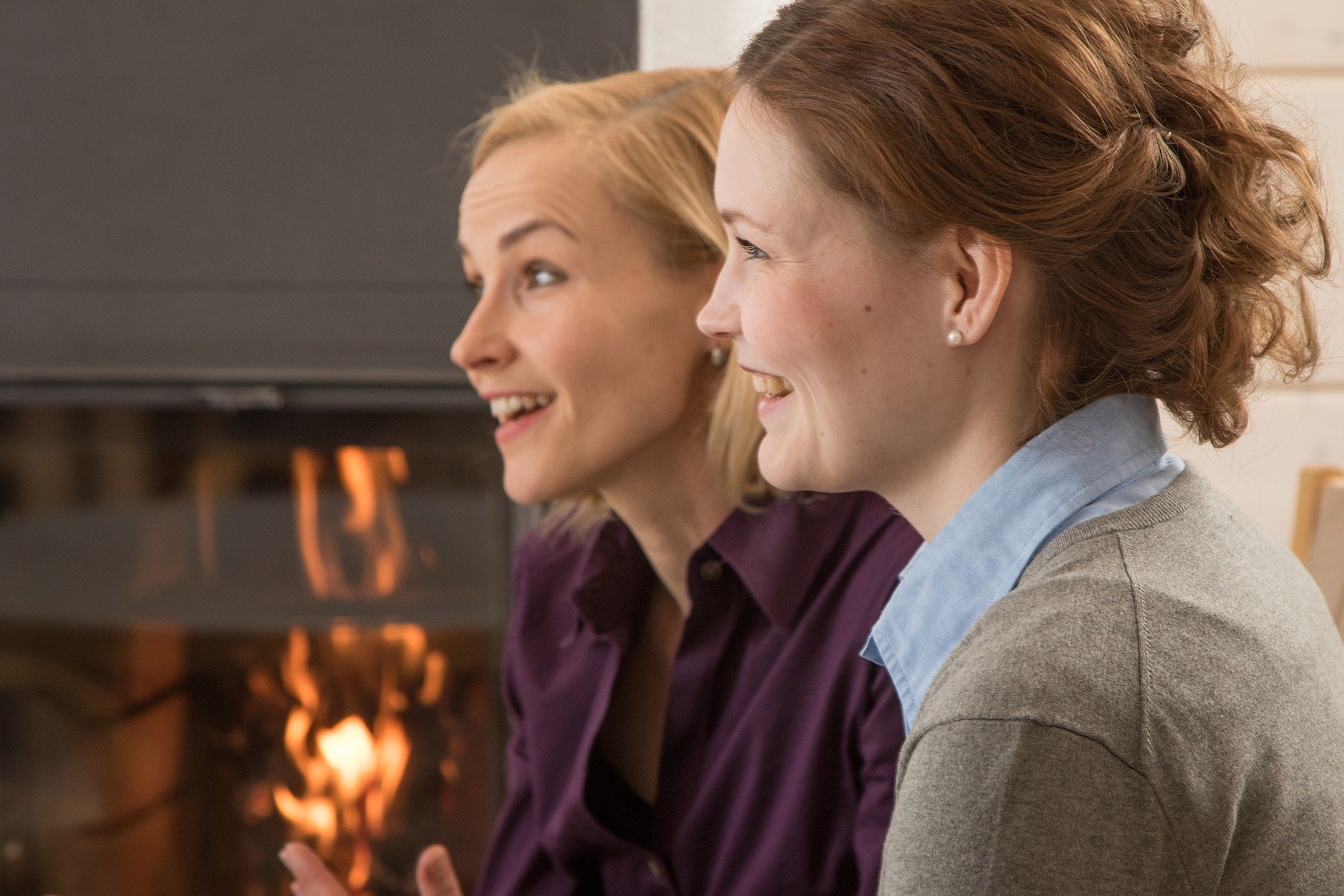 So… the good news is that the Covid-19 lockdown is definitely easing, allowing our Kentish communities to regain some sense of normality again.
Please do take care though and follow the scientific advice to keep a good distance (unless you have a measuring stick, commonsense applies!), washing your hands frequently, being careful of other people's coughing habits, cleaning surfaces, etc.
It's a case of being sensible at all times. We're all still aware of the threat that this virus poses and we can't take any risks. Talking of risks, there are other threats to your health, which are easy to forget with the public attention given to the coronavirus. Other types of virus and infections, for example. And we need to make sure we're looking after ourselves and each other, getting the right medical attention when needed.
Another risk to bear in mind is from your unswept chimney. Fireplaces are in use all-year round and the combustion from the fires causes soot residue to layer-up in the inside of your chimney flue. After a while, this causes a hazard, mainly in three ways: deadly carbon monoxide is unable to escape safely to the outside atmosphere (the passageway for the gas is blocked). Also, the soot residue inside the flue is flammable and a stray spark can cause a chimney fire. Lastly, there can be damage to the interior of the chimney flue.
There's a simple solution to this risk factor. You've read it here before but it's such an important message to ensure consumers can enjoy fires safey at home: simpy book a professional chimney sweep with James the Sweep, Master Chimney Sweep and Flue Technician for the wider area of Royal Tunbridge Wells including Tonbridge, Southborough, Pembury, Paddock Wood, Maidstone, Sevenoaks, Orpington and Crowborough.
James the Sweep takes painstaking hygiene precautions when sweeping chimneys to safeguard the welfare of customers. He wears the relevant protective gear and is mindful of surfaces and safe distances. If you are worried, just call James and ask him any questions to give you peace of mind before he arrives to sweep your chimney.