Keep your fire (safely) burning if you're working from home in the Covid pandemic!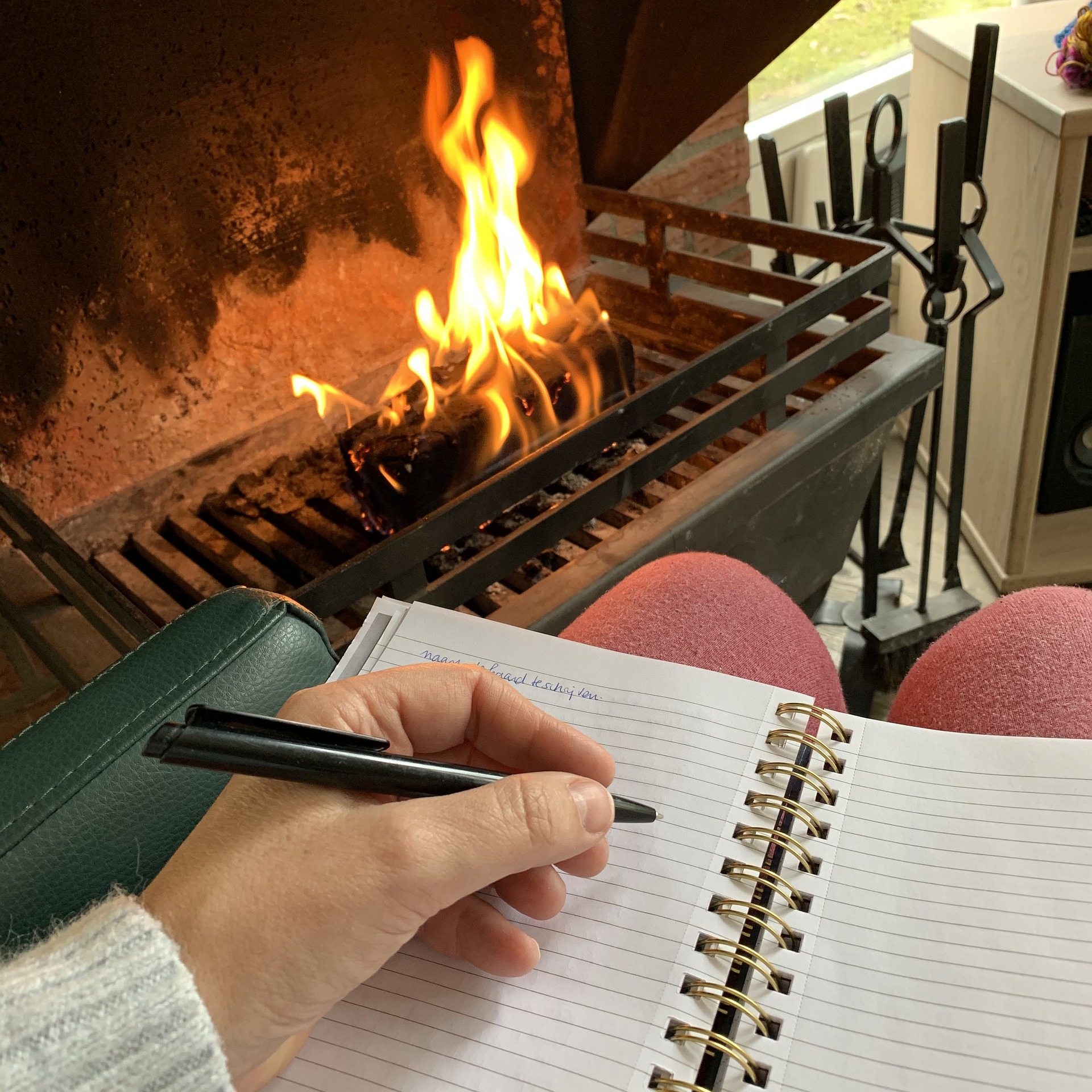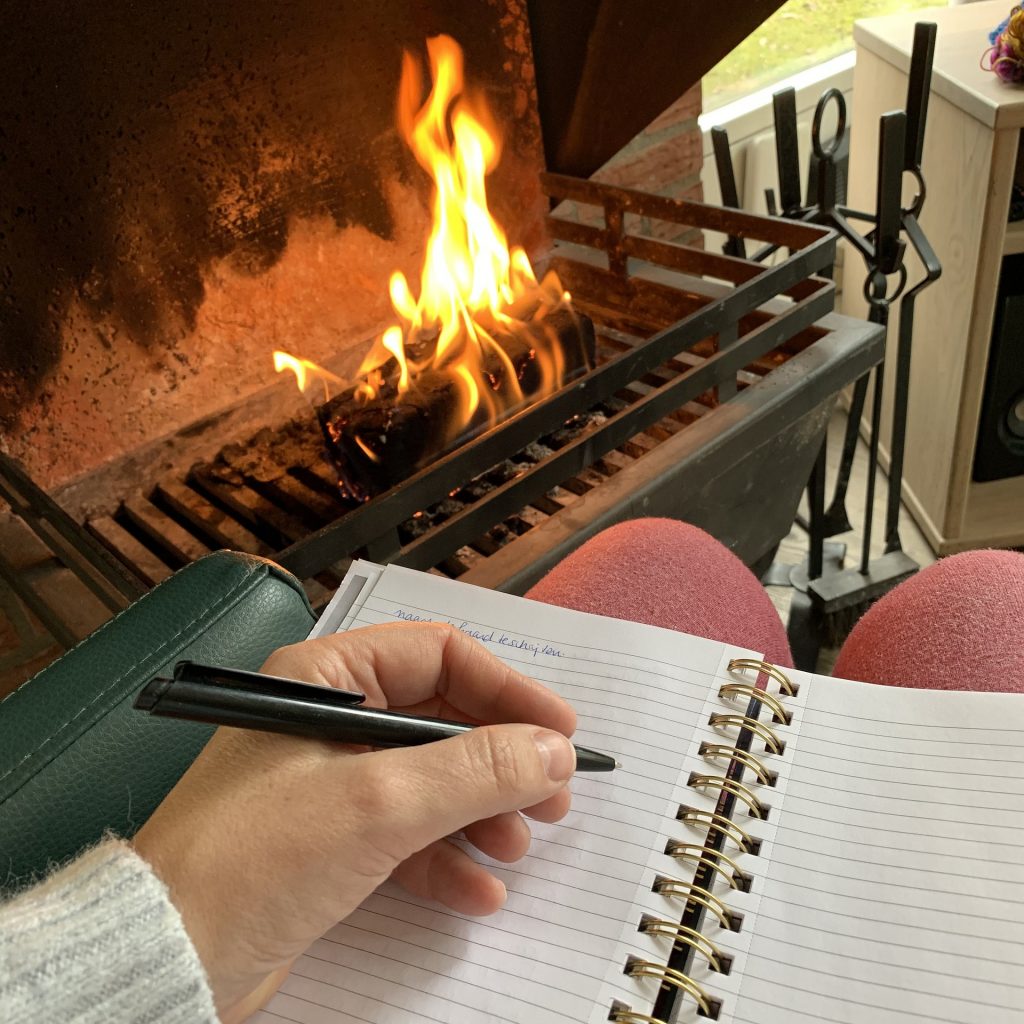 The disruption caused by the Covid pandemic has led to more people working from home. In fact, some workers are unlikely to return to 'normal' in-the-office routinues for a very long time, if at all. Thank goodness technology exists online to make it possible for people to work in the safety of their own house, especially as we see the Covid situation continuing to cause disruption.
Thank goodness too for woodburners! People spending more time at home need positive comforts, especially when the weather gets colder. And workers are spending hours and hours tapping away on laptops in the confines of their own abode. It sounds nice but, of course, help is needed to maintain a cheerful, positive attitude. That's why your woodburner (or open fire), using dry wood as fuel as recommended by the Government, is SO important. Your wood burning stove provides comforting heat and the sight of the flames has a powerful positive impact on mental health.
Your appliance needs to be in top working order to ensure it is safe to use. Especially if you are using it more! Think about it. Working from home may have led you to using the woodburner throughout every day, rather than a few times per week. If you live in the area around Tunbridge Wells, you need a covid-risk aware chimney professional to regularly maintain your chimney and inspect your wood burning appliance. James the Sweep is the recommended chimney sweep for keeping residents safe. Please contact James for free advice about your chimney and wood burning appliance (gas fires too).
James the Sweep is a member of the Guild of Master Chimney Sweeps and he takes every precaution to keep customers safe and happy during these challenging times with the pandemic. He wears masks and gloves, and has a keen awareness of social distancing requirements. James will inspect your fireplace set-up and give necessary advice. He will sweep your chimney properly and issue a Guild certificate useful for household insurance. If you suspect any problems with your chimney, get in touch with James today!