Keeping healthy in the coronavirus crisis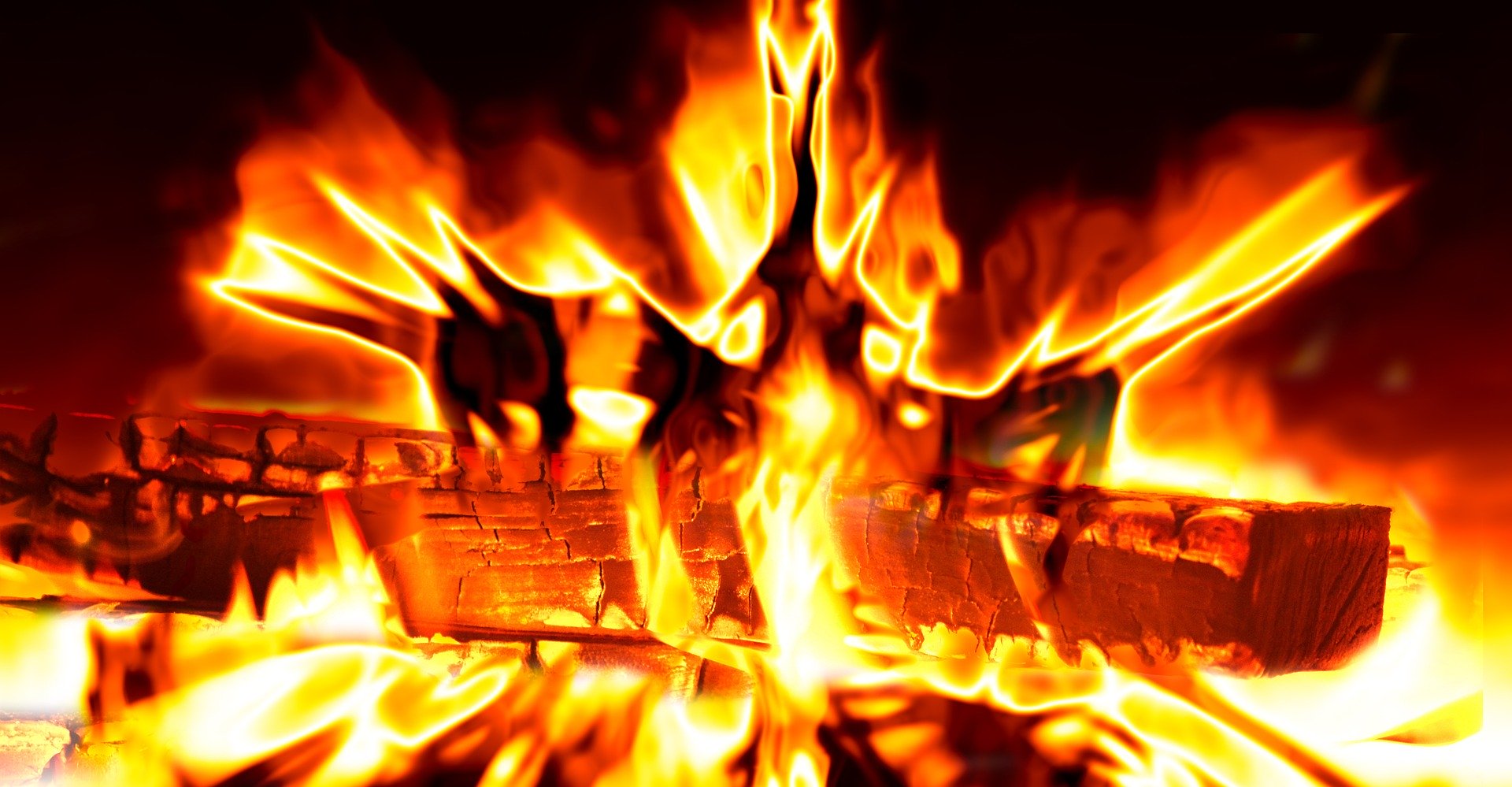 The next few months look very uncertain as the cold weather arrives with the coming of Autumn and Winter.

We don't know how people will be affected by Covid-19 at the same time as the flu season arrives. It's a nervous time but one thing is very clear: we all need to keep ourselves as fit and healthy as possible.

A very simple tactic to avoid colds and viruses is keeping warm indoors. That means ensuring your woodburner is fit for purpose and that the chimney is in tip-top condition, to avoid the risks of carbon monoxide poisoning and uncontrolled chimney fires.

Autumn is just around the corner now, so it's time to prepare for the time ahead. Book a chimney sweep with James the Sweep. Invite James to inspect your chimney flue and indoor fire set-up, making sure that everything is in order.

That will give you peace of mind to book a sweep now so that your indoor fire is ready-to-use when the colder snap arrives. It will really help your family if you all keep nice and warm throughout the long winter ahead.

It's not just the warmth though. There is SO much doom and gloom in the news at the moment. An indoor fire naturally cheers the heart. Nothing quite beats the sight of a rosy red flame dancing happily in a well-maintained wood burning stove. The allure of colours – red, yellow, orange – charm the senses and really do help to create an atmosphere of peace and relaxation.

And surely that's what we all need right now – peace from this Covid crisis. Indoor fires invite people to take time out from all the craziness and recuperate away from all the bad news.

Winter is coming… prepare for it now and get your chimney in order! Book a chimney sweep with the top rated Master Sweep in the county of Kent: James the Sweep. James wears proper hygiene protective gear to ensure customers are kept safe from risks of coronavirus.

Book a chimney sweeping appointment now with James the Sweep if you live in Royal Tunbridge Wells, Tonbridge, Southborough, Pembury, Paddock Wood, Orpington, Sevenoaks, Maidstone and Crowborough.