Plan to keep safe on Fireworks Night – and enjoy it!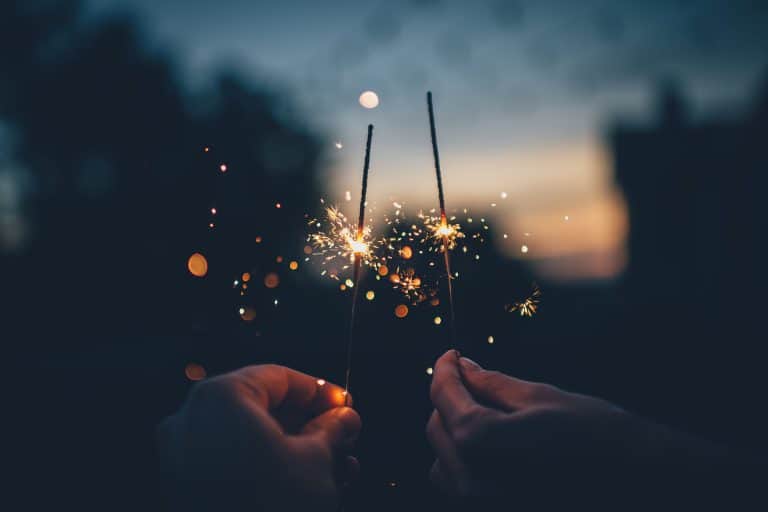 REMEMBER… remember… not only the 5th of November – but also to keep safe on Fireworks Night!
The big evening event is only a couple of weeks or so away (yes, hard to believe), and everyone gets excited at this time of year. Nothing quite beats the spectacular sight of fiery firework lights blazing across the orb, coloured in all sorts: yellow, red, orange, green; whizzing and popping, and 'shhhushing' and banging.
Well… mustn't get carried away. But it's fantastic, a real highlight of the year for communities across the county of Kent. If you live in T Wells, perhaps you'll be amongst the crowds planning to 'oom' and 'arr' at Dunorlan Park. Let's hope everyone has fun but is also mindful of safety such as not going anywhere near live fireworks and don't wave sparklers in each other's faces!
If you're in charge of lighting the fireworks, make sure there is a safe boundary marked out clearly for any spectators and have a safe procedure for lighting the fireworks (and bonfire). Don't forget too, to angle the fireworks in the right way. There's a story about a man who was hit by a rocket at a fireworks display in Lewes a few years ago. It's easy to forget but the layout of the fireworks display is SO important.
The bonfire also needs a safe boundary line which is clearly marked out for others. Take heed of any older or vulnerable folk, and especially children who can get excited at these events.
Kentish towns put on an array of exciting events at this time of year, as aforementioned and it's a wonderful opportunity to appreciate the glow and warmth of a good fire. That appreciation is also happening inside residents' homes as they enjoy indoor fires. Whether you have a stove or open fire, nothing beats the beauty of a fire inside now that the weather is getting colder. Families can get together and enjoy so many good times around a roaring fire (if the chimney is swept).
And, of course, Bonfire Night is a reminder of that.